Sonetel price list June1st '21
Sonetel helps businesses worldwide become global and increase sales – for free.
Our new price list introduces a range of new options and services. Existing customers are not impacted unless they choose to use the new services.
$10 free calls with Business package
The business package that you can purchase with each phone number for $4.99 per month – to access business features – now includes $10 of free credit for calls and usage.
This credit can be used for making calls or forwarding incoming calls. Standard rates are applied, but you get 20% discount on calls beyond the free credit.
The credit can also be used for call recordings, inbound SMS and Voice app usage which is now priced at $0.01 per instance.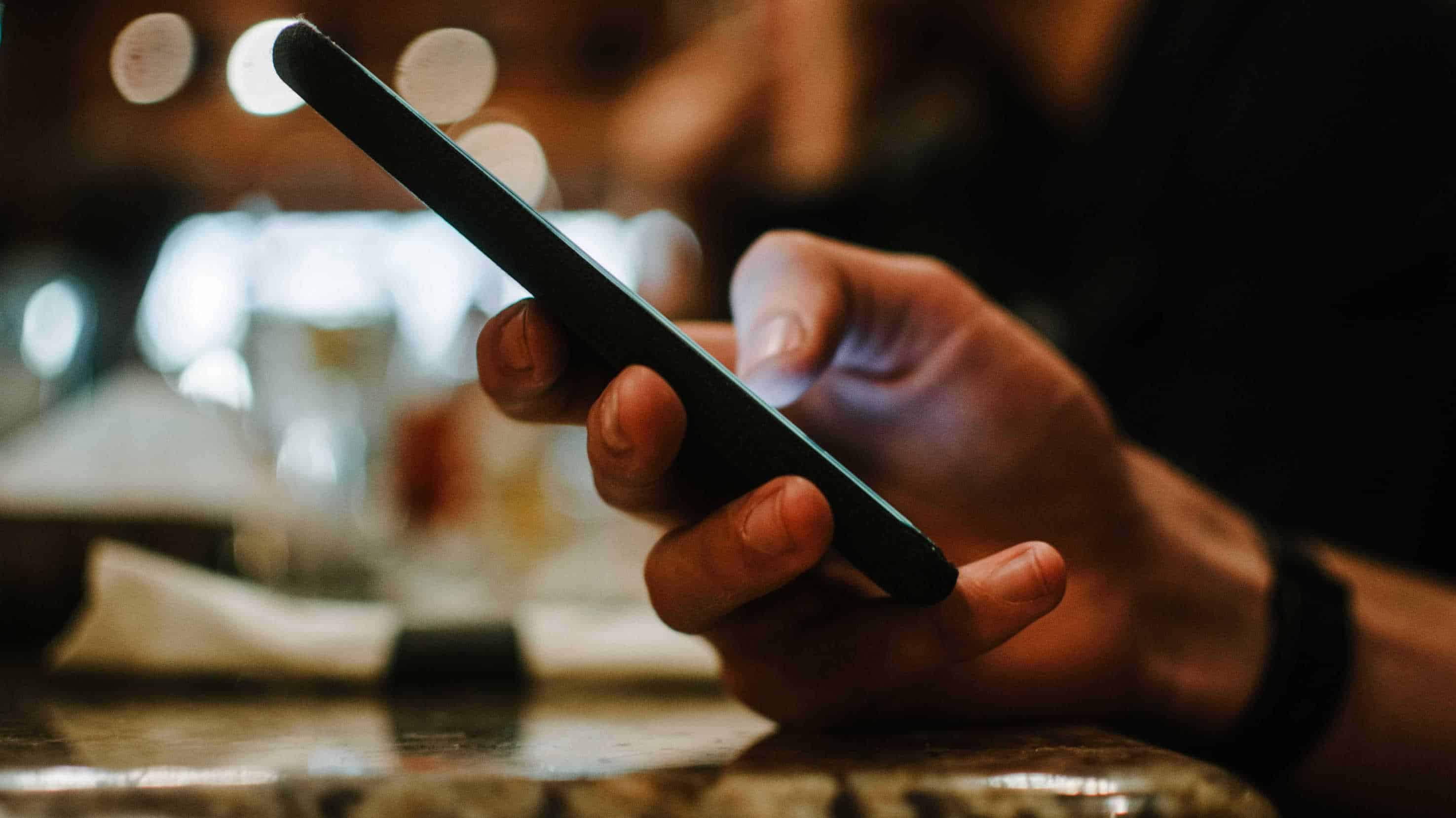 Enterprise plans
Beyond the existing Free plan and Premium plan, we now introduce Enterprise and Enterprise+.
These new plans include everything Premium includes, but also come with Guaranteed service levels (SLA) for both the communication services and Sonetel support.
Customers on an Enterprise plan have a dedicated account manager that looks after them.
They also get $1 discount per month on new numbers purchased, which means that they can subscribe to numbers from $0.79 per month.
Enterprise customers also have free access to advanced technical support. This includes help when connecting third party SIP-equipment to Sonetel, and when using Sonetel's API for integrations and automations.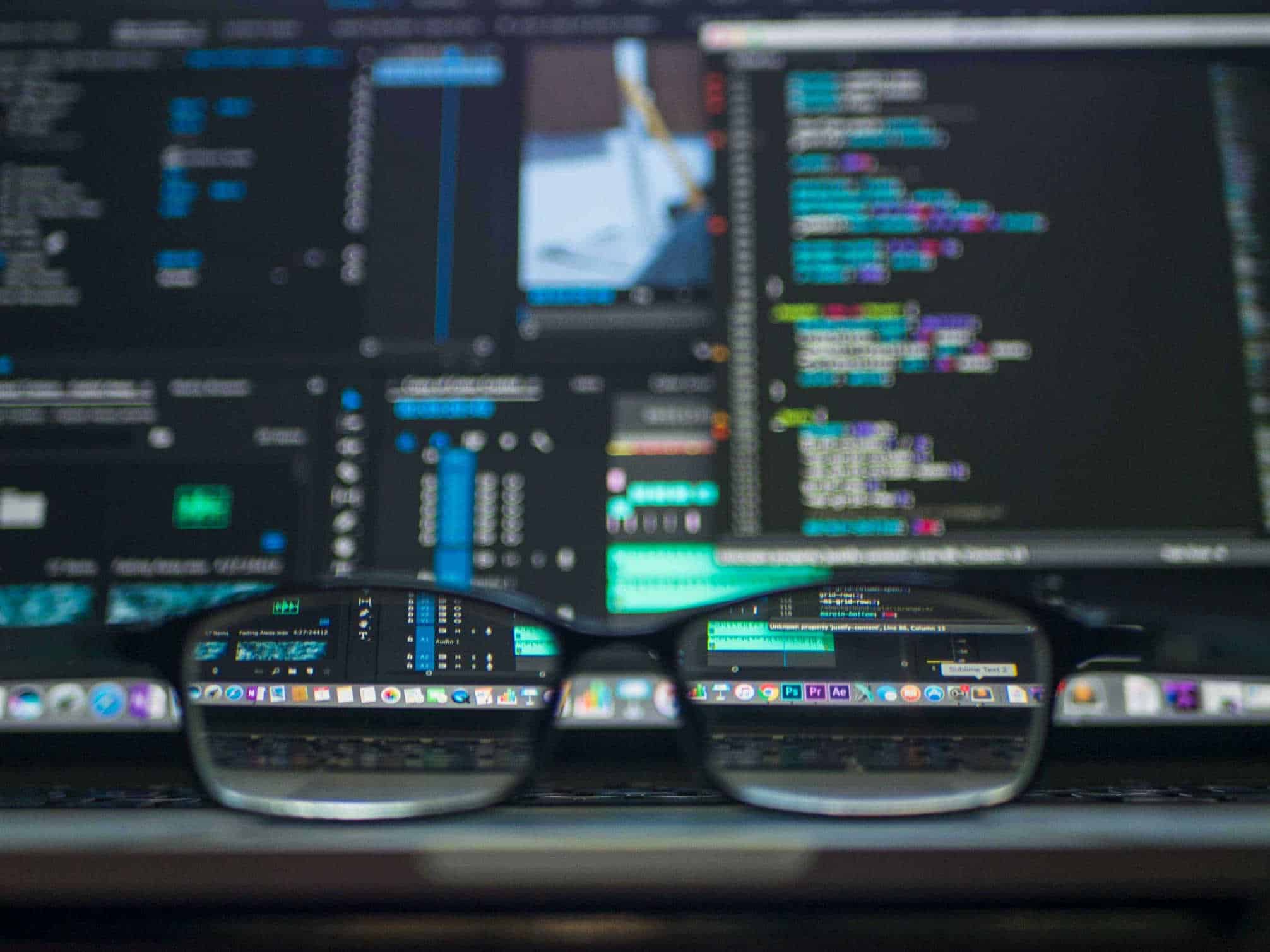 Slashed prices for professional services
We have slashed the price per hour for our Professional services from $150 to $35 to make it more accessible for all our customers.
We can help you with a wide range of tasks – such as:
Configuration assistance


We can be your outsourced IT-department, helping out with any configuration changes you need done. This can relate to call forwarding settings, Voice apps, Chat widgets etc.

API support


If Sonetel API support isn't included in your plan, we are still available to help in case you run into trouble and need a hand.

Advanced telephony support (SIP)


Want to connect Sonetel to a Call Center or some third party SIP device? There are many things, such as Firewalls, NATs and routers at your premises that can cause troubles. We have extensive experience and are happy to help.

Integrations with 3rd party systems


Do you want to integrate our services with your CRM system or anything else? We can take up integration projects of any size and help you automate your business and communication flows.

Custom AI-setup for suggested answers


Would you like to cut down the time your agents spend typing similar responses to your customers? Let's work together and quickly set up custom-intent-detection libraries for your business – so that our AI can provide relevant and time saving suggested answers to your agents – that they can forward to your customers with a click – and save 20% or more of their time.

Product feature implementations


Need a new feature in the Sonetel app? If we think the feature is a good idea, but maybe not a high priority, you have the option to pay for the development of that new feature, and get it sooner – rather than later.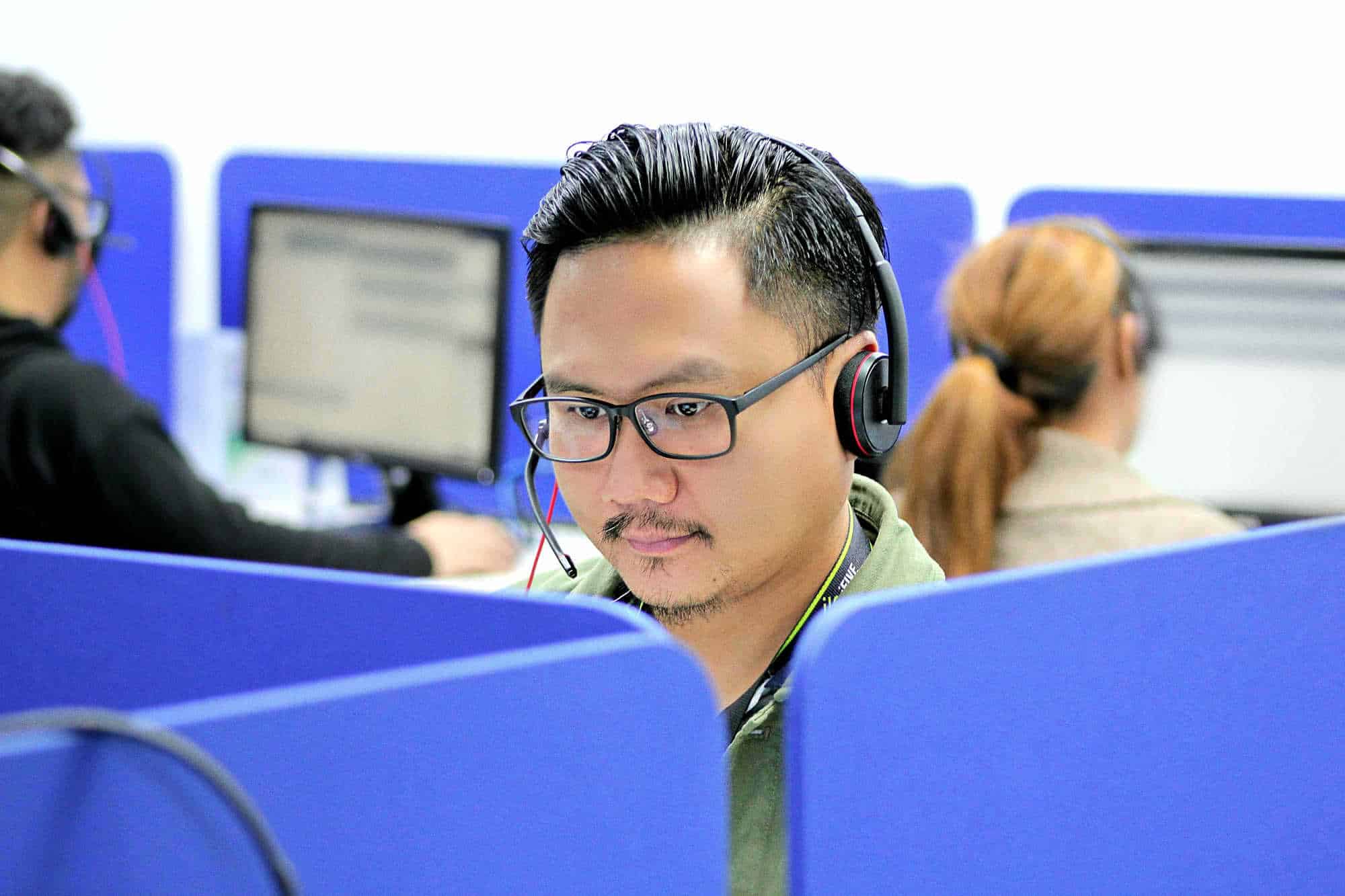 Sip up
We have many customers that connect our services to their large or small call centers across the Internet using SIP (a communication standard).
The call centers use our services both for incoming and outgoing calls.
We are now introducing more options for how to set up co called SIP-trunks between Sonetel and Call Centers – for inbound traffic.
Per minute based pricing


You pay $0.01 per call minute for incoming calls forwarded to your SIP equipment. This solution allows you to have up to 60 channels for simultaneous capacity.

Per channel based pricing


If you have larger volumes of calls or need larger capacity than 60 channels to handle spikes – then a channel based pricing may be better for you. The price per channel (simultaneous incoming call) is $12.50 per month. Channels are sold in bundles of 5. If you have a 10% average load on your channels, your cost per minute will be around $0.0028.
You can read more about our SIP service for call centers and enterprises here.
Phone numbers purchased before June 1st 2021 are not affected by this pricing.