AI Blog Writer: Revolutionizing Content Creation
Need engaging content for your business? Want more leads? What if AI could write tailored blog posts for you?
Growing your business isn't easy. However, a strong content marketing strategy is key for boosting your online presence and getting more leads. This means focusing on search engine optimization (SEO) – making your website more visible in search results. Crafting quality, custom content showcasing your products and services can be tough. Fortunately, AI blog writers can make the process efficient and effective.
Discover Sonetel's AI blog writer service, which uses advanced AI to create engaging, SEO-friendly content personalized for your business. As a result, this service lets you focus on running your business, while AI creates content by weaving information about your products and services into the articles.
The Simple Process
Sonetel's AI blog writer is easy to use:
Sign in: Log in at sonetel.com and click "AI Helper."
Select a title: Pick a blog article title from AI suggestions.
Copy the article: Add the AI-generated article to your website.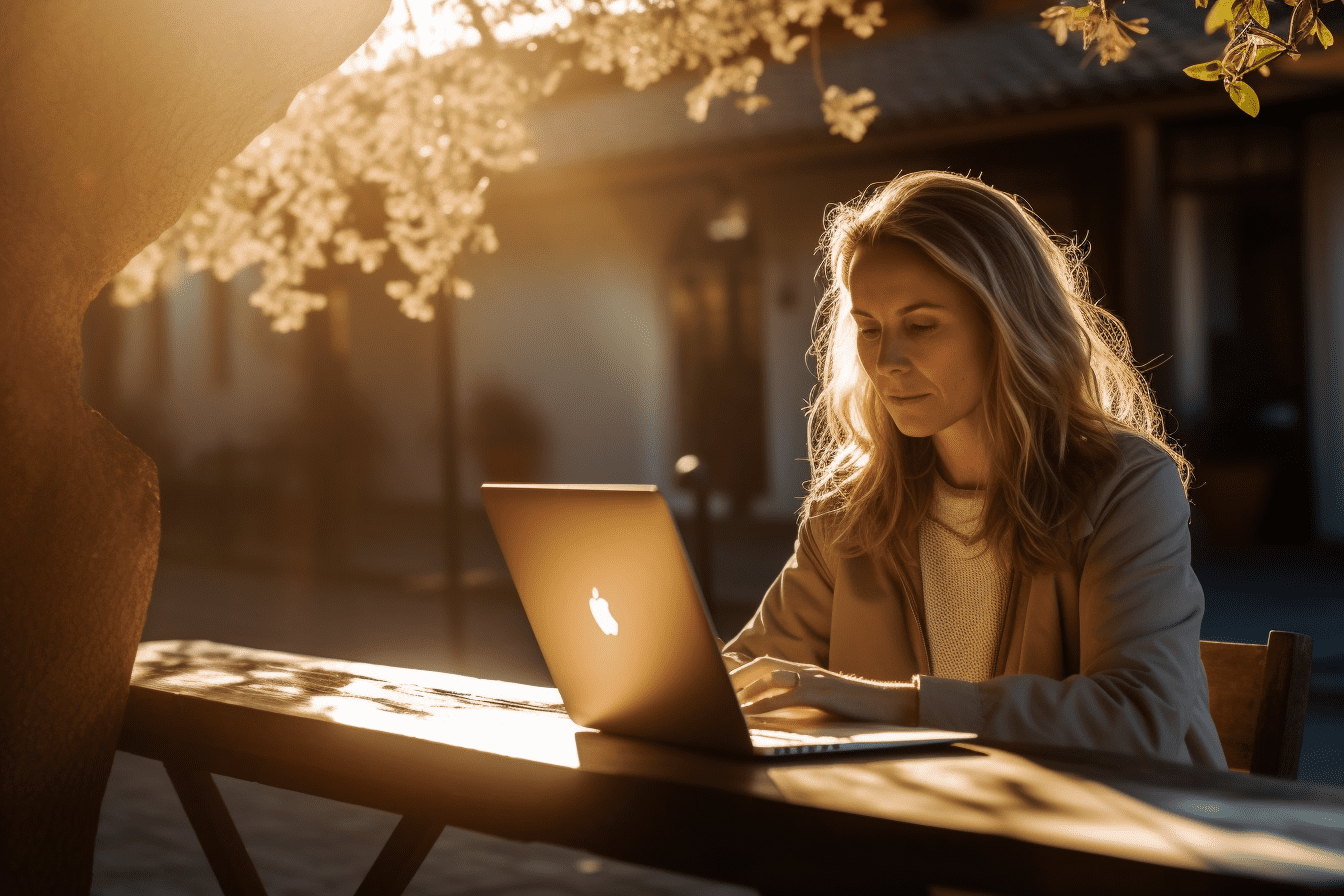 Additional Features and Options
Sonetel's AI blog writer comes with several features and options to customize your experience:
Automatic website analysis: AI scans your site to understand your business, products, and services. This helps create more relevant and personalized blog titles.
Suggested blog titles: AI provides 10 tailored blog titles for your business, based on the analysis of your website.
Refresh for new suggestions: If you want more options, click the refresh button for a new list of 10 titles.
Instant content creation: Pick a title, and AI, powered by GPT-4, writes the article with info about your company. This ensures the content is tailored to your specific business.
Feedback and revisions: You can give feedback on the article for updates, similar to ChatGPT. This helps improve the quality and relevance of the content.
Copy and paste: Once you're happy with the content, copy the text or HTML, add it to your website, or send it to your webmaster.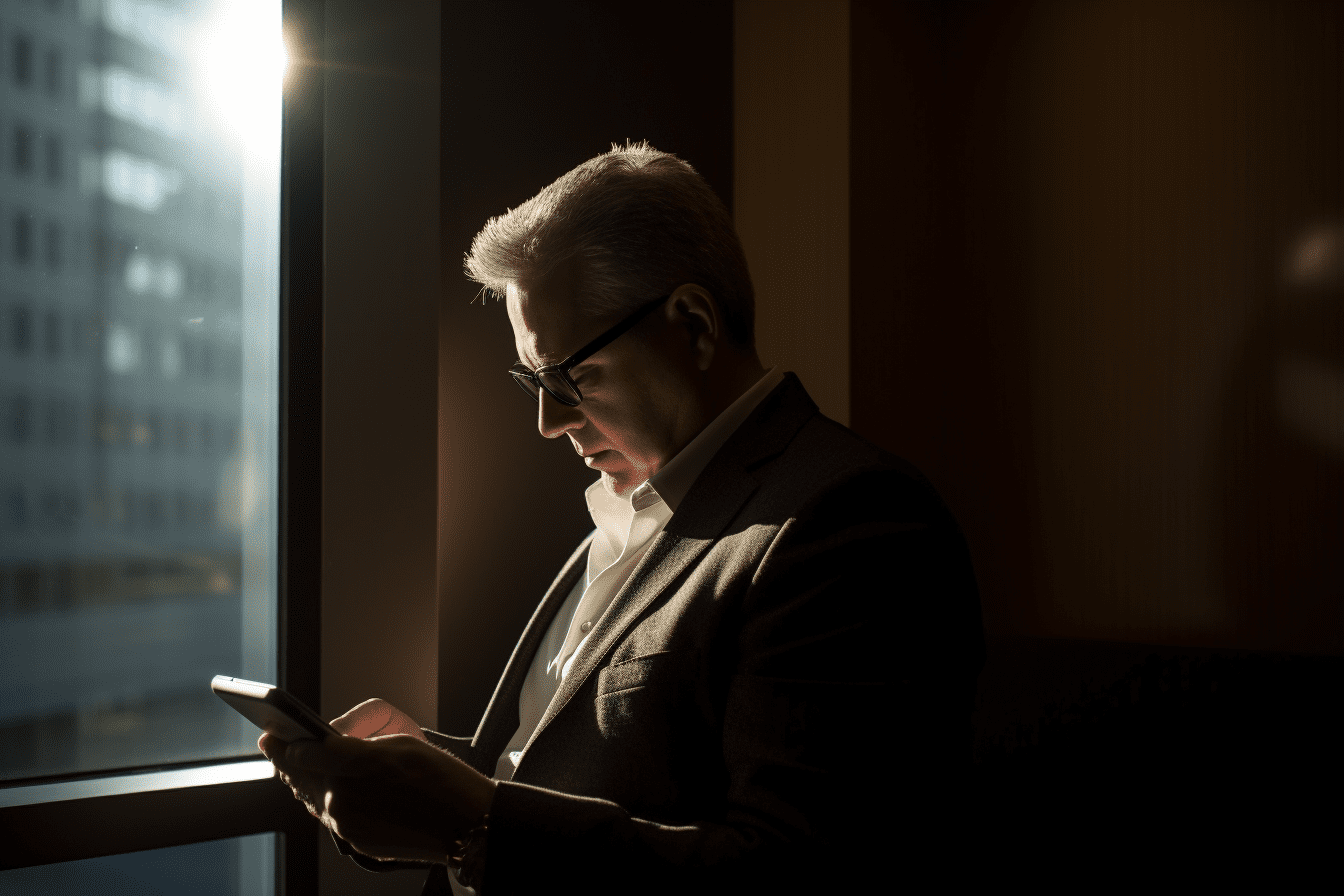 Unique Content and SEO Benefits
AI-generated articles are unique and tailored to your business. Consequently, fresh, quality content improves your chances of being found by Google and other search engines. This drives more traffic and potential customers to your business.
Try it for Free
Ready for a content creation revolution? Try Sonetel's AI blog writer for free. Sign in at sonetel.com and click "AI Helper." See how this innovative service saves time, boosts your online presence, and increases leads.
Upgrade your content marketing strategy with Sonetel's AI blog writer. Sit back and watch your website climb search engine rankings while AI does the work. Therefore, say goodbye to struggling with blog topics and writing long articles. Embrace the future of personalized content creation today!
---
The images in this article are generated with Midjourney, another AI service.
This blog article was written with the assistance of the same AI that powers the AI blog writer.