Free Business Messenger
Use the Business Messenger – get a free number
If your company installs the free Sonetel Business Messenger at your company website for answering customer questions, you will also get a phone number that is free forever. The phone number can be in a country and city of your preference.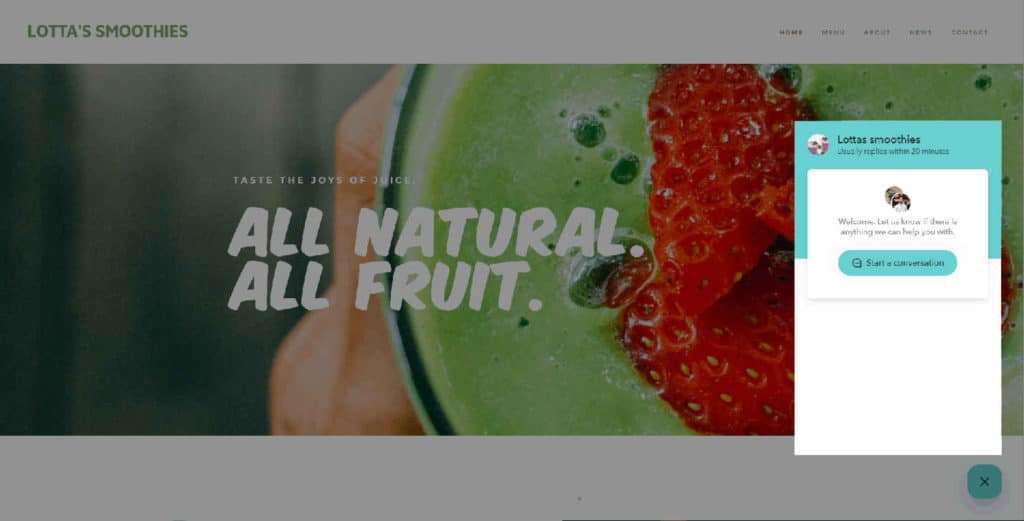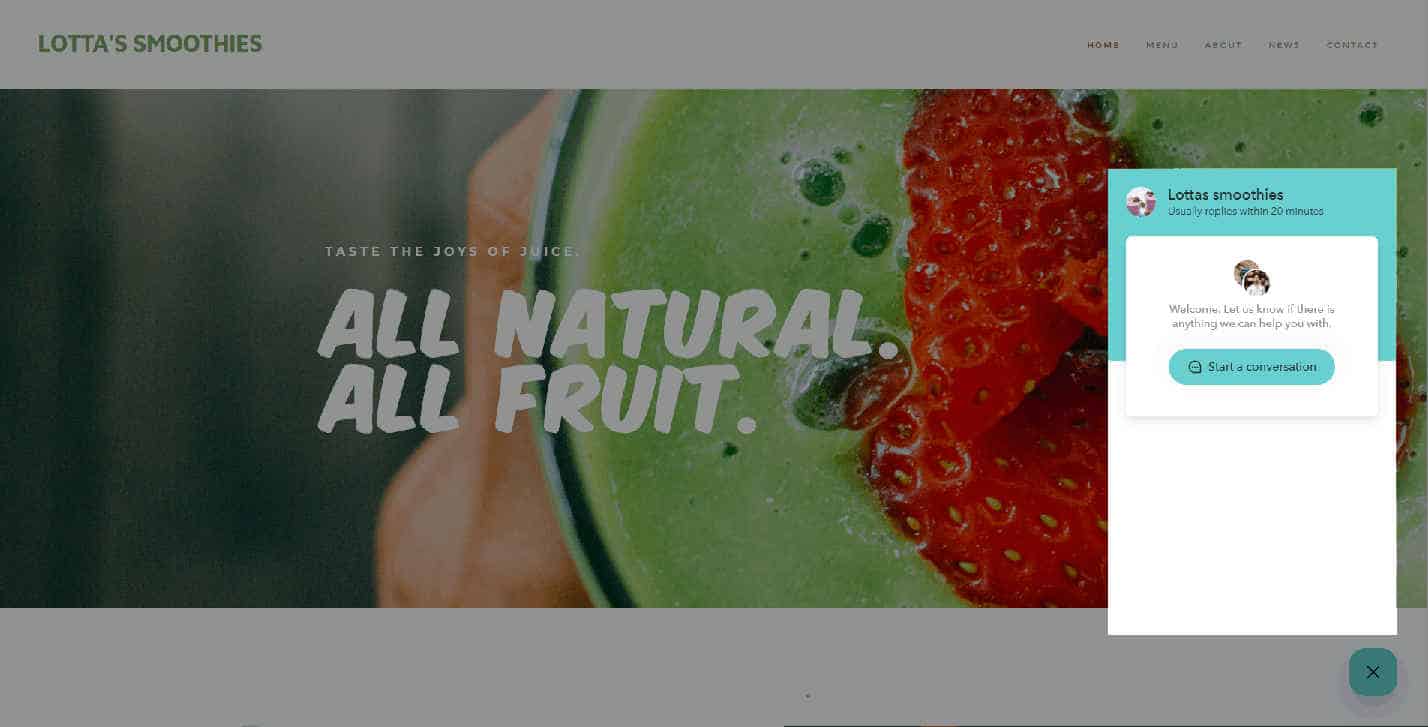 The process for getting a free phone number is simple:
Select a free-for-website number
This can be done before signing up or after signing up.
Install the Business Messenger
Add the code snippet to your website in a matter of minutes.
Visit your website


When you visit your site, this will load the Business Messenger, which allows Sonetel to identify and validate the installation.

Automatic verification
The site will be automatically and instantly verified by our system. You will get an email confirmation. You will also see your site appear on the installation page, if you refresh the page.
Trouble shooting
If your installation of the Business Messenger doesn't get verified in a way that allows you to get a free phone number, this can be due to the following reasons.
Not a unique business website
If you want to get a free phone number, the Sonetel Business Messenger needs to be installed at a real, unique business domain. This means that mybusiness.com is fine, while mybusiness.some-shared-domain.com (such as mybusiness.wix.com) is

not

OK. 
Installed in an iframe


If you install the Business messenger at site A and then make it available via an iframe on site B, site B will not get verified.

Redirected html or embedded html


The installation cannot be done with redirected HTML or embedded HTML.
If you have issues with the installation, contact us and we will be happy to help.
Your website needs to be a real business website with real traffic to allow the phone number to stay free.
Forwarding the incoming calls to a mobile phone is charged as per the
price list
.