Get started
How to get started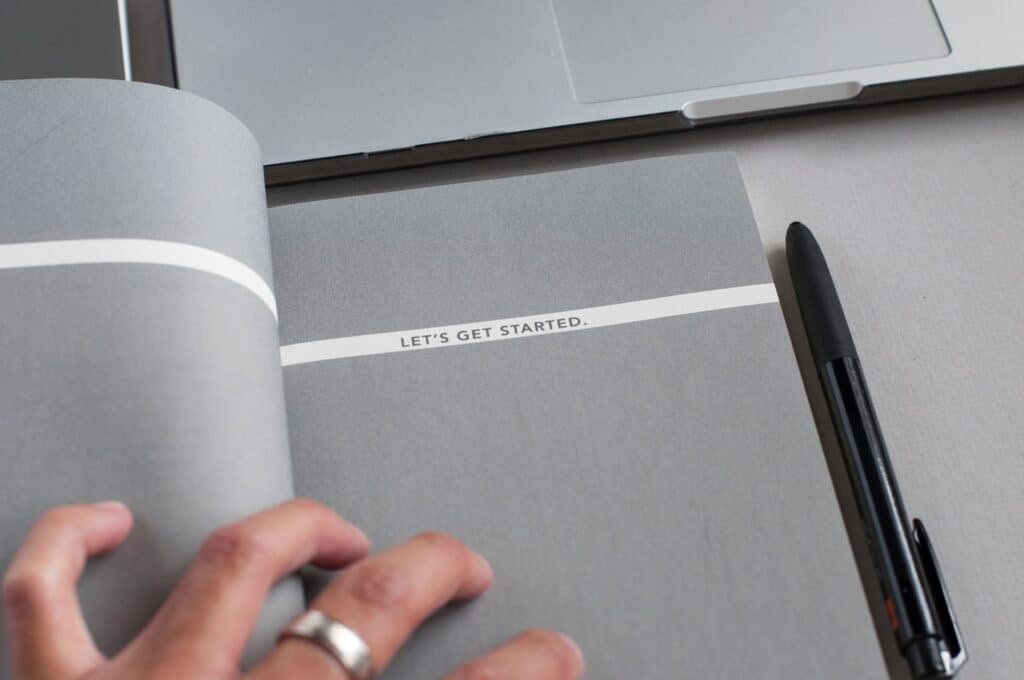 Set up the free Sonetel customer service solution for your business in a few minutes. Add the free Sonetel Business Messenger at your website and connect Facebook and Twitter to your shared Team Inbox.
Here are the steps we suggest you take to get your Sonetel customer service solution up and running.
Sign up


Create a

free Sonetel account.
Add company logo
Upload your company logotype. The logo will be shown at your web site in the Sonetel Business Messenger. If you don't plan to use that, you can skip this step.
Add your profile photo
Add your photo. Your photo is shown to customers when you handle customer questions. It is also nice for your team members to see your photo when chatting with you.
Invite team members
Invite your team so that they can handle customer questions and use the team conversation functions. It is free and just takes a few seconds. 
Get the mobile apps
Use the web app while at your desk. Get the Android or iPhone app for use when you are on the go.
Setup customer service
Add the Sonetel Business Messenger to your website or use some other integration.
Add local phone numbers
If you so wish – add some local phone numbers in countries and cities where you have customers – or want to sell more. You can get one number for free if you also use our free Business Messenger at your website.
Overview
Here's a quick overview of the functionality in the free customer service solution:
---
Photo by David Iskander on Unsplash