Buy a phone number
Are you planning to buy a phone number? Here are the key things you need to know to avoid unnecessary costs and surprises.
Mobile, landline or virtual phone number?
When you buy a phone number, make sure you buy the type of number that meets your needs.
Mobile number
Mobile numbers come with a SIM card that you enter into your mobile phone. Your number becomes hardwired to the mobile phone where you enter your SIM. There are more than 7 billion mobile subscriptions in the world.
Landline number
A landline is connected to your office or home via a dedicated cable. A physical phone, connected to the incoming cable, will ring when there is an incoming call. There are less than 1 billion landlines worldwide – and declining.
Virtual number


A virtual phone number is provided as a service across the Internet. You can configure it via an app or a website. You can answer and make calls across the Internet and forward incoming calls anywhere.
Virtual numbers are sometimes called
VoIP-numbers,
Internet numbers, 
DID-numbers
, Forwarding numbers or 2nd line number.
In reality, they are simply ordinary phone numbers that just lack the connection to a SIM card or physical cable.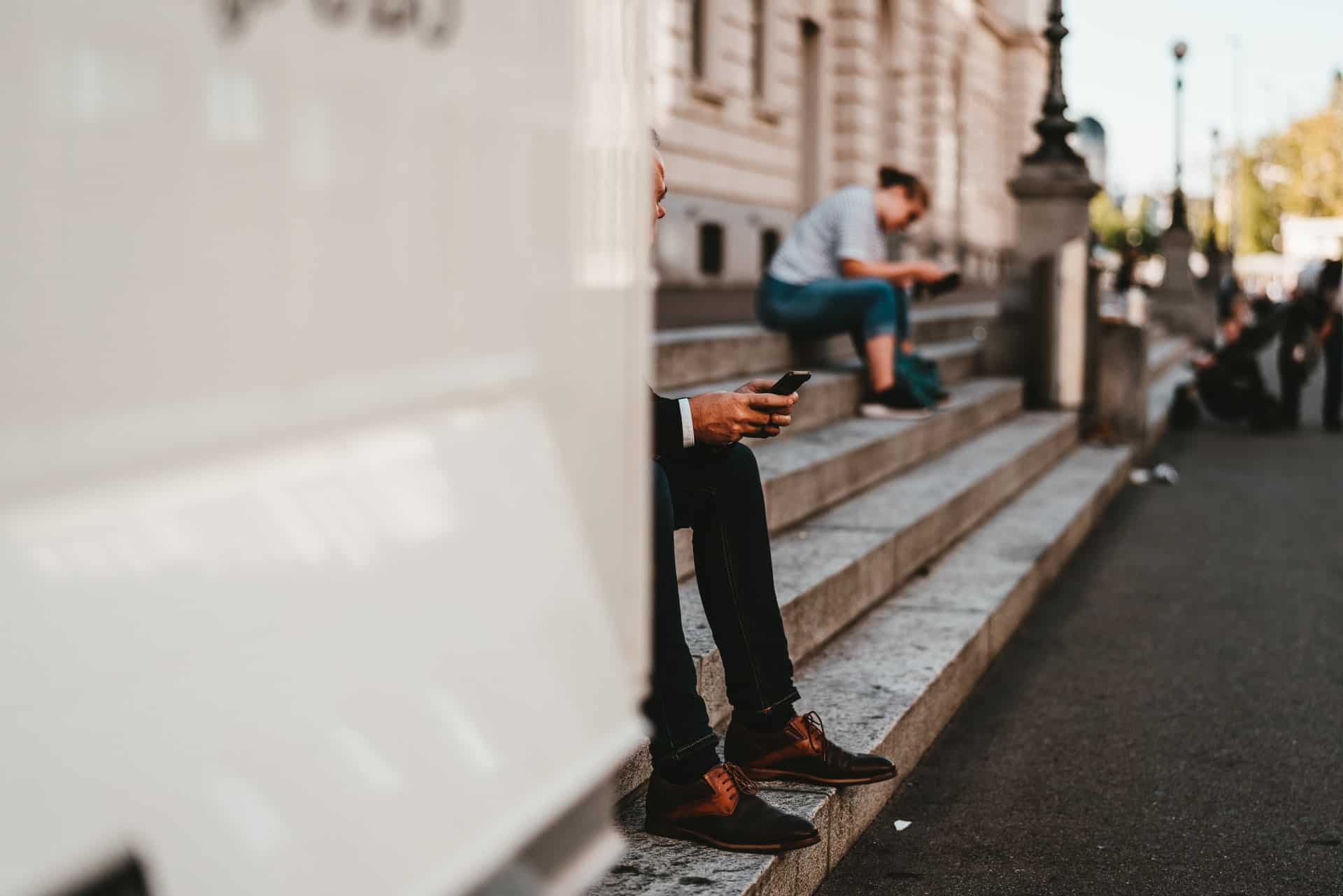 Pro's and cons
Mobile numbers and landlines generally use the old classical telephone network (Public Switched Telephone Network). Your calls are connected across special networks, dedicated for telephone calls.
Virtual phone numbers connect your calls across the Internet – but with connections out to the old telephone network for incoming and outgoing calls.
Landlines are "old school" and are being phased out.
Mobile numbers with SIM cards are still a "must have" for individuals – as they are required for identity verification in many services (banks, PayPal etc.).
Virtual numbers come with great freedom and flexibility, and can be useful for both businesses and private individuals.
Landlines and mobile numbers can usually handle only one call at a time. Virtual numbers can handle multiple concurrent calls at the same time.
How businesses can use Virtual numbers
Your business can have virtual numbers in cities and countries where you have – or would like to have – customers. Incoming calls can be answered by your company's employees anywhere on the planet. Having virtual phone numbers makes it easier for your business to be available locally for customers – and thereby increase your sales.
Incoming calls to your virtual numbers can be forwarded to the mobile phone numbers of your employees or be answered across the Internet using apps or so called SIP-phones.
How private individuals can use virtual numbers
You can have virtual numbers for your own private use as 2nd line phone numbers, negating the need for you to expose your real mobile number to the world.
Virtual numbers can also help you keep in touch with loved ones in other countries. It can additionally be used to simplify your communication with local companies and authorities in case you plan to relocate to another city or country.
Virtual numbers can also be used on your CV when you apply for jobs in cities and countries far away, improving your chances of getting to a job interview.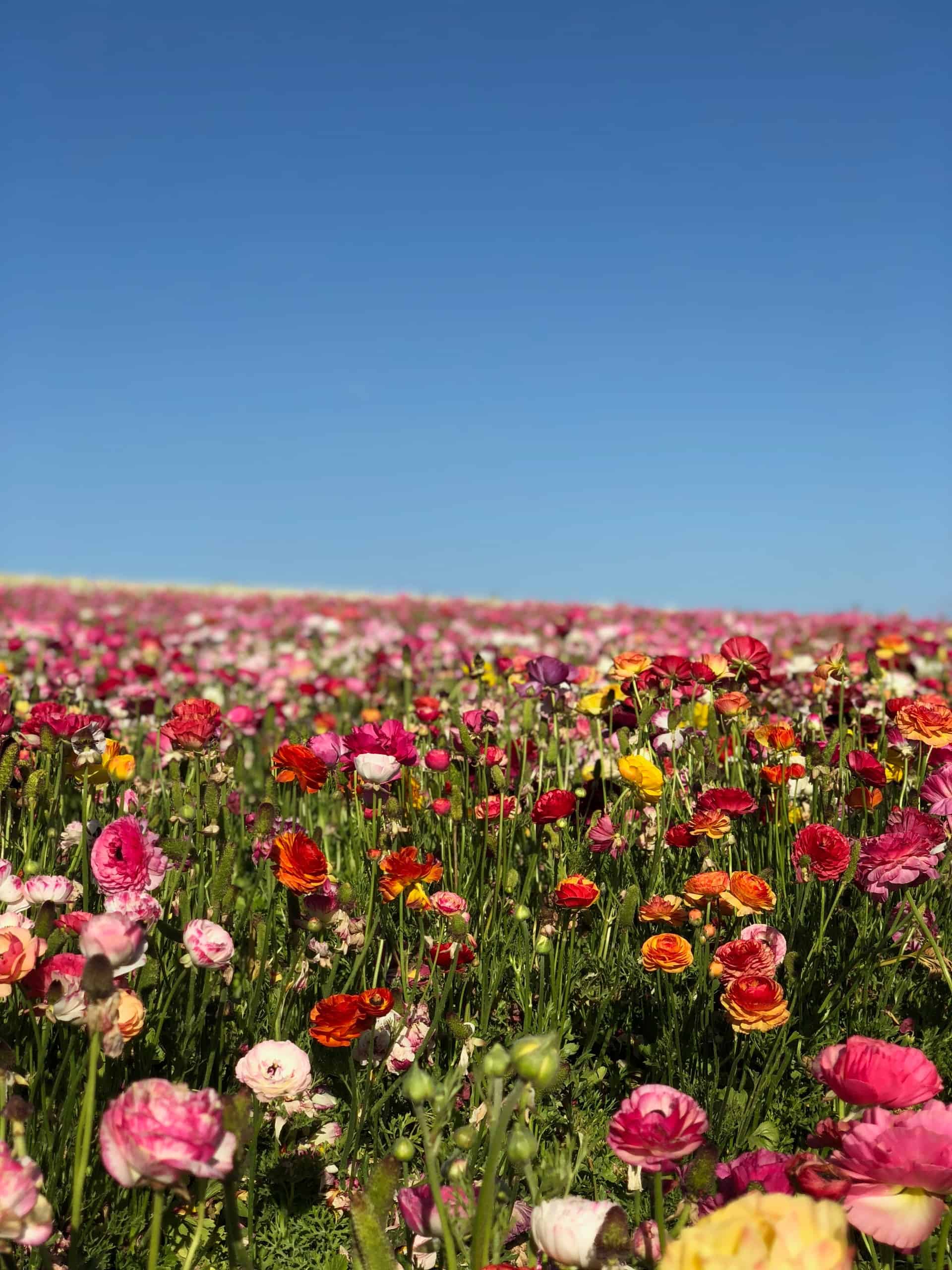 Many phone number types
We have explained how phone numbers can be categorized by how calls are connected to you or your business (landline, SIM card or across the Internet).
In addition to that, phone numbers can be broken down into many different flavors.
Here are the main variants that you should be aware of.
City numbers
City numbers or "geographical numbers" have different prefixes dependent on the city or region they are belong to . This can be "212" for Manhattan, New York or "9" for Paris, France.
A call between two city numbers with the same prefix is a "local call", while calls between city numbers with different prefixes in the same country are  "long distance calls" or "national calls".
In the US long distance calls would be defined as either "intrastate" (within the same state) and "interstate" (between two different states).
Local calls are generally cheap or even free – while long distance calls come at a higher charge. Many countries have during the last few decades removed the distinction between local calls and long distance calls and have the same charges for both types.
Historically, city numbers was the same thing as landlines – connected via a physical cable to a home or office. City numbers are still referred to as "landlines" when you look at calling rates with different phone service providers. In reality however, city numbers may be both landlines or virtual numbers.
SMS is in most cases not supported on city numbers. The USA is an exception.
City numbers are generally the cheapest types of numbers to own. They come with the benefit of having a local touch and making it cheap and easy for callers to reach you.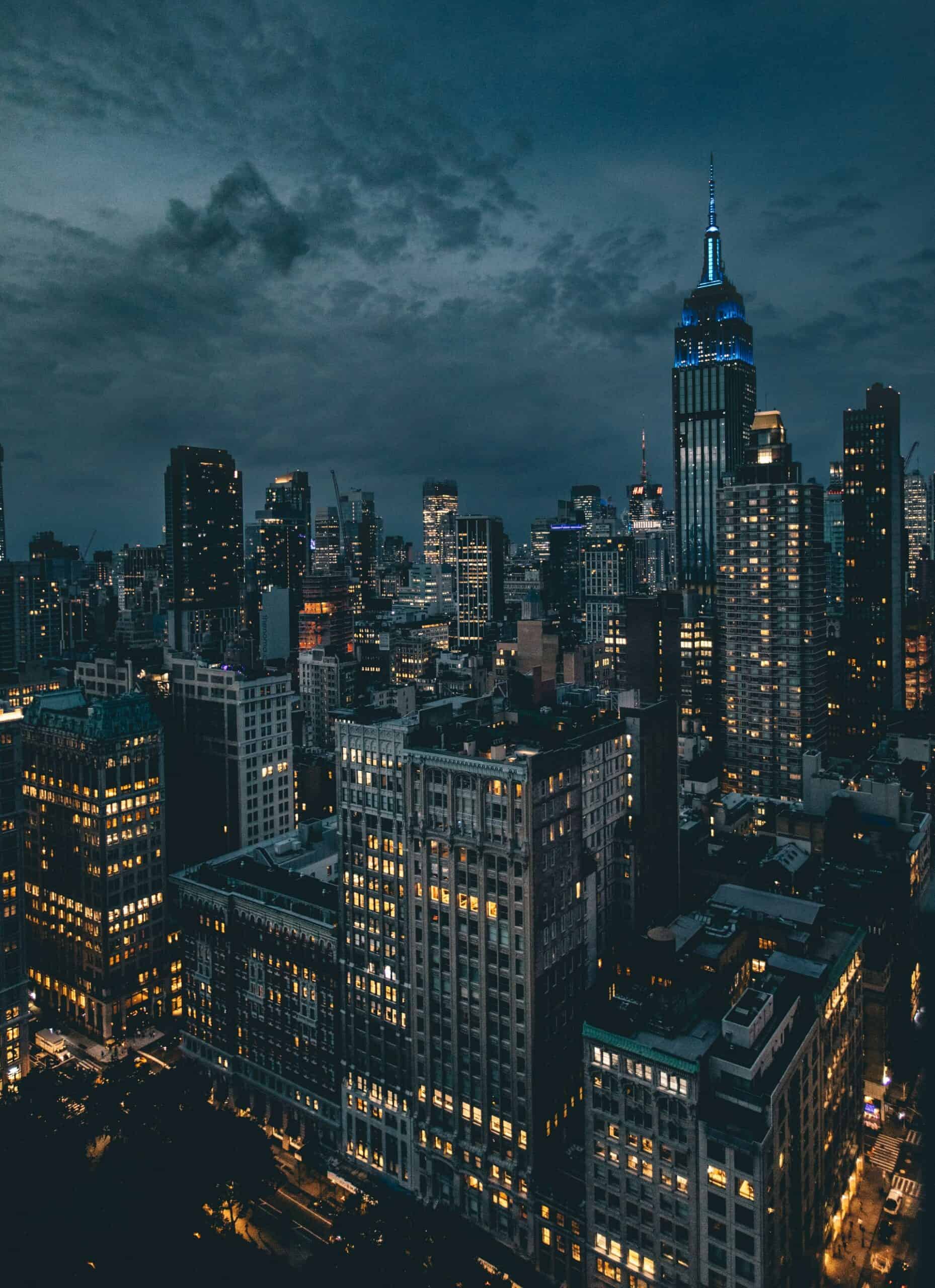 National numbers
National numbers are similar to city numbers, with the difference that they apply to a whole country instead of a specific city.
These numbers can (in most cases) be called by anyone in the world.
Callers pay for calls to National number at rates which usually are at the same levels as calls to city numbers – or a bit higher.
Some countries – like Denmark – only have national numbers and no city numbers. Other countries, such as the USA, have no National numbers at all.
National numbers are available as landlines and Virtual numbers.
Toll free numbers
Toll free numbers are free for the caller to call. The owner of the toll free number pays an extra per-minute fee for calls received.
These numbers are generally used by businesses to make it easy and cheap for their customers to reach them.
The classical prefix for toll free numbers is "800", but local variation by country is large. Even in the US and Canada there are several variants such as 855, 866, 877 and 888.
Toll free numbers can generally only be called by callers in the same country. There are international Toll free numbers or "Universal Toll Free numbers" (UIFN) but they are generally costly, and come with separate fees for every country you want them to be available in.
Toll free numbers type of numbers can be connected to a business via a landline or be delivered as virtual numbers for connection of calls across the Internet.
Mobile numbers
Mobile numbers have historically always been delivered with a SIM-card, for use with a mobile phone. During the last decade or so, this has however loosened up, so that mobile numbers now also can be delivered as Virtual numbers.
These numbers have SMS capabilities, which the other number types generally lack.
They can be called by anyone, anywhere in the world.
The caller usually pays a higher price for calling mobile phone numbers – compared to calling city numbers. In the US there is no difference between mobile and city numbers for the caller.
Restrictions
Many countries have restricted the availability of city numbers, so that only companies and citizens living in the same city as the number are allowed to buy the local city numbers. Other countries have added restrictions or special requirements on other number types as well.
An overview of which number types by country that can be purchased by anyone worldwide can be found here. More details about the requirements can be found here.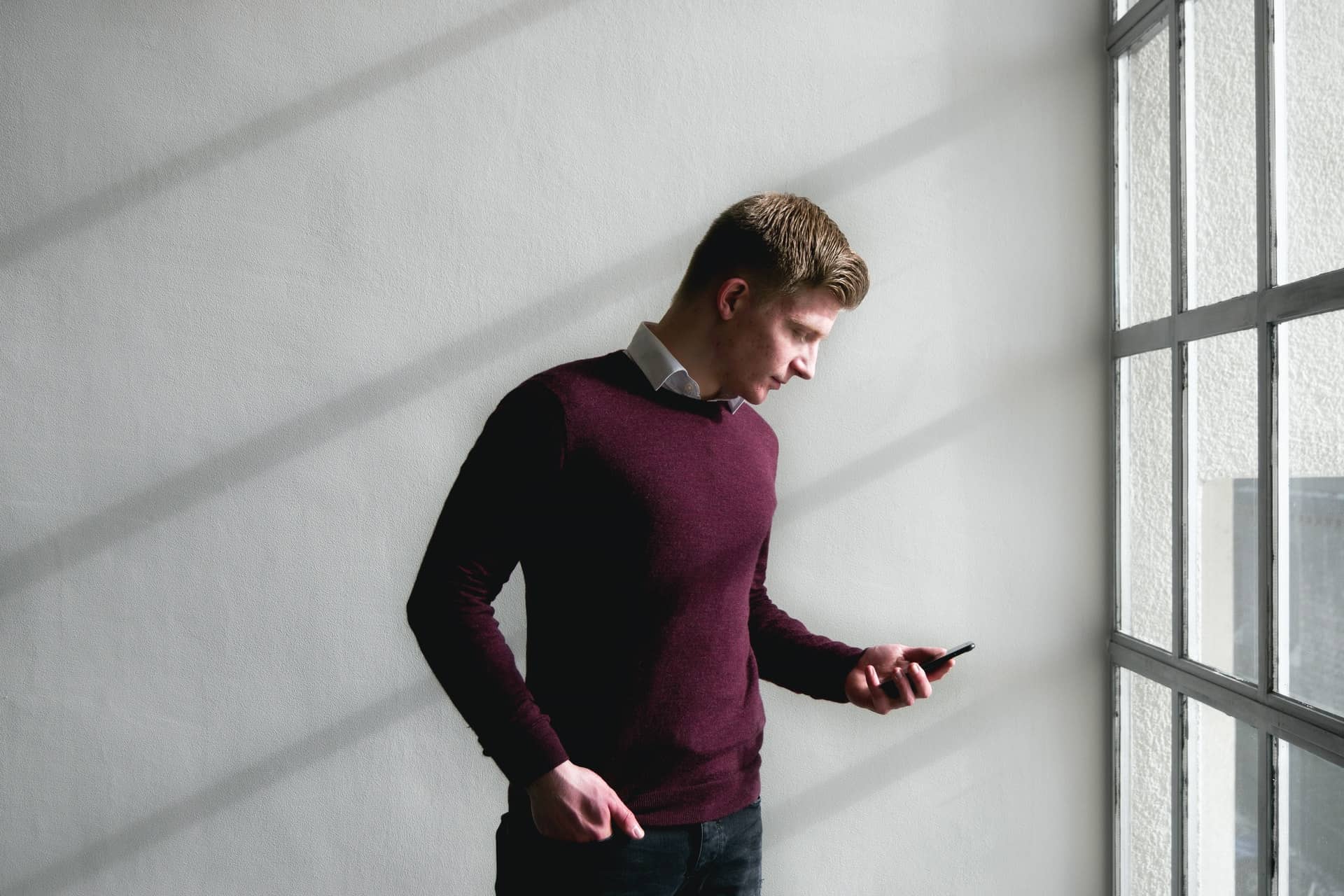 What does it cost?
There is an endless amount of variation when it comes to the ways phone numbers are charged.
The main variants are these:
Prepaid


Service charges are deducted from a prepaid account that you refill by buying vouchers in some shop or online. When the account runs dry no more calls can be made. This pricing model can also be called "Pay-as-you-go". Calls and SMS charges are usually higher, but it may be optimal to have a prepaid subscription in case you have lower call volumes.

Plan


With a plan, you pay a fixed price per month which often includes free local calls. In case of mobile numbers, plans usually include SMS and data (Internet). Virtual numbers may include calls and SMS but do not include any data (you are assumed to already have an Internet connection).
A Virtual number can cost as little as
$1.79 per month
. Mobile numbers and Landlines generally come at a higher price point.
Sonetel provides Virtual phone numbers in all major countries worldwide. You can try one for free here.