Call recordings – in the app
Recording calls can make your life easier. All your recordings will – from now on – appear in the Sonetel apps.
You can find your recorded phone calls in your conversations which are available in the Sonetel web app, iPhone app and Android app. In this article we will explain how it all works.
Why use call recording?
There are many reasons why call recording can make your life easier.
Proof of agreement


If your verbal agreements are recorded, you will be able to prove what was agreed.

Aided memory


It may be difficult to remember the nuances of what was said in a call long ago. If you have recorded conversations, you will never have this issue.

Training


If you work with sales, it can be very useful to record calls. It allows you to analyze them afterwards – in order to improve your sales tactics.
Activate call recording in your account
You can activate Call recording in the Sonetel web app for all calls company wide – or selectively.

Call recording is supported if you have a Business package for your Sonetel phone number or have the Premium Plan for your team members.
Please note that call recording requires that you validate your address and ID by uploading
proof documents
.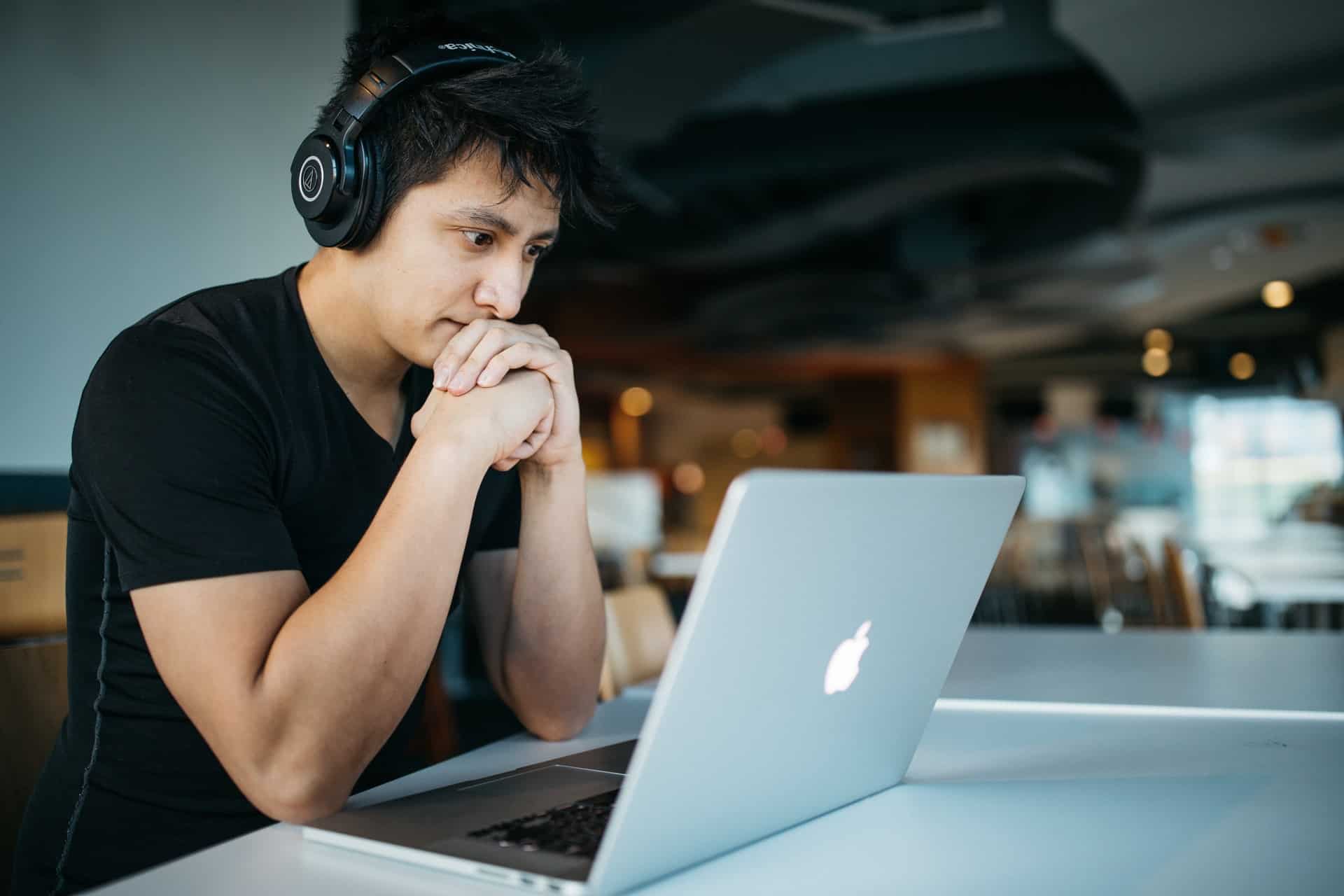 Find your conversations
All your call recordings can now be found in your conversations.
You find your conversations by clicking on the conversation icon in the Sonetel apps.

Conversations will be named by your contact, team member, chat group or phone number called. The most recently updated conversation will be on top of the list.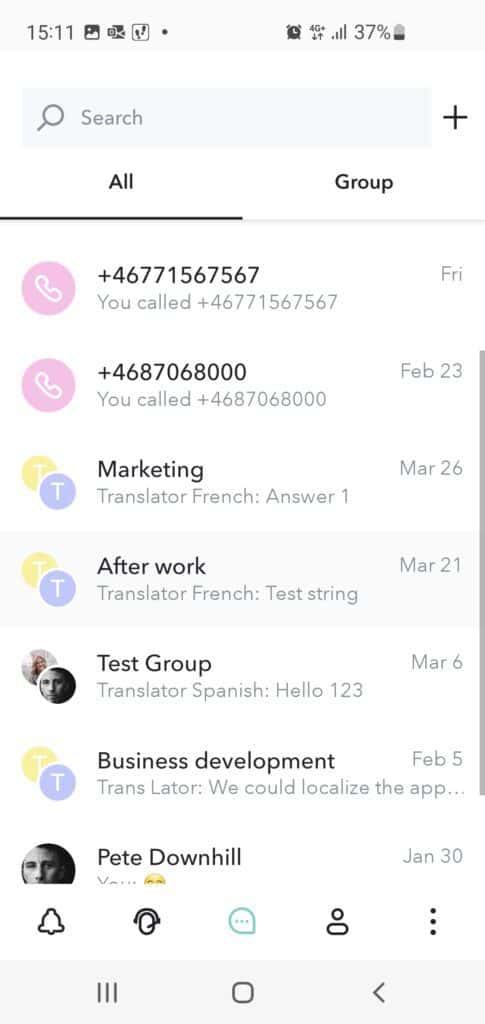 How can I find older recordings?
There are several ways to find your old recordings.
Via your contacts


If the call recording is for a call with a contact, click on the People icon and find your contact there.Click on on your contact, and then on the Conversation icon in the profile view of your contact. 

Via search


Optionally, you can search for the phone number called – or that called you – via the search function.

Via the admin view
If you are a company admin, you can see all recordings in the company in the Account settings.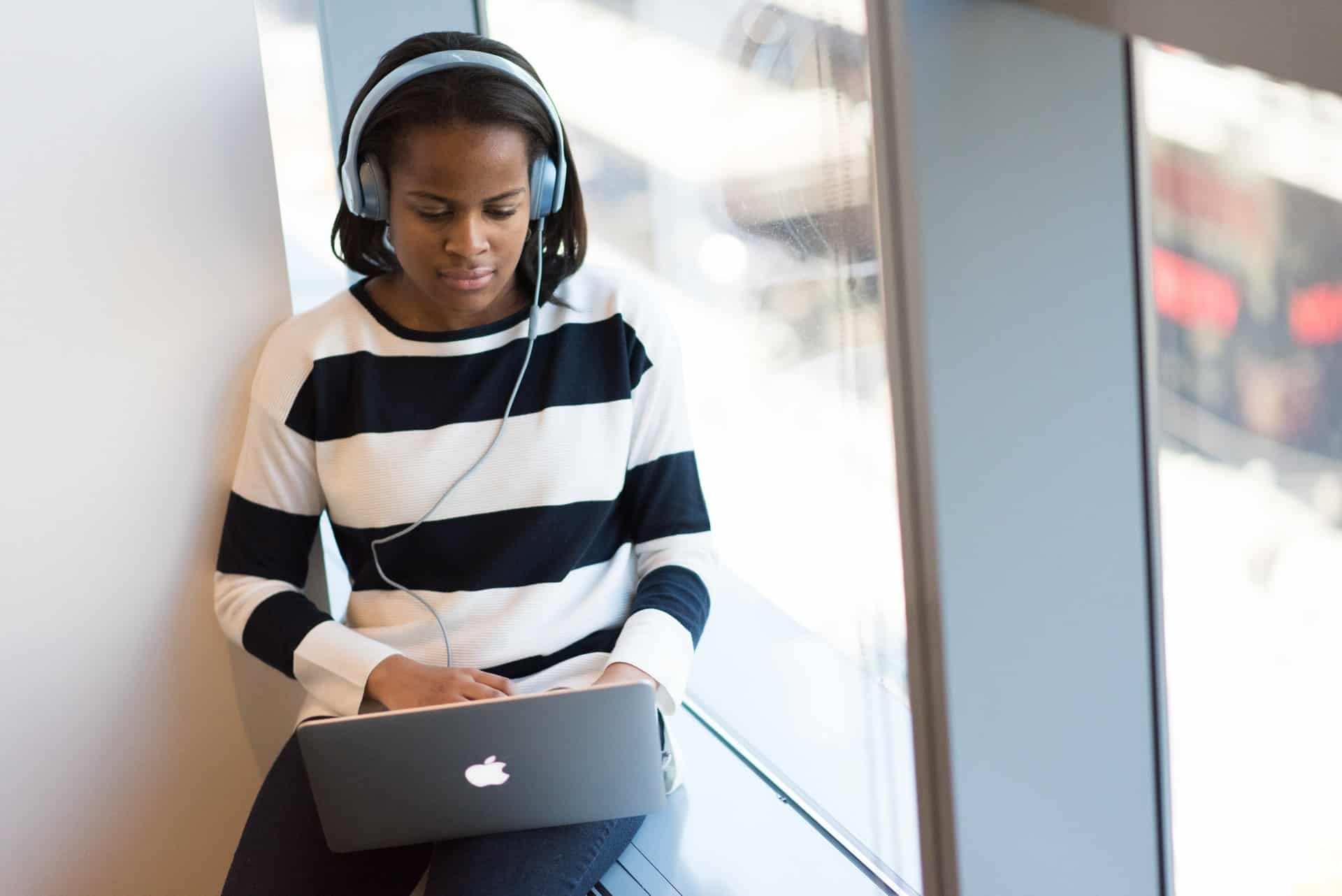 What you need to know about call recording
Here are a few things that are good to know about call recording.
How can I delete recordings?
Deletion is currently only possible via the Admin view.
How can I download recordings?
Downloading is currently only possible via the Admin view.
Why am I not getting any recordings in my conversations?
Either you havn't the latest version of our mobile apps, or you havn't activated recording, or you havn't verified your account, or you havn't connected the phone number to you as a Sonetel user. If you forward a Sonetel number directly to your mobile, recordings will not appear in your conversations – but will still be available via the Admin view.
Can I label recordings?


Yes, recordings that appear in your conversations can be labeled. Hover over the recording in the Web app or long-click the recording in the mobile app to get the label option. Find recordings with certain labels via the search function.
Make sure you check what is legally OK in your country before using this function.