Click-to-call
Click-to-call any phone number displayed in any web page by using a free app.
Avoid copying or typing phone numbers that you want to call. Simply click on any phone number shown on any web page to initiate a call.
Calls are made worldwide at the cost of local calls.
Get the free click-to-call app here.
How to use the free click-to-call app
This is how it works.
Install the app


Get the

 free app 

and install it locally.

Click on a clickable number


Click on any phone number on any web page.

Select to call with the app


The browser will offer you several options for calling. Select the Sonetel app and ask the browser to remember your choice.

Push the Call button


Click the Call button in the Sonetel app to start the call.

Answer and talk


The app will trigger a call-back call to you. As soon as you have answered, it will set up a second call to the number you clicked, and bridge the two calls so that you will instantly hear the outbound call and talk to the person called.
The app is mainly tested in Windows and with the Chrome browser, but works in other devices, operating systems and browsers as well.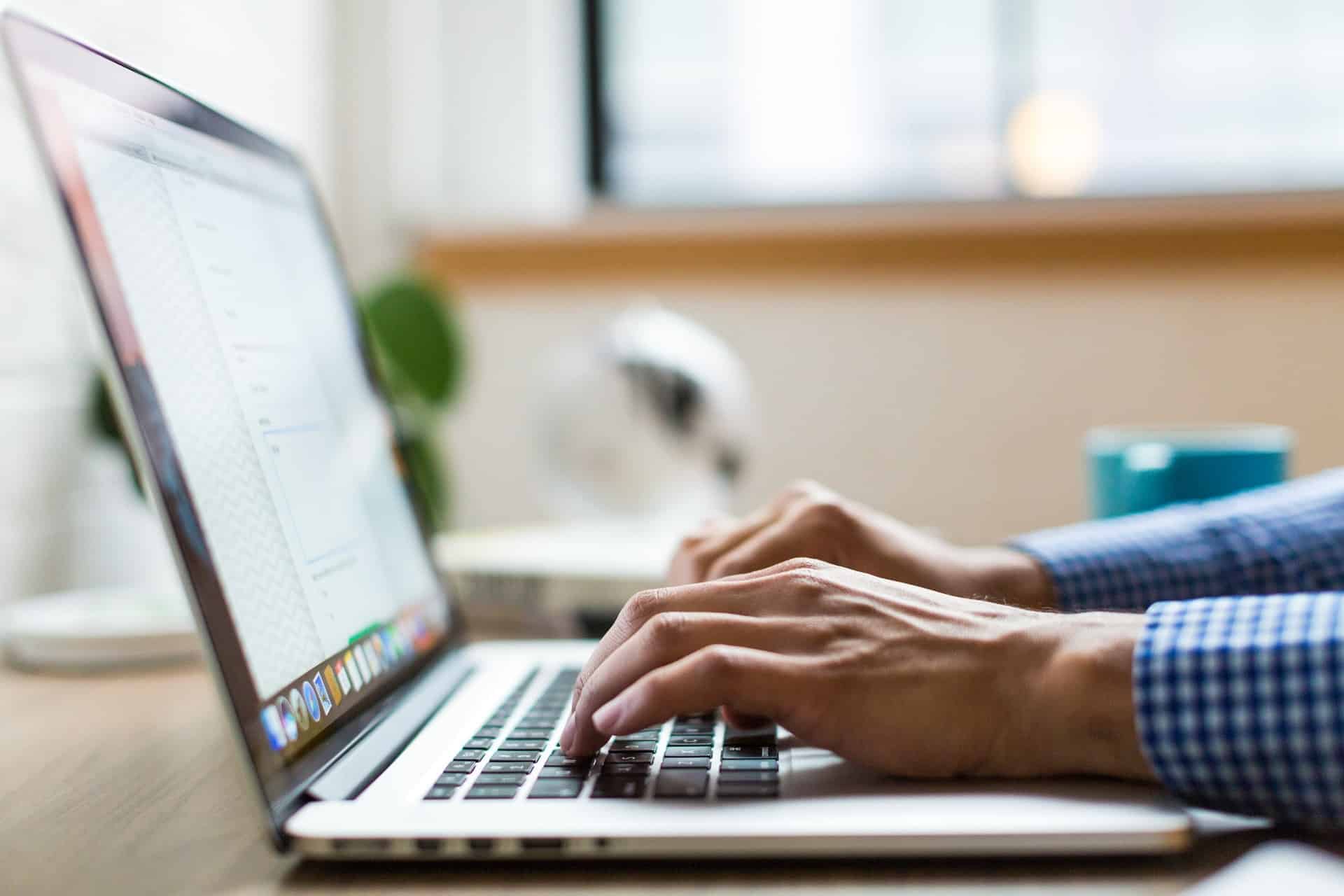 Your options
The app offers you several configurable options whenever you make a call.
Where I want to be called


The first call to you can be directed to your Sonetel account- allowing you to answer in the free Web app – or to your mobile number (will incur extra costs for the mobile call) or to a SIP address of your choice (only for advanced users).

Which number I want to show


You can select which phone number you want to show (Calling line Identity) to the person called.
More details about the options can be found in our help section.
This app is dedicated to click-to-call. All our other regular features are available in
our regular apps
.