Facebook Messenger for business
Your customers and prospects are probably already among the more than 1 billion people using Messenger. How can Facebook Messenger be used for your business – to increase revenues?
In this article we will explain how you can make your business more approachable and increase your sales – for free – by using Facebook Messenger.
Why Facebook Messenger for business means more sales
Poor customer service is said to cause lost sales of 75 billion USD for businesses each year.
If you want to make your business grow, you need to make yourself available to answer questions from customers and leads while they are still "hot" – and via the channels they prefer.
This is why using Facebook Messenger for business makes a lot of sense.
It is free, and it makes your business more available via the communication channels your customers use.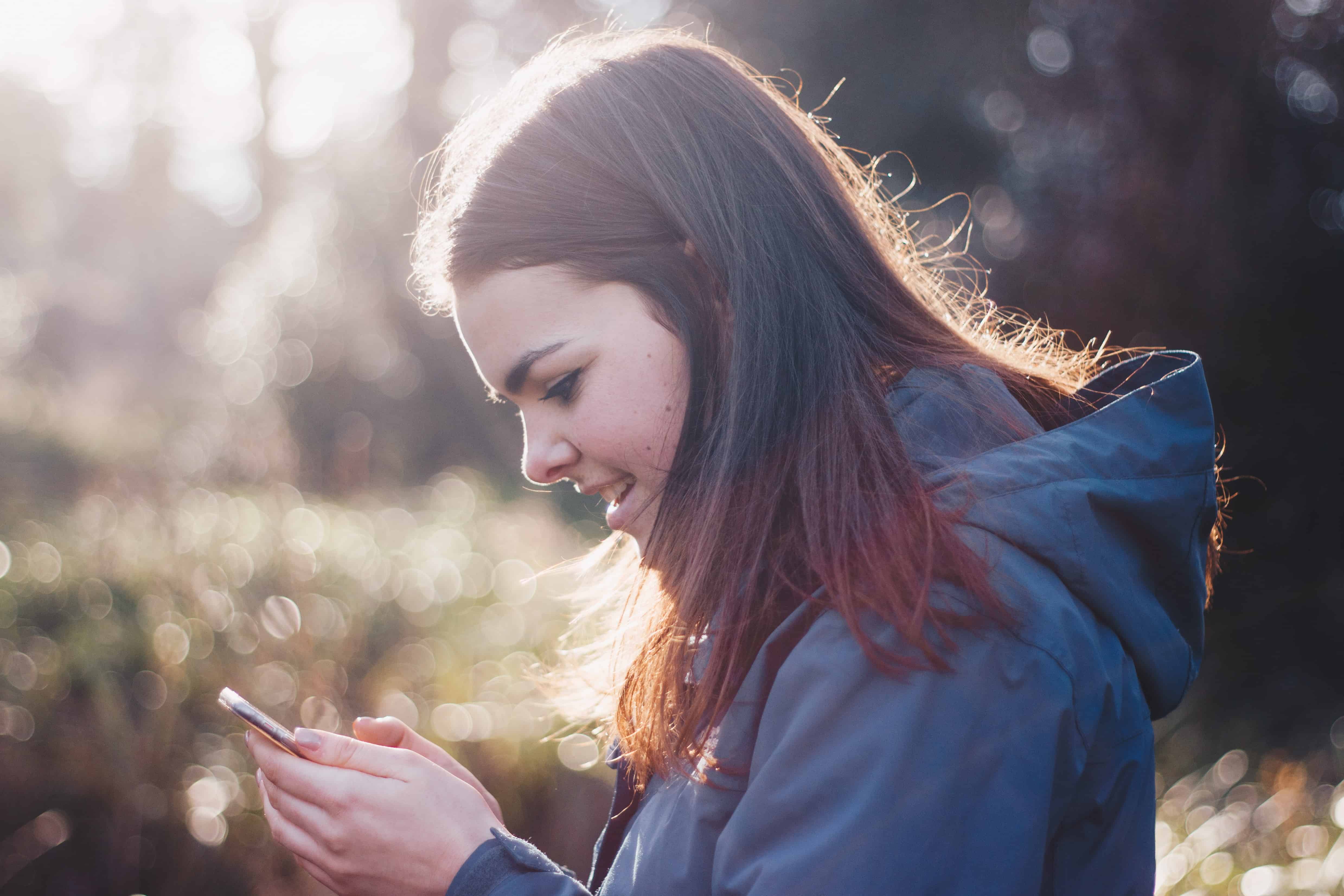 Make your business available on Facebook
The first step is to ensure that your company has a presence on Facebook.
This is done by setting up a Facebook page for your business. It just takes a few minutes and is free.
Share the link to your Facebook page at your web site, and post some news and content related to your business on your Facebook page.
Add Messenger to your Facebook page
Once you have a Facebook page for your business, you need to ensure that leads and customers can contact you via Messenger via your page.
To accomplish this, follow these steps:
Go to Settings


On your Facebook page, click on Settings

Select General


Click General in the left column.

Select Edit Messages


Click on Edit in the Messages option.

Activate the Message button


Activate the option "Allow people to contact my Page privately by showing the Message button"

Save


Save the changes.

Once this is done, a Send message button will appear on your Facebook page, allowing customers to contact you via Messenger.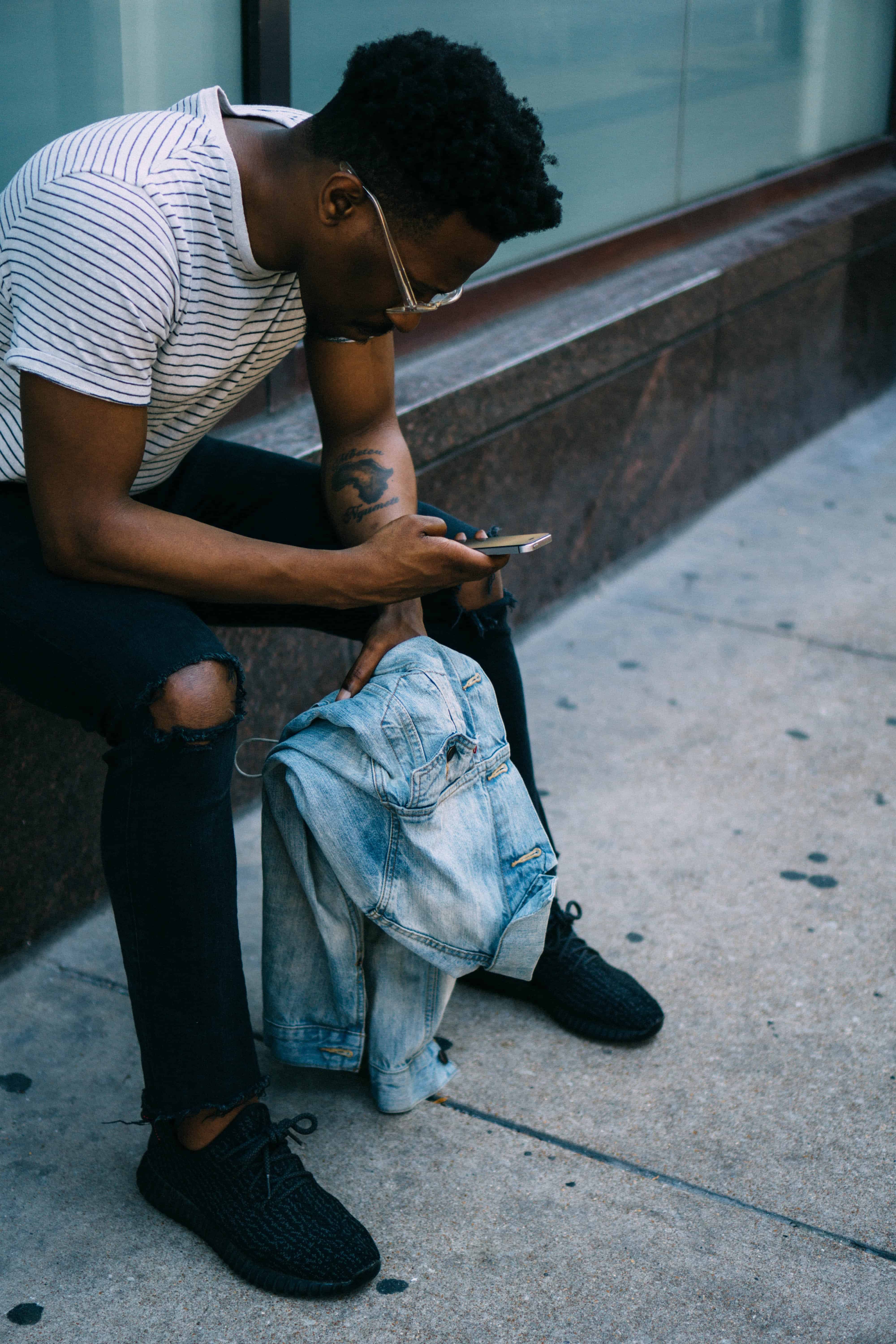 Connect your team
If you run 1-person-company, then this is all you really need to do. Customer questions will appear in your Messenger app and you can answer them there.
If your business however starts to grow, and there are multiple people in your team handling customer questions, then you will need some better structure to make things work.
Get a free solution for your customer service team
This is where Sonetel comes into the picture.
From Sonetel, you can get a free forever solution for your customer service team and connect your Facebook page to it.
Follow these steps to get going in a matter of minutes:
Sign up


Get

a free account

by signing up.

Invite your team
Invite all your team members

to the service – for free.

Connect your Facebook page
Connect your Facebook page

to the free service.
Done.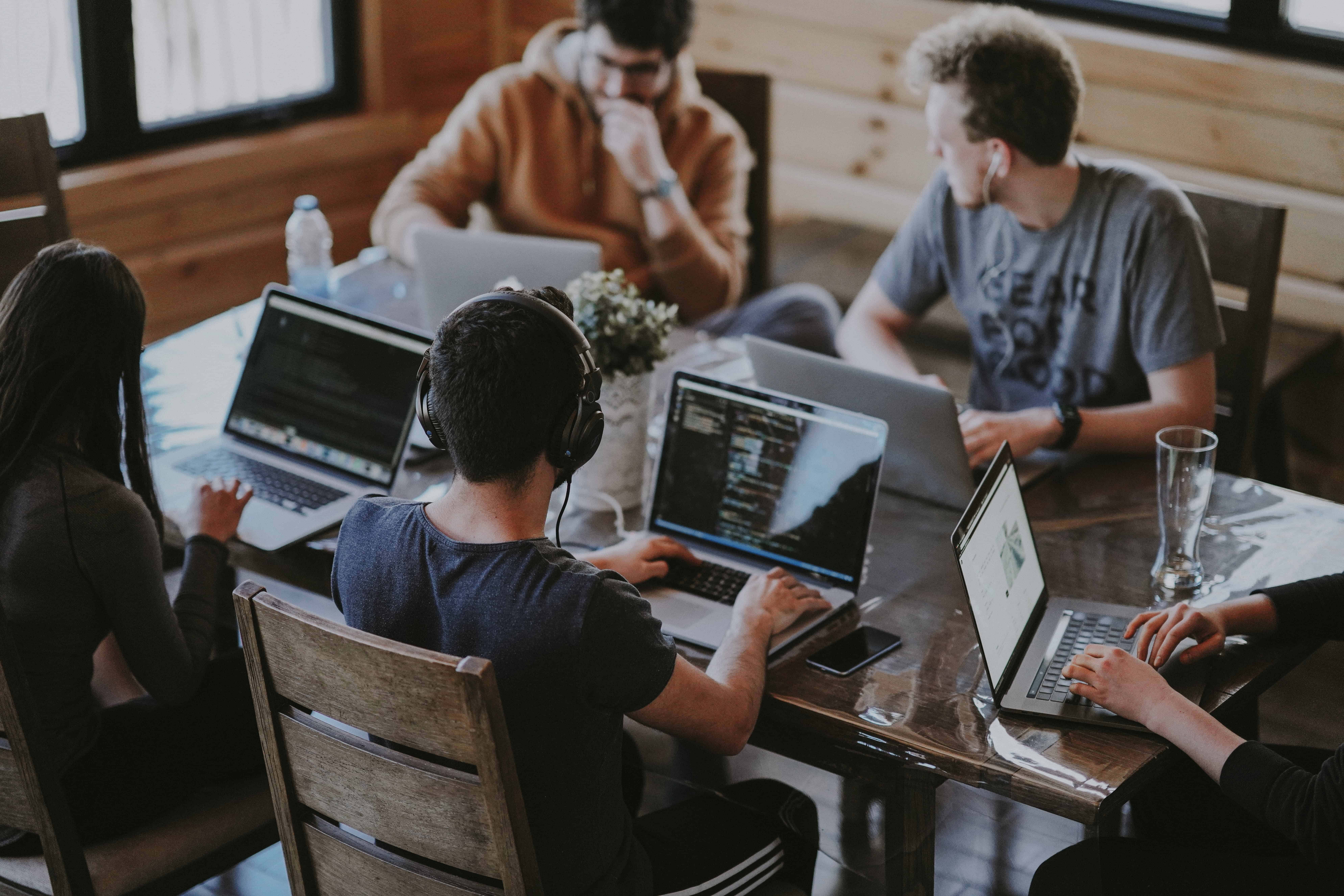 Team inbox and AI
Your team will now have access to a shared team inbox where all customer questions from Facebook Messenger will appear. Each team member can assign any of the new conversations to themselves.
The same inbox can also handle incoming questions from the free customer chat function at your website – and more.
The free mobile apps makes it easy for your team to handle customer questions while on the go, while the web app can be used while at your desk.
Free Artificial Intelligence included
The free service includes a free Artificial Intelligence module that suggests answers to your team members, that they can forward with a click to the customer – unless they prefer to write an answer themselves.
This saves time and money for your business.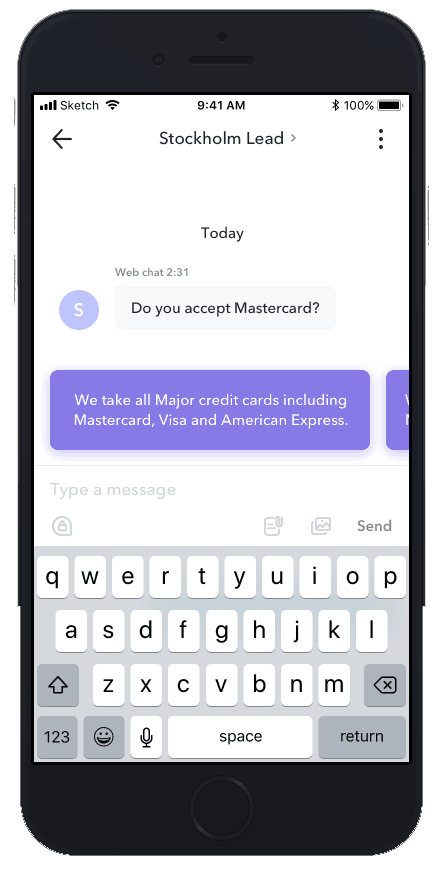 The suggested answers are based on information found on your website, historic customer conversations and more.
There is nothing you need to do to set it up, and it will start delivering suggestions from the start. Over time it will learn more about your business which will increase the level of automation – and saving – it can deliver to your business.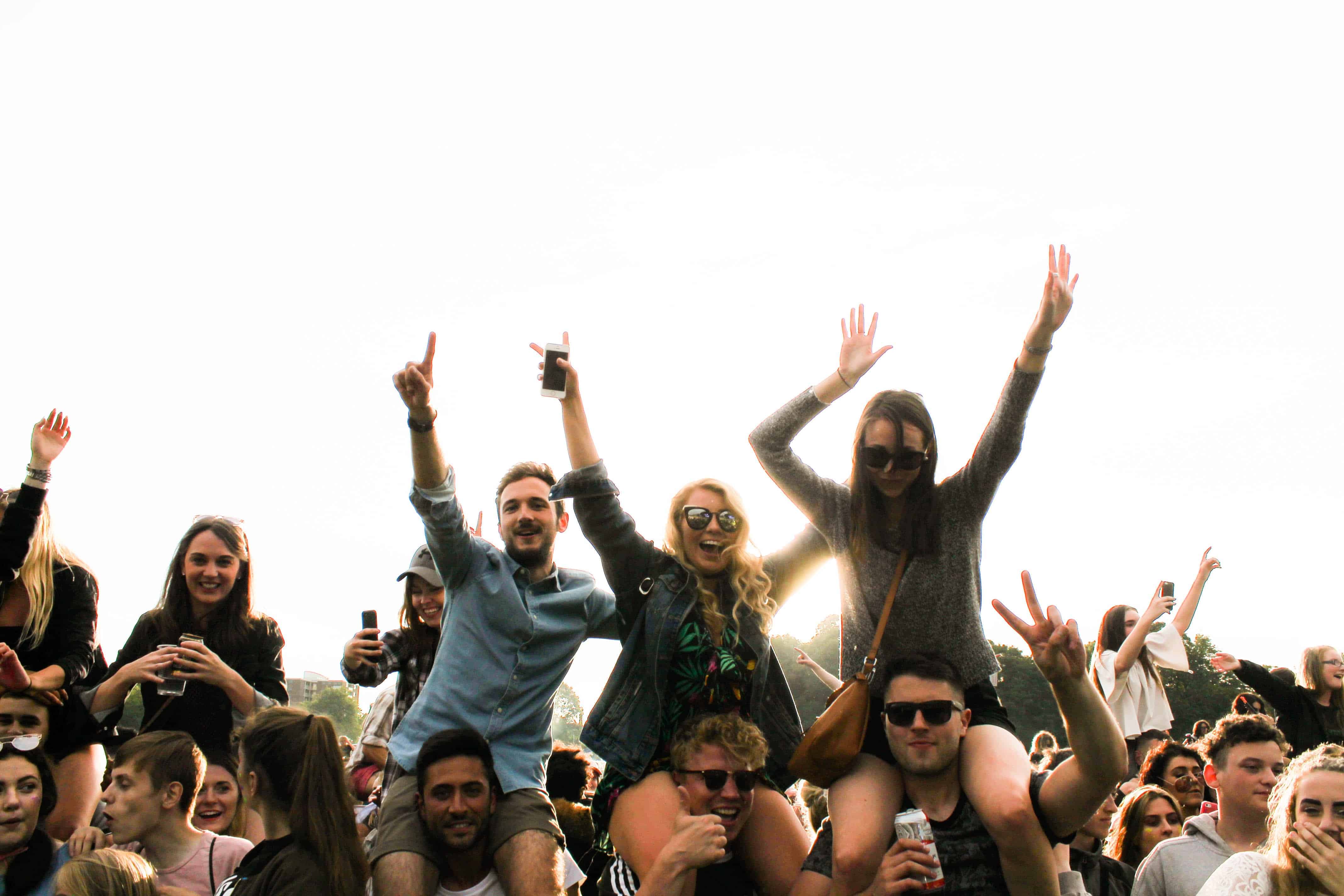 A billion people
With more than a billion people on Messenger, it would seem like a good idea for your business to be there as well.
Facebook Messenger for business doesn't cost you anything – and it can surely help you grow your business.