Free Chat Widget
Increase sales by adding a free chat widget to your website, allowing visitors to ask questions to your team.
In this article we will explain what a chat widget is and how you can get one for your business – for free.
What is a widget?
A widget is an add-on function that adds some visual component to your web site, such as a calendar, social media buttons, a google search bar or perhaps a sidebar with some extra options.
Most websites worldwide run on some "Content Management system" (CMS) such as WordPress, Drupal or Joomla. Other's run on proprietary website-building-platforms such as Wix or Weebly. All of them support the option of adding "widgets".
To be able to add a Widget to your web site – you need to first install the "plugin" or "app" that enables the Widget – or worst case – paste in some code.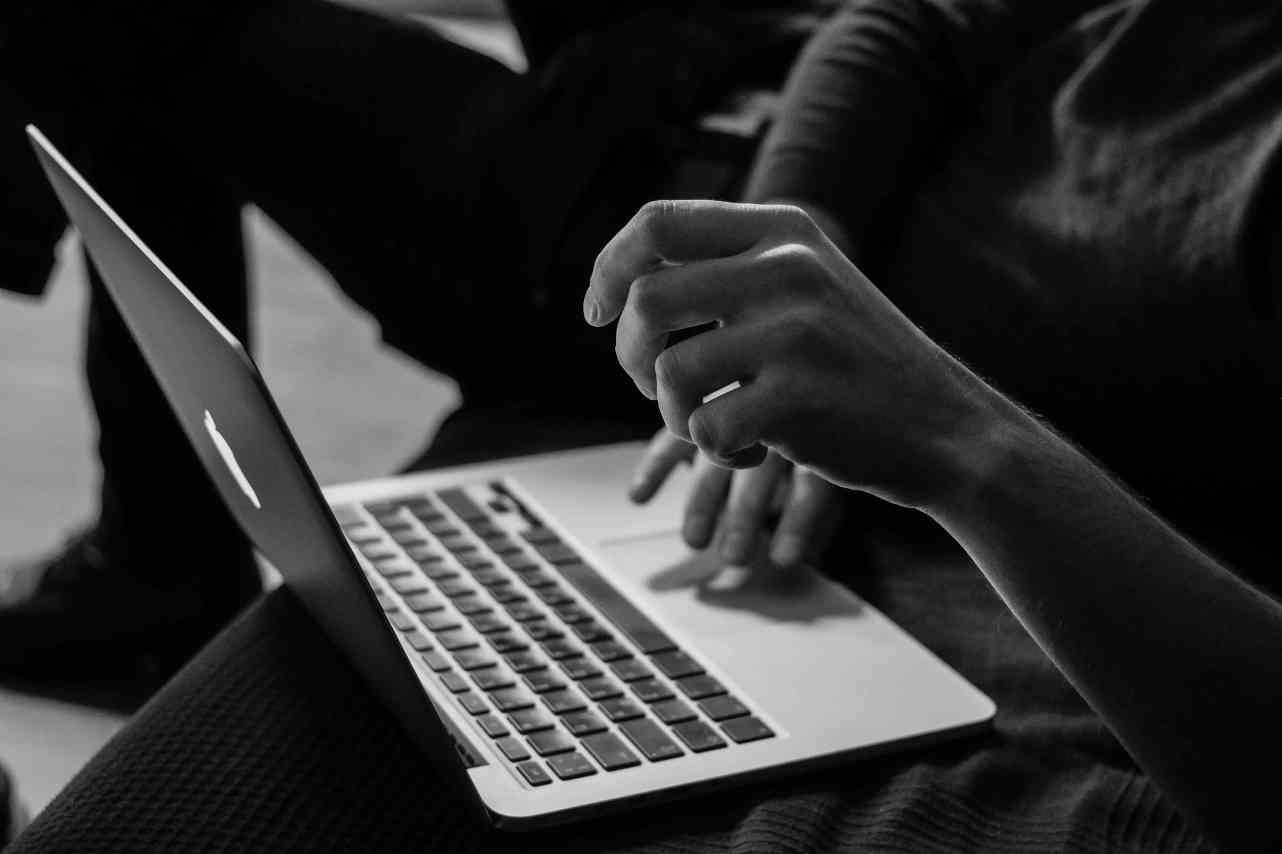 How can I add a chat widget to my website?
The hard core way of adding a widget to a website, is to take the piece of code that you get from the widget provider – and paste it into the underlying code (HTML) of every page in your web site where you want it to appear.
Most Content Management systems allow you to add the code in one place – which applies automatically to all pages – negating the need for you to manually paste the code into every page in your web site.
Nevertheless, don't try this unless you are an experienced web developer. Pasting the code into the wrong place or deleting some character by mistake – may have bad consequences for your website.
The easier way
Significantly easier – and safer – is to install a plugin or app – which adds the widget to your site.
There is wide range of plugins and apps available for each platform, that can provide a chat widget function;
Chat widgets for leading Content management systems
Chat widgets for leading proprietary website building platforms: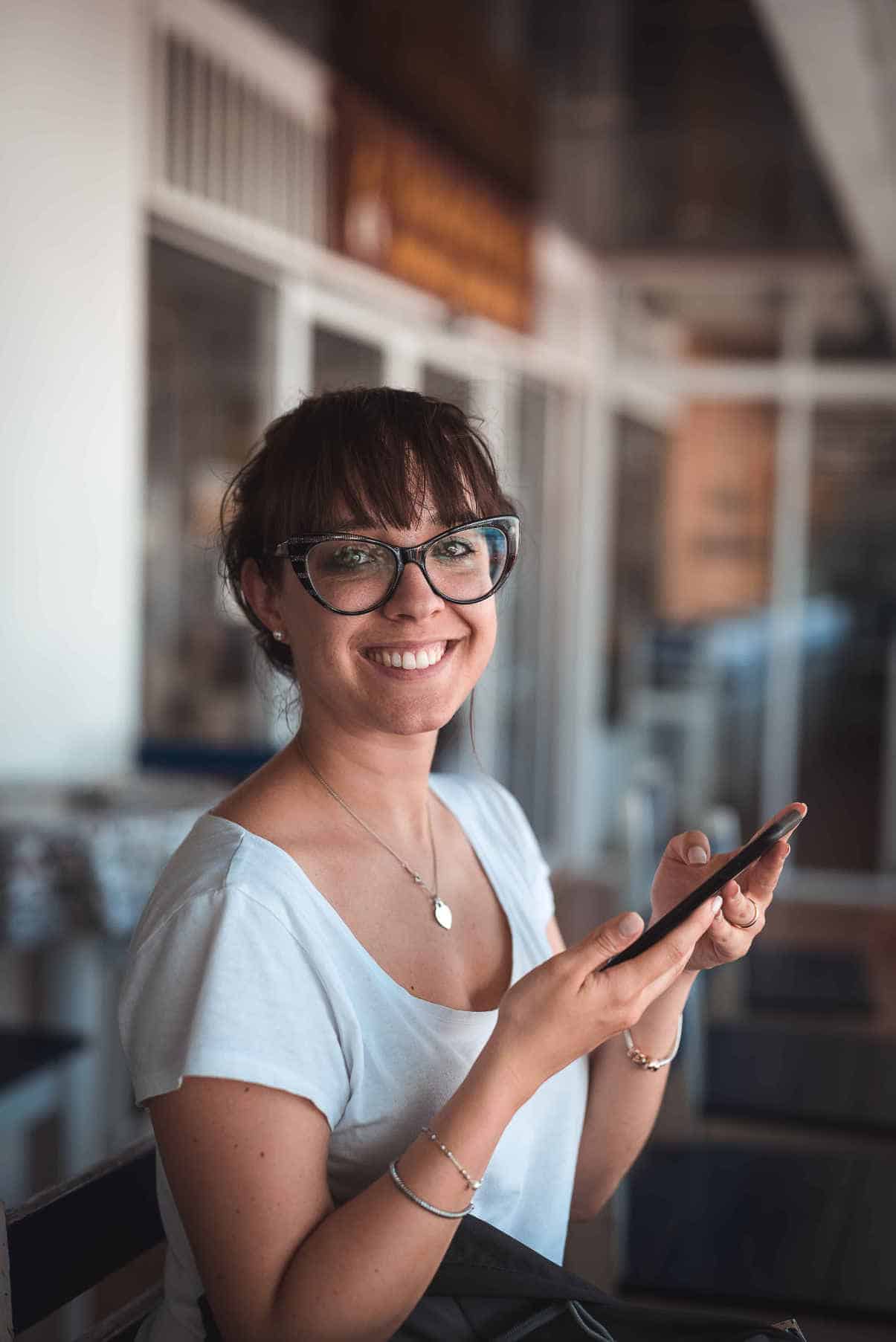 What to consider when selecting a chat widget
There are many different chat widgets to choose from – and many aspects to consider when selecting one. Here are a few aspects that you may want to consider.
Is it free?
Is the chat widget free – or are there some hidden cost?
Free chat widgets commonly come with limitations, so you may want to look into the following aspects;
Users


The amount of users that can be added for free is usually limited.

Concurrent sessions


The amount of allowed concurrent customer chat sessions can be limited to a single session.

Conversations per month


The amount of free chat conversations per month can be limited.

Access to earlier conversations


The access to earlier conversations may be limited to a a certain amount of days – such as 14 days – making it impossible to look up earlier conversations with the customer.
Free versions of chat widgets usually come with a watermark in the chat window – showing the name of the chat vendor. This watermark can usually only be removed if you move to a paid version of the WordPress chat widget.
Can it be customized?
You need to be able to customize the way the chat widget plugin appears on your website.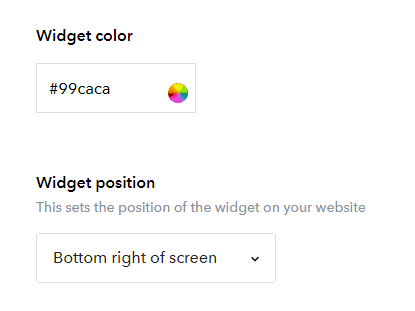 Here are some of the things you may want to consider.
Chat widget icon style


The chat widget icon is what the visitor clicks at to start a conversation. You need to at least be able to change the color of the icon  and the placement at the page.

Pro-active chat


Can the chat be configured to pop a pro-active welcome message to the visitor? Can this be done when the user is about to leave the page – or has stayed on the same page a certain time?

Business hours


Can the chat widget be hidden automatically outside of your business hours?

Language


Does the widget support the language you use at your website and plan to use at your website?
What options does it give to the visitor?
Does the WordPress chat plugin support the options you may want to provide your visitor?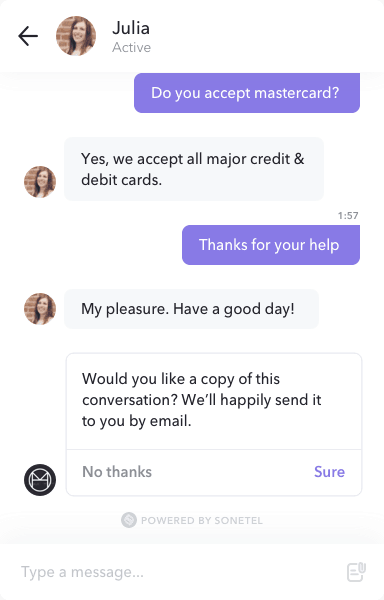 Notify me


Can the visitor leave their email address if they can't wait for an answer, and get notified when there is an answer?

Copy of chat


Can the visitor get a copy of the chat, sent to them by email?

Resume chat


Can the visitor return to an old chat, or do they need to start a new one every time?

Files and emoji


Can the visitor post any type of files and use emojis?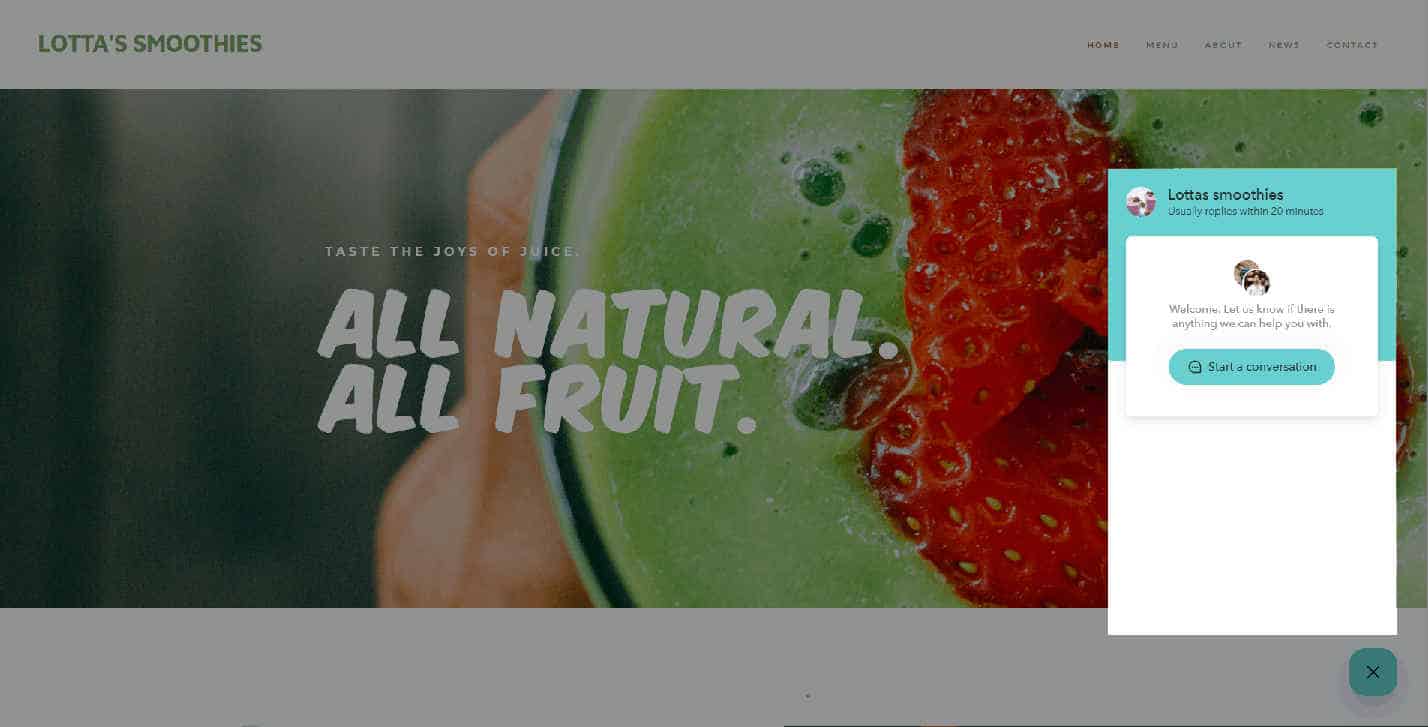 Sonetel's free Business Messenger
If you want a chat widget for unlimited users, that fulfills the requirements listed above, and that also includes a free Artificial Intelligence co-pilot function that saves time for your team and that is free forever  – well then – Sonetel is probably the only option available.
Give it a try by following these steps:
Sign up


Get a

free Sonetel account.
Add the Sonetel Business Messenger to your site
Sign into Sonetel and follow the instructions.
For more information about the options with Sonetel's Busines Messenger, look here.
Suggested answers save time
When using the Sonetel Business Messenger, your team gets suggested answers from our AI when answering the customers – which saves time and money for your business.