AI Services
AI Suggested Answers
When you use our free omni channel customer service feature, you get suggested answers from our AI whenever handling incoming customer questions.
Customers can ask questions to your business via the free Business messenger at your website or via your Facebook page. Regardless of how the questions come in, you will get suggested answers from our AI.
This makes it easier to handle customer inquiries while on the go.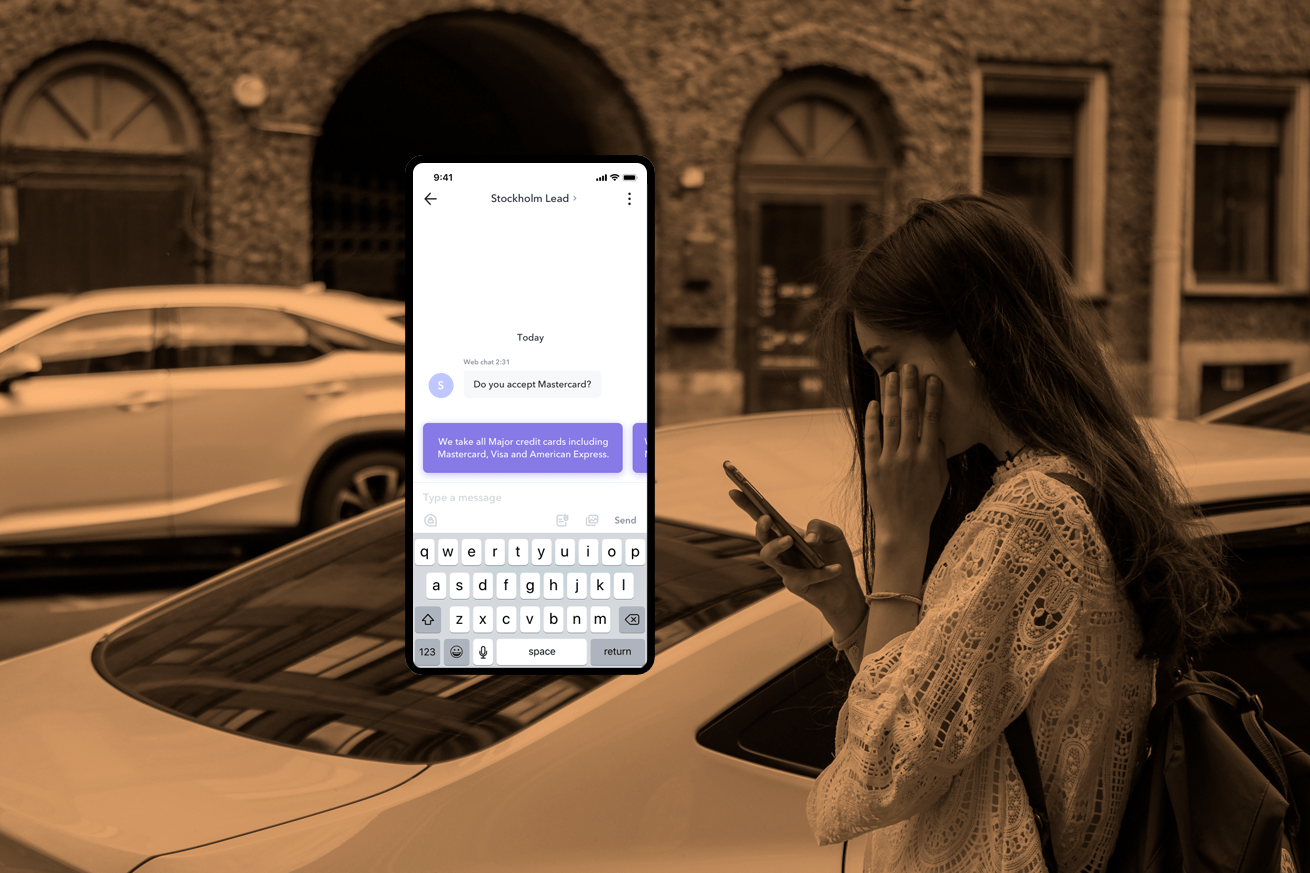 How are the AI Suggested Answers generated?
The suggested answers are based on a number of different sources:
Standard phrases


Our AI identifies common turns of dialogue, and suggests welcome messages, goodbye messages and similar.

Chat history


Our AI learns from your customer dialogue and gets better the more you use it.

Uploaded FAQ
You can manually help the AI by uploading training material in the shape of common questions and answers.
What does it cost?
You can currently use the suggested answers for free.