Telephony
Business package for phone numbers
Upgrade your phone number with the business package at $4.99 per month to get more out of your Sonetel number.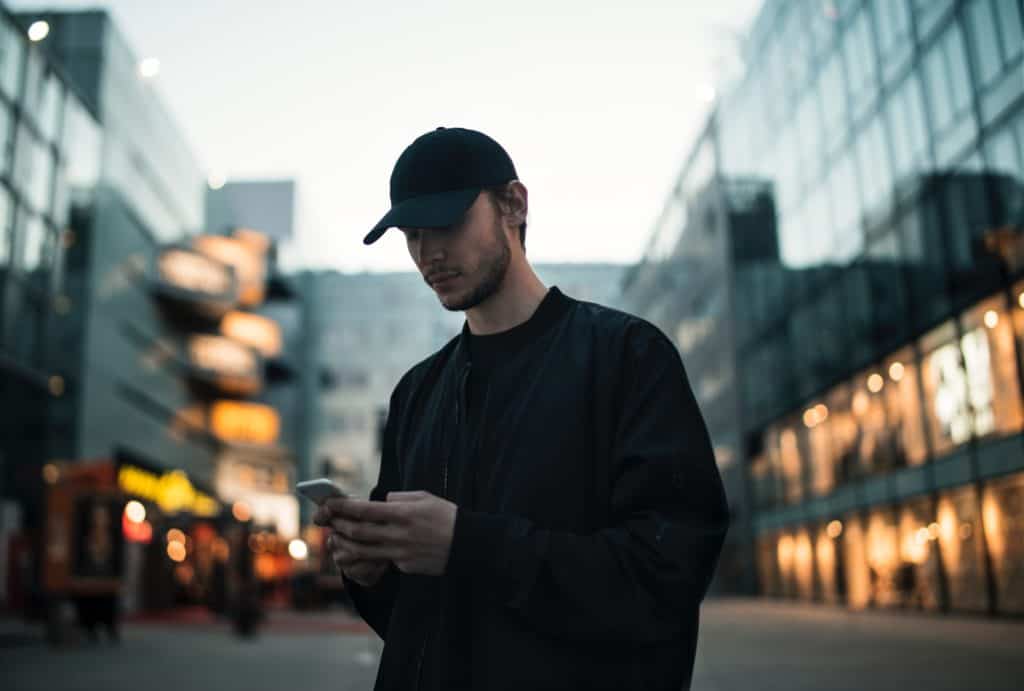 What are the benefits?
$5 worth of FREE calls & call forwarding.


Make and receive free calls for up to $5 every month.

20% discount on all calls.


Additionally, enjoy discounts on all calls including incoming calls to toll-free numbers.

Show your number when calling


Display your local Sonetel number to your customers when you call them and increase trust.

Up to 60 simultaneous calls


Never miss a call from your customers by handling more calls at the same time.

Call recording
Keep a recording of your calls for future reference.
Voice response & Voicemail


Offer callers to your

Sonetel phone numbers a menu saying "For sales press 1. For support press 2". If you are unable to answer calls, allow your callers to leave you a voicemail.
Text-to-speech for voice app


Create custom messages to be played when someone calls your Sonetel number. Up to 5 free messages can be created with each Business package.

Call queues


Handle multiple calls efficiently using call queues.

Technical support
How to activate?
Log in to your Sonetel account, click on your avatar on the bottom left of the screen and go to Company settings -> Phone numbers. Click on Upgrade next to the phone number.
Business package renews every month on the anniversary of your phone number subscription.