How to avoid roaming charges
Making and receiving calls when traveling can cost a fortune. Is it possible to avoid expensive call charges when your mobile phone is roaming abroad?
Yes it is. Digital nomads and travelers know how to beat the system. In this article we will explain how you can too.
The concept
The solution is based on the fact that international calls are expensive while local calls are cheap. The approach is therefore to replace the expensive International call with two local calls connected together via the Internet.
For the caller it is just like making a regular mobile call to any other mobile or landline number. For the person answering the call it is just like answering any normal call.
Now, lets explain the steps needed to make this work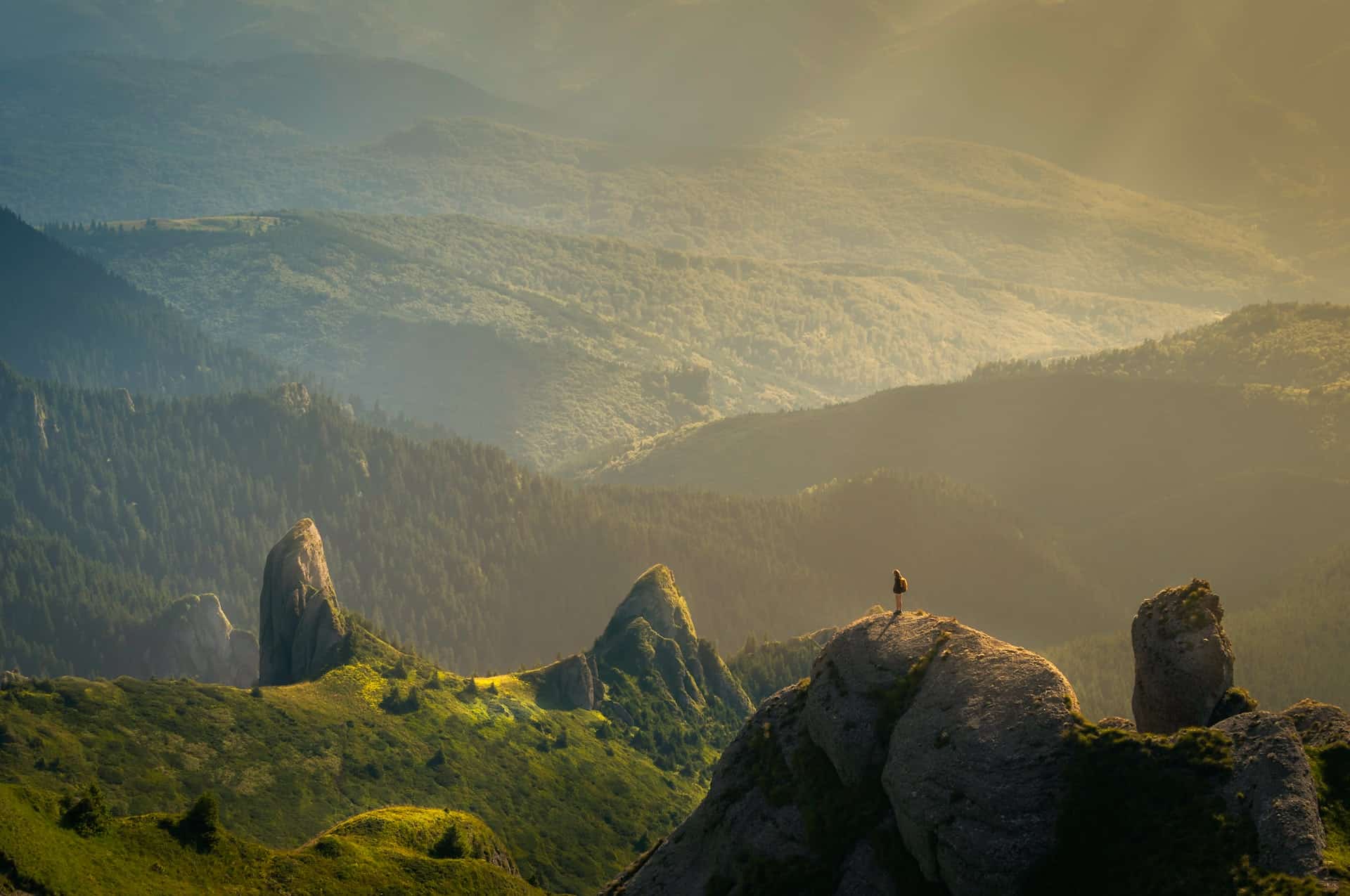 Step by step guide to avoiding roaming charges
Follow these steps
Get a Virtual phone number in your home country
You can get a virtual phone number from $1.79 per month here.
Select a plan


If you want to make calls (and not only receive calls) you need to get a paid plan (from $4.99 per month). This includes free or discounted calls and call forwarding and the ability to show your number when calling.

Buy a temporary SIM card in the country you are visiting
In most countries you can get a local mobile number with a SIM card that you can put into your mobile phone.
Configure the Virtual phone number to forward calls
Configure your virtual phone number to forward calls to your temporary local mobile number.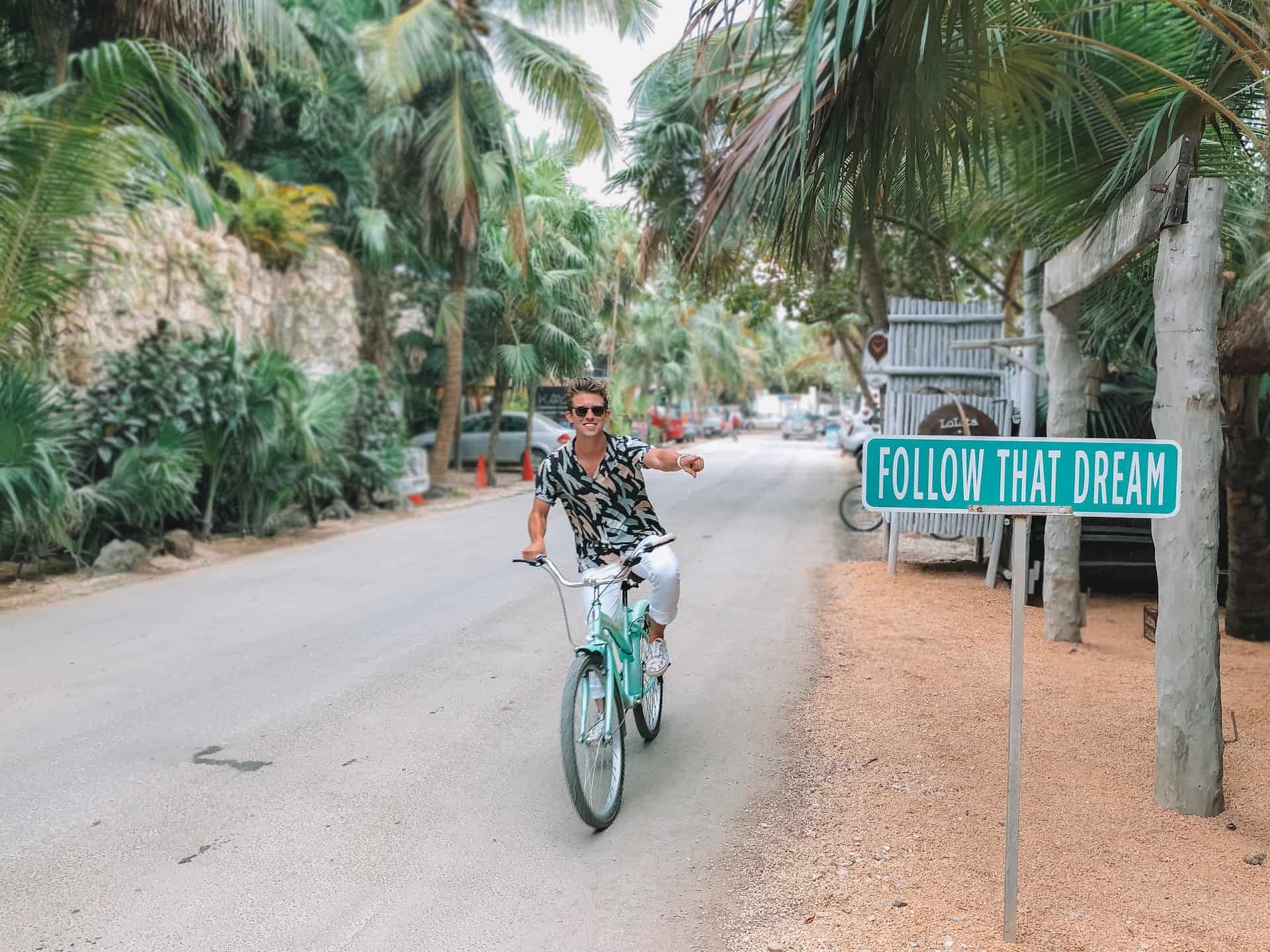 Receive calls
When someone calls your virtual number in your home country, it will ring on your temporary local mobile number in the country you are visiting.
The caller will experience it as a regular call and will only pay for a local call.
You will also pay for a local call in the country you are visiting – for the call forwarding to your temporary mobile number.
If you want to receive calls on your regular mobile number while away, you need to forward it to your new virtual number in your home country
before
getting on your plane.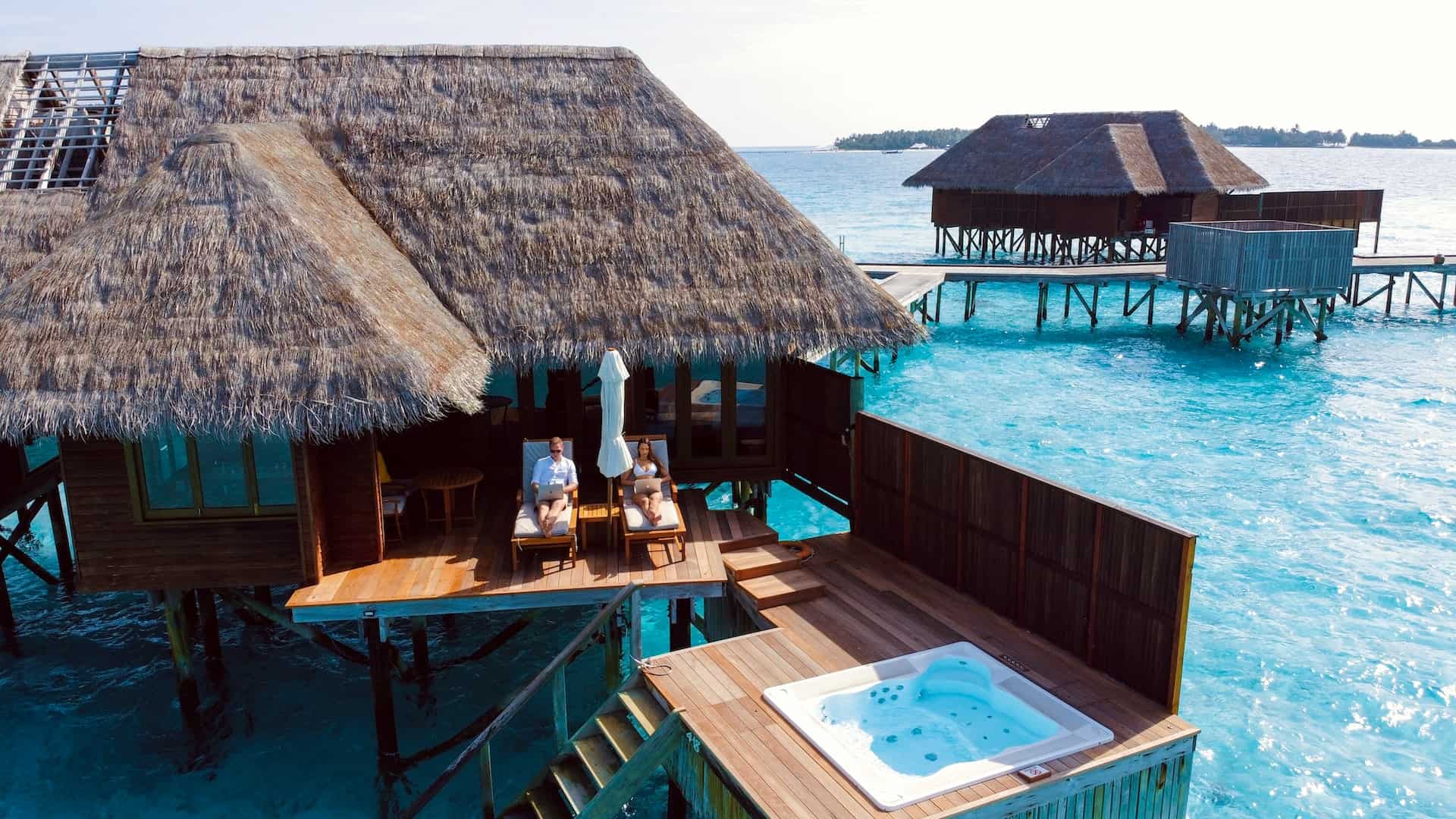 Make calls
Follow these steps to make international numbers from your mobile.
Add you temporary local mobile number to your profile


Add it in your

personal settings

and verify it.

Select your temporary number for call back
Select

your temporary mobile number for use with Call back.

Import mobile contacts into app


Go to the contacts page in the app and synchronize your mobile contacts. 

Call a contact


Click on a contact and click on the Phone icon. Select the call back option. Only use the Internet call option if you are connected to high quality WIFI.

Call any other number


Click on the Conversations icon and "+" to start a call to any phone number.
If you prefer to show your regular mobile number when calling, you need to ensure that it is verified in your
personal settings
, and then have it
selected as CLI
(number shown to the people you call) for outgoing calls.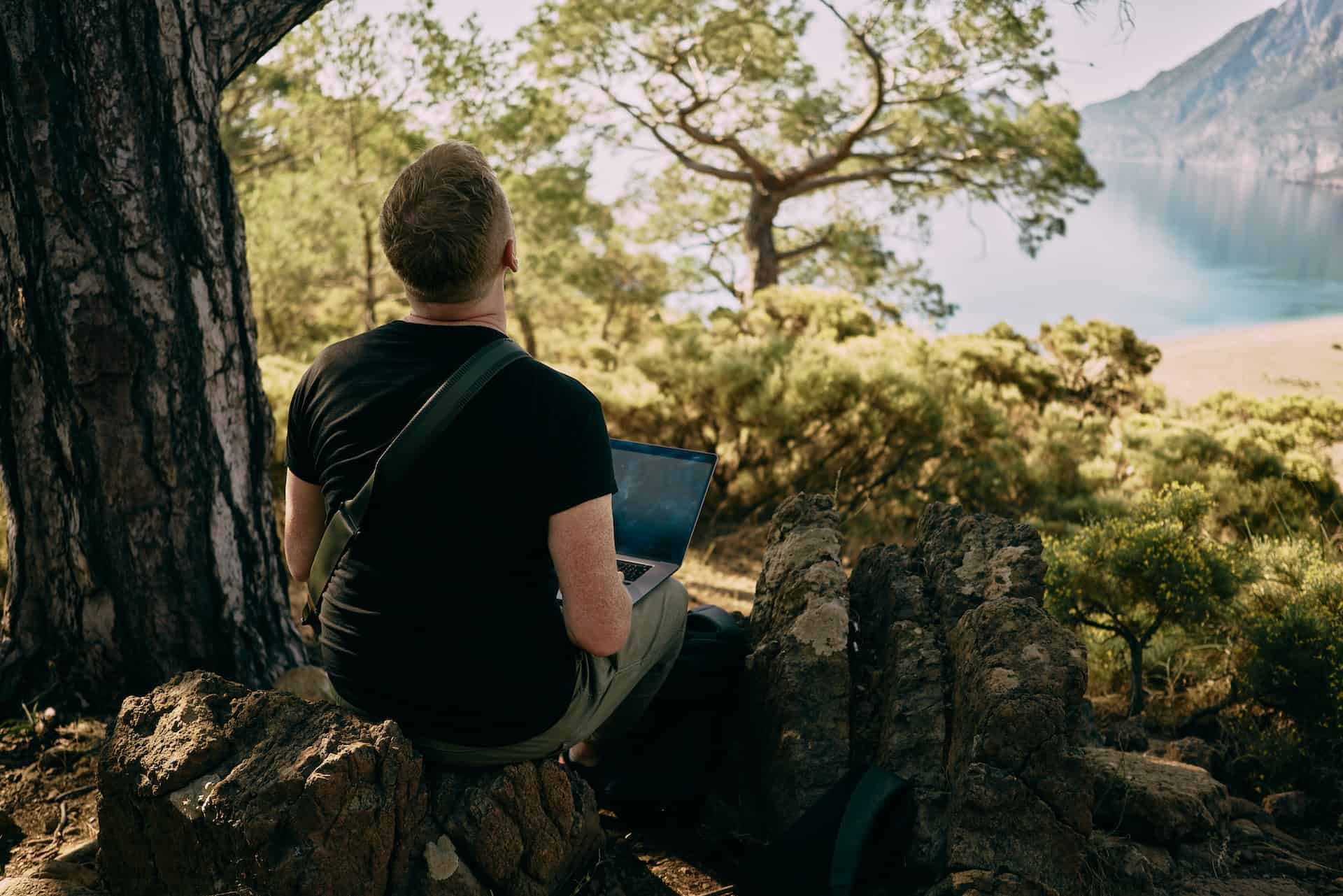 Some add a Skype number to the mix
Some digital nomads forward their virtual number from Sonetel to a Skype number.
Why would they do that?
Here are the key reasons:
Answer calls over WIFI


If call forwarding is expensive in the country you are visiting, you may want to answer the call with a Skype app across WIFI instead. Skype is generally good at delivering good sound quality even under bad Internet conditions. If you have a US skype number, call forwarding from the virtual number will cost

almost nothing.
More countries
There are Virtual numbers in more countries than there are Skype numbers. 
Here is how a digital nomad from Spain explains the benefit of using a Virtual number from Sonetel with a Skype number.