In solidarity with Ukraine
We stand in solidarity with the Ukraine people, and their right to freedom.
War is old school
In history, war was the natural extension of politics. Peace was merely a short interlude between wars. Wealth was created by conquering the wealth of others.
The world was a zero-sum game.  This was the truth since the dawn of humanity.
Then came capitalism, globalization and technological progress and changed the rules of the game.
Suddenly wealth could be created without stealing from others.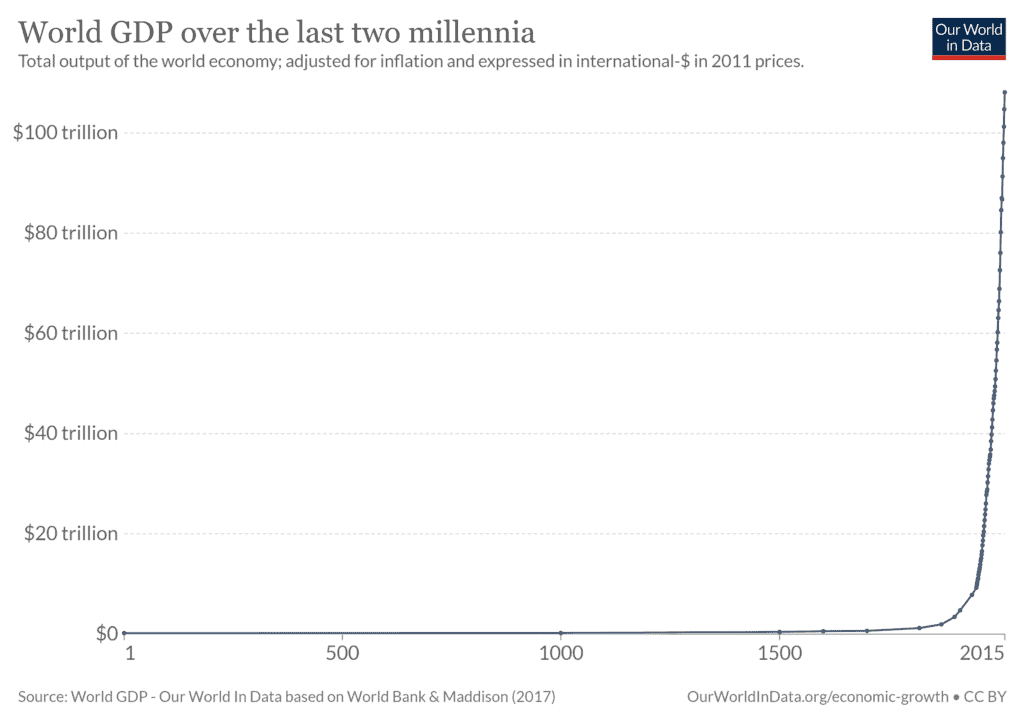 Huge values could now be created through cooperation instead of war.
The wealth generated grew exponentially – allowing radical population growth to go hand in hand with radical decline in poverty.
War gradually became bad business.
The world became more interconnected, interdependent and cooperative.
The period since the second world war has been exceptionally peaceful.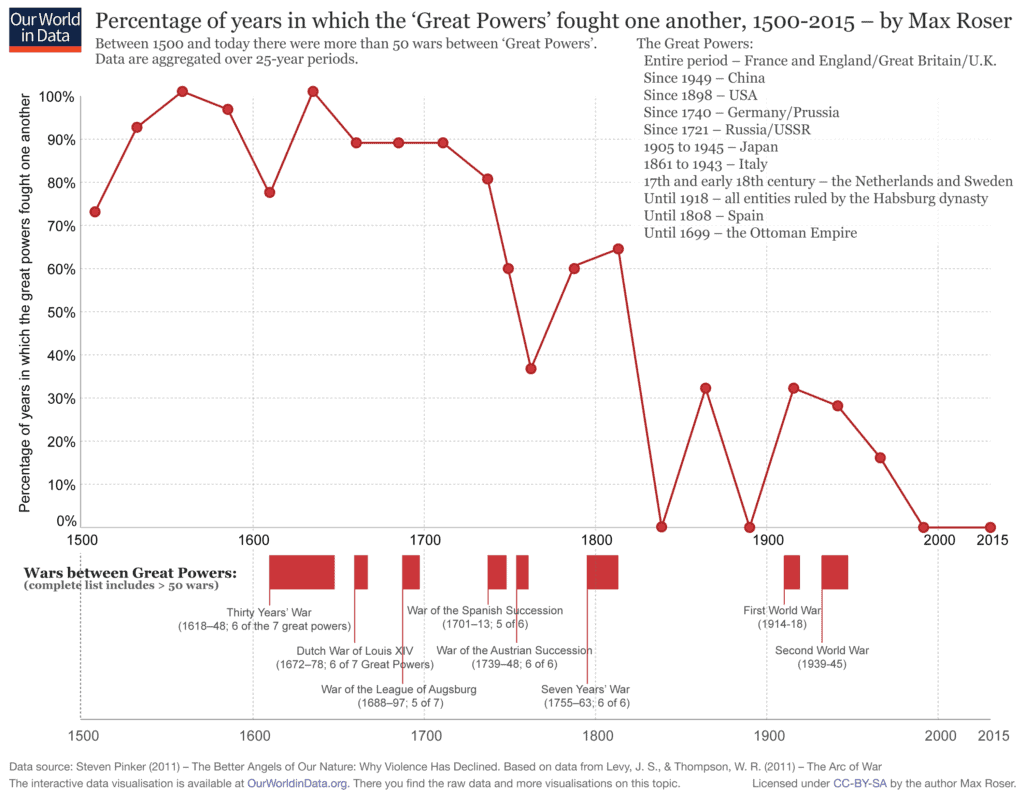 If we look at Europe in particular, we can conclude that the time since the founding of the European Union has been the longest period of peace during the last 400 years.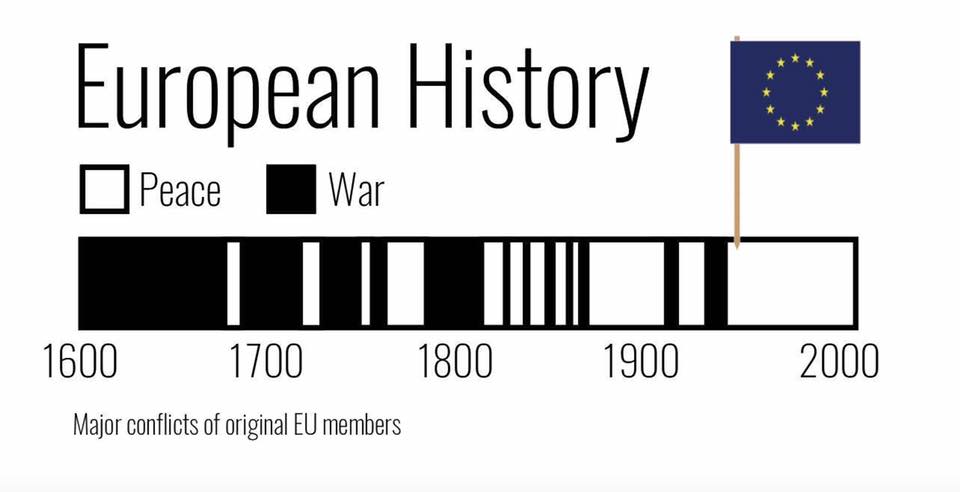 This trend of radical lessened suffering is now at risk of being reversed.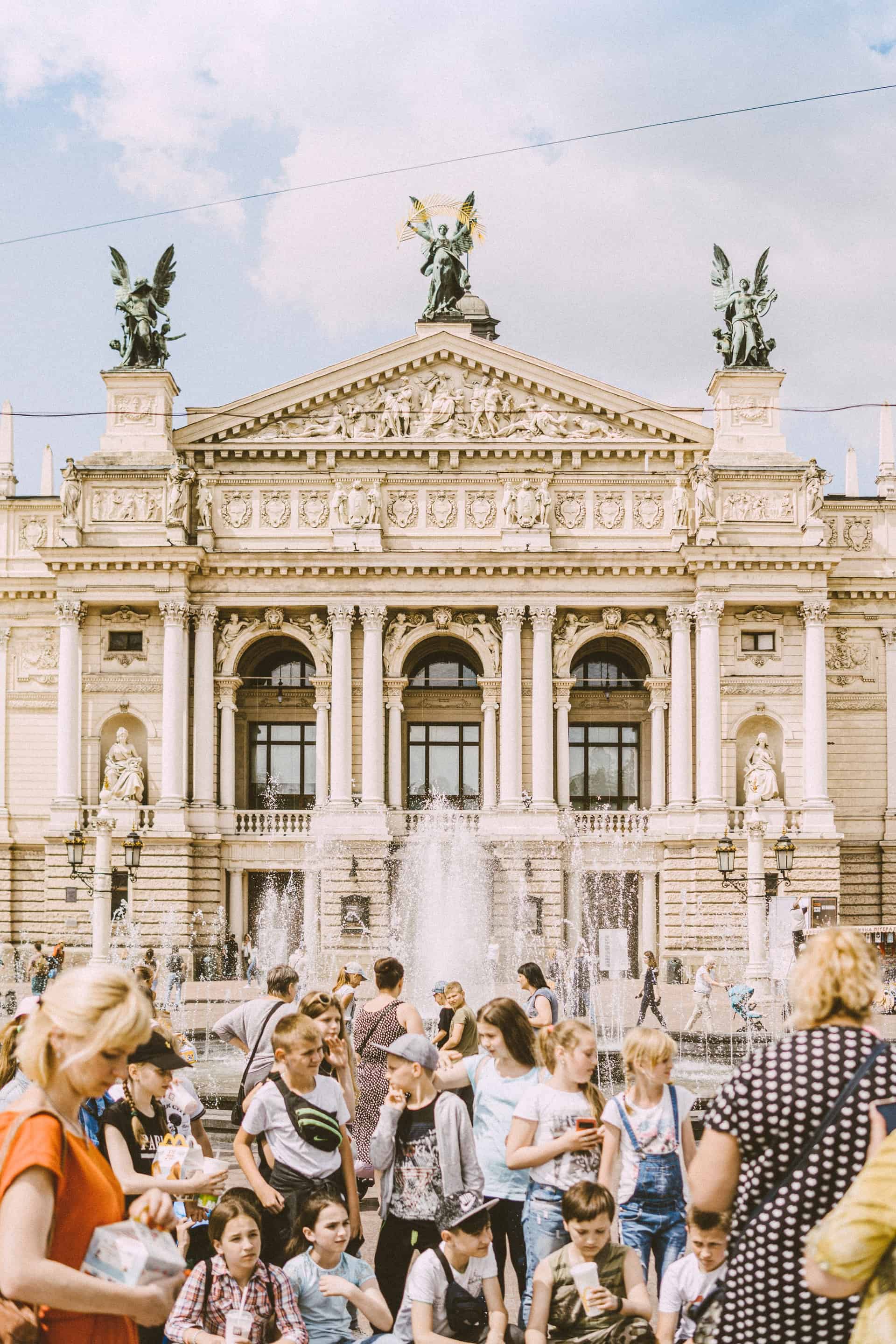 We the people
There will always be autocratic leaders with imperial dreams, such as Vladimir Putin, that justify any level of suffering with the glory of a nationalistic dream.
For them, war and terror remain useful tools that serve a greater purpose.
In this grand scale, it may seem futile to try to make a change.
What can you and I do?
More than you may think.
Show solidarity


Show solidarity with the people of Ukraine.

Shame the aggressor


Share your views with representatives for the aggressor, Russia. Contact their local embassy and share your thoughts.

Chase your politicians


Tell your politicians in your country that this is top priority, and that you as a voter count on them to give this their utmost focus.

Engage your friends and followers


Engage people by sharing your thoughts in social media. Be careful not to spread false information. Remember that the first victim of war is the truth. Only use credible sources.

Find your own way


Use your imagination. Only you know what tools you have to make a difference.
We – the people – stand to lose if we remain passive and allow the autocrats and imperial dreamers to pull the world back into the trenches  again.
We jointly have a shared responsibility for what world we want our children to grow up in.
Henrik Thomé
CEO and Founder Sonetel
Göran Carlsson
CFO Sonetel
Martin Jönsson
Board member
Mats Sommarström
Chairman of the board