Increase sales by Adding Chat to your Website – for free
It is estimated that businesses lose $75 billion per year, due to providing poor customer service – and that 3 out of 5  e-shoppers abort their purchase for the same reason.
Improving your customer service – by being professional and approachable – can have a huge positive impact on your revenues.
As a hard working entrepreneur, you are probably already fully aware of this – and have it somewhere on your never-ending to-do-list. Right?
We know how hard it is
At Sonetel, we know exactly how hard it is to be an entrepreneur. Long hours, too many things to do, and no money available for investments.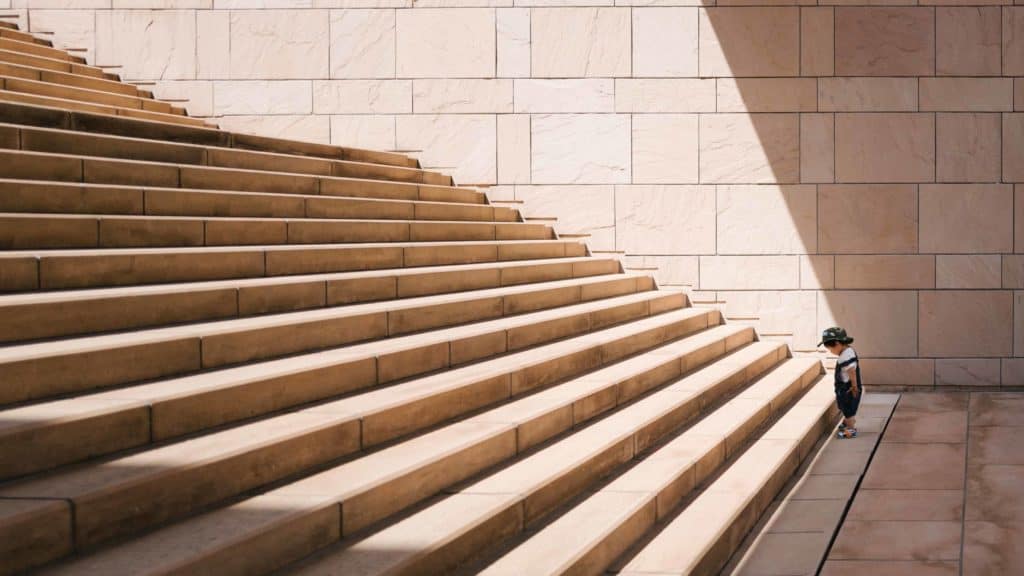 Nevertheless – it is you – the entrepreneur – that make this planet move forward by creating jobs, prosperity and technological advances – through your personal sacrifices – to the benefit of humanity.
This is why we at Sonetel love empowering all the hard working, cash strapped entrepreneurs around the world. By helping you – we indirectly help make this planet a better place for everyone.
That's why the Sonetel chat function and mobile apps are free.
This means that you can make your company look great, increase sales and save time – at zero cost.
So how does this work?
The video above gives you an overview of the functionality, but here is a short summary:
Hello, I have a question
New conversations from customers at your web site will appear in the free mobile apps (Android and iPhone) that your team has – and can be handled easily while on the go.
Please notify me when there is an answer


If your team is unavailable, customers can leave their email address to be notified when there is an answer from a team member.

How did you like our service?


Once the conversation is completed, customers get a chance to rate your service. They can also be offered to get a copy of the conversation to their email address.

Come back to me whenever


Your customers can always re-open an earlier conversation – which means that it is easier to build relations.

Adjust it to my look & feel


The color and placement of the chat function can be configured to your liking.
To add customer chat to your web site now, go to the installation page.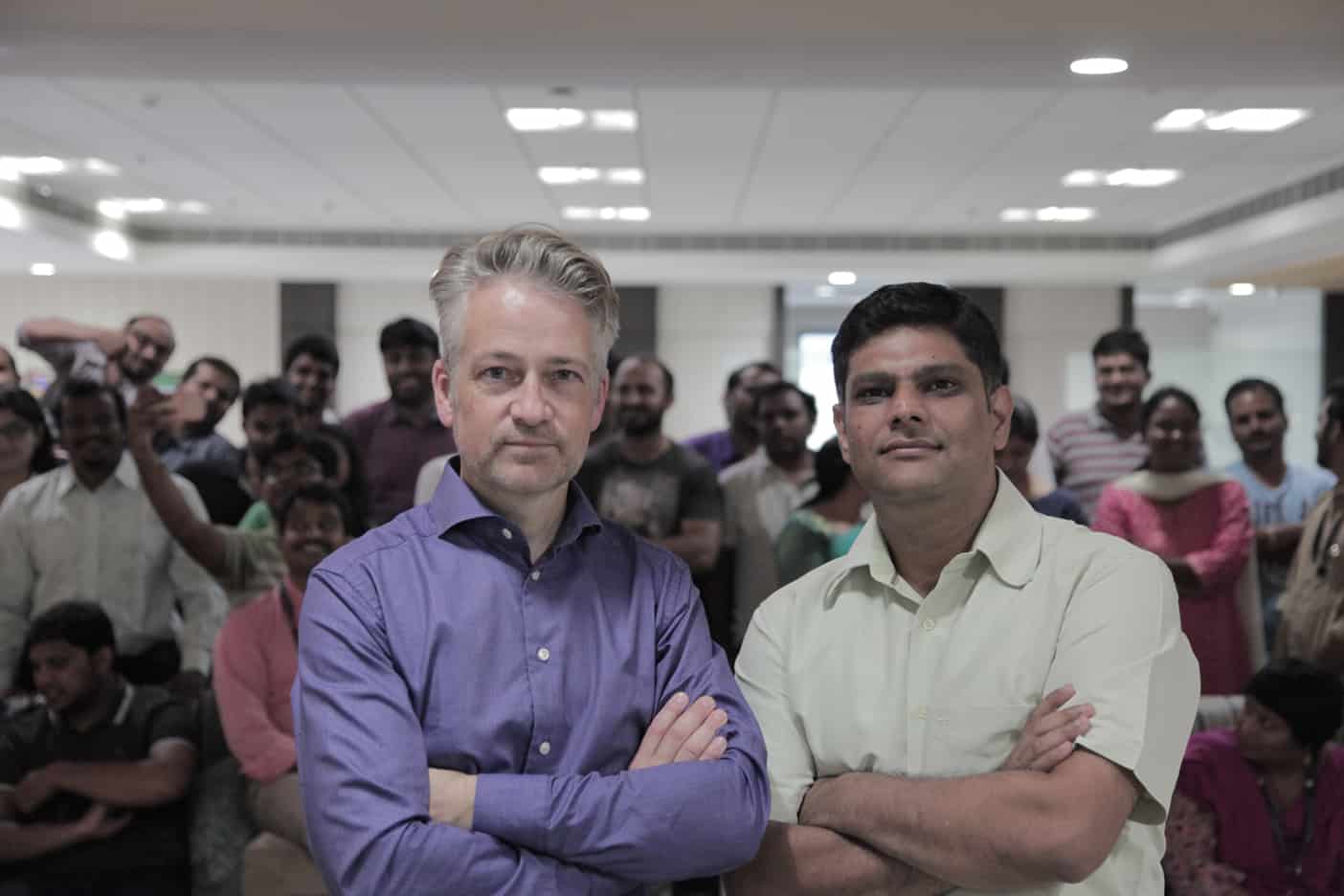 What's in it for us?
So how can Sonetel give everything away for free and stay in business?
Well, as long as a small portion of our customers move to a paid plan or buy some of the optional add-on services – then we should be just fine.
We also hope that customers that like our service will tell others about it, which will cut down our cost for acquiring new customers.
Our aim is to reach millions of small business over time and become the de facto standard for fixing voice and text communication in small businesses.
We'll see how it goes. The journey has just begun.
Photo by Igor Miske on Unsplash
Photo by Jukan Tateisi on Unsplash