Premium and Business packages explained
Sonetel offers both Premium and Business packages. What is the difference – and when does it make sense to have either of them?
What is a Business package?
A Business Package is an optional service that you can add to each phone number that you subscribe to from Sonetel.
It costs $4.99 per month and number.
Why should I have it?
Each business package comes with $10 of credits for making or forwarding calls – at 20% discount from normal call charges.
All calls you make beyond the $10 included also get 20% discount.
Additionally, Business packages brings you a lot of business features:
Handle multiple parallel calls

Voice response

Call recording

Show your number when calling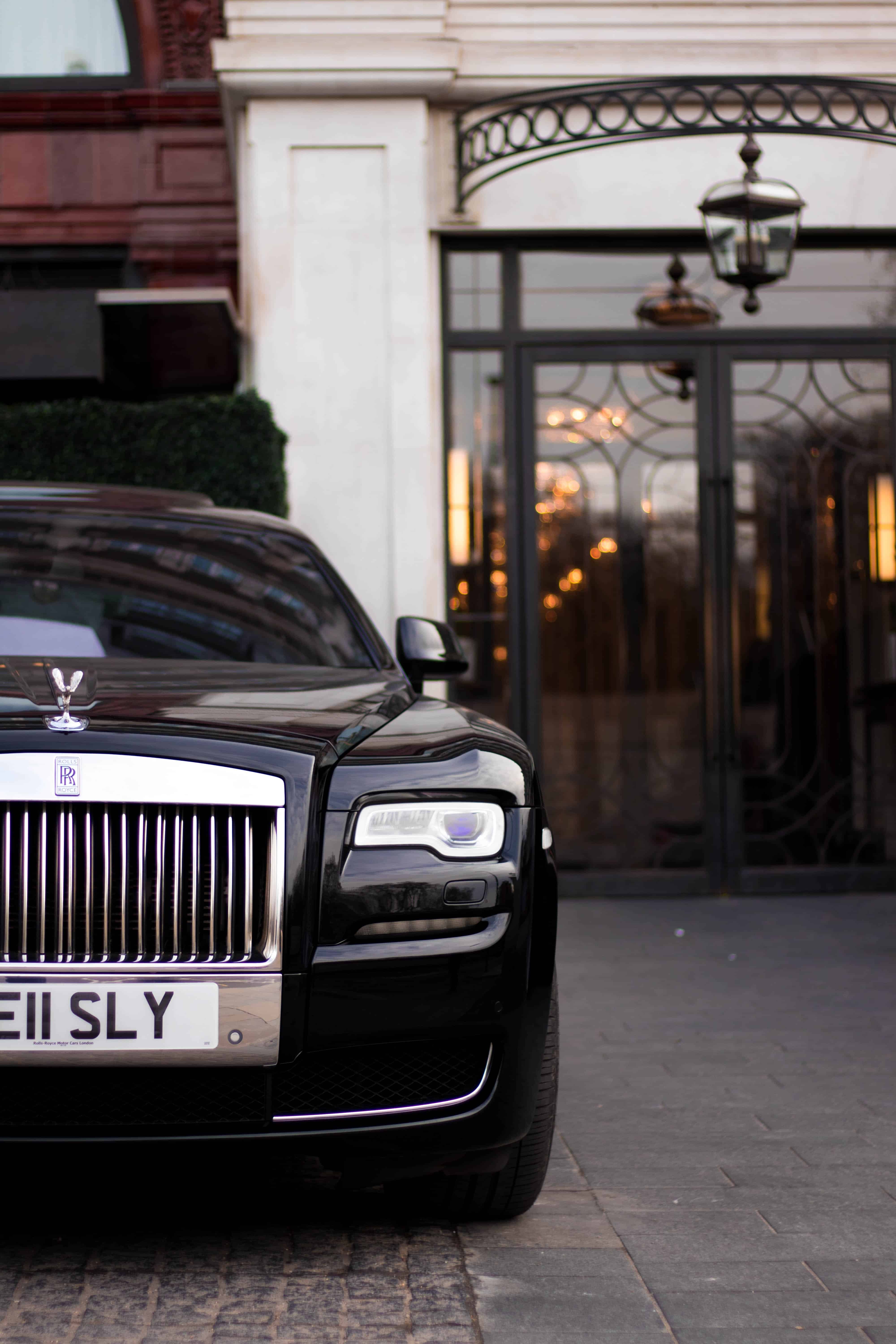 Premium
Premium is an optional service that is charged per team member in your Sonetel account.
It costs $11.95 per month and user on annual subscription.
Why should I have it?
For each team member in your Sonetel account you get $30 of credit per month for calls and call forwarding at 40% discount. Any additional calls beyond the $30 also has 40% discount.
In addition, you get one free phone number – with all the business features – included for free – for each team member.
You get priority in Customer service.
If your business uses the Sonetel chat widget at your website for answering customer questions, you can remove the Sonetel logotype if you have Premium.