Price & service changes
Our pricing and services will be updated Feb 1st. If you are on monthly billing we recommend that you change to annual billing before the price change takes effect. This ensures that you can get the new benefits at the old prices.
Added value and discounts
Premium include free phone numbers (From March 1st)

An additional free phone number is provided for your website

Premium customers get higher discounts on calls and call forwarding

Loyalty bonus added for our oldest friends

Entrepreneurs in developing countries and NGOs get special discounts.

Call recording per-call-charges are removed (fair usage limitations apply)

Data storage included in the Free plan is doubled
Price changes
Phone number & Premium  renewals increase

Calls and call forwarding (for customers on the Free plan) increase.
Read more about the details below.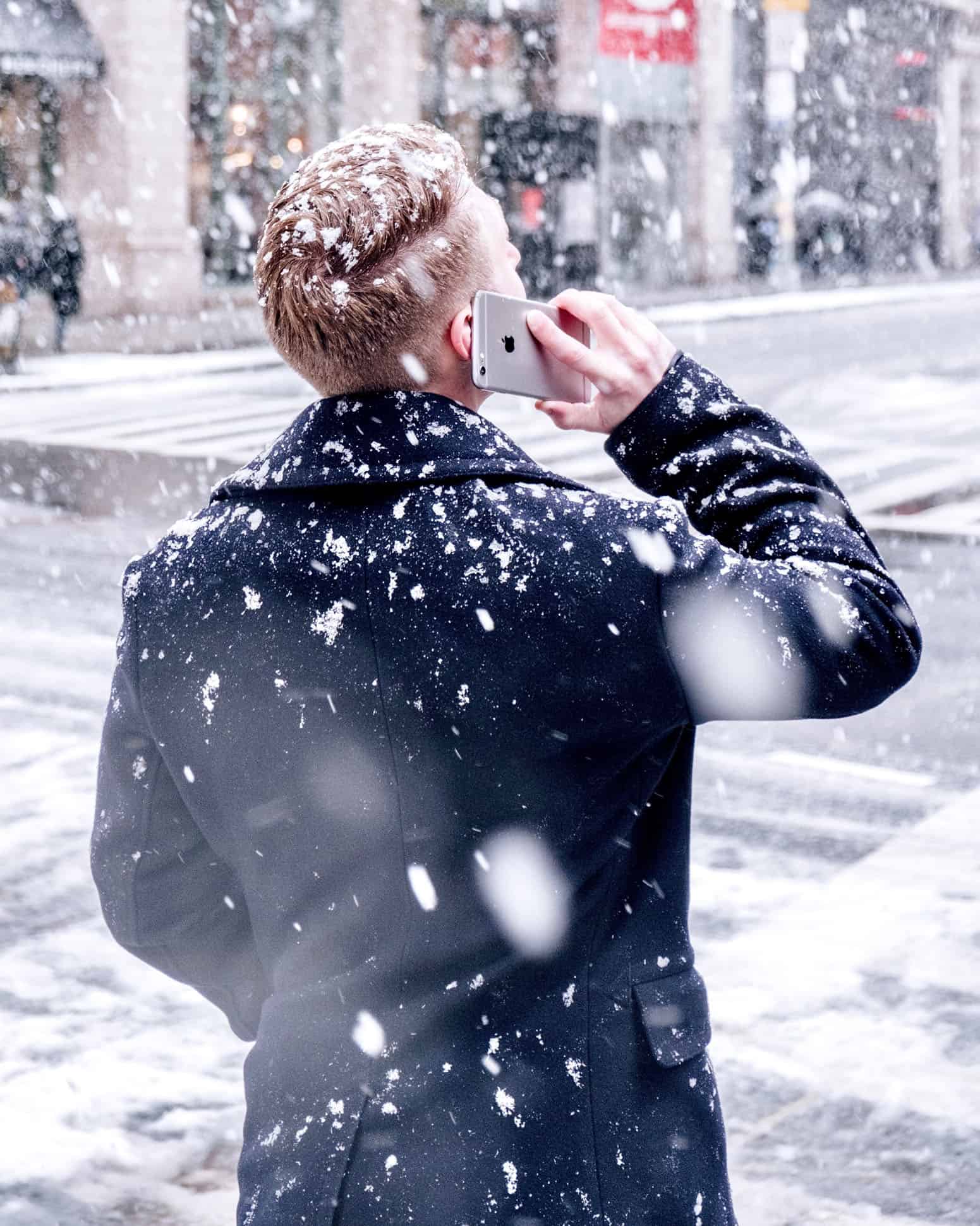 Added benefits
Free phone numbers with Premium (from March 1st)
If you are on the Premium Plan, you are entitled to 1 free phone number for every Sonetel user you have in your account.
Old phone numbers in your account automatically become free at their next renewal date if they are eligible (almost all numbers are).
Free means that the renewal charge is $0. Call forwarding charges and per minute charges for incoming toll free calls still apply.
Higher discounts on calls with Premium
The discount Premium customers get on calls made and on call forwarding increases from 35% to 65%. This ensures that Premium customers are unaffected by the price increases we have on call charges for users on the free plan.
Loyalty bonus
If you have had your Sonetel phone number more than 5 years, you will automatically get a $1 loyalty bonus per number and month moving forward.
The bonus is added to your Sonetel account each month from February 2019 and onwards.
The Loyalty bonus cannot be combined with other discounts.
Free phone number for your web site
All customers that use the new Sonetel web chat function at their web site (currently in BETA) is entitled to a new free phone number for their web site.
This free phone number is branded – meaning that a message saying "Your call is connected by Sonetel" is played to the caller before the call is connected through.
The phone number can later be converted to a regular paid number or to a number that is free with Premium. Both options removes the message played.
It is not possible to convert any existing phone number in your account to become free for your web site.
Calls answered on-net with the Sonetel apps (currently in BETA) are free, while call forwarding to mobile numbers or landline numbers are charged like regular calls.
Discounts for entrepreneurs in developing countries and NGOs
We want to help entrepreneurs in developing countries to make the most of their lives. We also want to help NGOs that work hard to make this planet a better place.
We therefore provide the following discounts to such users:
$2 discount per month for phone number subscriptions with monthly renewal

$4 discount per month per user in accounts with Premium plan
The discount is provided in the shape of a refund added automatically to your Sonetel account within 24 hours after regular charge has been deducted.
The discount is provided automatically to customers in countries defined by the World bank as having a Low or Lower middle income. Customers that have validated their identity and their address with proof of ID and proof of address are eligible for this discount.
NGOs interested in getting the discounted price can contact our customer service.
Call recording now completely free
The per-call charges for call recordings (up to $0.29 per call) are removed.
Fair usage limitations apply.
Twice as much free storage in free plan
The data storage included per account in the free plan is increased to 2 GB.
This storage can be used for holding call recordings or images and files exchanged via Sonetel's new services.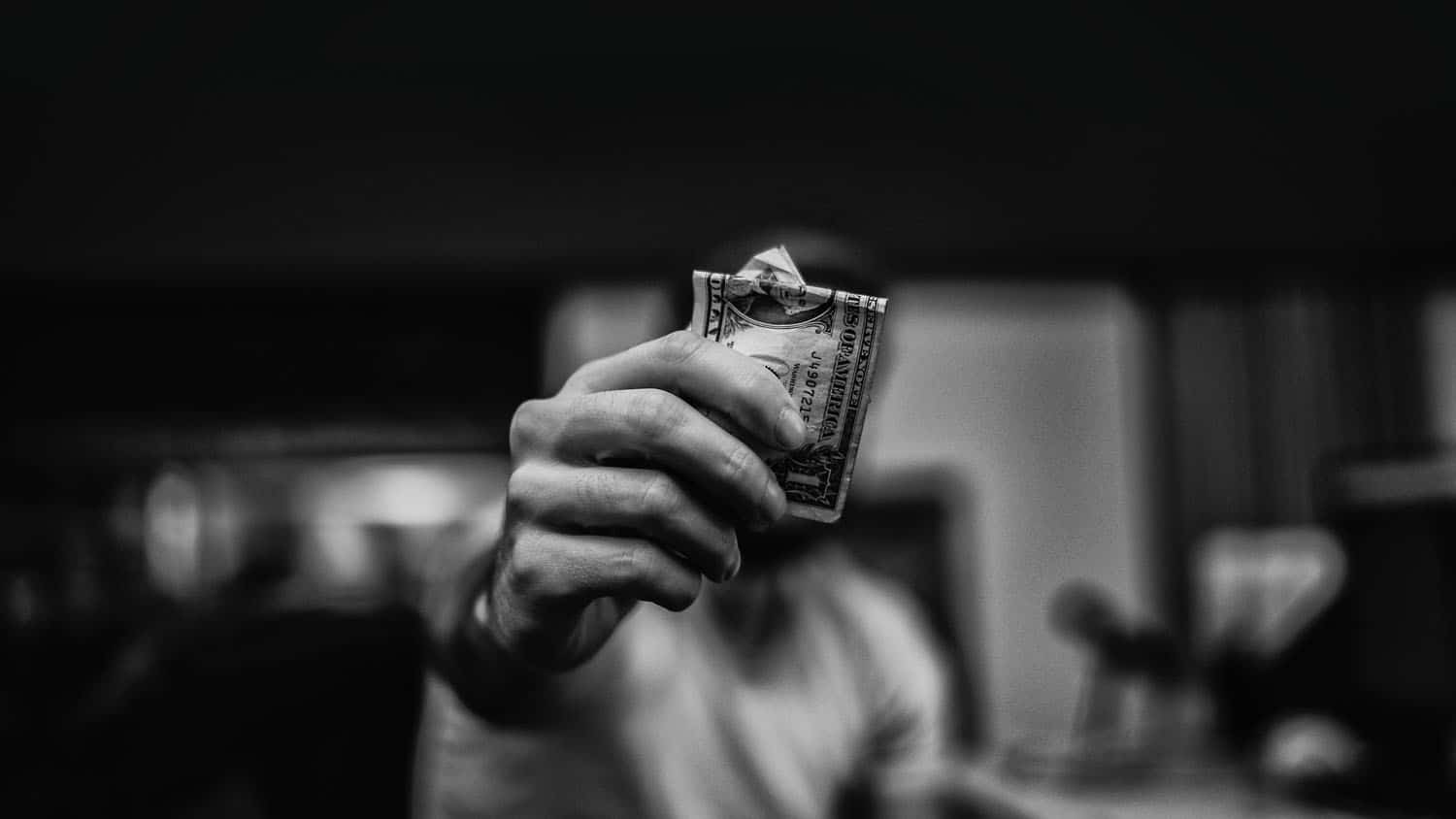 Changes in charges
Phone numbers
The renewal fees for phone numbers (that are not free) increase with $1.00 to $1.50 per month.
Premium
New renewal fees for Premium after March 1st.
Annual renewal: $11.95 per month and user

Monthly renewal: $13.95 per month and user
Please note that Premium now include 1 free phone number per user in your account. Read more above.
Calls
The per minute prices for outbound calls and call forwarding remain the same for Premium customers, but increase for customers on the Free plan.
A call to the United states will after the change cost ca 1.4 US cents per minute. With Premium it continues to be free.
Per minute prices for incoming calls to toll free numbers are adjusted upwards with 20%.
Please note that the new Sonetel apps (currently in BETA) will allow for wifi calls – which means that calls now can be received without any cost for call forwarding if you have a good internet connection.
Photos by Zac Ong and Luca Dugaro and lucas Favre on Unsplash