Sonetel IPO
STOCKHOLM, December 16, 2016.  Sonetel today announced its plans for an IPO at First North (Nasdaq).
The company plans to bring in 2.5 million Euros through a public offer in February 2017. The company will thereafter seek approval for being listed at First North (Nasdaq) in Sweden. A Guarantee consortium has already been established that secures the public offer.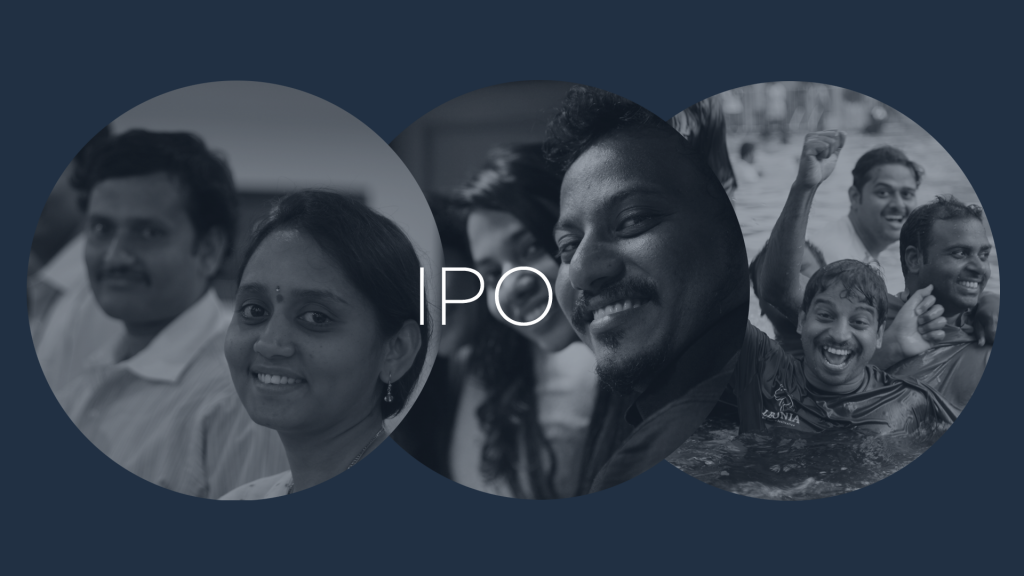 Sonetel was recently identified by Deloitte as Sweden's #8 fastest growing tech company and #46 in EMEA, with +2000% growth across four years. The company has over 80,000 paying customers, an annual turnover of about 3 million USD and is almost break-even.
The funds from the IPO will be invested into various growth tracks. This includes further investments into the SaaS (Software-as-a-Service) platform, improving of the user interfaces, adding AI functionality and investments into marketing.
"We are already a global leader when it comes to providing local international phone numbers with global call forwarding to small businesses" says Henrik Thomé, CEO and Founder at Sonetel. "We will now expand our platform, and our ability to help small international businesses handle incoming voice and text to their business – with the support of AI.  The objective is to get deeper into the daily lives of our customers, and ultimately reach millions of paying customers worldwide over time."
Sonetel is a Swedish company, but with almost all of the 50 team members in Hyderabad India.
If you are interested in getting more information about the IPO, please send an email to support@sonetel.com.