Suggested answers from AI – now in 20 languages
Sonetel AI provides you with suggested answers while you chat with customers. For free.
By simply forwarding these suggested answers to your customer  – instead of typing manually – you can save 15-20% of your time.
Provided by Sonetel AI
Sonetel's suggested answers are provided by our AI-function (Artificial Intelligence).
The AI function checks all incoming messages from your customers, detects the language, and tries to figure out what the customer wants (their "intent").
If the Sonetel AI has a high level of certainty, it will suggest one or more answers to you.
You can forward either of these suggestions to your customer with a click – if you so wish.
You stay in control
This means that you stay in control in your dialogue with your customers – but save time.
The AI will never send anything directly to your customers. It will only act as an assistant for you.
You can optionally edit the suggested answers before sending them to the customer – or write something completely different.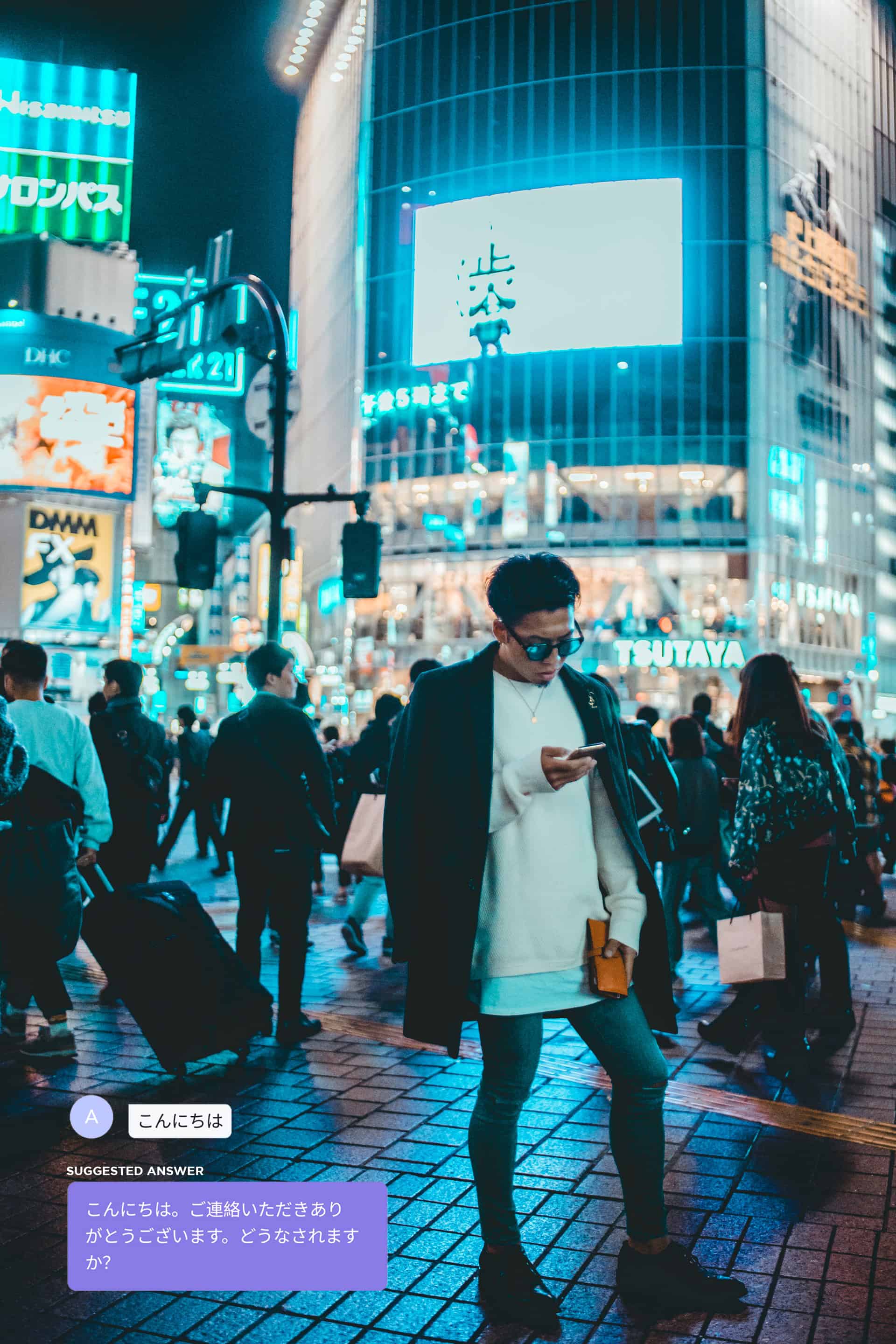 Languages supported
Here are the languages where you now can expect suggested answers from Sonetel AI, while chatting with your customers:
Arabic

Chinese

Danish

Dutch

English

Finnish

French

German

Greek

Hindi

Hungarian

Italian

Japanese

Polish

Portuguese

Romanian

Russian

Spanish

Swedish

Turkish
If you think that any of our suggested answers could be improved, please let us know.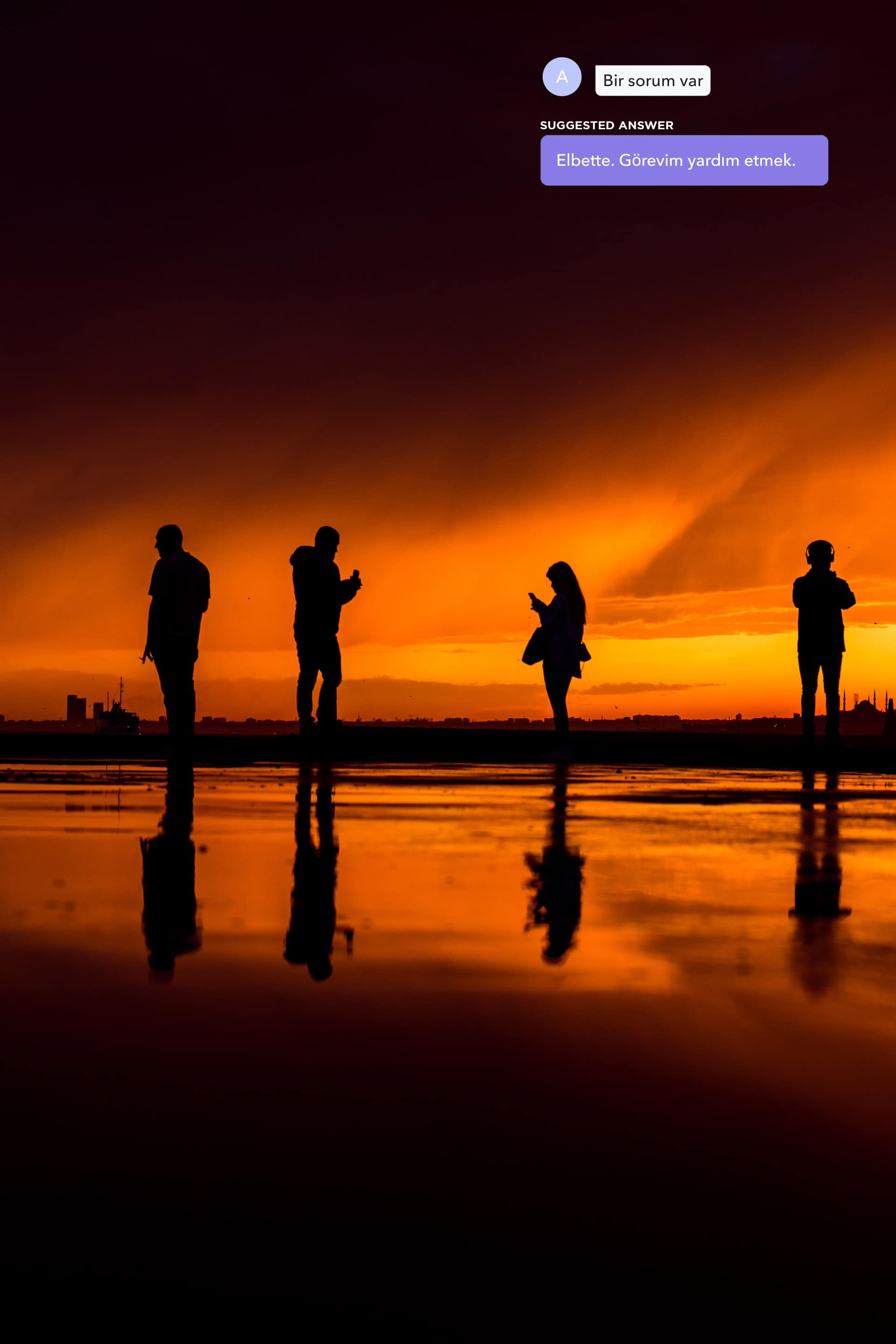 Answers from many sources
The Sonetel AI uses several different approaches to produce suggested answers.
In English, most of these approaches are fully implemented, while other languages may have a more basic AI support.
This means that suggested answers in English may be based on both standard phrases used at different stages of dialogue – as well as on data we find at your website, your old chat history and FAQs that you may upload with the help of our support.
In most other languages you can mainly expect the standard phrases to be suggested.
Upload your FAQ
All supported languages also support upload of your FAQ (Frequently asked questions)- which currently can be done with the assistance of our customer service.
This means that you can supply us with a few different samples of how your customers ask the same question – and what suggested answer you would like to be presented in case your customer asks that question.
We will then upload this into our AI-module, so that it can be trained on your data.
This can save additional time for your team.
Uploading FAQ is offered as an add-on professional service.