Thanks a million!
More than a million people – from every corner of the planet  – have signed up to create a free Sonetel account since we launched the service.
Out of these, more than 130,000 have chosen to become paying customers.
To all of you; Thanks a million!
Customers in over 170 countries
Each month, we receive payments from customers in more than 170 countries.
We are a Swedish company – listed at Nasdaq First North in Stockholm – but we only get ca 1% of our revenues from Sweden.
99% of our revenues come from customers outside of Sweden. 65% come from outside the European Union.
So our core fabric is truly global.
During the last eight years we have focused on selling international local phone numbers – with global call forwarding – to global entrepreneurs. This has helped us reach a position as the global leader in this space. It has also allowed us to become one of Europe's fastest growing companies two years in a row (according to Deloitte Fast500 for EMEA).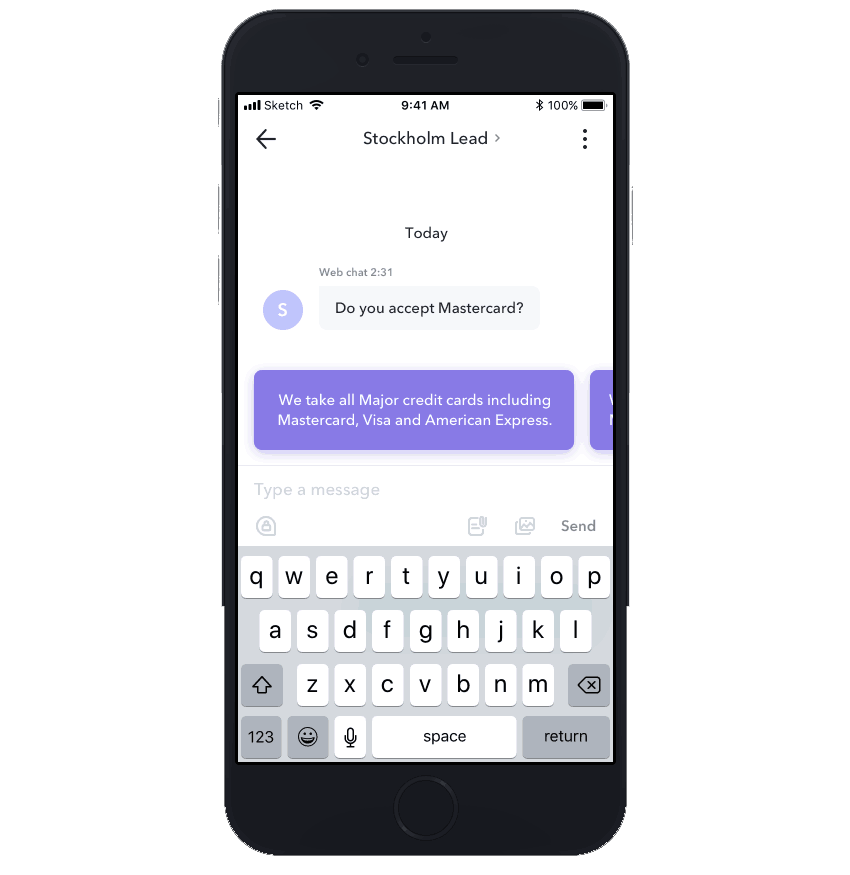 Next stop - Artificial Intelligence
All the million Sonetel account holders we have around the world will soon receive a significant upgrade, as we take the next giant leap in the development of Sonetel as a business.
We have spent over a year – and several million dollars – developing a new service, that uses Artificial Intelligence to automate customer service in small businesses.
To our knowledge there is currently no other company on the planet that offers a similar thing as we plan to offer.
Each Sonetel customer will be given a free chat widget for their web site – allowing their web site visitors to post questions.
The questions coming from the live chat function at their web site – or received via SMS or via a Facebook page etc.-  can be viewed by the small business staff in either a web app or in Android or iPhone.
Our Artificial Intelligence module will look at each question received to each small business, and suggest an answer based on;
Information found at the web site of the business
The chat history of the business
Other sources
The suggestions are completely tailored for each business.  The AI grows smarter over time – as it sees what suggestions that are rejected or used – allowing the level of automation for the business to increase over time.
This means that you – as a small business – will be able to get a complete infrastructure for handling customer chat and calls – with Artificial intelligence – for free.
This will cut down the time spent providing customer service, while ensuring that the business retains the control over the dialogue with the prospect or customer. It will also ensure that the answers that are proven to deliver customer satisfaction and sales are replicated across the team as "Best practice".
This implies increased sales for the small business.
And all this – is something we'll provide for free.
Stay tuned as we prepare to upgrade the one million Sonetel accounts with a bit of free AI.
(Photo by Kipras Štreimikis)