Free WordPress chat plugin
WordPress is a free open-source software that runs ca 35% of all web sites on the planet. By adding plugins to a WordPress site, you can add more functionality.
If you want to allow your website visitors to ask questions, we suggest that you add a free WordPress chat plugin which makes a chat widget appear at your site.
In this article we will explain how you can get a free WordPress chat plugin for your website in a matter of minutes, and what you may want to consider when choosing one.
Selecting a WordPress chat plugin
There are many different chat widgets to choose from – and many aspects to consider when selecting one. Here are a few aspects that you may want to consider.
Is it free?
Is the chat widget free – or are there some hidden cost?
Free WordPress chat widgets commonly come with limitations, so you may want to look into the following aspects;
Users


The amount of users that can be added for free is usually limited.

Concurrent sessions


The amount of allowed concurrent customer chat sessions can be limited to a single session.

Conversations per month


The amount of free chat conversations per month can be limited.

Access to earlier conversations


The access to earlier conversations may be limited to a a certain amount of days – such as 14 days – making it impossible to look up earlier conversations with the customer.
Free WordPress chat widgets usually come with a watermark in the chat window – showing the name of the chat vendor. This watermark can usually only be removed if you move to a paid version of the WordPress chat widget.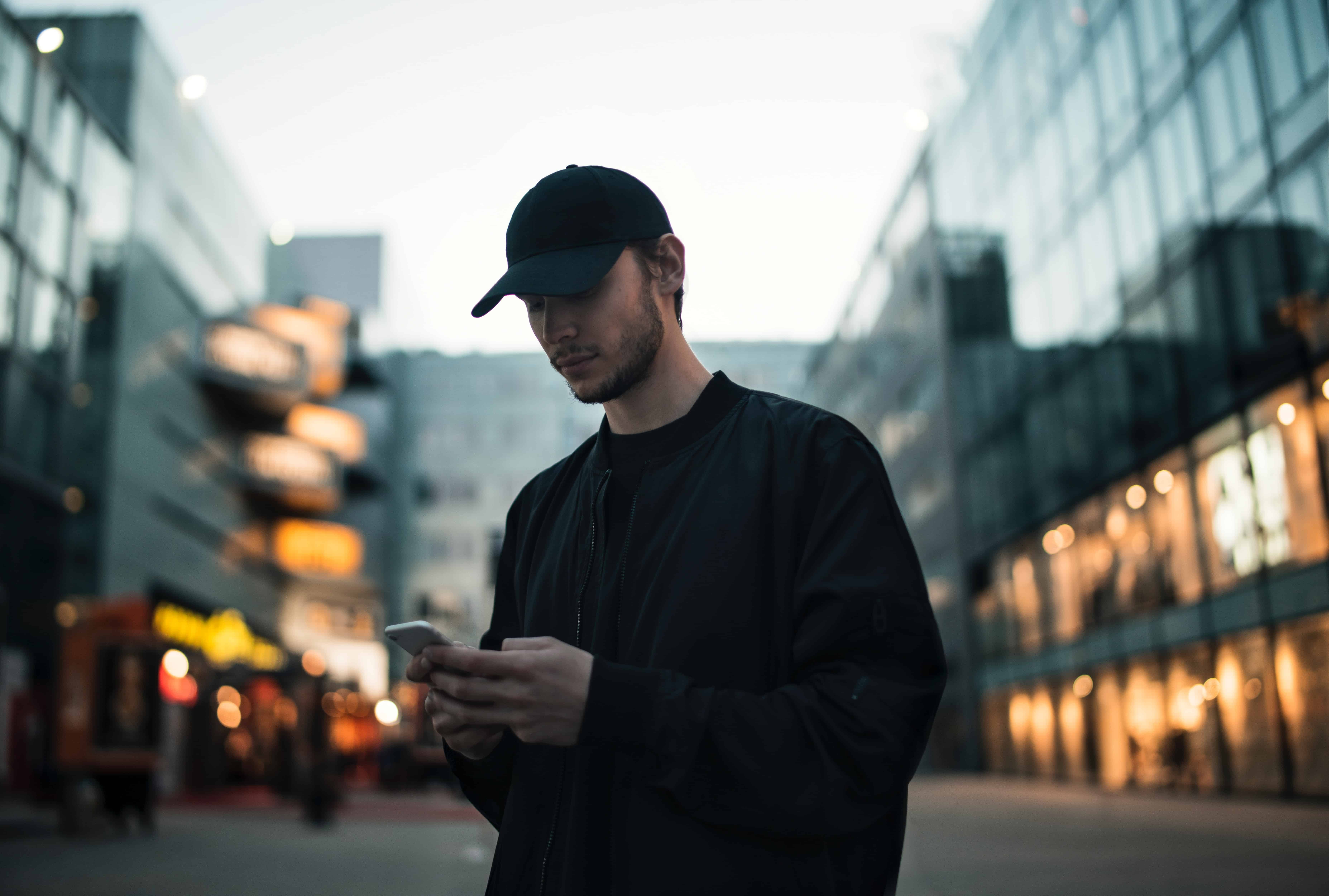 Can it be customized?
You need to be able to customize the way the chat widget plugin appears on your website.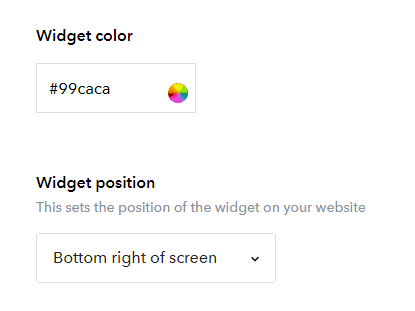 Here are some of the things you may want to consider.
Chat widget icon style


The chat widget icon is what the visitor clicks at to start a conversation. You need to at least be able to change the color of the icon  and the placement at the page.

Pro-active chat


Can the chat be configured to pop a pro-active welcome message to the visitor? Can this be done when the user is about to leave the page – or has stayed on the same page a certain time?

Business hours


Can the chat widget be hidden automatically outside of your business hours?

Language


Does the widget support the language you use at your website and plan to use at your website?
What options does it give to the visitor?
Does the WordPress chat plugin support the options you may want to provide your visitor?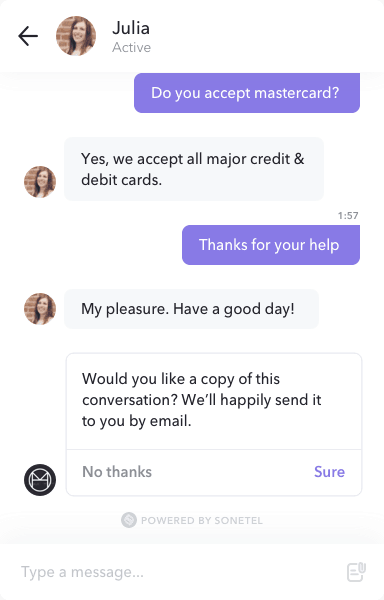 Notify me


Can the visitor leave their email address if they can't wait for an answer, and get notified when there is an answer?

Copy of chat


Can the visitor get a copy of the chat, sent to them by email?

Resume chat


Can the visitor return to an old chat, or do they need to start a new one every time?

Files and emoji


Can the visitor post any type of files and use emojis?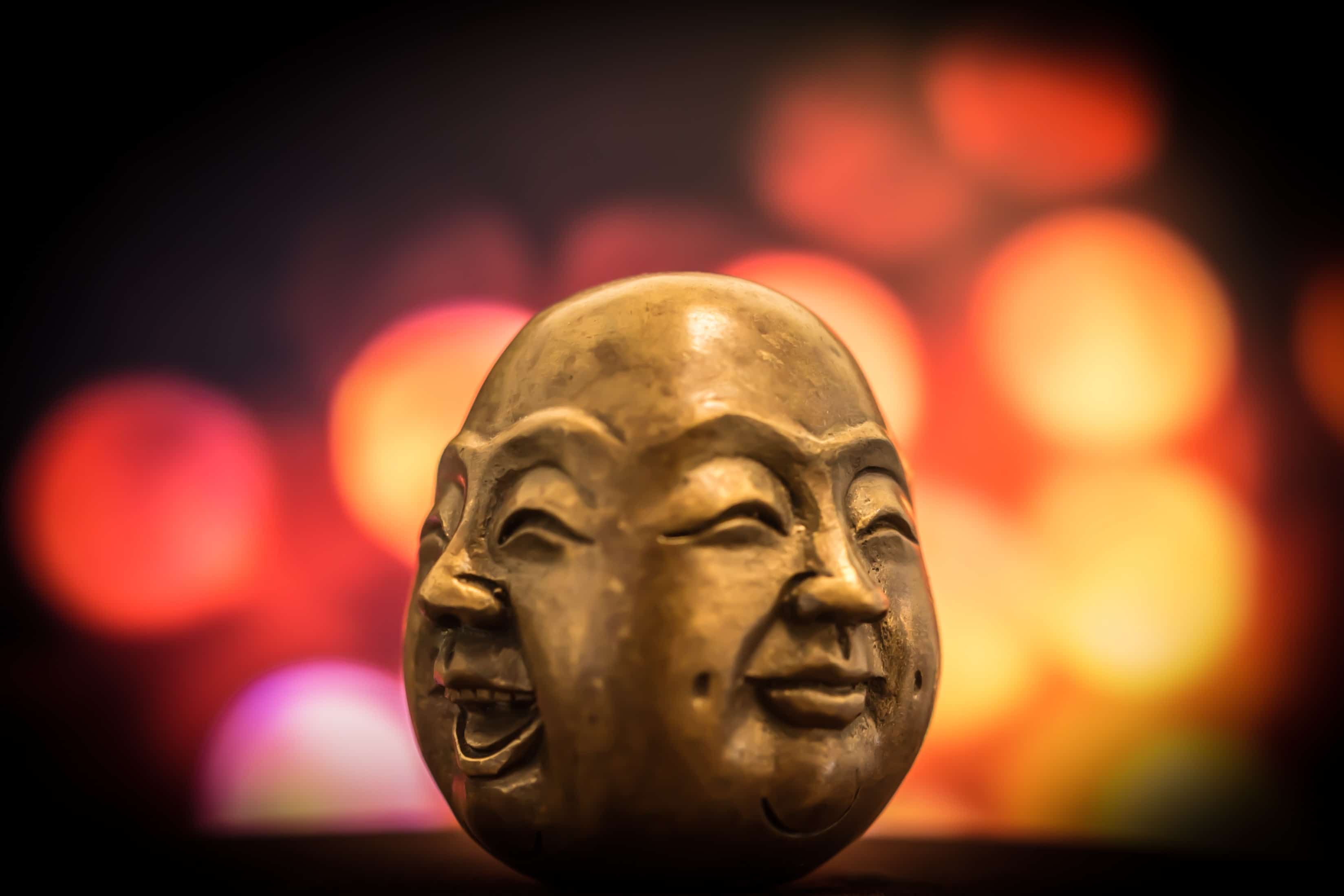 Does it support CSAT?
CSAT – or Customer Satisfaction score is very useful to get – to see how you and your team is performing in the eyes of the customers – over time.
CSAT score


Can the customer rate the service that has been given?

Additional feedback


Is it possible for the customer to provide additional feedback?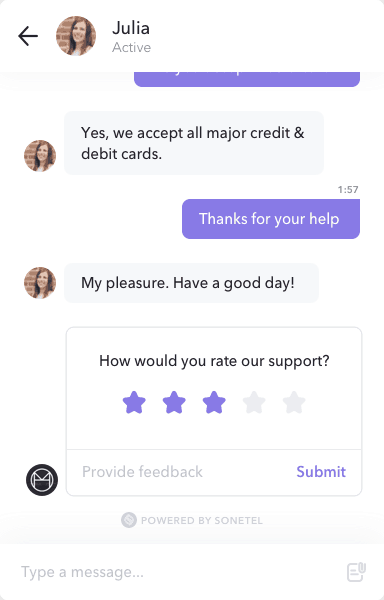 How can questions be answered by your team?
Is there a web app?


Is there a web based interface for use when you or your team are at your desk?

Are there mobile apps?


Are there mobile apps that you can use while on the go? Web apps normally perform less well in mobiles.

Notifications


Will you get push notifications in your mobile when there is a new customer question? Remember that it may be a matter of seconds before the visitor gets tired of waiting and drops off leading to lost revenue for you – so instant notifications are critical.

Artificial Intelligence support


Does the team interface include a free co-pilot function that suggests answers based on historic dialogue, which helps you save time?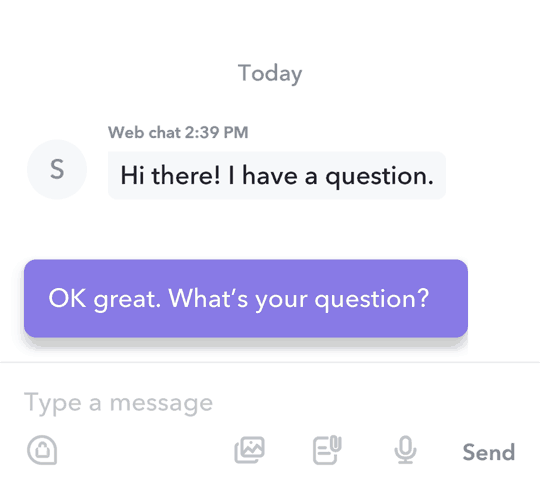 Escalations


Can team members escalate conversations easily to other team members?

Omni-channel


Does the interfaces for your team support multiple channels of customer communication – like Facebook messenger – or is it just website chat that is supported?

Internal communication


Is internal chat and calls supported in the team apps?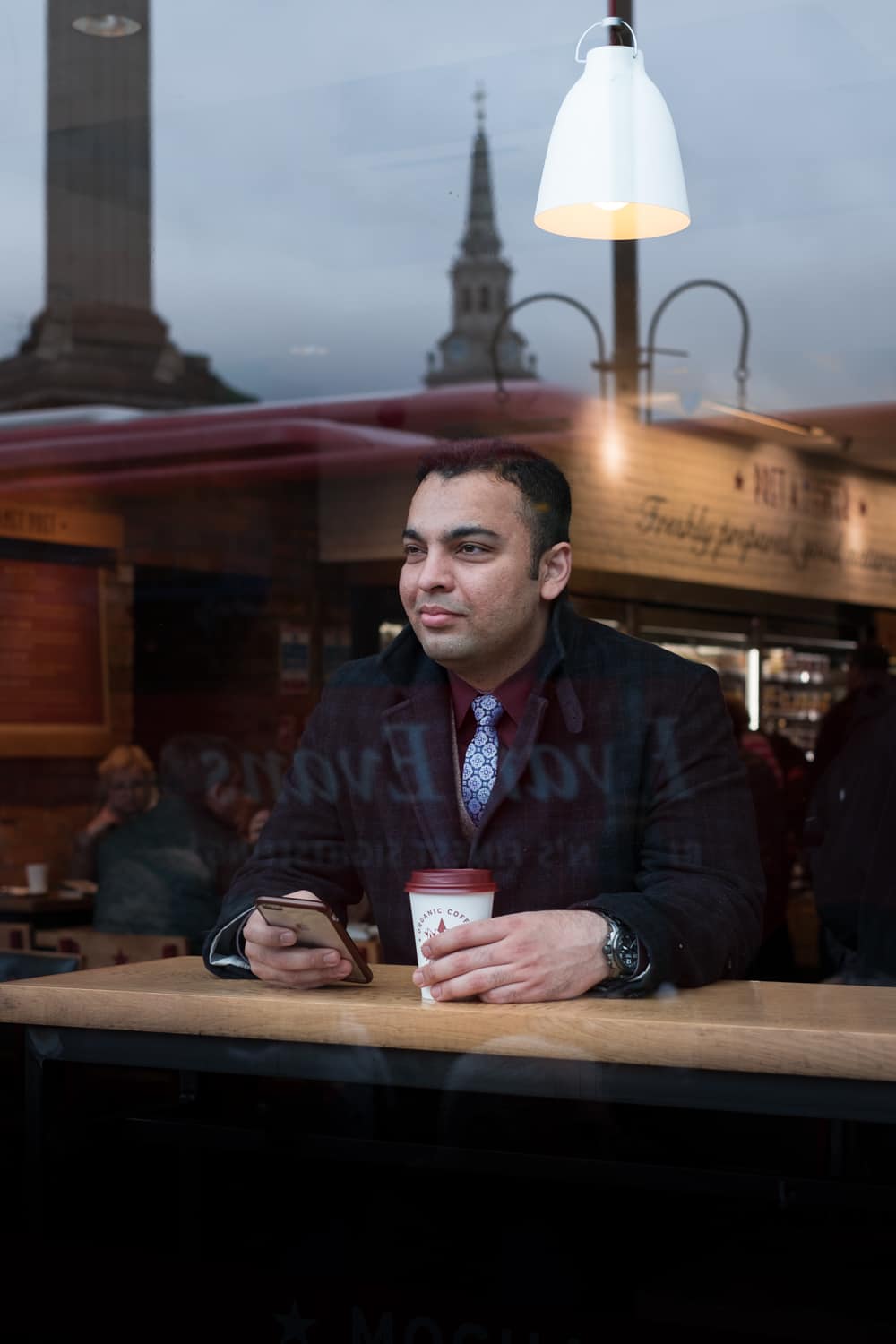 Sonetel's free Wordpress chat widget
If you want a WordPress chat plugin for unlimited users, that fulfills the requirements listed above, and that also includes a free Artificial Intelligence co-pilot function that saves time for your team and that is free forever  – well then – Sonetel is probably the only option available.
Give it a try by following these steps:
Sign up


Get a

free Sonetel account.
Add plugin


In your WordPress dashboard, under Plugins, search for "Sonetel" and install

Connect


Click on "Connect your Sonetel account"
Done.
For more information about options, look here.