Jobs
Lets Build Things That Matter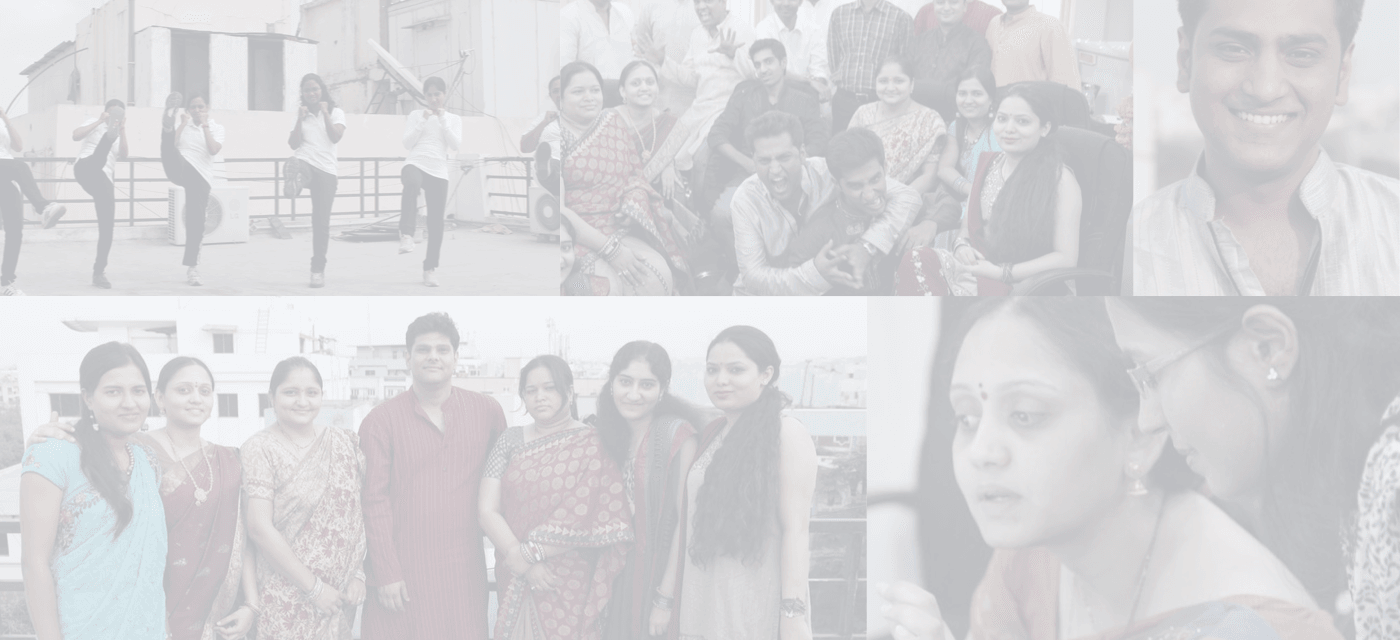 Be part of a global effort to connect the business world so that we all have a chance to have a happy future regardless of race, gender, nationality or creed. If you are interested in any of the job openings posted below, please send your profile to work@sonetel.com
Current Job Openings
1. Data Scientist
Sonetel provides a Software-As-A-Service for business communication to small businesses worldwide. These small businesses engage their customers through their websites. Their customers today have to either browse or search within the website to find answers to their specific questions. This paradigm has outrun its utility – its inefficient, unintelligent, and passive. There is an urgent need for a new paradigm that is more efficient, engaging, and intelligent in how these small businesses can connect with their customers.
Sonetel is building a Chat Assistance Platform (ChAP) for small businesses. ChAP will replace the current browse and search paradigms with a new conversation paradigm between these small businesses and their customers. ChAP will enable small businesses to have automated, intelligent, goal driven, natural language conversations with their customers. For example, ChAP will be able to answer questions like "when does your restaurant open?" or "Do you deliver in my area?" with answers like "Sorry, today we are closed. But we are open tomorrow from 8:00am to 5:00pm! Drop by any time!" or "Yes, we do deliver in your area but its going to take 45 minutes, are you ok with that?", respectively.
ChAP will be built on advanced AI algorithms including: deep learning based text understanding, natural language processing based knowledge extraction, knowledge driven question answering, deep reasoning based conversational systems, and deep learning based speech understanding systems to enable a more "human like" customer engagement at scale!
Requirements
We are looking for passionate Data Scientists with 1-4 years of work experience, who can drive the adoption, application, and innovation of new algorithms for building natural language conversation systems to very large amounts of data. You will be responsible for formulating, architecting, developing, deploying, and improving ChAP for a diverse set of businesses across multiple languages.
KEY SKILLS:
PhD, Masters or exceptional Bachelors in Computer Science or Data Science

Proven track record on large scale and complex projects is preferable!

Hands-on experience on some of the following areas:

Information Retrieval and Information Extraction

Machine Learning and Text Mining

Natural Language Understanding

Knowledge Graphs

Question Answering Systems

Conversation Systems

Deep Learning applied to Text, Speech, and Vision

Hands-on experience with some of the following tools:

Lucene or other information retrieval systems

Scikit-learn or other Machine Learning tools

SyntaxNet or Standford NLP Parsers

TensorFlow or other Deep Learning tools

Hadoop or related MapReduce tools
2. Product Support Associate, Global Customer Service Team
We provide Software-As-A-Service for business communication to small businesses worldwide. Over 1,000,000 companies in 239 countries use Sonetel. We focus on quality, business functionality, automation and simplicity.
As a Product Support Associate at Sonetel's Global Customer Service team, you would:
You are a key member for Inside Sales, Customer Retention and Up-selling by identifying customer's needs and suggesting suitable plans

Guide/inform customers on how to use our product and services

Resolve customer questions and complaints

Communicate problem fixes and updates

Document all customer communication on email/voice/chat and progress status in our customer relationship management system

Escalate problems to appropriate channels and follow up on resolutions

Increase customer satisfaction and build loyalty by providing amazing, personalized customer support

Identify potential gaps and problems in customer experience, feed customer inputs and suggestions for product and service improvements to relevant teams

Help internally by sharing knowledge, contributing to blog posts, experimenting with new innovations and discussing best practices
Requirements
You are someone who believes in creating long-term relationships with customers, using their questions as opportunities;

You like analyzing problems logically and thoroughly;
Are a Graduate/Post-graduate, with 1+ year of experience in online Customer Support;

Have very good and accent-neutral communication skills in English;

Have customer-centric skills like sensitivity, empathy and problem-solving to be happy and keep customers happy;

Are a good team player with high integrity and a strong work ethic;

Enjoy working in a dynamic, fast-paced start-up environment under minimal supervision, learning quickly, adapting well to change and delivering quick results;
Have a strong understanding and working knowledge of the internet and technical concepts (e.g. you understand the terms HTML, browser and cache)

Open to a flexible schedule (night, weekend & holiday shift schedules);

Preferably, have technical knowledge/exposure of IP telephony, VOIP, SIP, networking equipment such as routers, switches is preferred.