Sonetel is the 46th fastest growing tech company in EMEA
Sonetel is the 46th fastest growing tech company in EMEA (Europe, Middle East and Africa) according to Deloitte's Technology Fast 500 EMEA 2016.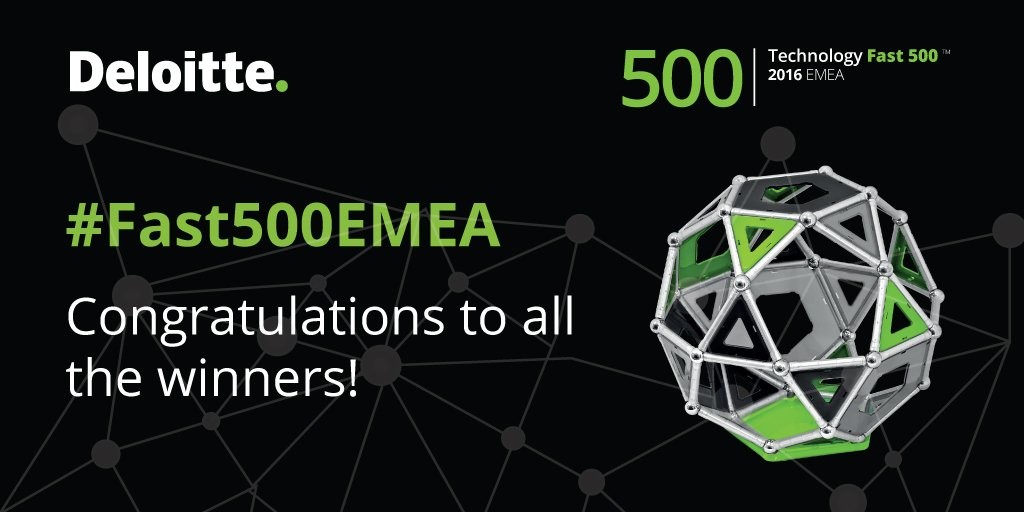 Sonetel grew with +2000% across four years and is also ranked Sweden's 8th fastest growing tech company.
"This came a bit as a surprise" says Henrik Thomé, CEO and Founder "We have worked really, really hard during ten years, bringing the company forward inch by inch. From the inside it has felt as a painstakingly slow process – as it always is when building a start-up."
At the core, Sonetel is a Software-As-A-Service for small businesses worldwide. The current primary service is "international local phone numbers with global call forwarding". The service enables small business anywhere worldwide with international sales to get a local phone number in countries where they want to find customers, and then place the phone numbers at their web site in order to increase trust and international sales. Prices start from $0.89 per month.
Out of the over 600,000 that have signed up for the service to date,  88,000 users from over 160 countries have also become paying customers.
"We remove the cost of geographical distance and help level the playing field for small international companies globally" says Henrik Thomé.
During 2017 Sonetel plans to expand its service offer in order to become more of a daily tool in the hands of its customers.
"We will be upgrade our mobile interfaces significantly, augment the service with new functionality and add AI." says Henrik Thomé.