How to protect your business against the Corona virus
Are you running a small business in a country impacted by the Corona virus? Here are some actions you can take today to protect your business from the impact.
#1 Send your staff home
The best way to prevent your staff from becoming infected by the Corona virus is to have them work from home.
Social distancing – or basically staying away from other people – is the most efficient way to avoid getting the virus. Public transportation and dense offices with people interacting closely with each other – and staff meetings – increases the risk of getting infected.
To allow your team to work smoothly from home, you may want to get some free tools for team communication.
Get some software
There are many software options available for businesses – allowing team collaboration. Many however prevent you from seeing older messages unless you start paying.
If you want a completely free solution for your business  – which doesn't have this limitation – you may want to look at Sonetel's free service for team communication. It is easy to get started with and includes free chat, group chat, calls, conference calls and more.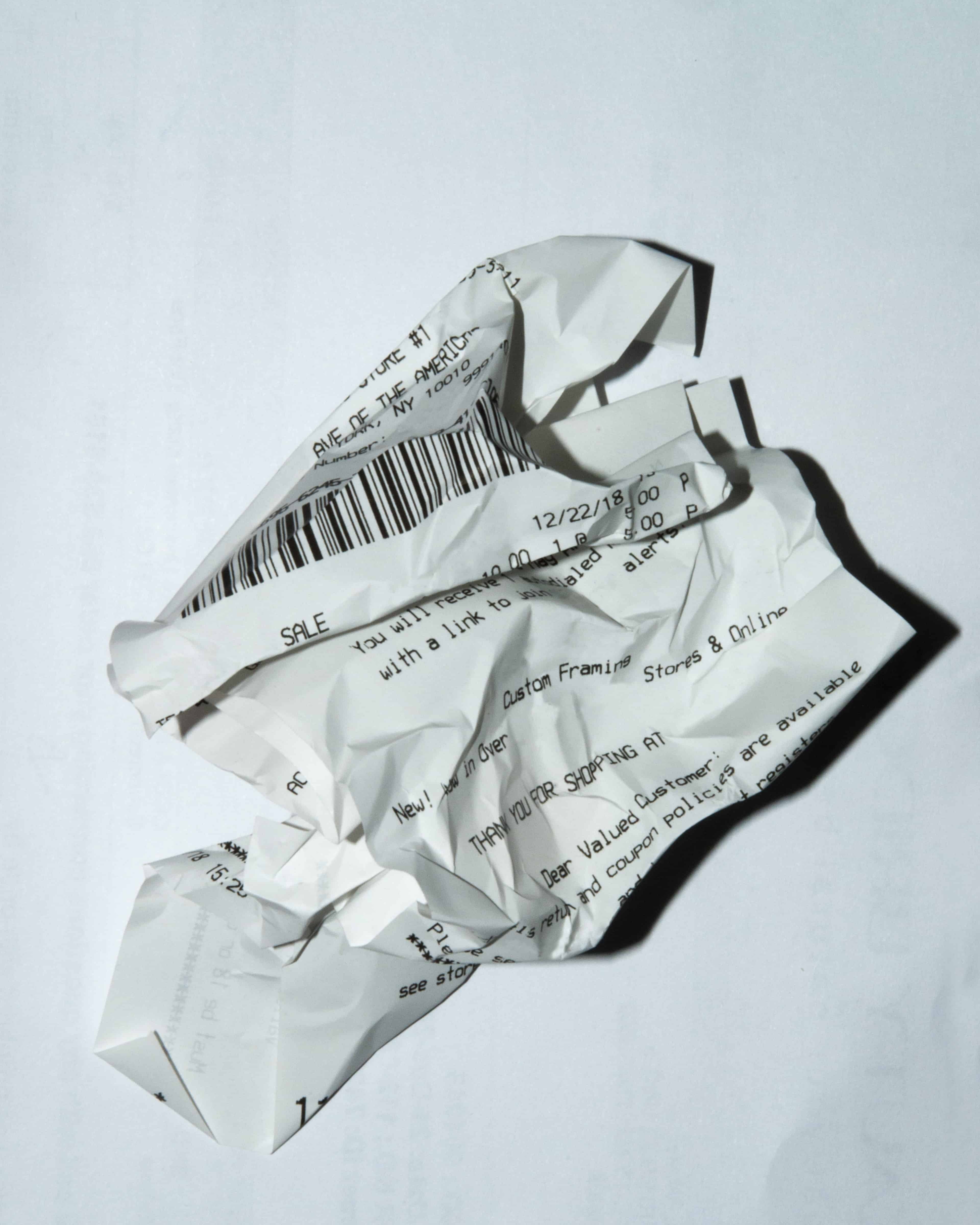 #2 Review your costs
No one knows what the long term impact of the Corona virus will be on the world economy – or on your business.
A global recession is possible – especially considering the trade wars and oil price war going on at the same time.
As an entrepreneur – this is the time to safeguard your business.
In many cases, it is easy to think that "this will blow over quickly" and to keep doing "business as usual" assuming that things may be back on track in a few weeks or months. History tells us that it can take years to recover fully.
So how should you as a business owner prepare?
Time for a shave
You really don't want your company to run out of money during the coming months.
There is still a lot of money out there available for investments – but in times of trouble money usually flows to safer havens such as dollars and gold.
Investors may also be very busy saving their many troubled portfolio companies – and may not have the time to listen to your needs.
Don't lose your business
In addition – asking for money in the midst of a recession is generally very expensive for you as a business owner – and could lead to you losing control over your business.
So unless you are in a trade that benefits from the current turmoil – this is the right time to shave off any costs that can be removed easily.
Once that is done, prepare a plan for the more difficult ones.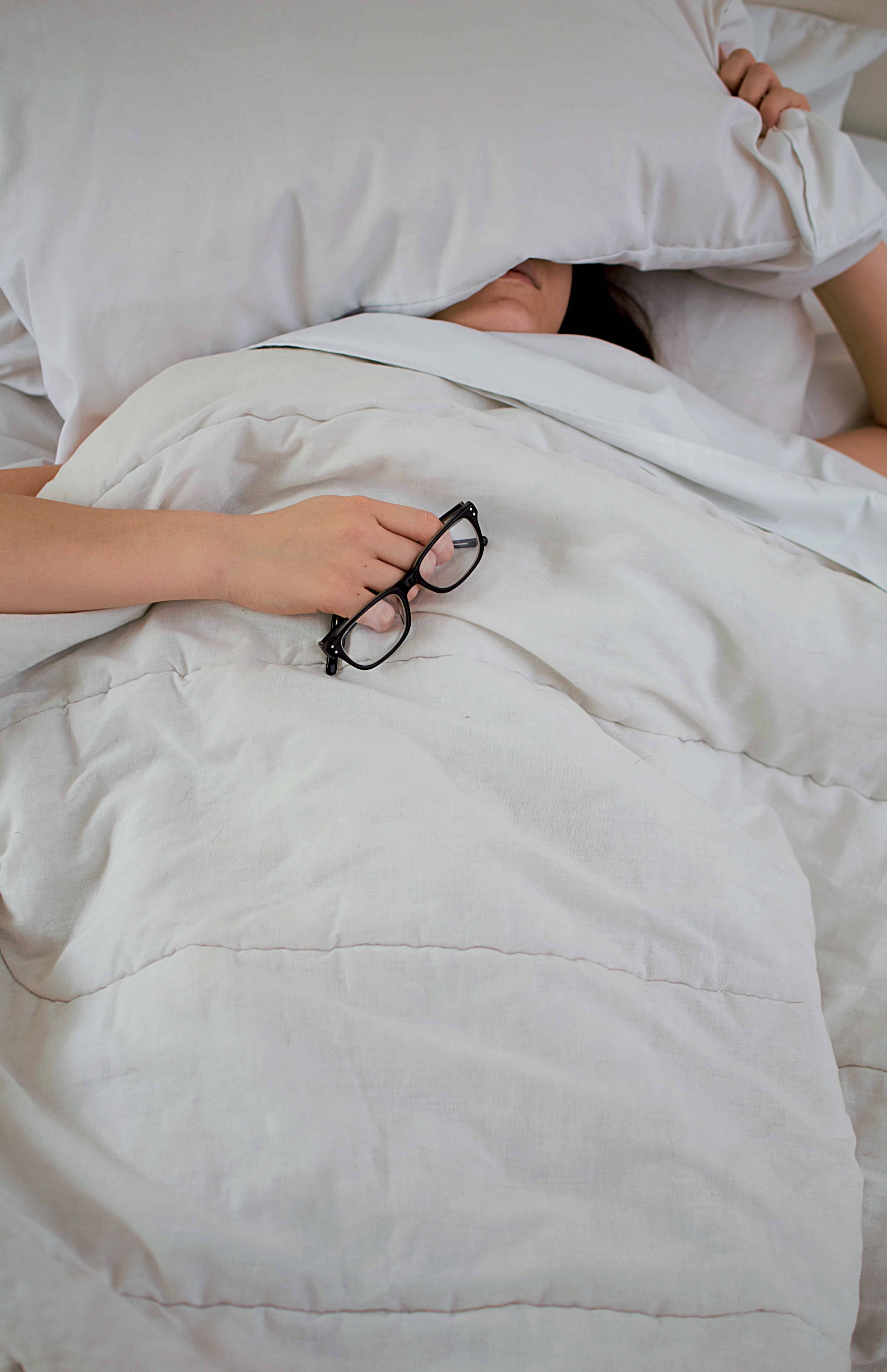 #3 Don't count sick days
If you are in a country where staff have limited sick days allowed per staff member, you may want to stop counting them now.
You really don't want people that are sick to drag themselves to work and infect others.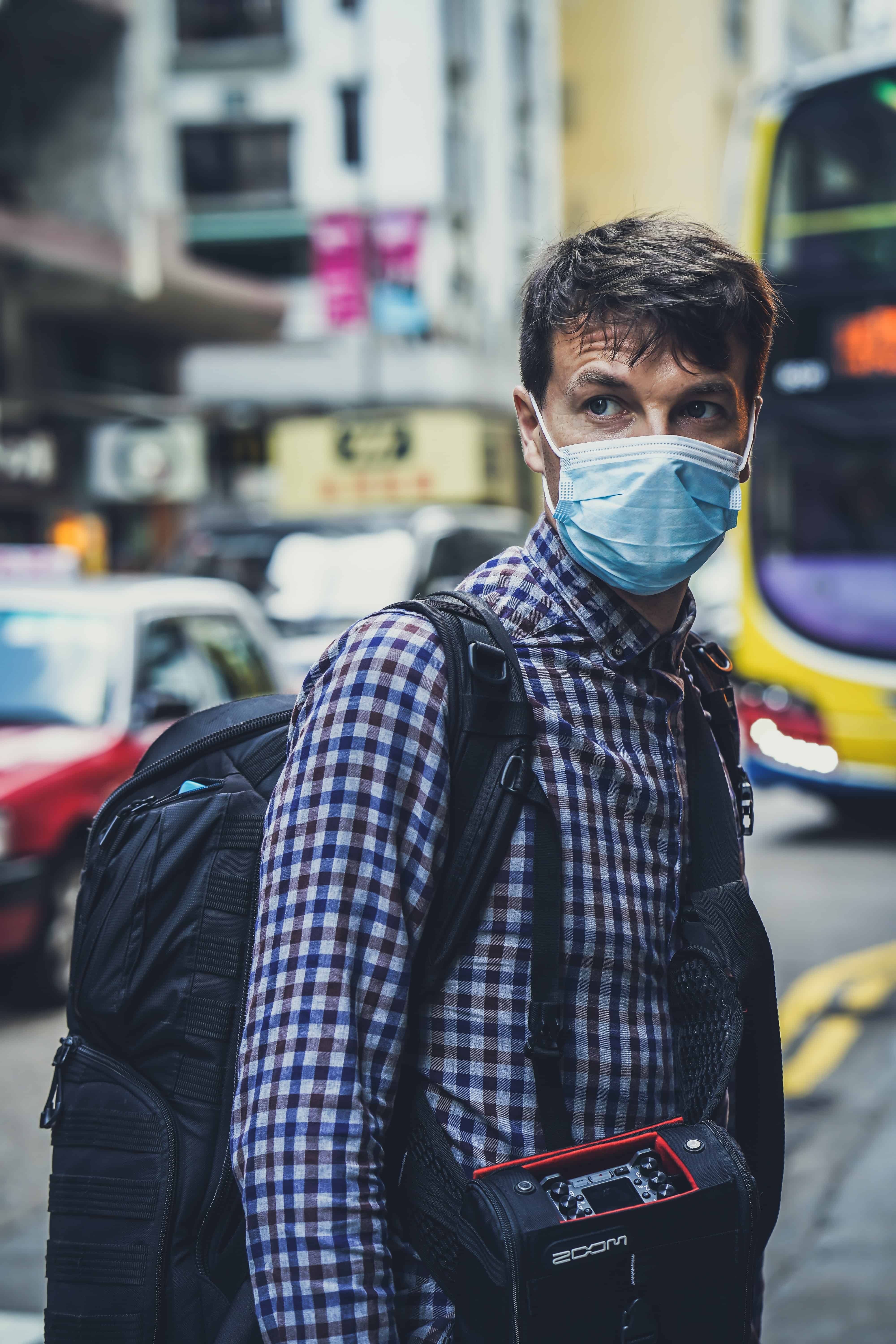 #4 Give meaningful advice to your staff
Face masks help very little – unless you are infected and don't want to infect others when coughing.
So giving your staff a false sense of security by giving them masks may not be the optimal thing to do.
Some meaningful advice
Instead, provide instructions to your team that come from reliable sources, such as this from CDC.
Wash your hands often with soap and water for at least 20 seconds especially after you have been in a public place, or after blowing your nose, coughing, or sneezing.
If soap and water are not readily available, use a hand sanitizer that contains at least 60% alcohol. Cover all surfaces of your hands and rub them together until they feel dry.
Avoid touching your eyes, nose, and mouth with unwashed hands.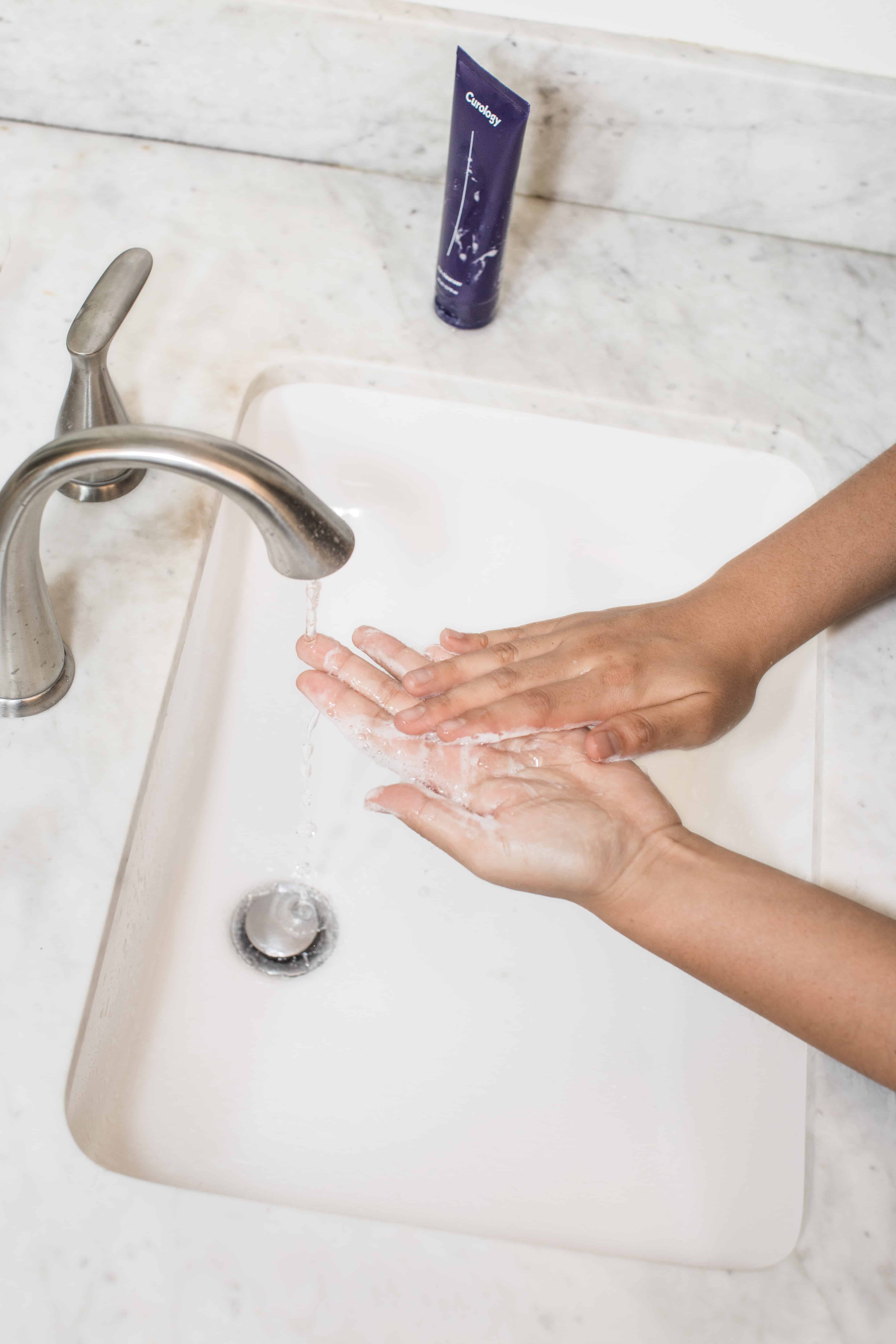 #5 Look for opportunities
As the old Chinese proverb goes:  "When the winds of change blow, some people build walls and others build windmills."
Does this new situation open up for new customer needs that you can fulfill?
Maybe there is some service or product that you have – or can tweak in a way that makes it relevant to the needs that people have now?