Phone numbers now available in 20 more countries
Would you like to have a phone number for your business in Moscow or Bangkok? No problems. Russia and Thailand are among the 20 new countries we start selling phone numbers during the first week of May.
Or to be precise – we have expanded our coverage to include numbers from Belarus, Bolivia, Bosnia And Herzegovina, Costa Rica, Ecuador, Guatemala, Iceland, Indonesia, Kazakhstan, Kenya, Monaco, Montenegro, Russia, Serbia, Taiwan, Tanzania, Thailand, Uganda, Ukraine and Uruguay.
As usual, you can forward incoming calls to these local phone numbers to any phone on the planet – at the cost of a local call.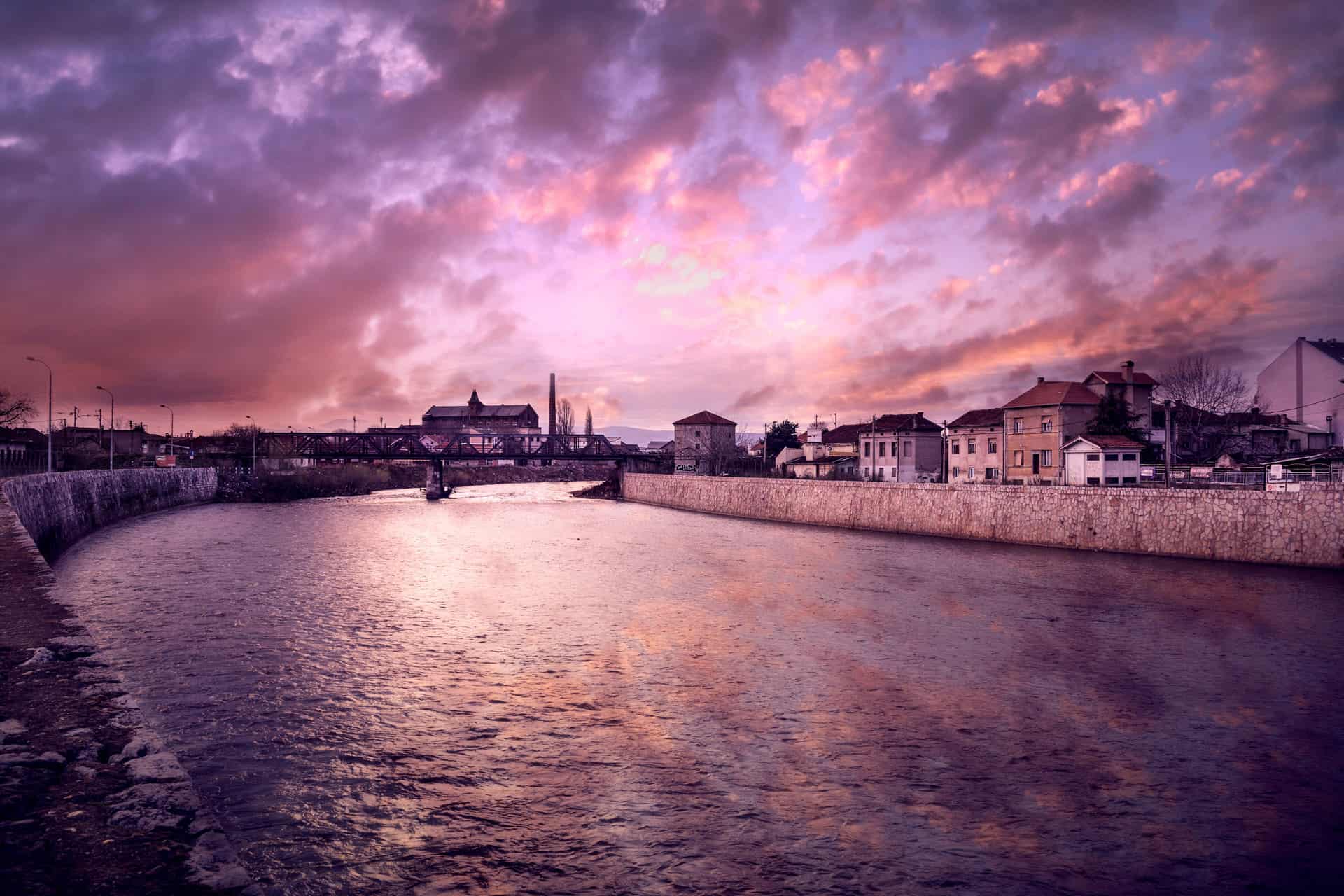 Here are the new types of numbers
| | | |
| --- | --- | --- |
| Country | Type/City | Prefix |
| Belarus | Toll-free | 375-882 |
| Bolivia | Toll-free | 591-800 |
| Bosnia And Herzegovina | Toll-free | 387-800 |
| Costa Rica | National VOIP | 506-4 |
| Ecuador | Quito | 593-2 |
| Ecuador | Shared Cost | 593-1700 |
| Ecuador | Toll-free | 593-1800 |
| Guatemala | Guatemala City | 502-2 |
| Iceland | Mobile | 354-632 |
| Iceland | Toll-free | 354-800 |
| Indonesia | Toll-free | 62-803 |
| Kazakhstan | Astana | 7-7172 |
| Kazakhstan | Karaganda | 7-7212 |
| Kazakhstan | Shymkent | 7-7252 |
| Kazakhstan | Almaty | 7-727 |
| Kenya | Nairobi | 254-20 |
| Monaco | Toll-free | 377-800 |
| Montenegro | Toll-free | 382-808 |
| Russian Federation | Chelyabinsk | 7-3512 |
| Russian Federation | Moscow | 7-499 |
| Russian Federation | Kaliningrad | 7-4012 |
| Russian Federation | Mobile | 7-9 |
| Russian Federation | Toll-free | 7-800 |
| Serbia | Toll-free | 381-800 |
| Taiwan | Toll-free | 886-801 |
| Tanzania | National | 255-41 |
| Thailand | Bangkok | 66-2 |
| Thailand | Chiang Mai | 66-52 |
| Thailand | National | 66-60 |
| Thailand | Toll-free | 66-1800 |
| Uganda | National | 256-206 |
| Ukraine | Kharkov | 380-57 |
| Ukraine | Mobile | 380-94 |
| Ukraine | Toll-free | 380-800 |
| Uruguay | Toll-free | 598-4 |