Company settings
Delete account
You can terminate your Sonetel account whenever you like. 
In this article we will describe the options available for Account Deletion.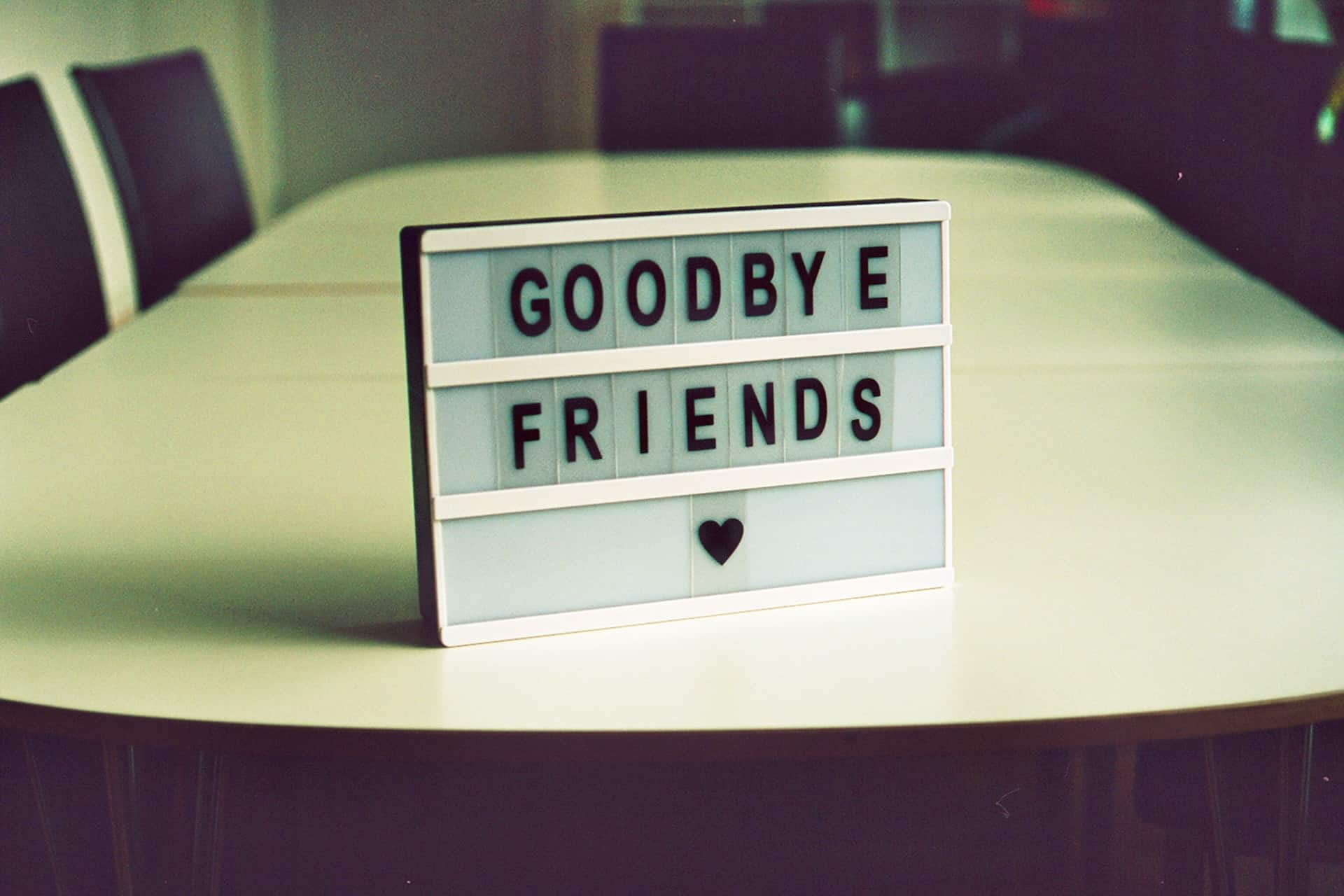 You can request account deletion in multiple ways.
In the mobile app
Use the "Delete account" option in the Settings (bottom right option in app) in the Android or iPhone app.
Email us


Send us an email at

support@sonetel.com

and let us know. Your account will be permanently deleted after we have confirmed that the request comes from the true account holder. The process may take a few business days.
All team members in your Sonetel account that have
Admin privileges
can delete the account.
There are two levels of Deletion that can be done.
Standard Account deletion


Your company account, phone numbers and other subscriptions and any team members added to your account – will be deleted permanently.

Personal data (GDPR)
Chat information and personal data will additionally be deleted permanently. Only data that we are required by law to retain will be kept – such as records for accounting. The process will take a few days. Read more.
The Account Deletion is irrevocable and cannot be undone.
Can I get a refund?
We are happy to refund any unused funds in your Sonetel prepaid account if this is done prior to Account Deletion.
Follow these steps if you want to get your prepaid balance refunded in conjunction with Account deletion;
Contact us
Email us at support@sonetel.com and let us know that you want a refund. The request will be processed within 3 business days (usually much faster).
Verify receipt of refund


Check your credit card or PayPal account etc. and verify that our refund has reached your.

Delete account


You can now proceed with the account deletion.
We will not refund unused parts of your subscriptions.
---
Photo by Jan Tinneberg on Unsplash