Mobile numbers in Colombia available now
We have expanded our coverage of local phone numbers available for purchase in Colombia. Now you can have a local mobile number in Colombia with call forwarding worldwide.
Colombia has a population of 50 million people and a diversified economy that is the third-largest in South America. Financial stability and favorable long-term growth prospects makes Colombia a great place for doing business. Read more.
Spanish is the official language, but in total there are more than 70 languages spoken in Colombia.
It also has the second-highest level of biodiversity in the world. Its territory encompasses Amazon rainforest, highlands, grasslands, and deserts. It it is the only country in South America with coastlines and islands along both Atlantic and Pacific oceans.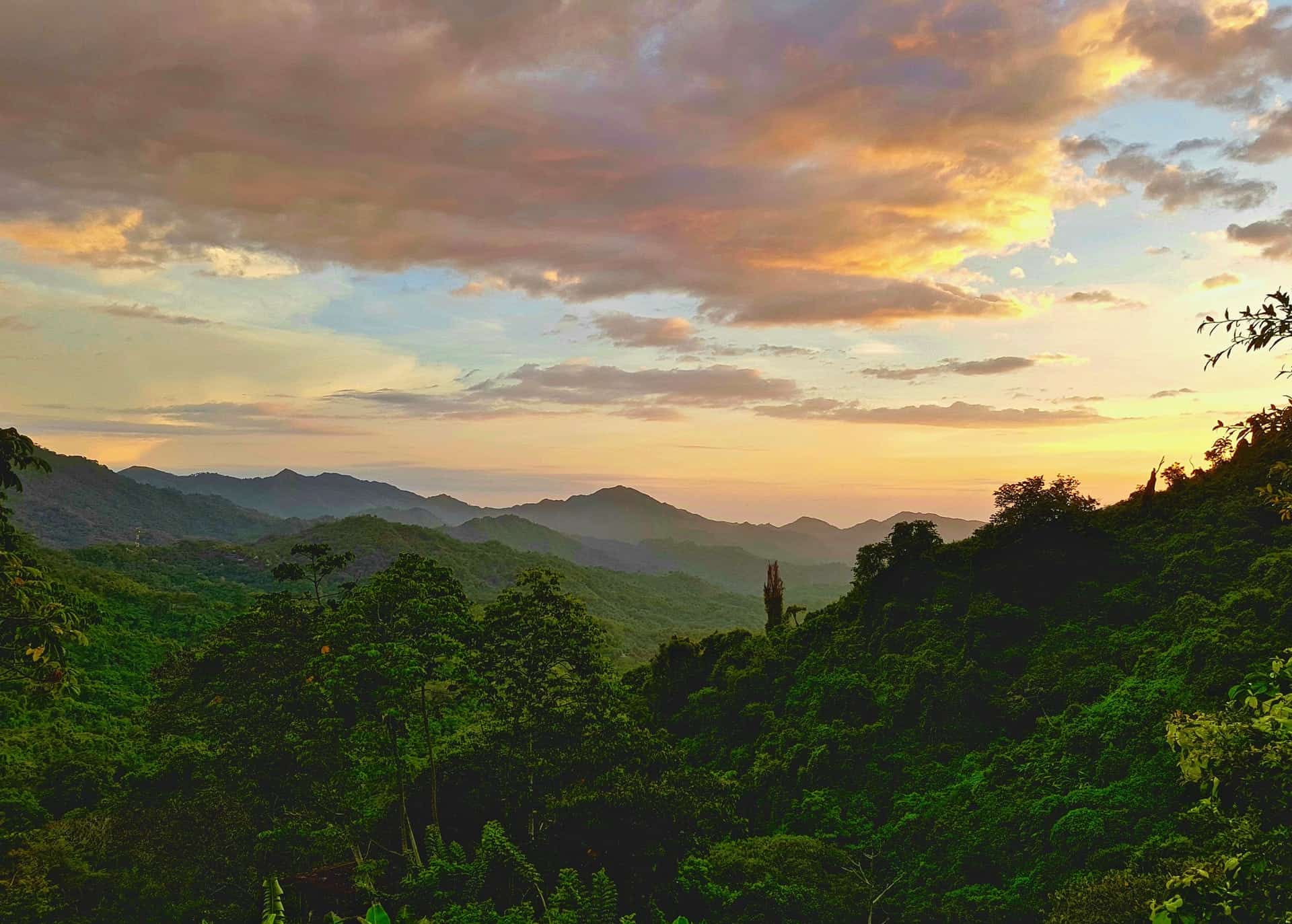 Have your own mobile number in Colombia
It is now possible for you to have your own local mobile number in Colombia, and receive incoming calls anywhere in the world.
The cost per month is $15.99. Call forwarding worldwide costs like a local call.
You can also use your Colombia mobile number for making calls anywhere worldwide at the cost of local calls.
You can get a Colombia mobile number here or in our web app if you already have a Sonetel account.