Getting started
A quick introduction to the apps
The Sonetel apps allow you to purchase phone numbers, handle incoming customer questions, have conversations (calls and chat) with team members and contacts and more.
This article gives you a quick overview of the Sonetel apps.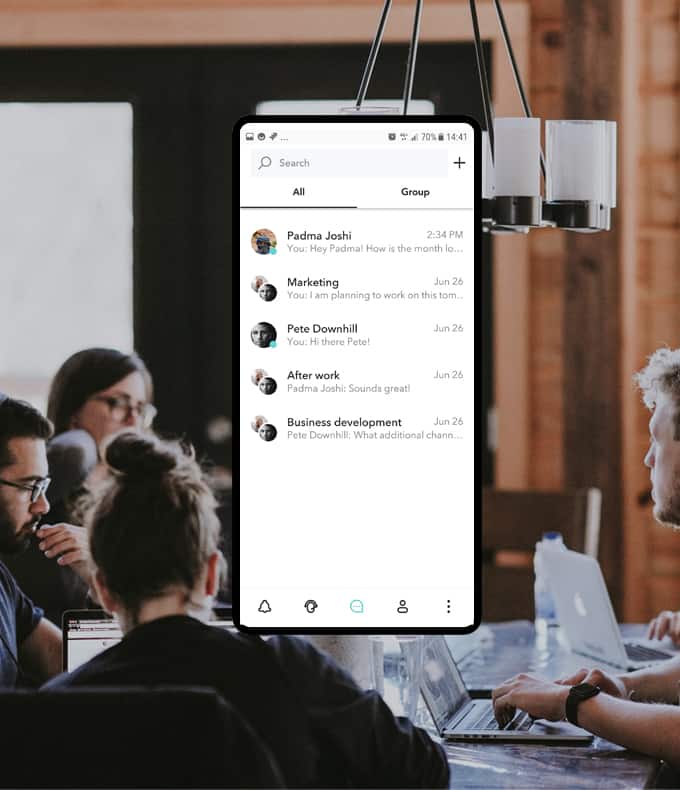 Customer service

The Customer service section of the app includes a shared Team inbox with unassigned new customer questions – from your website, Facebook page etc.
You can review the unassigned customer conversations and assign them to yourself.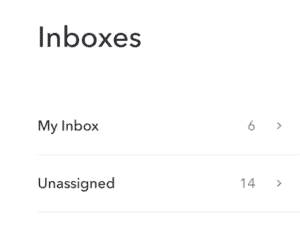 When communicating with customers, the app will suggest answers, which can be a great time saver. The function is multi-lingual and automatically detects the language of your customer.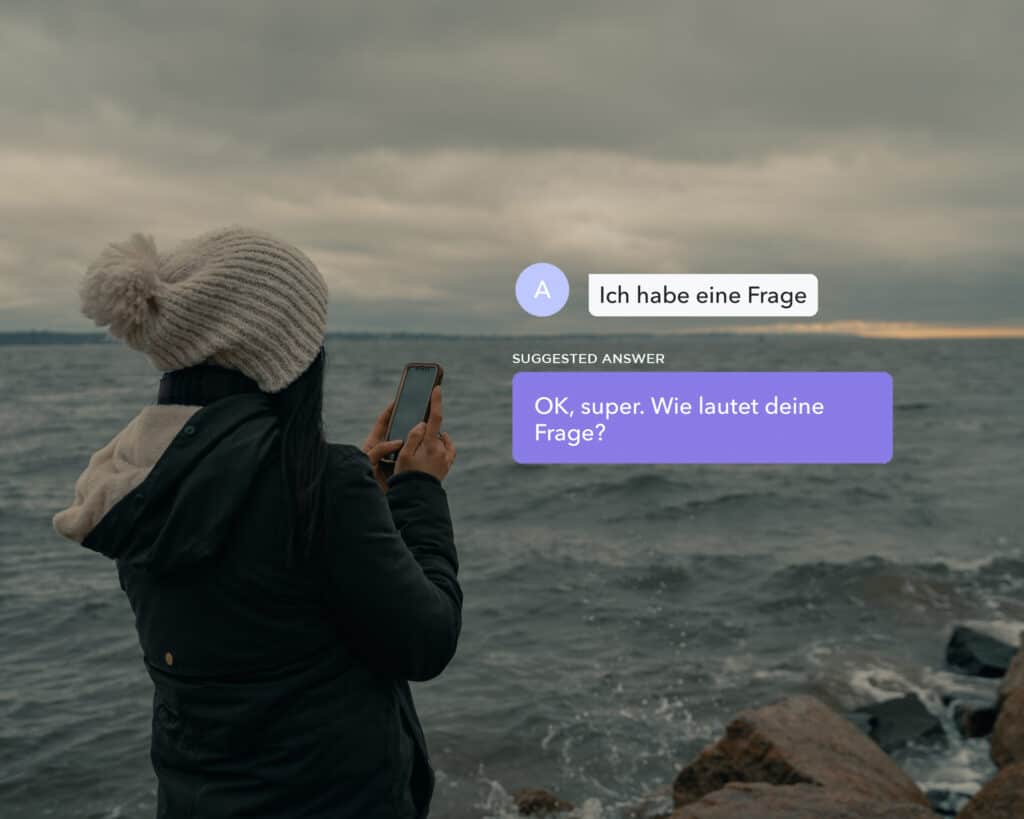 You can read more about how to handle incoming customer service questions here.
Conversations

Your Conversations include chat and calls you have with contacts and team members.
The most recently updated conversation will be shown on top of the conversations list. You can use the Search function to find older conversations.
If you have imported your mobile contacts into the Sonetel app, all calls and chat with your contacts will be shown by their name in the Conversation list.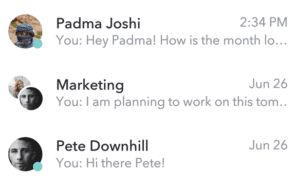 Options related to Team communication include conference calls, group chat, one-to-one chat and more. Details can be found here.
Information about how to make calls etc. can be found here.
People

This is where you can invite your team members into the app and then start conversations with them.
If you import your mobile contacts, this is also where you can call them or start chat with them.
Notifications

This is probably quite self explanatory.
This is where our notifications to you will show up in the app. We will also send push notifications to your mobile. We can do desktop notifications – and we can send emails to you.
You can configure your notification preferences here.
Settings
In the mobile app you find the settings under this symbol in the bottom far right.

In the web app you instead find it under the settings cog in the bottom left corner of the view. The cog will be replaced with your image once you have uploaded a photo.

Personal settings
This is where you define your personal call settings, your language preferences and your availability for incoming customer questions.
Company settings
This is where you can buy and configure phone numbers, set up voice response and activate call recording.
You can get a free Business Messenger for your website, connect with Facebook Messenger and Twitter and capture leads at your website.
You can manage payment methods, verify your account and earn free credit.