Telephony
Import mobile contacts
You can easily import all your mobile contacts to the Sonetel app. This makes it easier to call them and communicate with them.
To import your mobile contacts, go to the People section of the Android or iPhone app and click on Contacts.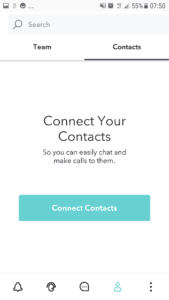 If you select Connect contacts, we will store your contacts centrally, and make them available to you via the web app as well for making calls.
We will also identify contacts (based on email address and mobile number) that are Sonetel users, and mark them as Free to call.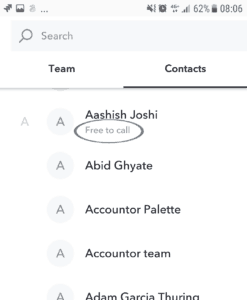 Communicate with your contacts
Once your contacts are imported into Sonetel, you will be able to communicate with them with calls and chat with any of the Sonetel apps.
Click on a mobile contact to see the details. The icons for communication will be available in the upper right corner of the contact view.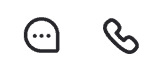 Chat


Will invite your contact to text based chat as a guest in Sonetel. They do not need to have a Sonetel account. They will get email notifications when there are new updates in your joint chat. Please note that your mobile contact needs to have an email address – otherwise it won't work.

Call


Allows you to call the contact via Sonetel. If they have a Sonetel account – and you make an app-to-app call – the call will be free for you. You can additionally call their regular numbers at the cost of local calls.
All types of communication that you have with a contact via Sonetel will appear as a Conversation named by your contact's name.
You find all your conversations with team members, mobile contacts and with others that have had phone calls with – under the chat symbol in the apps.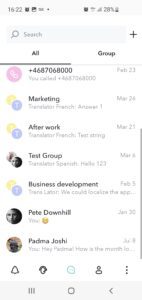 Each conversation will hold information such as:
Call history
Missed calls
Recorded calls
Chat