How did we get here?
How did mankind come this far? Compared to many other animals, we are not particularly strong or fast, we don't have a natural armor, we can't fly and are not very good at swimming.
Look into the mirror
To understand the key to our progress, look into a mirror. Look at the whites of your eyes. That white is unusual. Chimpanzees and other mammals usually have brown or other dark colors in their eyes to hide their gaze from each other. They are primarily rivals and don't want other members of their group to know that they have spotted a tasty snack because someone else might steal the idea and get there first.
Sharing information works better
Humans, on the other hand, have developed white sclera so that we broadcast the direction of our gaze to our entire group. This is because early on we inhabited the trader niche. We benefited more from sharing information than keeping it secret. When we notice a threat, we want others to know and help to strengthen our defense. If we spot a prey animal, we want others to know so they can help us surround it and defeat it.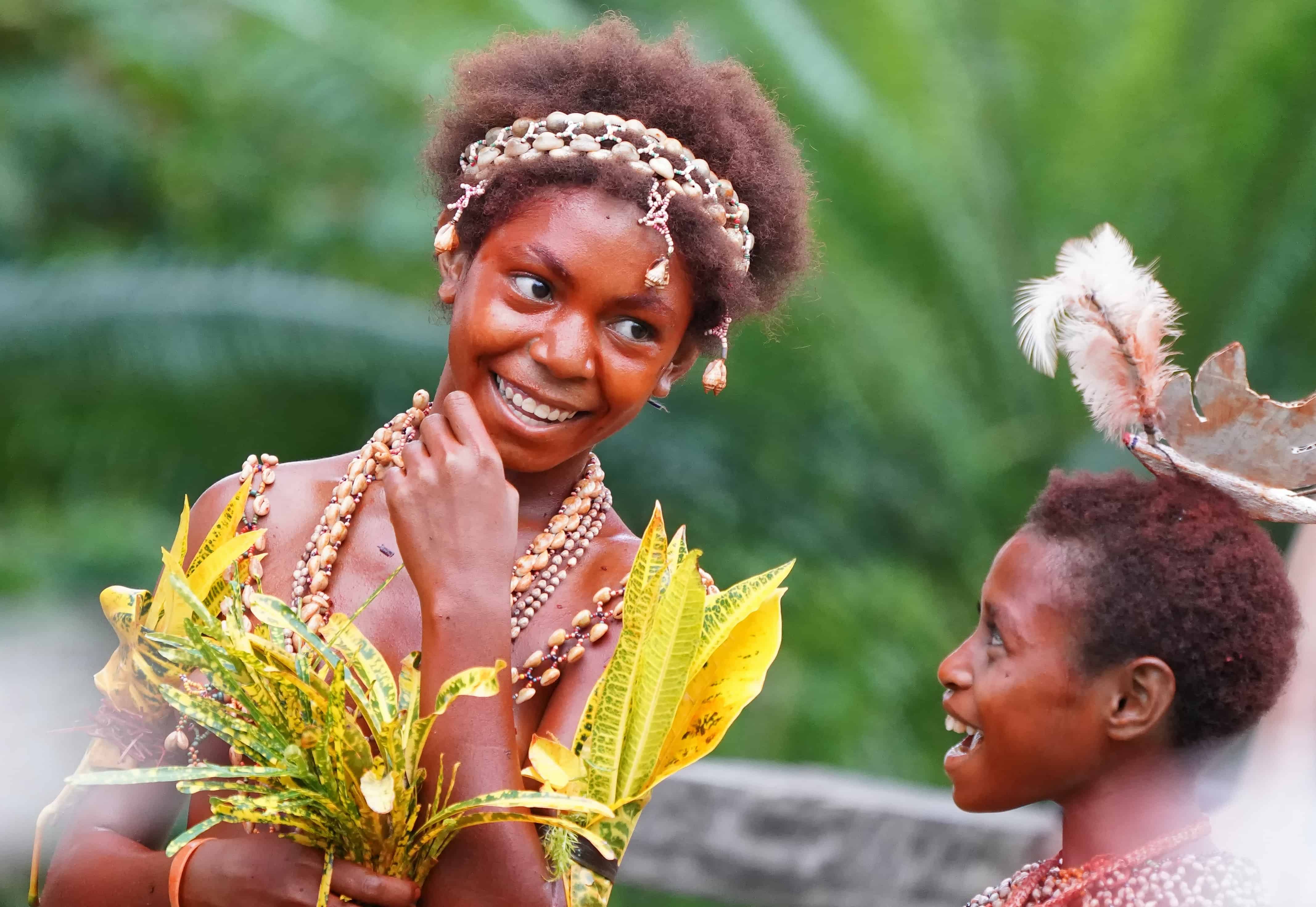 The key to long-lasting empires
This is the key to mankind's success: We don't have the strength and the speed, but we have each other. We are traders by nature and constantly exchange favors, ideas, goods and services with others, so that we are not limited to our own ability. When someone stumbled onto a better way or a smart solution, we could all learn from it.
This is also the most important reason for openness and globalization. Being open to other people, their ideas and products is a way of benefiting from their ideas and abilities. That is why all the great, long-lasting empires in history, brutal though they were, had to be open to innovation from minorities and conquered peoples.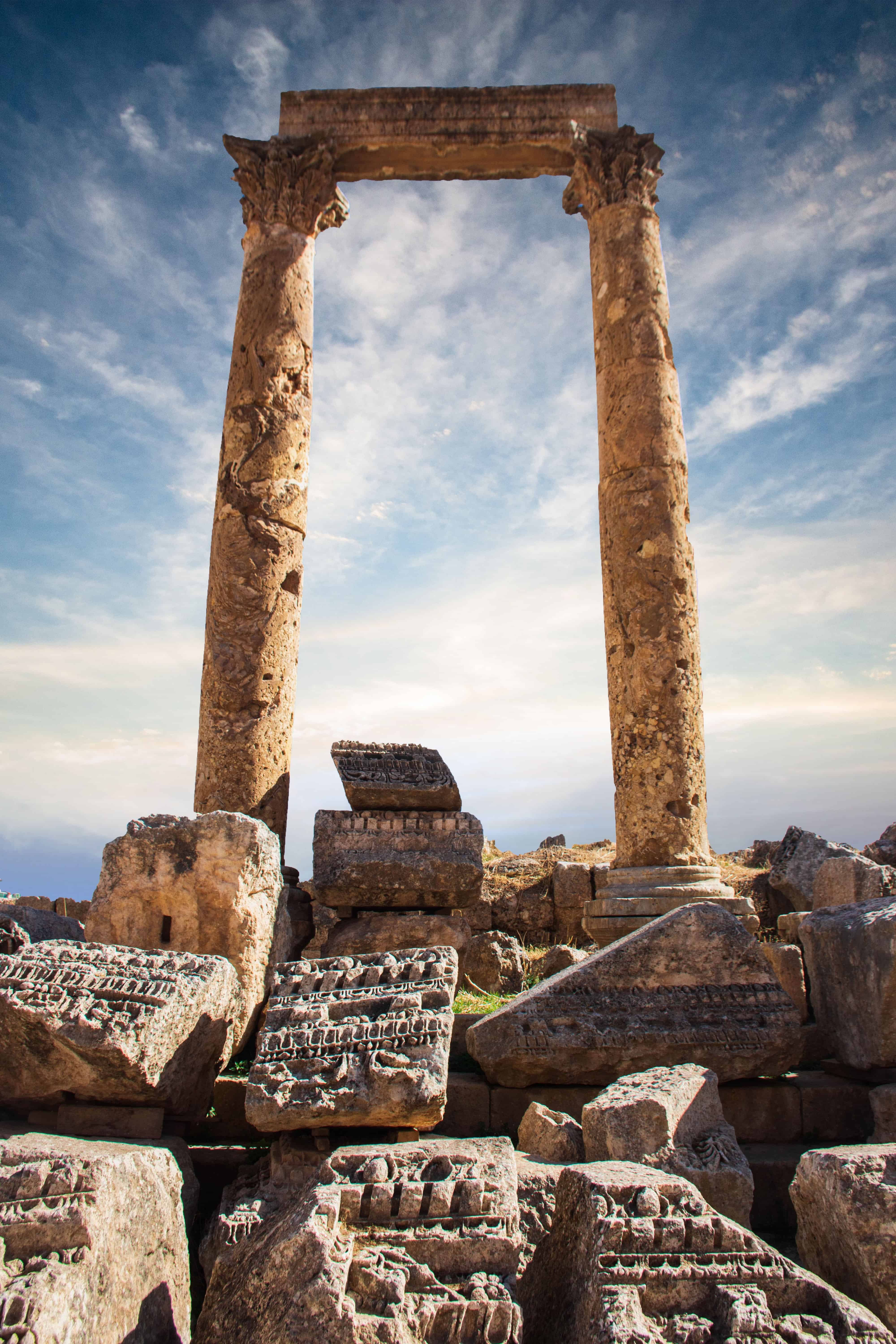 Do as the Romans
The French Enlightenment thinker Montesquieu pointed out that "the main reason for the Romans becoming masters of the world was that, having fought successively against all peoples, they always gave up their own practices as soon as they found better ones."
This even goes for a vicious warlord as Genghis Khan, who imposed religious freedom and meritocracy within the Mongol Empire. Writing about the Mongols, historian Jack Weatherford writes: "Because they had no system of their own to impose on their subjects, they were willing to adopt and combine systems from everywhere".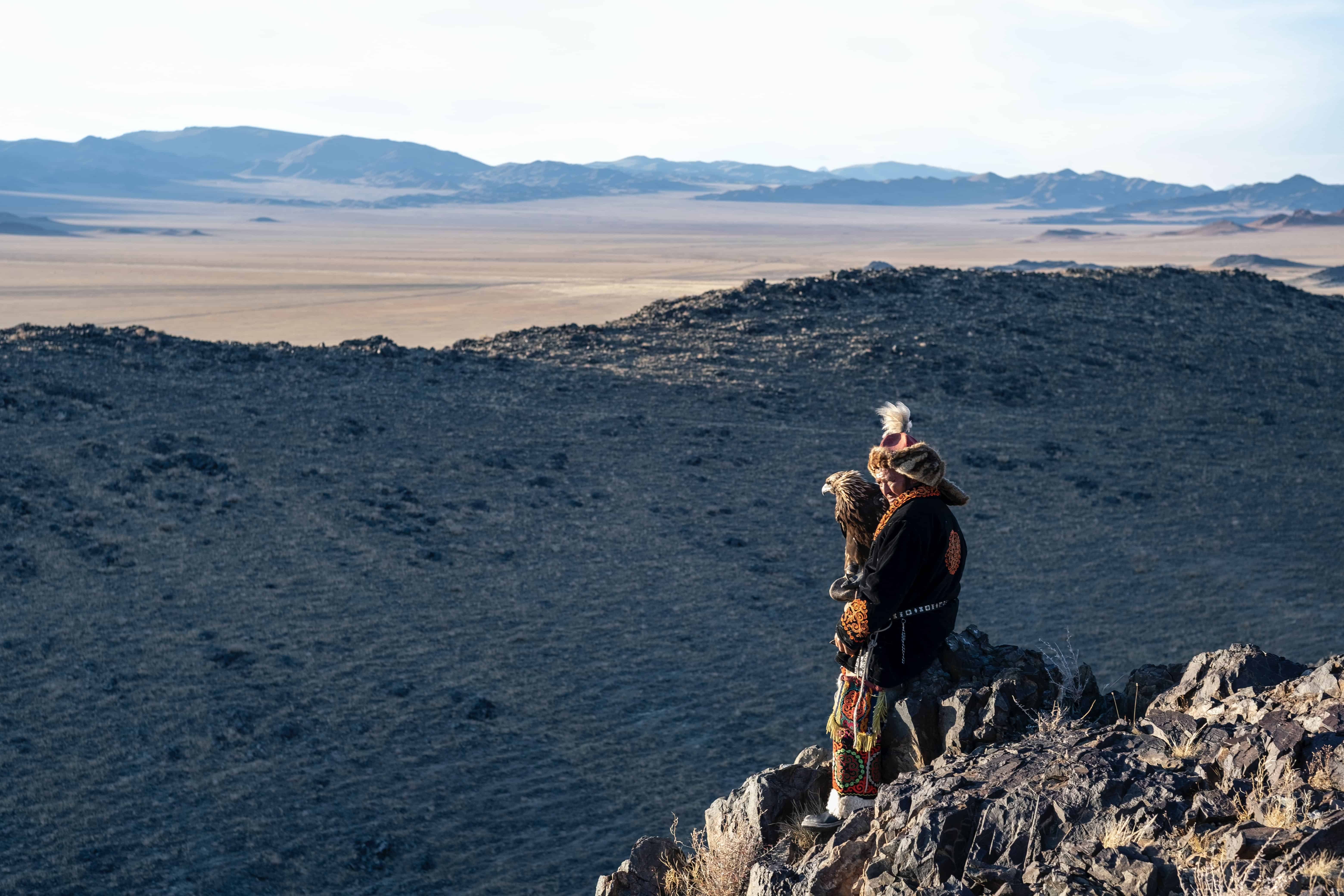 Isolation leads to stagnation and decay
We have to relearn this lesson in an era of reborn nationalism and protectionism. Isolation is not strength. It is a way of shutting yourself off from the discoveries and work of others. And it has always resulted in stagnation and decay.
Openness and free trade is not about some sort of warm and fuzzy generosity, it is about long-term self-interest, for individuals, businesses and societies. The world is a big place and there is an immeasurable number of possible combinations and innovations that could improve what we are doing. The only way to test a substantial number of them is to involve everybody.
Open societies allow more experiments and so more failures and therefore more learning and more success.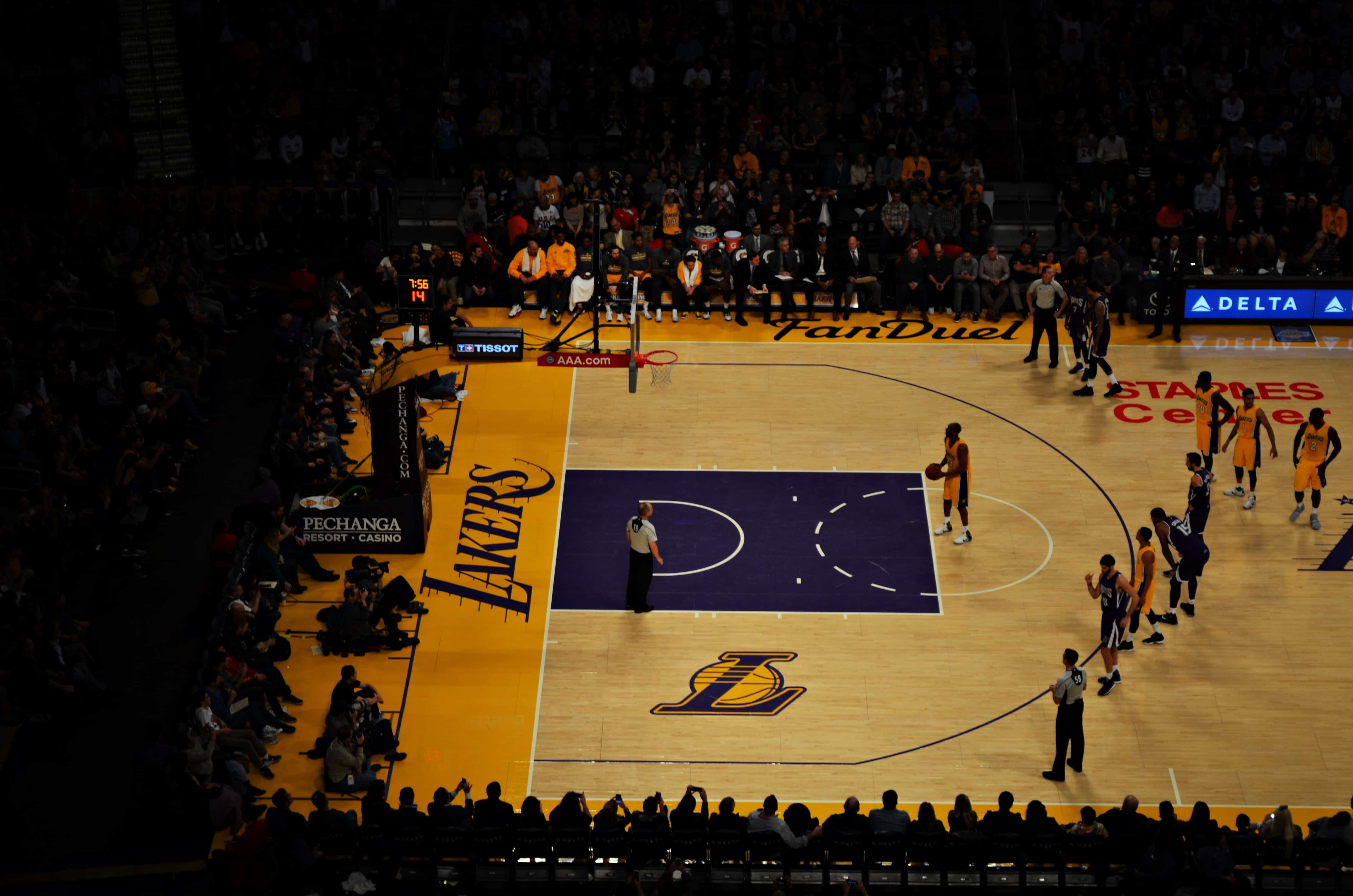 The Kobe Bryant theory
Call it the Kobe Bryant theory of progress if you like. Why was Kobe Bryant one of the most successful basketball players of all time, scoring more than others? Because he also missed more shots than anyone else in NBA history.

Johan Norberg is an author, lecturer and historian of ideas whose books have been translated into more than 25 languages.
His latest book is Open: The Story of Human Progress, described by The Economist as "clear, colourful and convincing".
Photo credits
Ape by Andre Mouton. Performers in a 'Sing Sing' (a tribal dance event) in Papua New Guinea by Bob Brewer. Jaresh by Hisham Zayadnh. The ruined city of Jerash is Jordan's largest and most interesting Roman site, and a major tourist draw card. Its imposing ceremonial gates, colonnaded avenues, temples and theaters all speak to the time when this was an important imperial center. Mongolia by Lightscape. Last shot at the basketball court by Ramiro Pianarosa