AI hangover?
Self driving cars are delayed a decade or more. Facebook's director of AI recently said they expect to hit a "wall" with Deep learning – a key technology within Artificial Intelligence.
The evangelists of AI are waking up to a new sobering reality where many things turned out to be more difficult than expected – and other things are simply too expensive to accomplish.
Is the party over? Was it all hype?
Hold on to your car keys
According to recent predictions about today – self driving cars were supposed to be at your doorstep by now.
Uber and others would turn into "car fleet companies" –  owning lots of cars. This would allow you to save significant amounts of money by not having your own car standing idle at your driveway 95% of the time.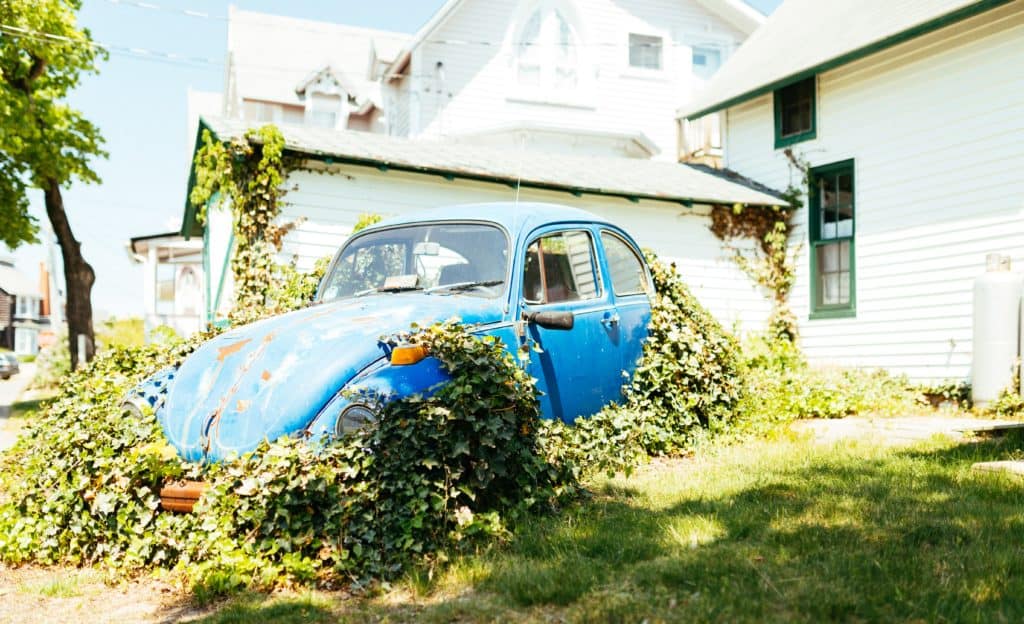 Future postponed
Self driving cars would transform cities, as fewer cars would be needed.  Millions of lives would additionally be saved if the accidents could be reduced by 75%.
This hasn't happened yet.
In fact, some experts now even predict that it may take another 30 to 50 years before the self driving cars can arrive and pick you up.
That's a pretty long wait for getting a ride to the grocery store.
So what has caused this huge delay?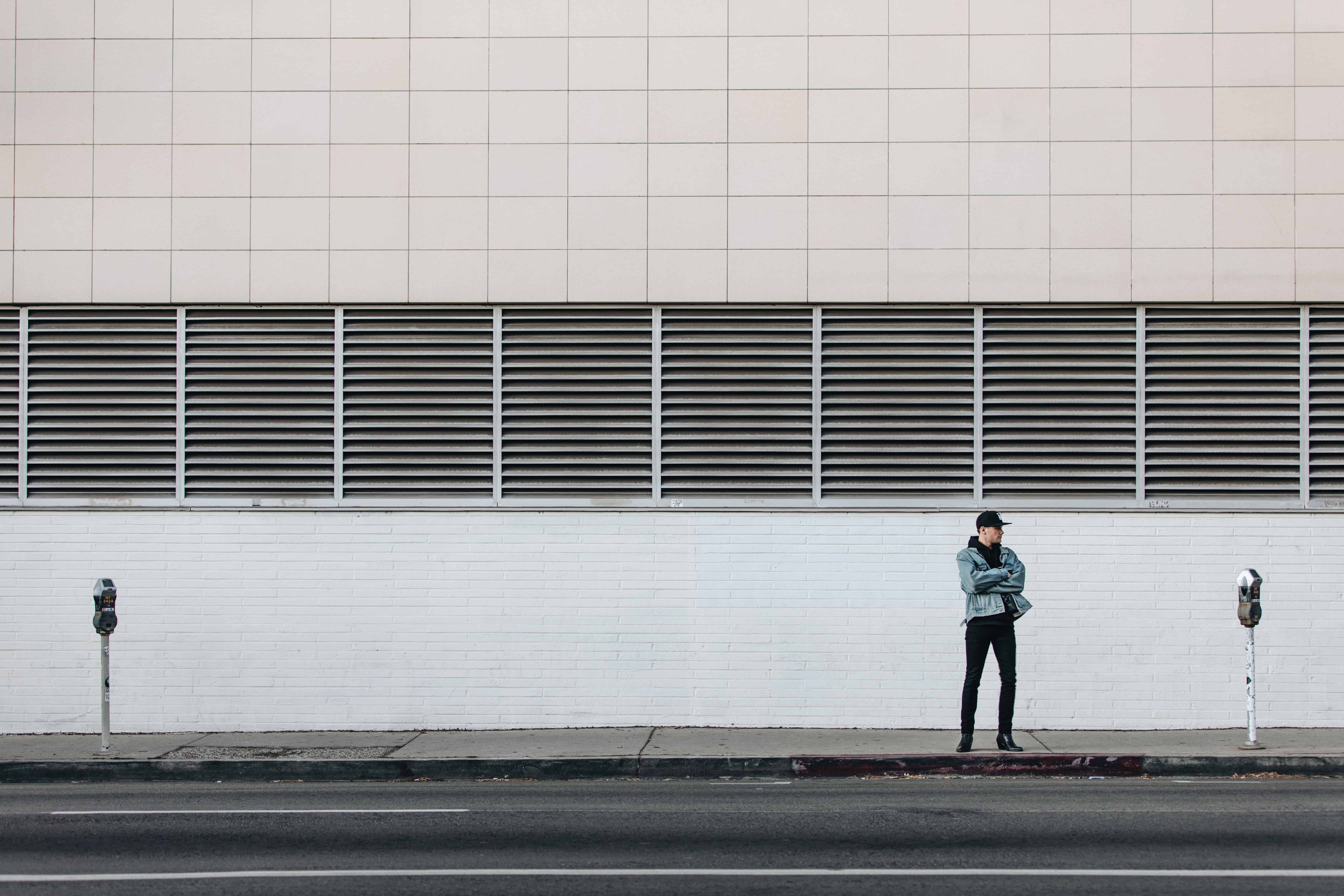 AI is pretty stupid
A human usually needs up to 100 hours behind the wheel to master the art of driving.
Self driving car companies – such as Waymo – have had their cars driving 10 million miles in the real world – and 10 billion miles in a simulator.
For a human that would be like taking driving lessons seven days a week, 8 hours a day – for 10,000 years – and then still fail the test.
That would seem to discourage the most persistent driving teacher.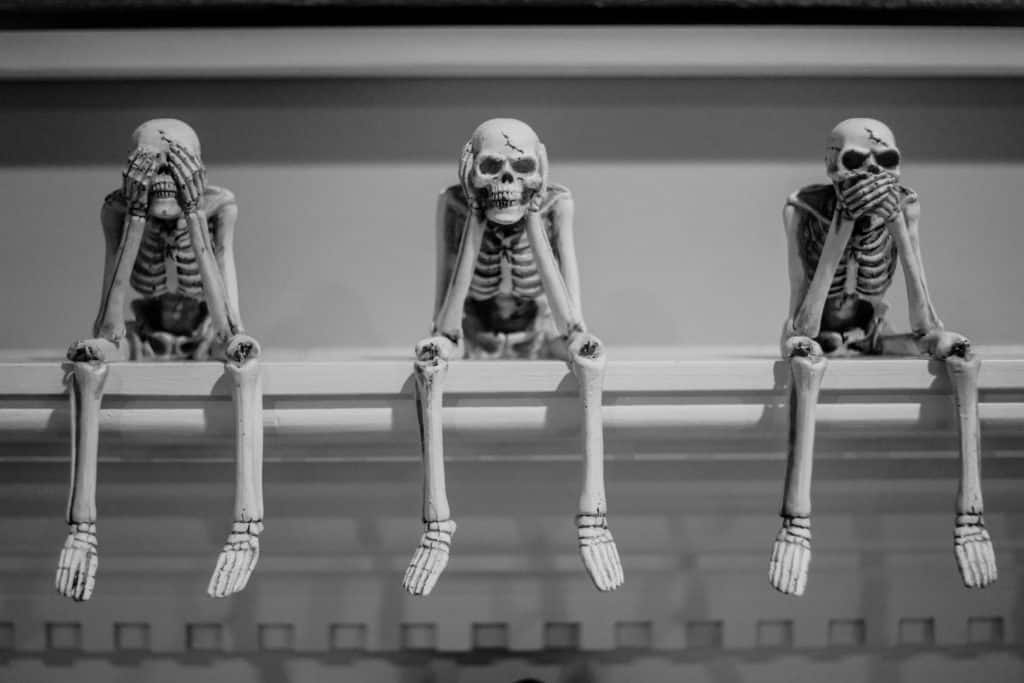 Scaling is too expensive
Companies have tried to overcome the problems with slow learning, by throwing more and more computer power – and money – at the problem.
This is being taken to the extreme.
OpenAI – a research laboratory – says that the computer power needed for the most advanced AI training runs has doubled every 3.4 months since 2012. This means that training rounds for the most advanced AI-tasks of today consume 300,000 more computer power than they did some years back.
A million dollars for a test run
A single AI test run can now cost a million dollars.
Facebook's head of AI says that the cost for running an AI-experiment is ten-folding every year, and that they in many areas already have hit a wall – where it has become cost prohibitive to do experiments with deep learning – a methodology within AI.
But this is not the only problem.
AI lacks something essential that we humans have.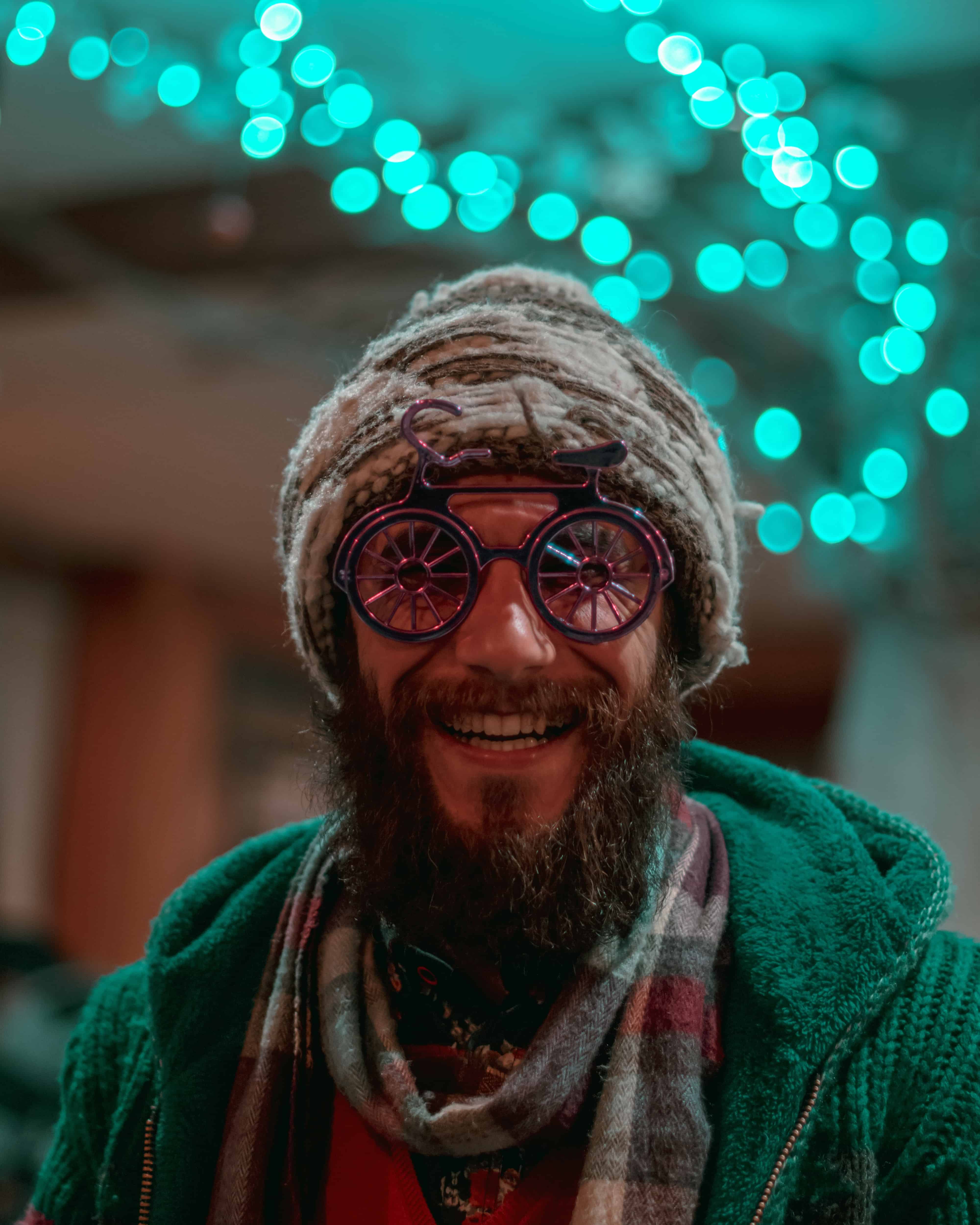 Lack of common sense
We humans are equipped with something wonderful that AI doesn't have.
Common sense.
This allows us to apply old knowledge in new situations. AI – on the other hand – needs to be trained on every situation that can possibly occur.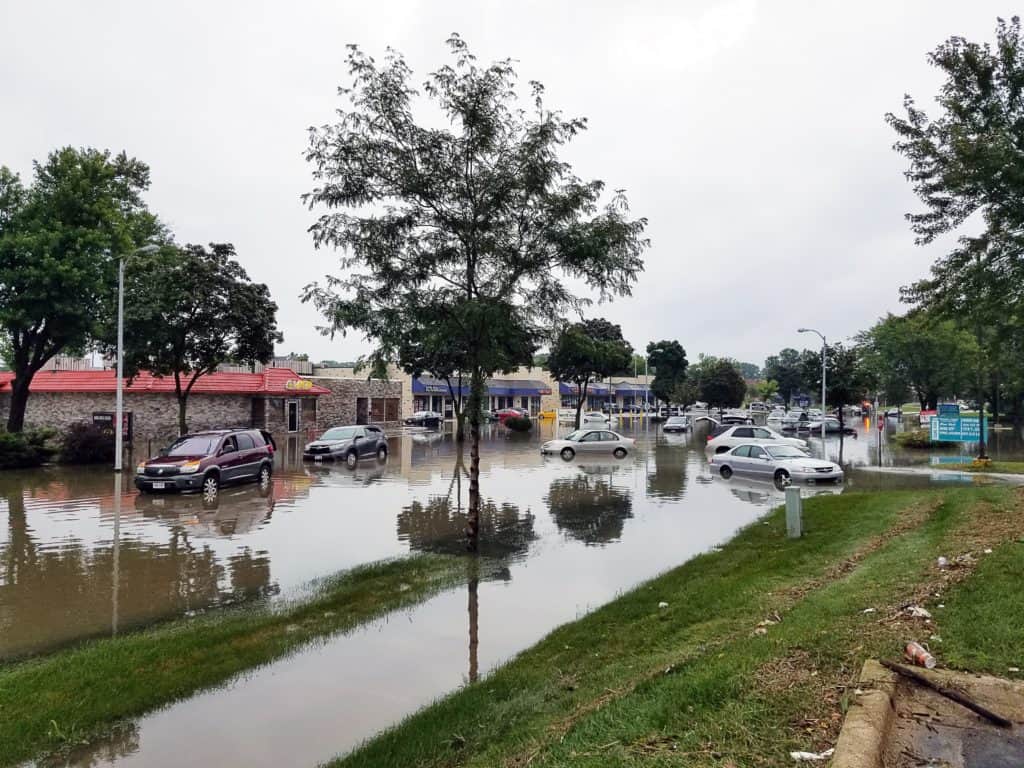 A flooded parking lot may not a be a big challenge for a youngster with a fresh driver's license.
For an AI however, it could be a showstopper – unless its makers trained it for the task.
Humans remain unique
Today's AI technology is phenomenal at recognizing patterns in huge piles of data. It is however not capable of understanding the world as we know it.
The human-like "Artificial General Intelligence" (AGI) is still far away. It simply cannot be accomplished with the algorithms available today – and we do not know if and when the missing ones will be invented – if ever.
So in addition to self driving cars being put on hold – so is AI Armageddon.
OK, so that's a relief. But back to the initial question.
Was it all hype?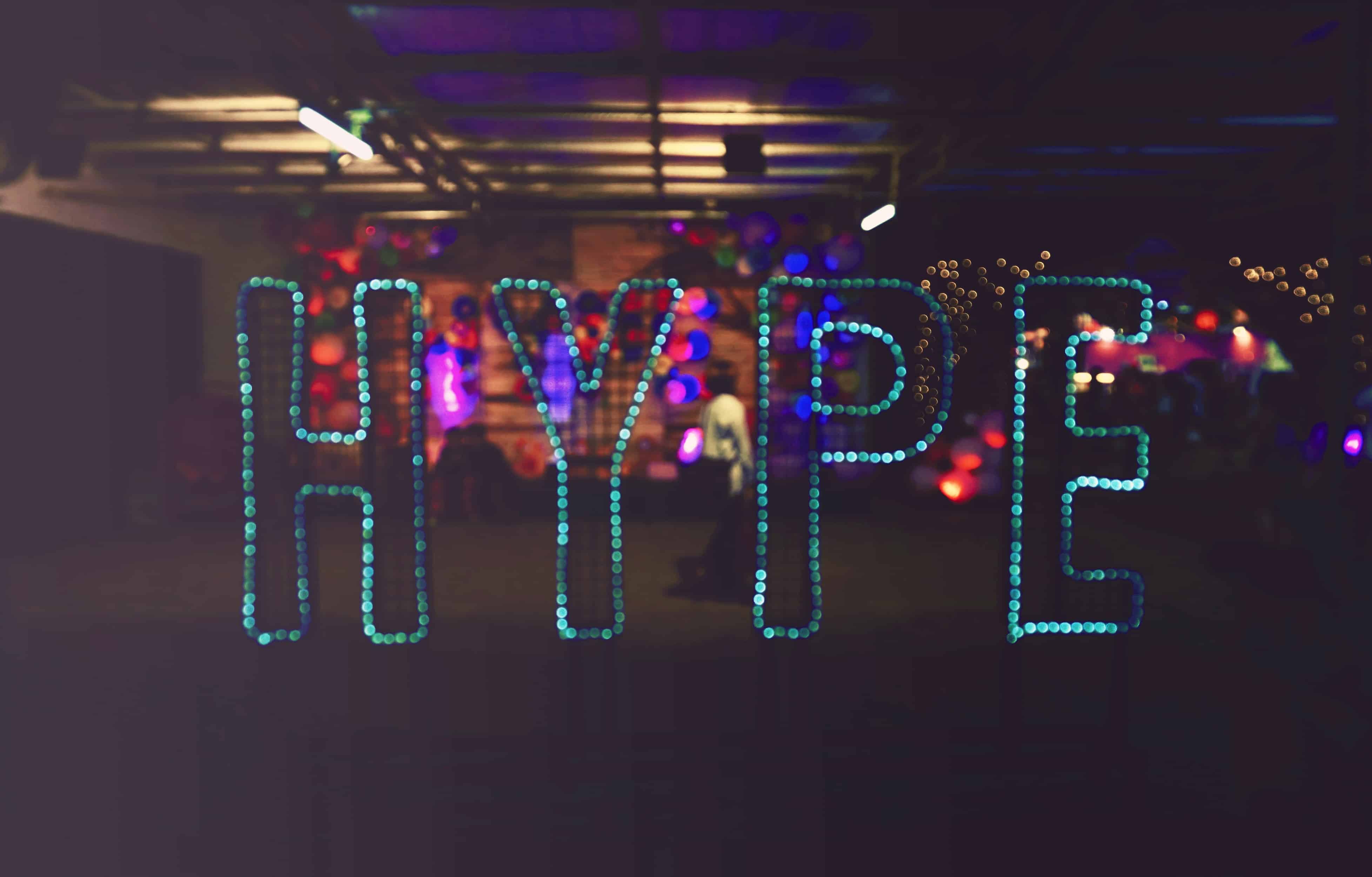 No it wasn't
Some expectations have indeed been overblown, but this doesn't lessen the enormous value that existing AI-technologies can deliver.
The sobering up is more about understanding today's boundaries – rather than questioning the core value of AI.
All in all – Artificial Intelligence is estimated to contribute with trillions of dollars to the world economy during the coming decade.
AI is already delivering value for billions of dollars in a wide range of industries.
So no.
It's not just hype.
It's just the beginning
Artificial Intelligence is a truly revolutionary technology that already is having a significant impact on every industry on the planet and on your life, through the services and products you use everyday.
This is just the beginning.