How AI is used today
There is a lot of talk about Artificial Intelligence – but is AI delivering real value today? 
In this article we will explore some of the key areas where AI is making a real difference today.
Fixing it before it breaks
When machines break down and factory lines stop, this creates insane costs.
In the automotive industry, every hour of downtime of the production line can cost $1.3 million.
Unplanned maintenance in all of manufacturing is said to cost a mind blowing $650 billion per year.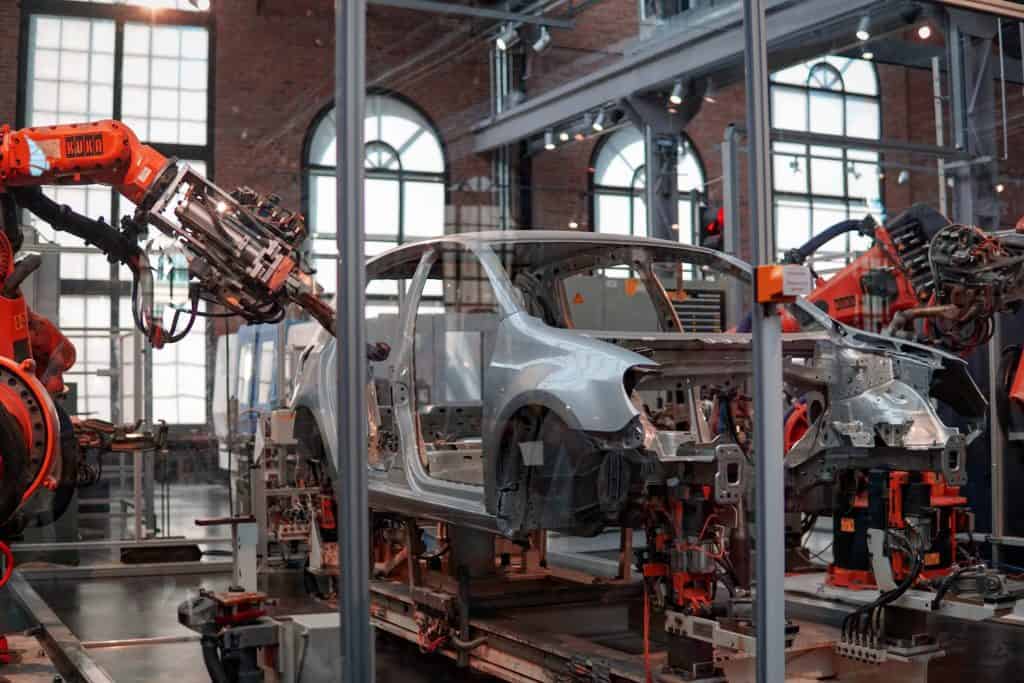 This is one of the areas where AI is being deployed to provide early warnings before things break, enabling parts to be replaced without causing downtime.
This allows for "Preventive Maintenance" which can save billions of dollars.
How AI predicts problems
Preventive maintenance is made possible by having AI  look through old data from various sensors in machines to see if there are any special patterns in the data the days before the machines break down.
Once the patterns are identified, it becomes possible to predict upcoming failures by looking for these patterns in the new incoming data.
This can trigger the delivery of spare parts – and replacements – before anything actually breaks.
But in what businesses can this approach be used?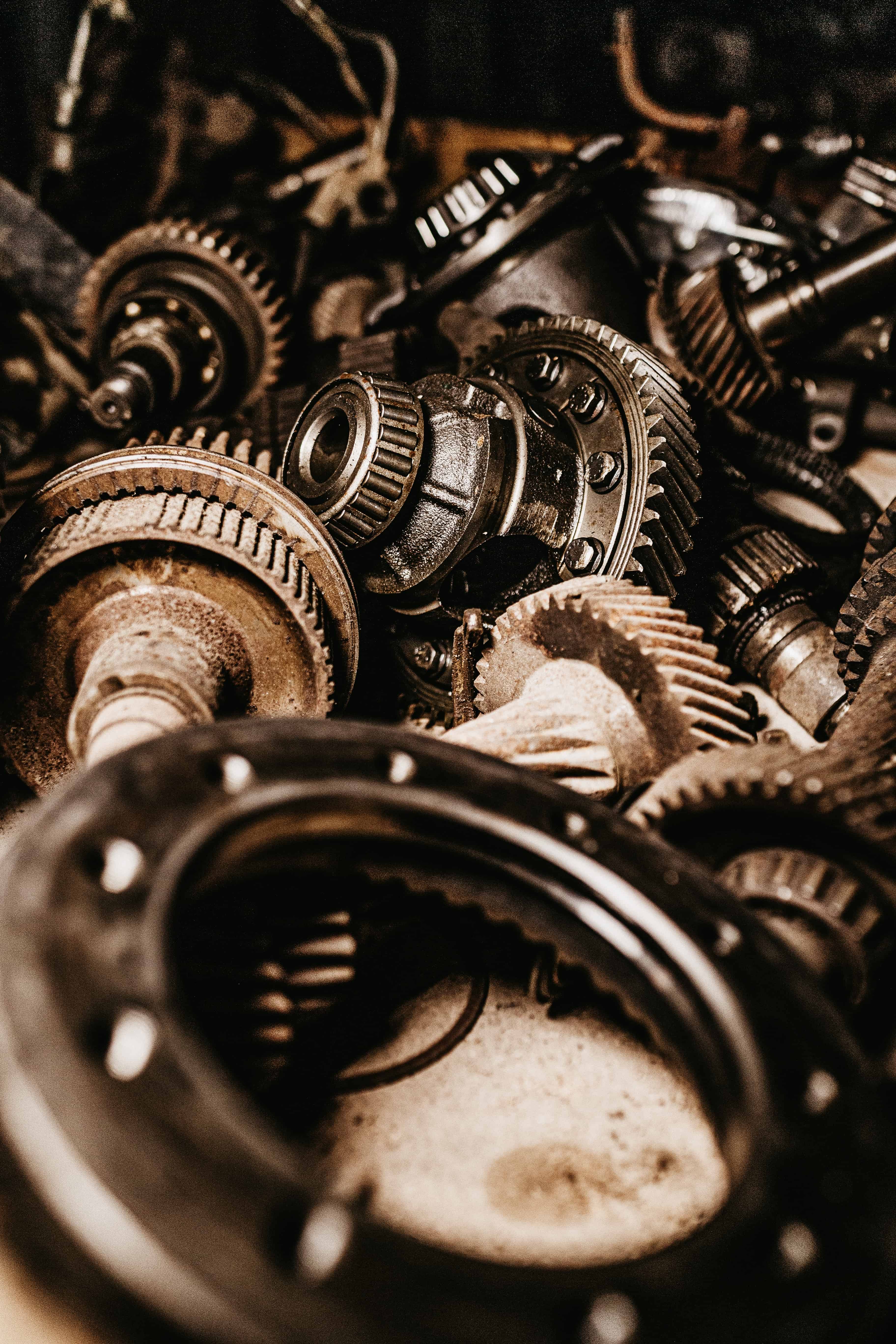 All sorts of industries
Preventive maintenance – using AI –  can be used in all types of businesses that use any type of large machines.
Airline industry


In the airline business predictive maintenance is used to service

jet engines

– before they break down and leave passengers stranded on the ground.

Agriculture


Servicing tractors and other equipment using software analysis can cut the maintenance cost

with 93%

and limit the time the tractors are off the field.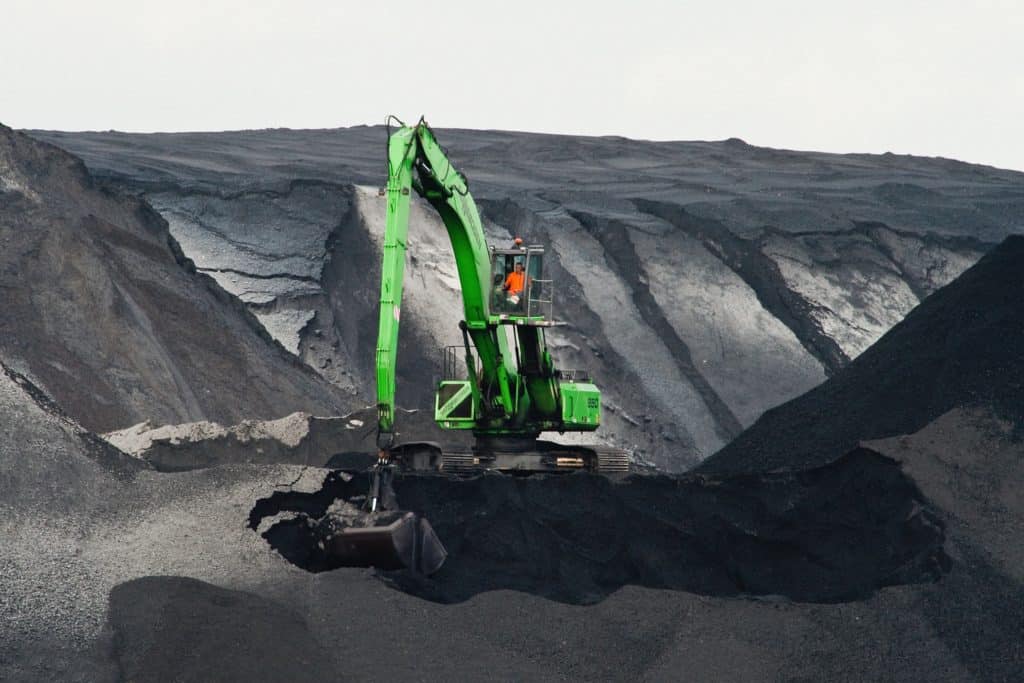 Mining


In the mining industry, with all their heavy machinery, predictive maintenance is said to save

up to 75%

of the cost compared to reactive maintenance.

Transportation


Predictive maintenance of trucks can deliver

large savings

for a fleet owner. With

15 million trucks

on the road in the United states alone, the aggregate potential savings are enormous. Also the shipping industry has a similar opportunity.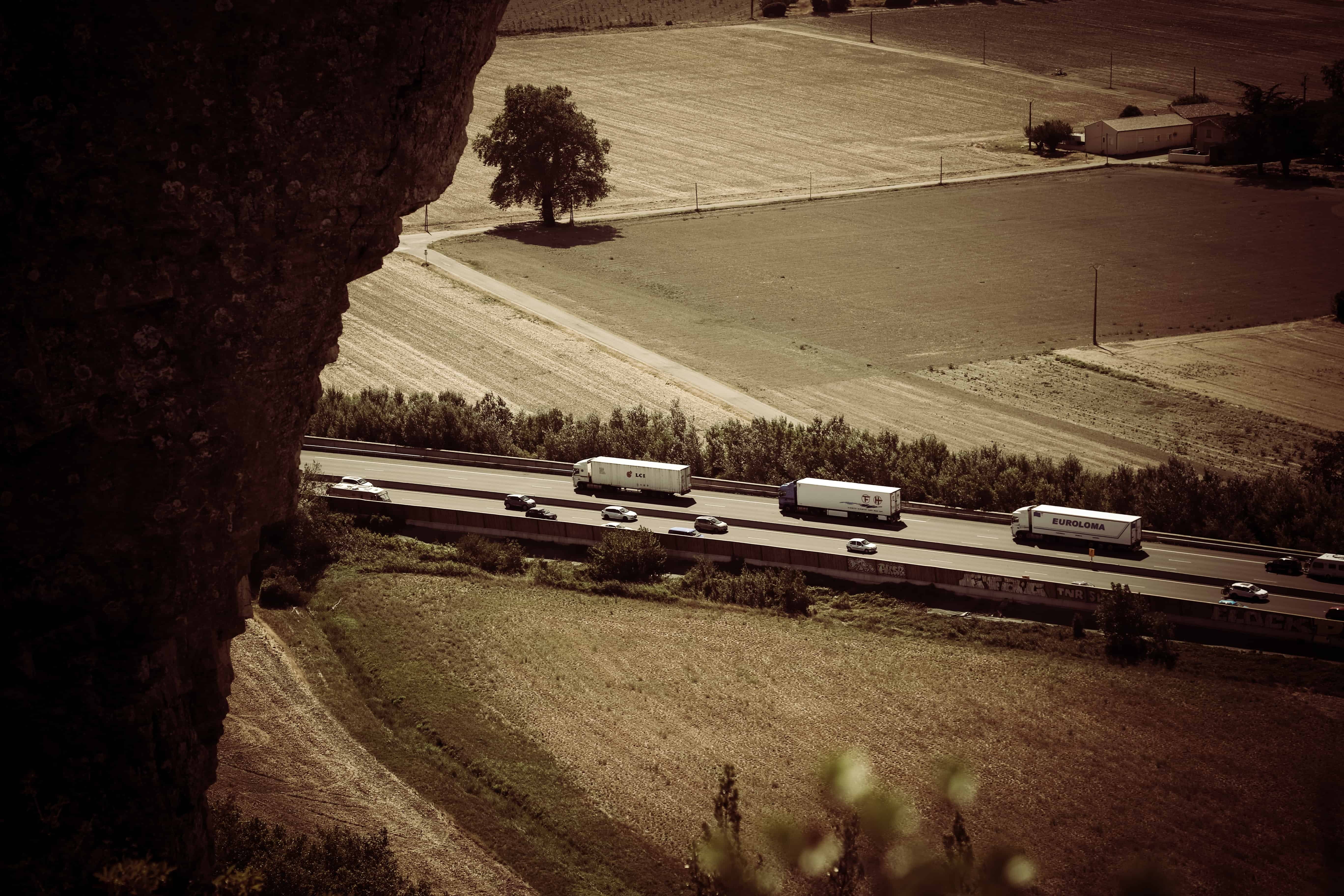 Gotcha!
Deep learning –  a methodology within AI – has also boosted the recognition industry.
Speech Recognition
Speech recognition has been around since decades and can be found in products like Apple's Siri and Amazon's Alexa.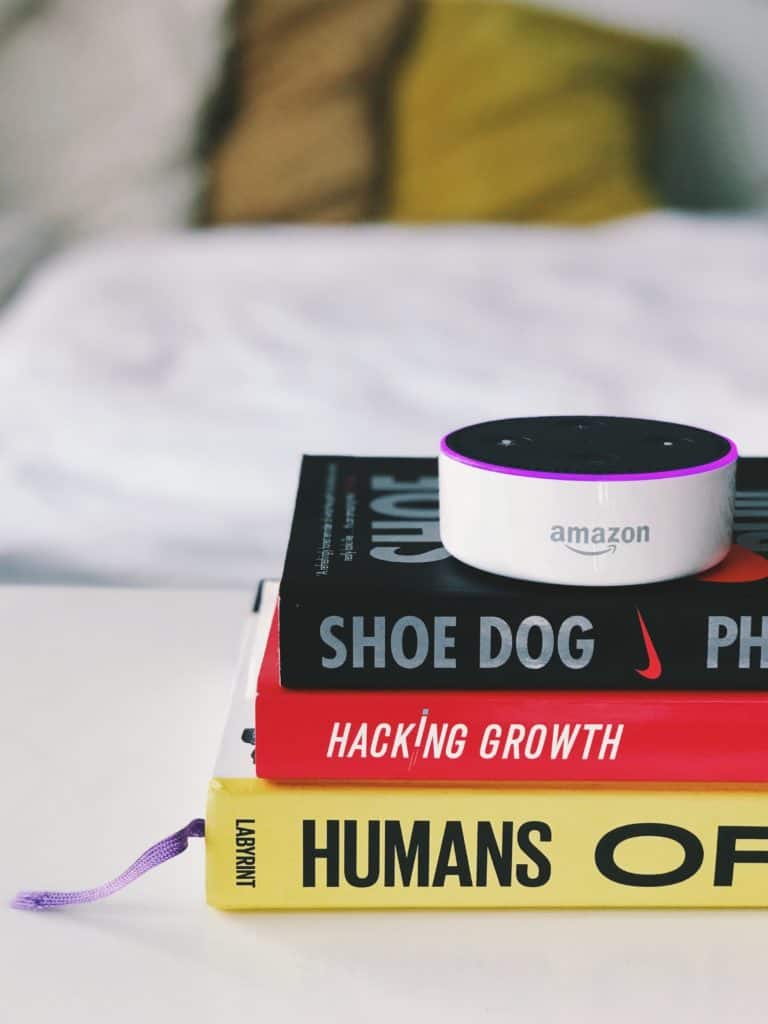 It's a $10 billion industry.
The improvements – thanks to deep learning – have lately increased the recognition rates to levels at the levels of humans, which makes the technology far more useful.
Deep learning has also opened up for new entrants in the market, which makes the technology more available in more products and services.
Face recognition
Face recognition has been around for a long time, but the technology has been vitalized by deep learning.
The technology now allows for real-time recognition, which makes it possible to use it with surveillance cameras etc.
China has used the technology to create an Orwellian surveillance state in parts of the country. 
The police even started using special glasses that allow them to have the face recognition technology used on the real world around them.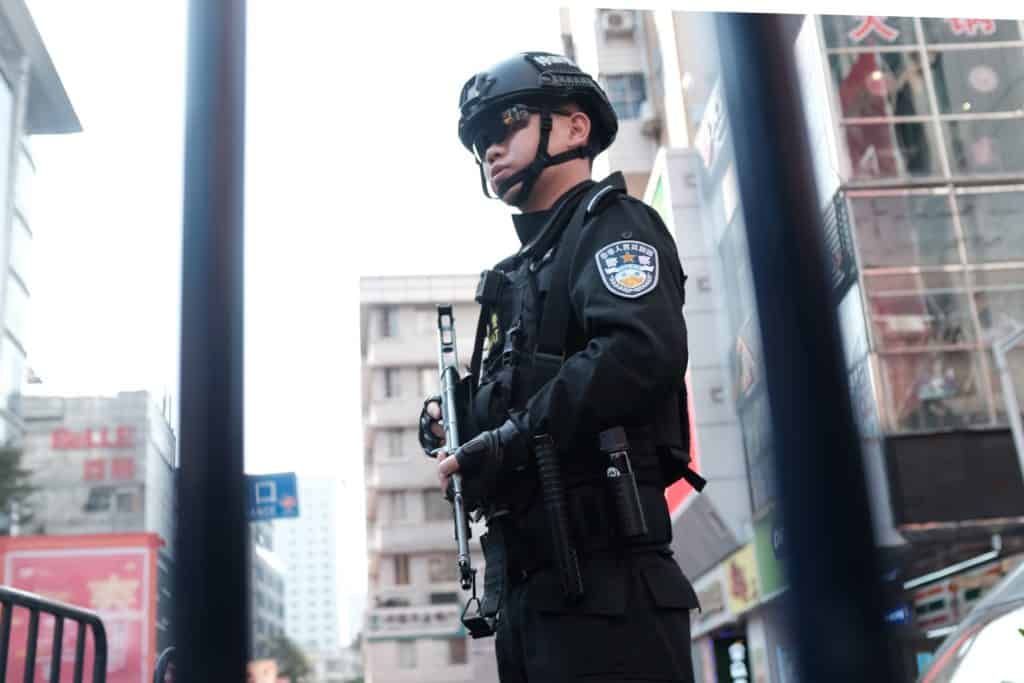 Now China is even making it a requirement for mobile users to authenticate themselves with Facial recognition, which gives the government even more control over all citizens.
Preventing shoplifting
Face recognition is also used to prevent shoplifting in stores in the UK, by identifying problematic visitors before anything bad happens. This minimizes the losses for retail but it also has a negative impact on civil liberties.
It is nevertheless clear that AI is here to stay as a key technology when it comes to crime prevention.
But can it also be used to battle the trillions of dollars lost to fraud each year?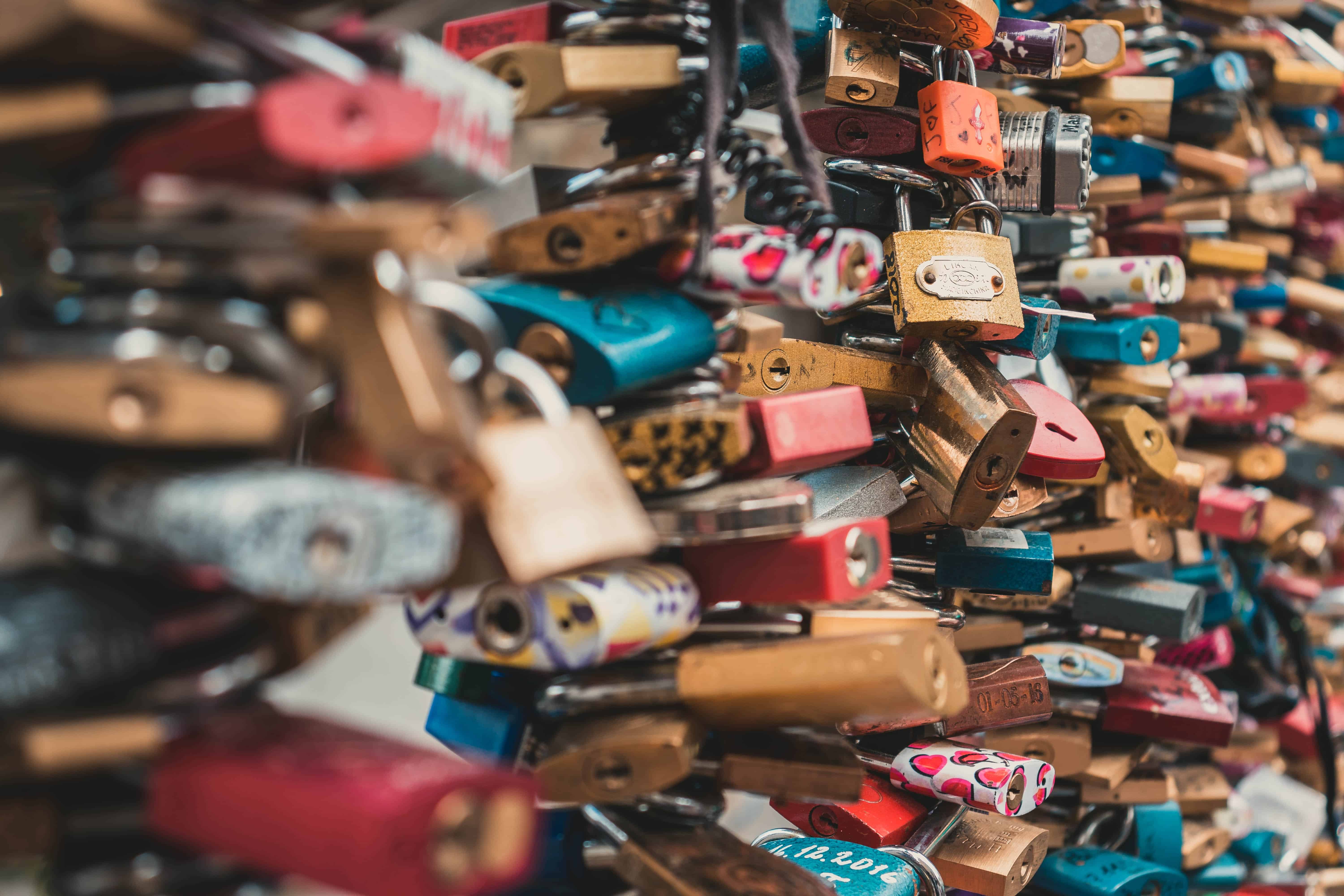 Fraud detection
Fraud costs the global economy $5 trillion dollars per year which is is 6% of the worlds GDP (total value of all goods and services produced)  according to Crowe.
The perpetrators include employees, organized crime as well as state-sponsored fraudsters.
This means that any marginal improvement in fraud prevention can save billions of dollars.
Classic fraud prevention has been based on rules  – which means that new types of fraud generally slip through the net – until new rules have been set up. This is a problem, since fraudsters commonly are one step ahead, and consistently figure out new ways to trick the system.
The fraudsters now also use AI and machine learning to find new smart ways to commit fraud.
So how can AI help prevent fraud?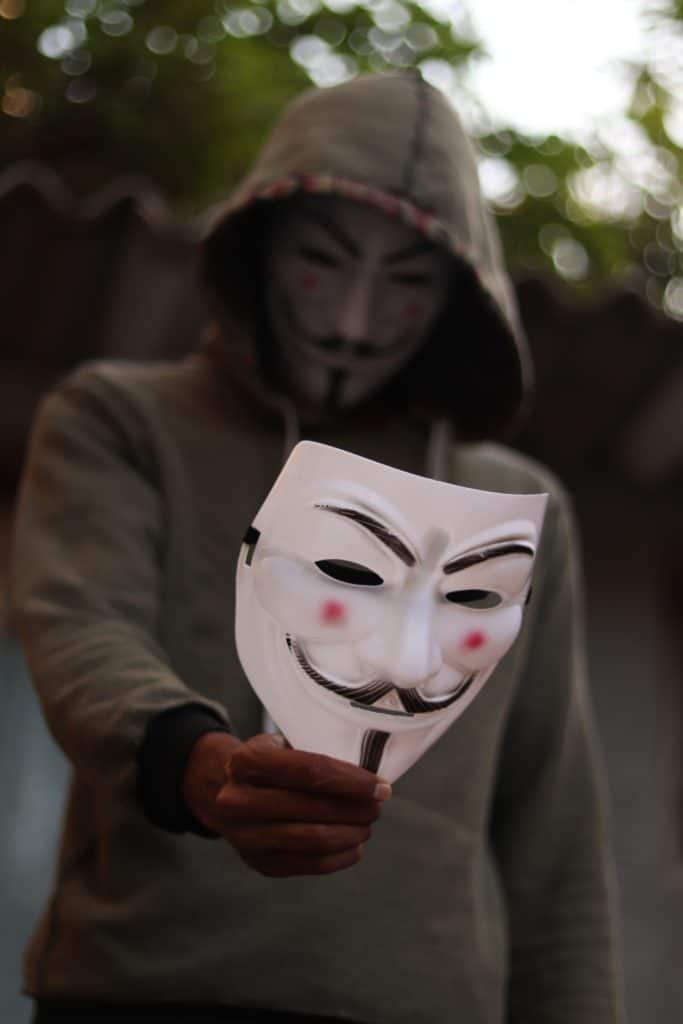 Combining different types of AI technologies
With AI it is now possible to use a combination of so called supervised and unsupervised learning to catch new emerging types of fraud instantly.
Supervised learning


With supervised learning, the AI is trained on old data. The fraud related data is labeled differently, allowing the AI to spot the difference between normal data and fraud related data – and find the patterns that make it different.

Unsupervised learning


With unsupervised learning, the AI looks for anomalies in the data.
This allows for new types of fraud to be caught earlier – reducing the losses.
13% of all organizations already use AI and machine learning to prevent fraud according to a report from ACFE. This means that a huge amount of savings are still untapped.
Where AI prevents fraud today
The areas where AI is making a difference today includes many segments. Here are some examples.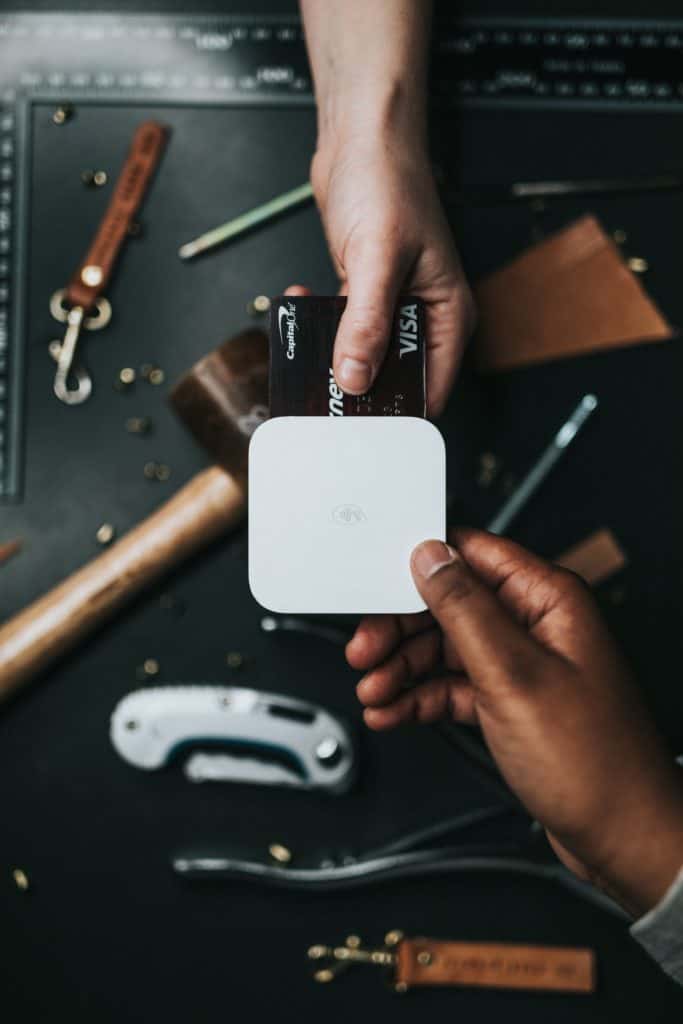 Payments


Credit card fraud alone cost business and banks a total of

$24 billion per year. But this is only part of the picture. More than 70% of all financial institutions that have more than $100B on asset already use AI to prevent fraud. 80% of fraud specialists using AI-based platforms believe the technology helps reduce payments fraud according to a report from PYMNTS.
Ad fraud


Online advertisement fraud cost businesses and consumers

$23 billion

in 2019 according to estimates by

Cheq,

an AI-services company that provides solutions against ad-fraud.

Occupational fraud
Occupational fraud 

is committed by people committing fraud against the organizations they work in. The average organization loses 5% of annual revenue to fraud each year according to a

study by ACFE.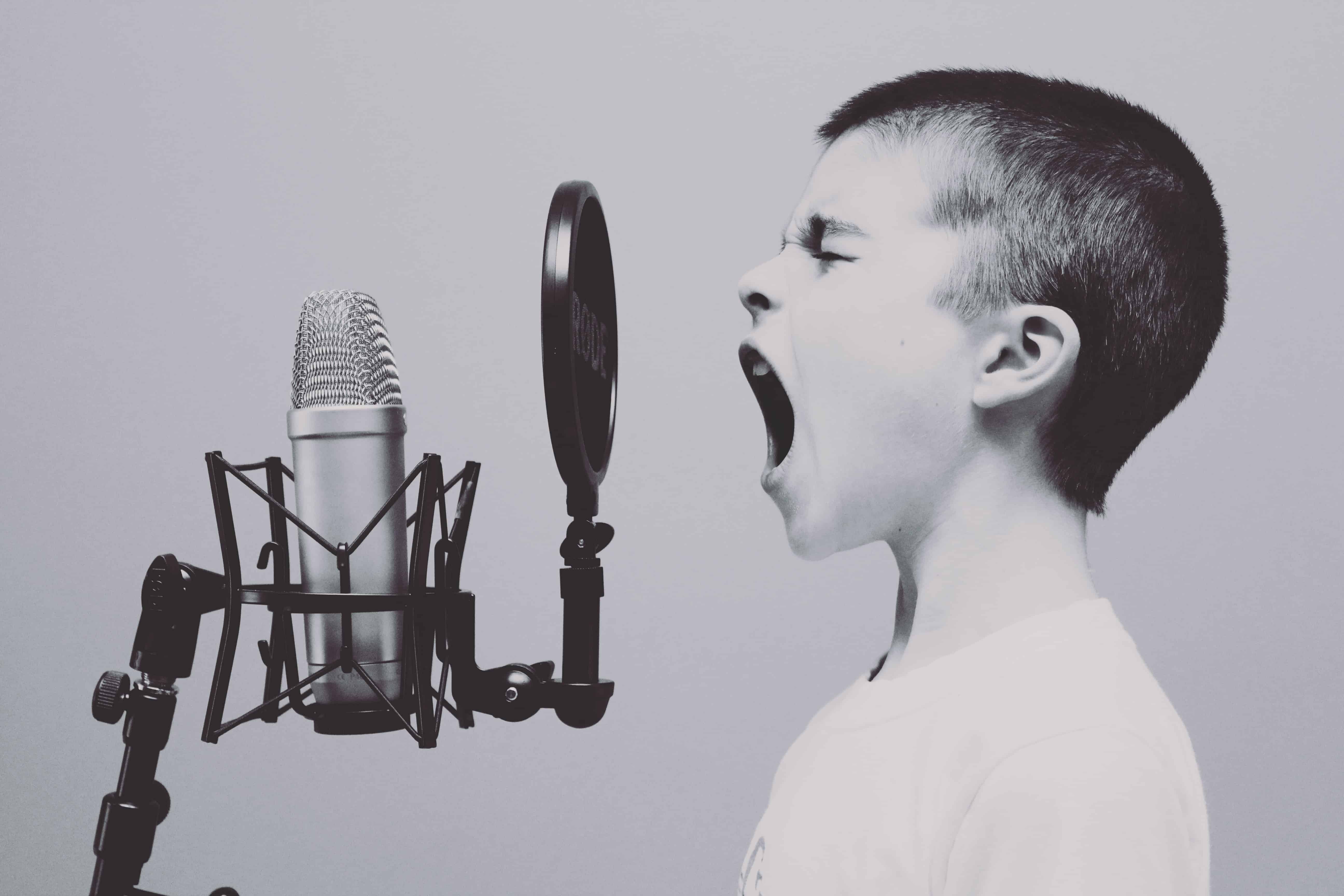 Natural Language Processing
While speech recognition can convert spoken words into written text – Natural Language Processing (NLP) is used to figure out what written text means – allowing actions to be taken.
Siri and Alexa – as well as advanced chat bots – use NLP to figure out what your intent may be.
The field has been around since the 50's, but was initially rule based. The more statistical approach enabled by Machine learning, a methodology within AI – has revolutionized the capabilities within NLP.
The global market for NLP is estimated to be ca $8 billion 2019 with forecasted strong growth ahead.
Examples of NLP
Here are some of the ways NLP is used in everyday services that you already use:
Spell check


When you are typing, spell checking helps you correct what you are typing wrong.

Search autocomplete


Suggests probable search terms that you may want to use – after you have typed only a few characters.

Translation


Google translate is based on SMT — statistical machine translation – which is a methodology within AI.

Advanced chat bots


While many chat bots actually don't use AI, more advanced – used by larger corporations – do.

Sentiment analysis


Texts are analyzed to see if positive or negative feelings were expressed. This allows actions to be taken accordingly.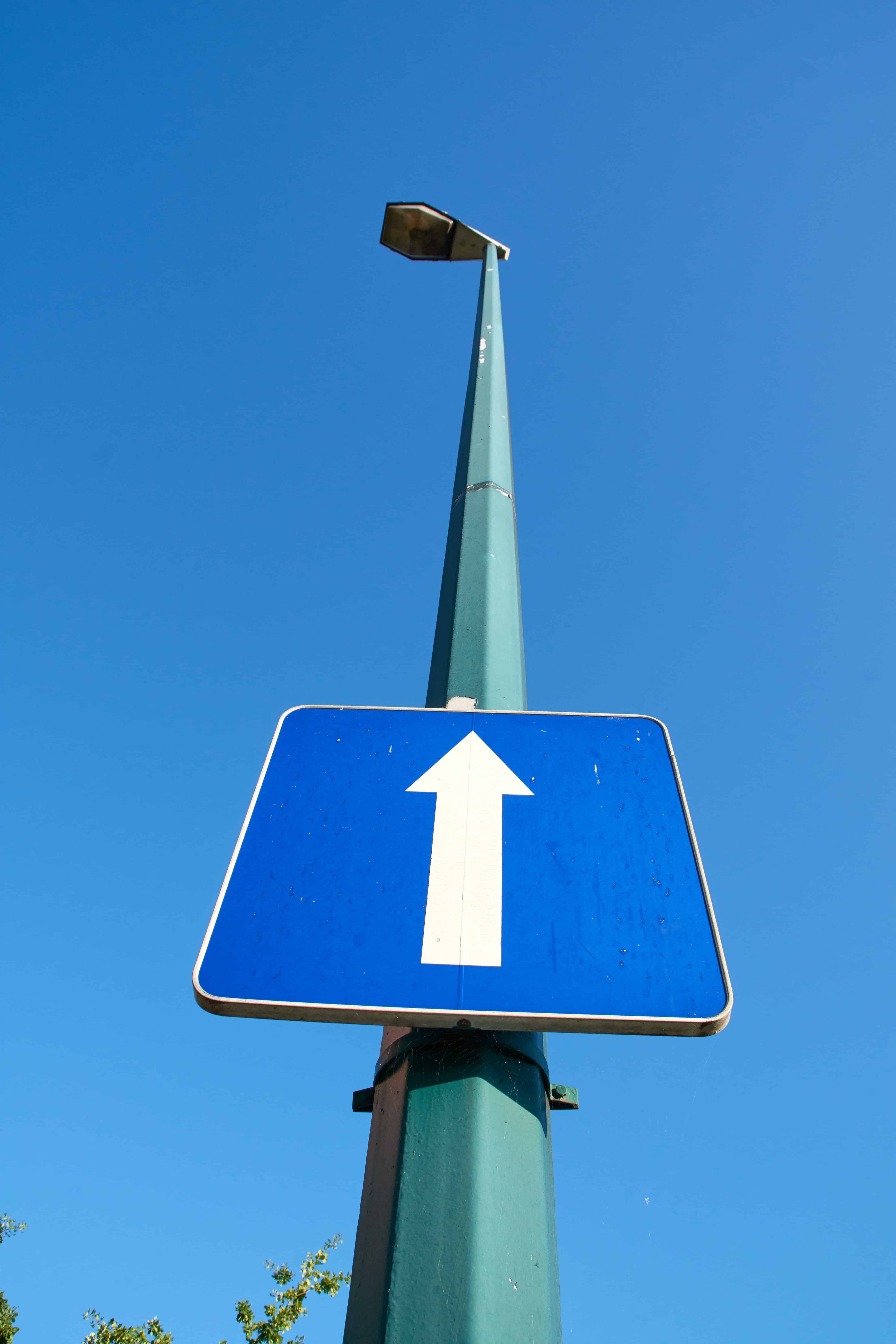 Early days
We are still in the early days of Machine learning – the field within AI that has been exploding with opportunity since around 2012.
McKinsey expects that the positive impact from AI will reach $13 trillion by 2030.
No one knows for sure.
But regardless of the size of the future opportunity, there is a clear opportunity with AI here and now.
Ensure that your company isn't left behind.
---
Photos by Frederick Tubiermont , Jonathan Borba , Isis França , Bart van Dijk ,Vincent Chan , Jametlene Reskp , Status Quack , Christian Wiediger, Nathan Dumlao , vipul uthaiah , Jason Rosewell and Alem Omerovic  Unsplash