Earn 6% interest on your prepaid balance
Starting from March 1st, we will pay 6% interest rate on unused funds in your prepaid account.
How the prepaid account works
Your Sonetel prepaid balance is used for paying for Sonetel services.
Subscription fees, calls and other usage is automatically deducted from your prepaid balance. Your balance needs to be positive for paid Sonetel services to work.
Your prepaid account can be refilled here with payment methods such as Credit card, PayPal, GPay, Alipay, Bank wire payment and other methods. By using Auto refill, you can have the system refill your prepaid account from your payment methods whenever it runs low.
The currency in your Sonetel prepaid account is normally USD. If you are in Europe it is Euro. If you are in Sweden it is SEK.
You can get your prepaid balance partially or fully refunded whenever you want.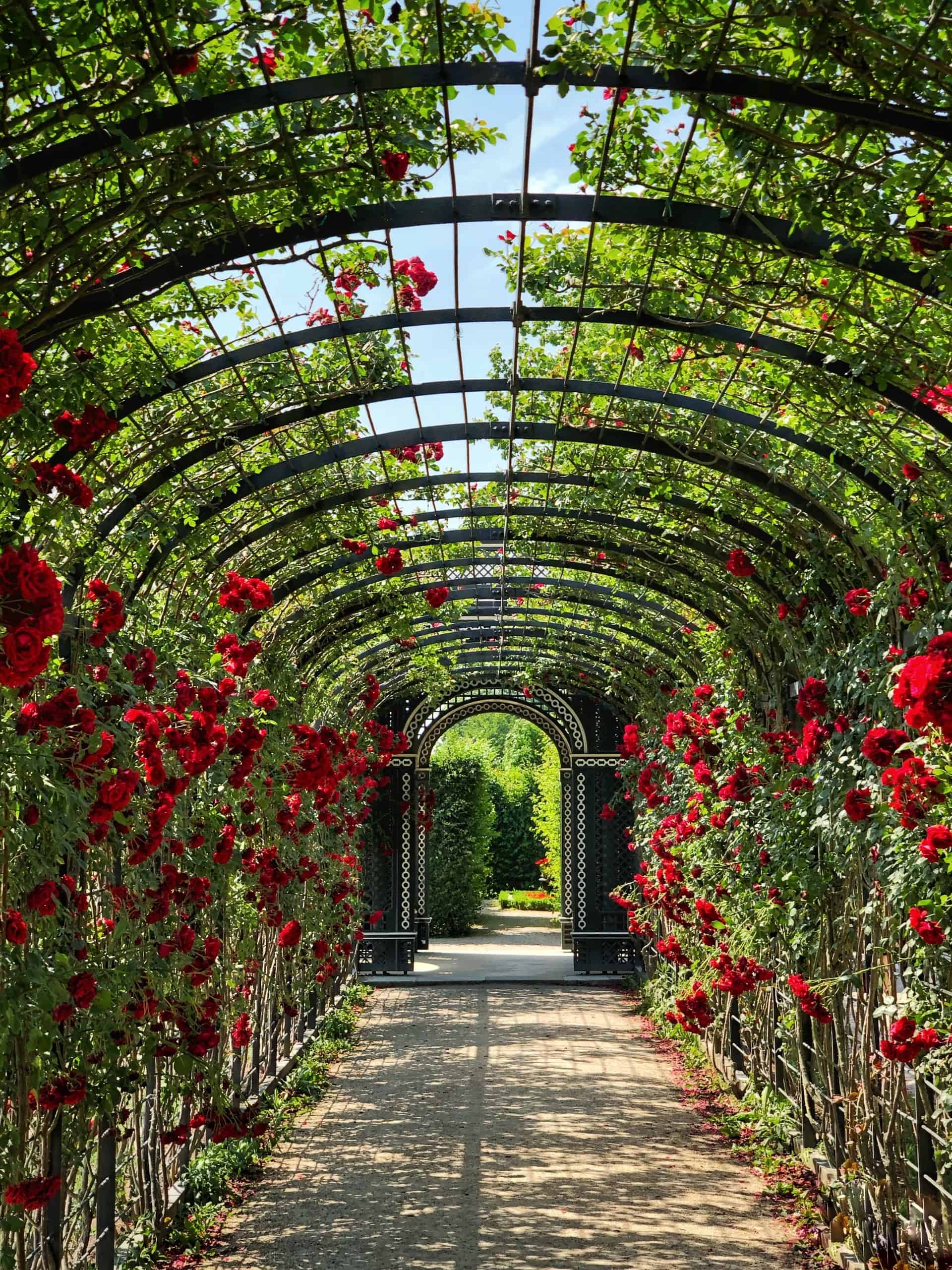 Let your money grow while you are doing something else
As long as you maintain a healthy balance in your prepaid account we will make sure that your money grows.
Earned interest is added to your prepaid account every month, as long as your account fulfills the requirements:
Minimum balance


Your prepaid account must hold at least $100 or €100 or 1000 SEK. 

Active subscription
You must have an active subscription of some Sonetel service, such as Premium or a phone number. A phone number costs from $1.79 per month.
Validated account
You must have validated your identity by submitting a copy of your photo ID and proof of address.
Company


You must have a registered business.
As long as you fulfill the criteria above, there is nothing more you need to do. The interest will be paid automatically to your prepaid account.
Detailed and current requirements and current interest rate can be found in the help.
If you have more than $500 in your prepaid account, the interest you earn can actually pay for a US phone number and some call charges. This means that you can use the service all year, and still have more money in your prepaid account at the end of the year than you had at the beginning. This naturally depends on how much you call and where you call to.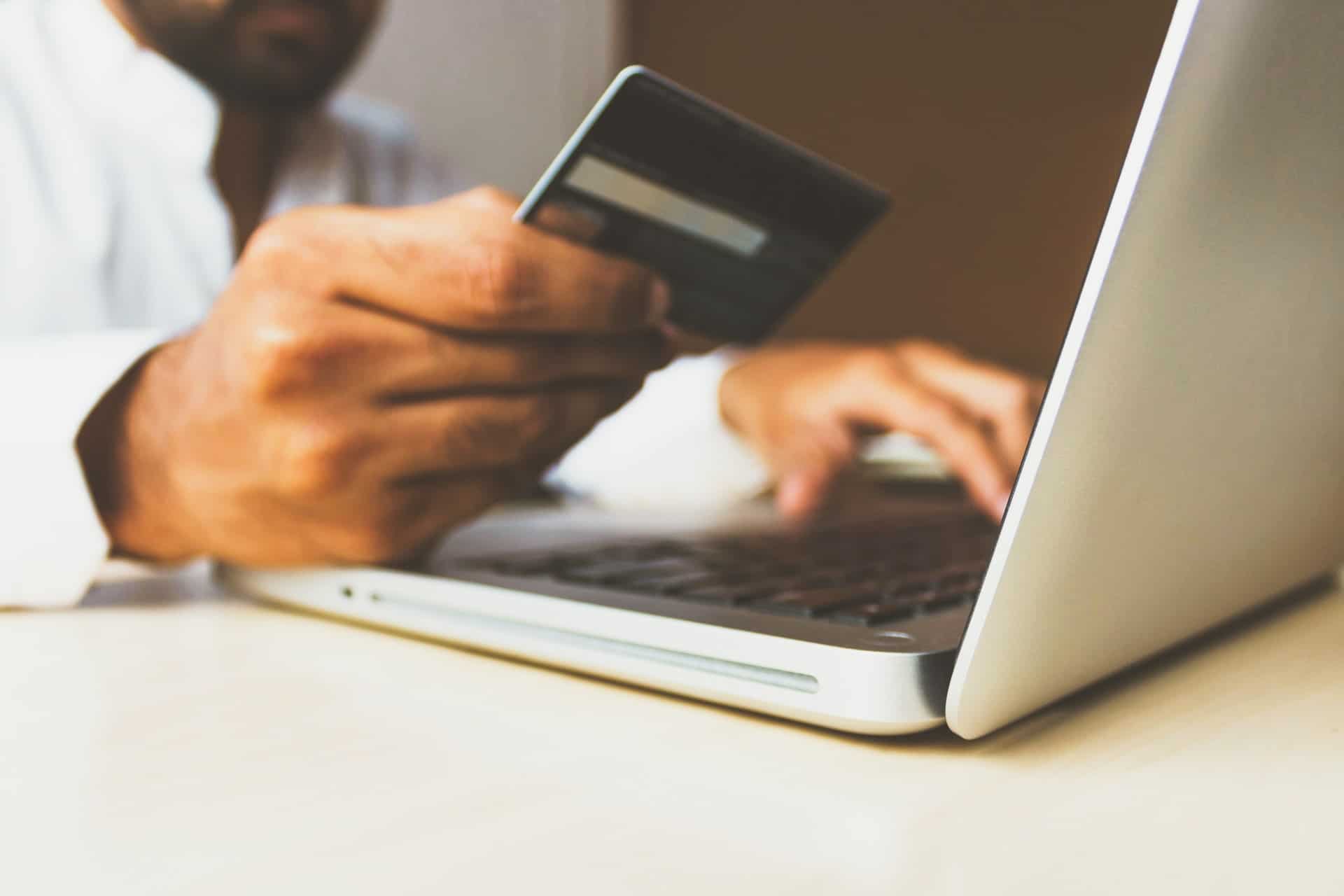 Can I get my money back?
You can get your unused prepaid balance refunded fully or partially at any time.
We can make the refund back to the credit card or other payment method you used to pay us. We can also wire the funds to your bank account.
Read more about the options here.
Can I avoid getting interest?
If you do not wish to receive interest payments from us, please contact us and we will add you to the opt-out list.