Billing
Can I get a refund?
Unused funds in your prepaid balance can be refunded whenever you want. If you experience issues with our service, you can additionally get subscription fees refunded.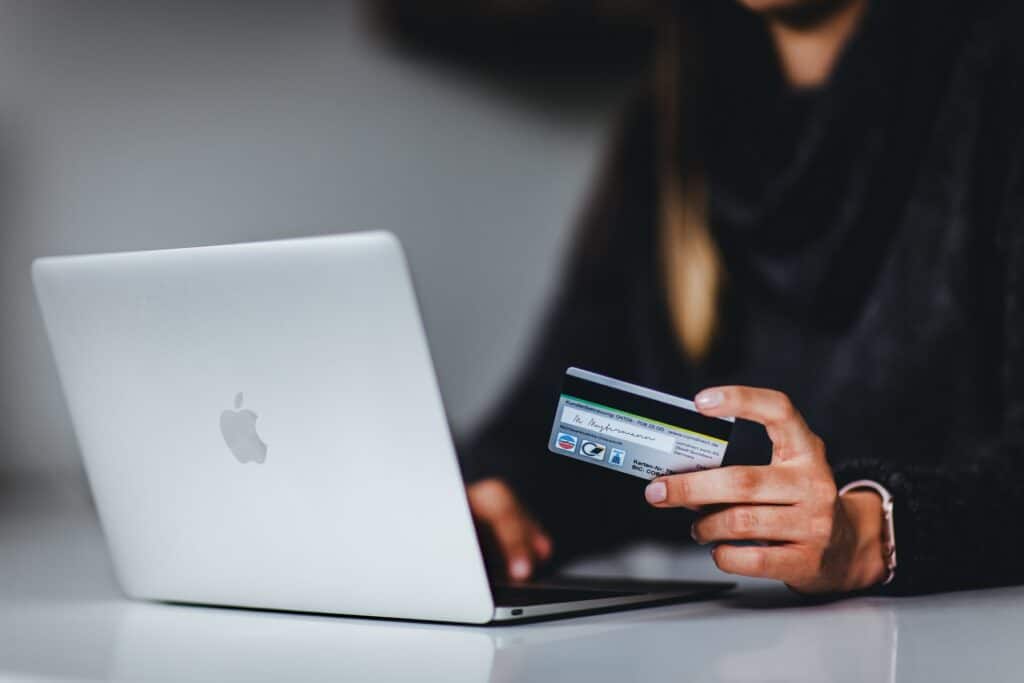 If you have problems with the service
If you experience any type of quality problems with our service, contact our support within 14 days from ordering the phone number or service.
If we cannot resolve your problem to your satisfaction we will cancel the number or service and refund the set-up charge and monthly charge and any unused funds in your Sonetel prepaid account.
Call charges are not refunded.
If you want your money back
The balance in your prepaid account can always be refunded fully or partially upon your request, to your credit card, PayPal or bank account. Refunds are usually processed within 2 working days after a security review.
Refunds are free of charge.
Refunds to registered payment methods
Refunds can be made for free up to 1 time per month to payment methods used by you to pay us for services, including Credit card, PayPal, GPay, Perfect Money and AliPay. Additional refund requests will be subject to a processing fee of $10.
Please note that PayPal and Credit card issuers may have limitations on the amounts that can be refunded.
Recipients pay their own fees issued by the payment provider.
Refunds via bank wire (IBAN)
Refunds can also be made for free 1 time per year for free to bank accounts via IBAN. Refunds above $1000 require the bank account to be verified.
Additional refunds to bank accounts within the EU with SEPA/IBAN are subject to a €10 processing fee, and $15 for the rest of the world with IBAN. Recipients pay their own local bank fees.
If you submit a bank account to us for validation, we will make a small payment to that account to validate that the information is correct. Once you receive the payment you need to confirm to us what amount you received. If this data matches the amount we sent, your bank account will be validated.