Billing
Interest paid on your prepaid balance
We pay 10% interest on the balance in your prepaid balance from April 1st 2022.
The interest rate is annual but is calculated and added to your prepaid account each month, based on your prepaid balance each day in the month.
You get interest paid out automatically if you fulfill these criteria:
Minimum balance


Your prepaid account must hold at least $100 or €100 or 1000 SEK. 

Active subscription


You must have an active subscription of some Sonetel service, such as Premium or a phone number.

Validated account
You must have validated your identity by submitting a copy of your photo ID and proof of address.
Company


Our service is for businesses only.
You can activate auto-refill to ensure that your account balance always is high enough to be eligible for Interest. This requires that you have some payment method in your account.
Interest is paid on amounts up to $10,000 or €10,000 or 100,000 SEK. Surplus amounts are not subject to interest rate. Max allowed prepaid balance is $15,000 or €15,000 or 150,000 SEK.
The currency in your Sonetel prepaid account is normally USD. If you are in Europe it is Euro. If you are in Sweden it is SEK.
Interest is paid starting from March 1st 2022 with 6% annually. From April 1st 2022, the interest rate is increased to 10% annually.
Sonetel reserves the right to adjust the interest rates from time to time. New interest rates will be posted at the website.
If you do not want to receive interest, please
contact us
and we will add you to the opt-out list.
If you have verified your account prior to May 15, 2019 and wish to receive interest, please contact us for assistance.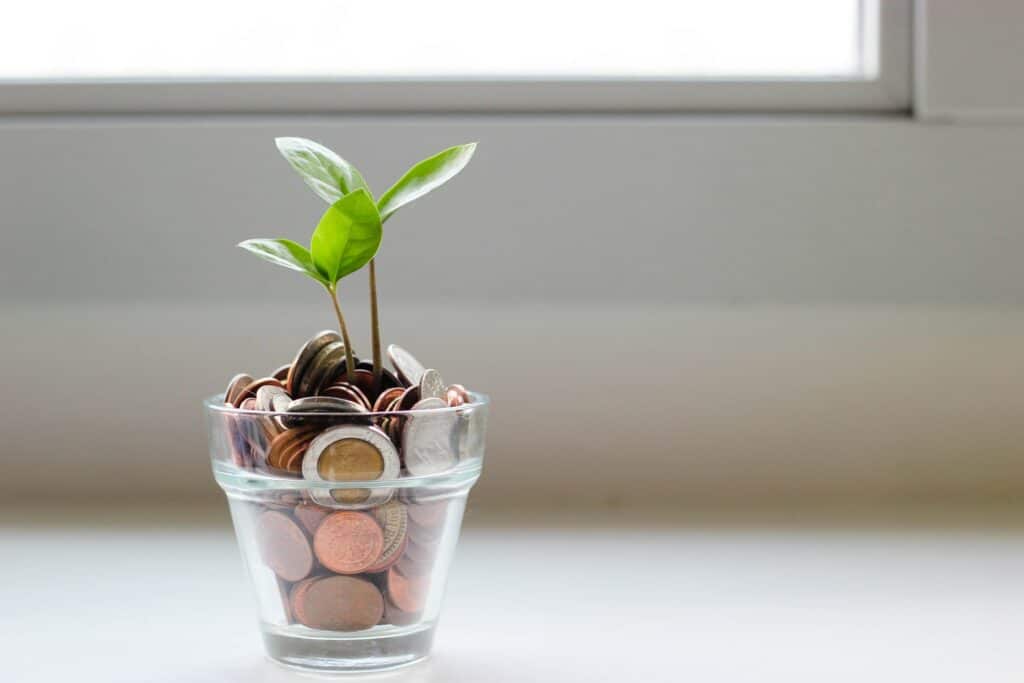 Where can I see my interest earned?
You will get a monthly summary with interest earned as an in-app notification each month.
It will soon be possible to see the monthly interest payments on the
Receipts page
under Billing in the web app.
Can I get my prepaid balance refunded?
Yes, if you no longer need our services or have less need for them – you can request a partial or full refund of your prepaid balance.
Photo by Visual Stories || Micheile on Unsplash