How to use Twitter DM in your business
Twitter DM – or Twitter Direct Messaging – is a feature that allows two Twitter users to send private chat messages to each other.
In this article we will explain how your business can use Twitter DM to make yourself available to customers on Twitter – and increase sales.
Be where your customers are
As a company it is important to be available where your customers are.
Twitter is used by over 300 million users and is in some countries the dominating form of social media. Making yourself available to customers and prospects here is a given.
While anyone naturally can reach you by sending a tweet mentioning your Twitter username, this may be a bad idea. You don't want to handle support questions, complaints and general sales questions in public on Twitter.
"DM us on Twitter"
This is where Twitter Direct Messaging comes in. With Twitter DM it is possible for two Twitter users to send private messages to each other – instead of tweeting.
You can simply write "DM us on Twitter" at your website – as several large companies already do.
There is however a small problem here: Direct Messaging is only available between two Twitter users that follow each other. Since you don't follow all your customers and prospects, they won't be able to DM you.
…unless you do the following.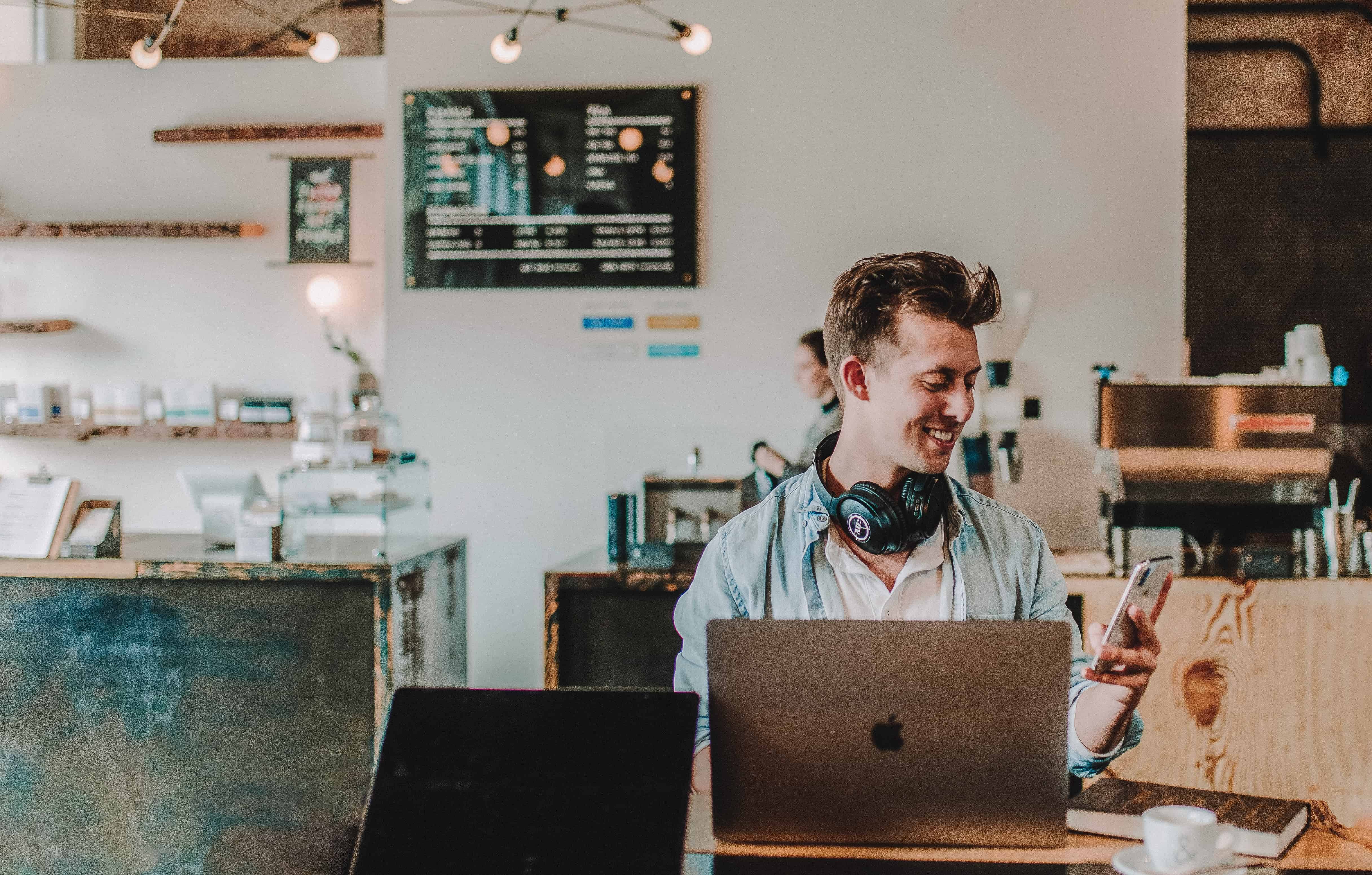 Allow anyone to DM you on Twitter
You need to change your Twitter settings to allow direct messages from everyone on Twitter to allow your customers and prospects to be able to get in touch with you.
To do this, sign in to your Twitter account and go to Settings and Privacy -> Privacy and Safety -> Direct Messages and allow "Receive messages from anyone"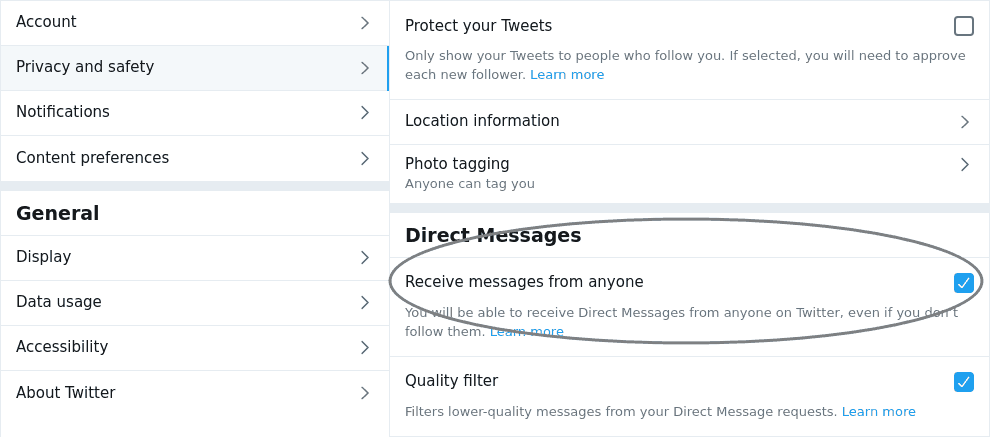 Once this step is done, everyone will see the option of sending Twitter DM to your business.
This is a good start. But how do you connect Twitter DM to the people in your team that handles customer service?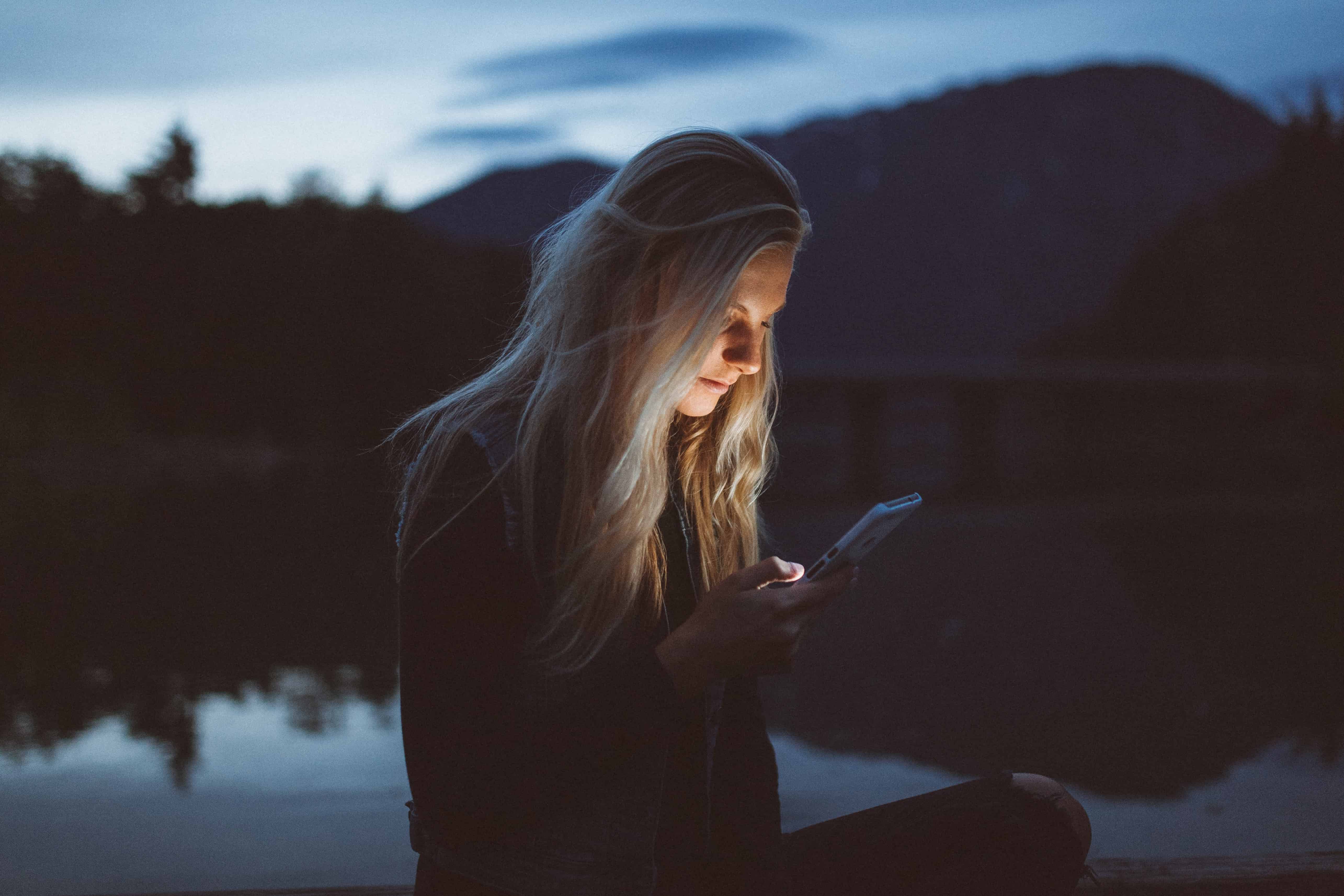 Now what?
After making it possible for anyone to DM you on Twitter, you need to handle the incoming messages somehow.
If you are a 1-person-company, this can naturally be done in the Twitter app. If this is the case, there is no need for reading further.
But what if you have several people in your team that handle incoming questions?
This is where Sonetel comes into the picture.
Connecting Twitter DM to your customer service team
Sonetel provides a free solution for handling incoming questions to customer service teams.
Incoming customer questions arrive in a joint team queue, regardless if the question originates from the free chat widget at your website or come via Facebook messenger via your Facebook page – or as Twitter DM.
Your team can use the free Sonetel mobile apps or web app to handle the incoming questions.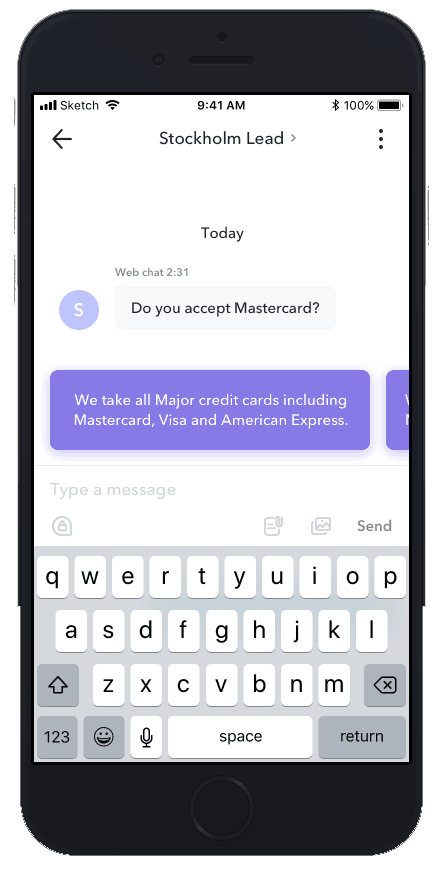 Free Artificial Intelligence included
The solution also includes a free Artificial Intelligence module that suggests answers that your team members can forward with a click – which saves time and money. The suggested answers from the AI-module are based on your prior conversations, data from your website and more.
How to get started
Follow these steps to start using Sonetel for handling your Twitter DM.
Sign up free


Create a

free Sonetel account.
Activate Twitter DM


Ensure that you have made yourself available for DM – as described above

.
Connect Sonetel to Twitter
Follow these steps to have your Twitter account connected to your Sonetel account in a matter of seconds.
What does it cost?
The connection to your Twitter account is free if you have Sonetel Premium, but otherwise costs $25 per month.