Customer service
Free Website Chat
Sonetel provides a free solution for website chat, allowing your customers to ask questions to your team.
Get started by signing up or signing in.
Install the free chat widget at your website. It only takes a few clicks in most cases as we have integration with WordPress and other platforms.
Once you have done this, visitors at your website will be able to ask questions to your business.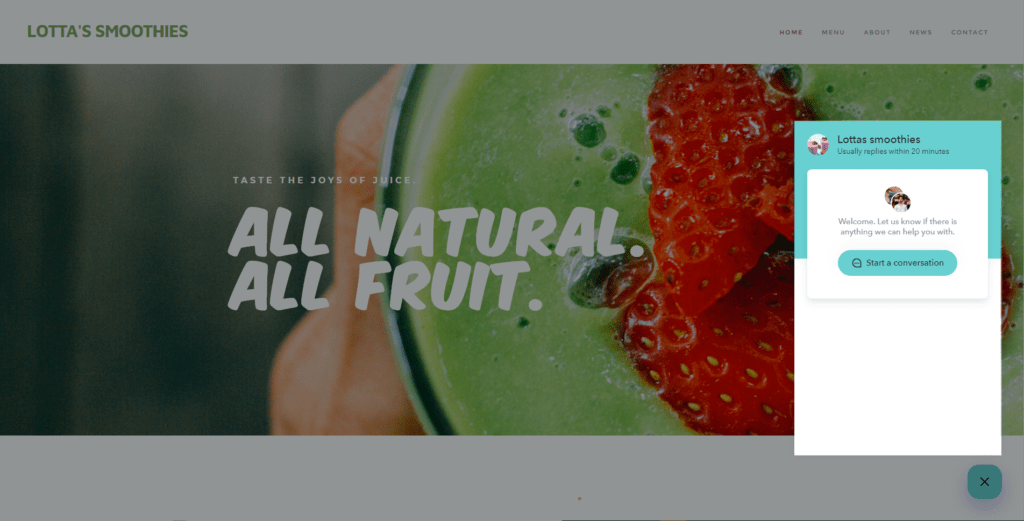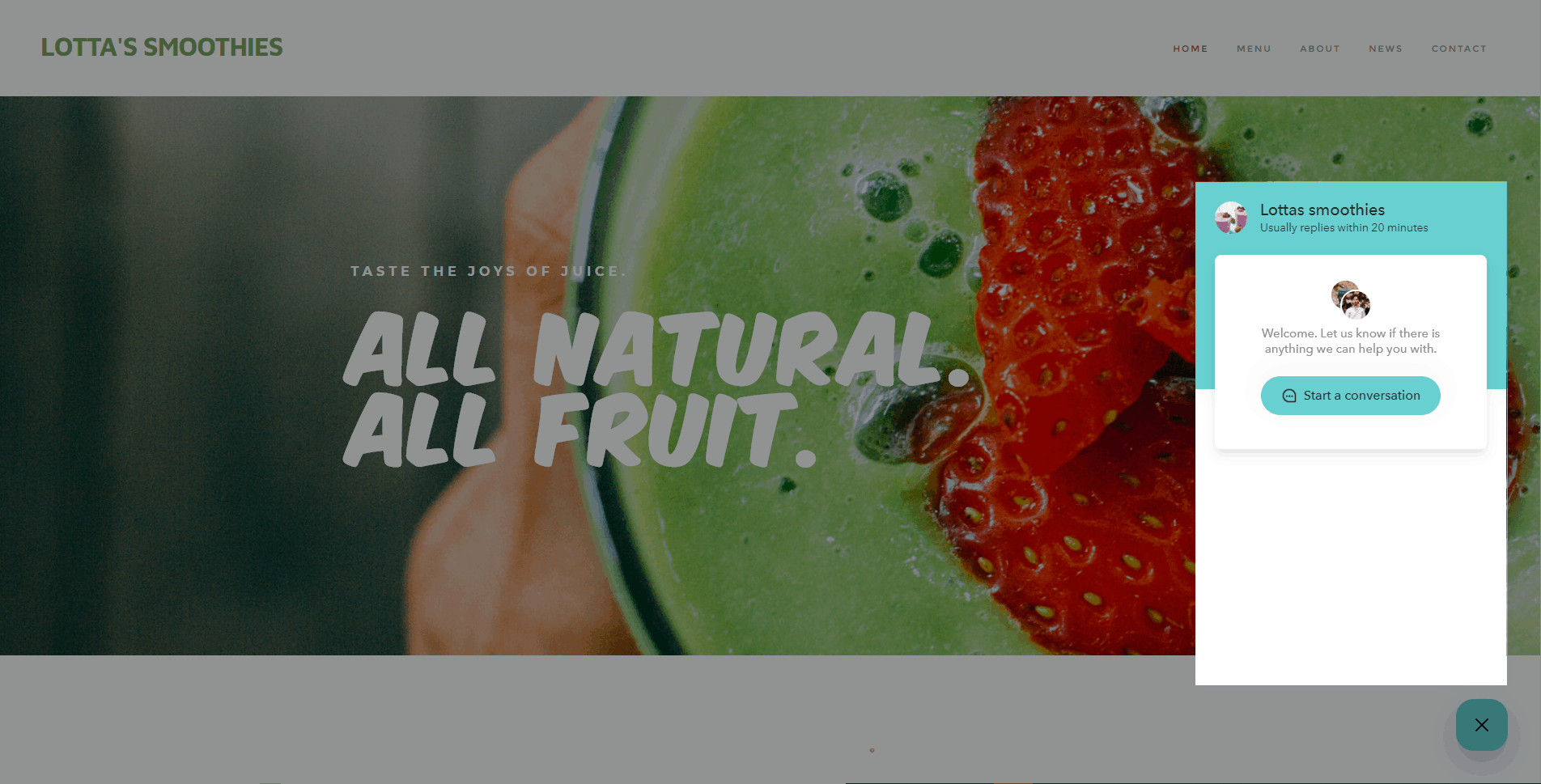 Your team can use the free mobile apps while on the go – or a web app while at their desk – to handle incoming questions from customer.
New conversations will appear in a shared team inbox together with other questions that come in via your Facebook page or Twitter DM.
Artificial Intelligence helps out
You and your team members will get suggested answers from our artificial Intelligence module, which you can forward to the customer with a click – which saves time and money for your business.
Configure it to your liking
The style and behavior of the chat widget at your website can be configured to your liking.
Color, placement, behavior and texts can be easily changed.
You can hide it outside business hours or show it always – and offer visitors to leave their email address so that they can be notified when there is an answer.
Many languages supported
The widget supports a large amount of languages and automatically detects the language of each page at your website.
Website chat overview
See a brief video that describes the website chat function.