Telephony
Free SIP address
You get a free SIP address included with your free Sonetel account. It allows you to receive free incoming SIP calls from anyone on the planet and forward incoming calls to any destination of choice. 
In this article we will explain where you can find your free SIP address and how it works.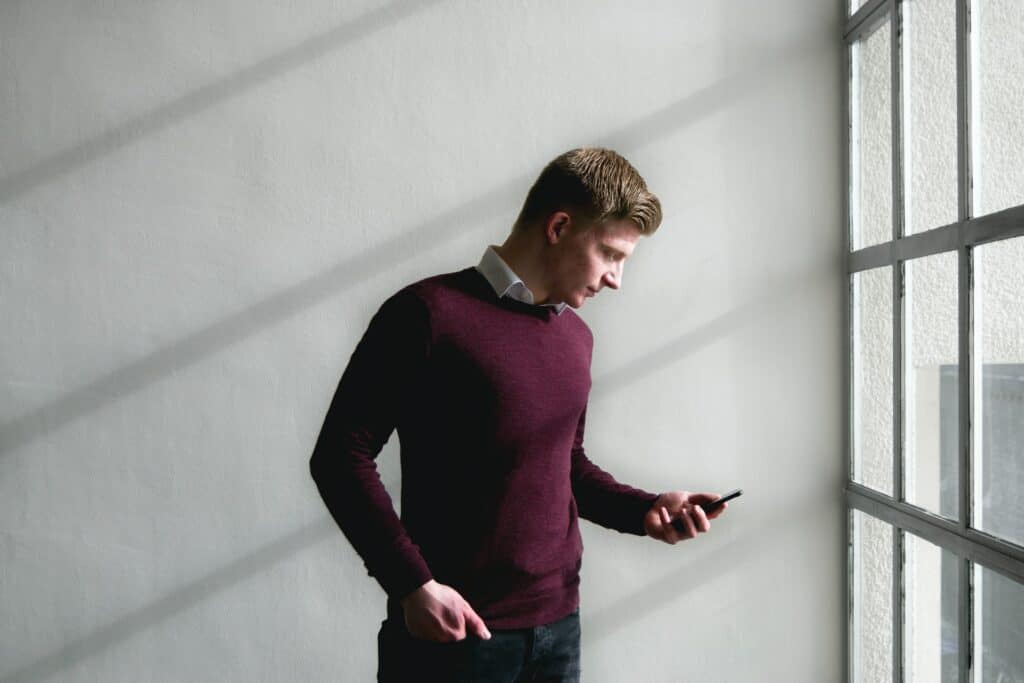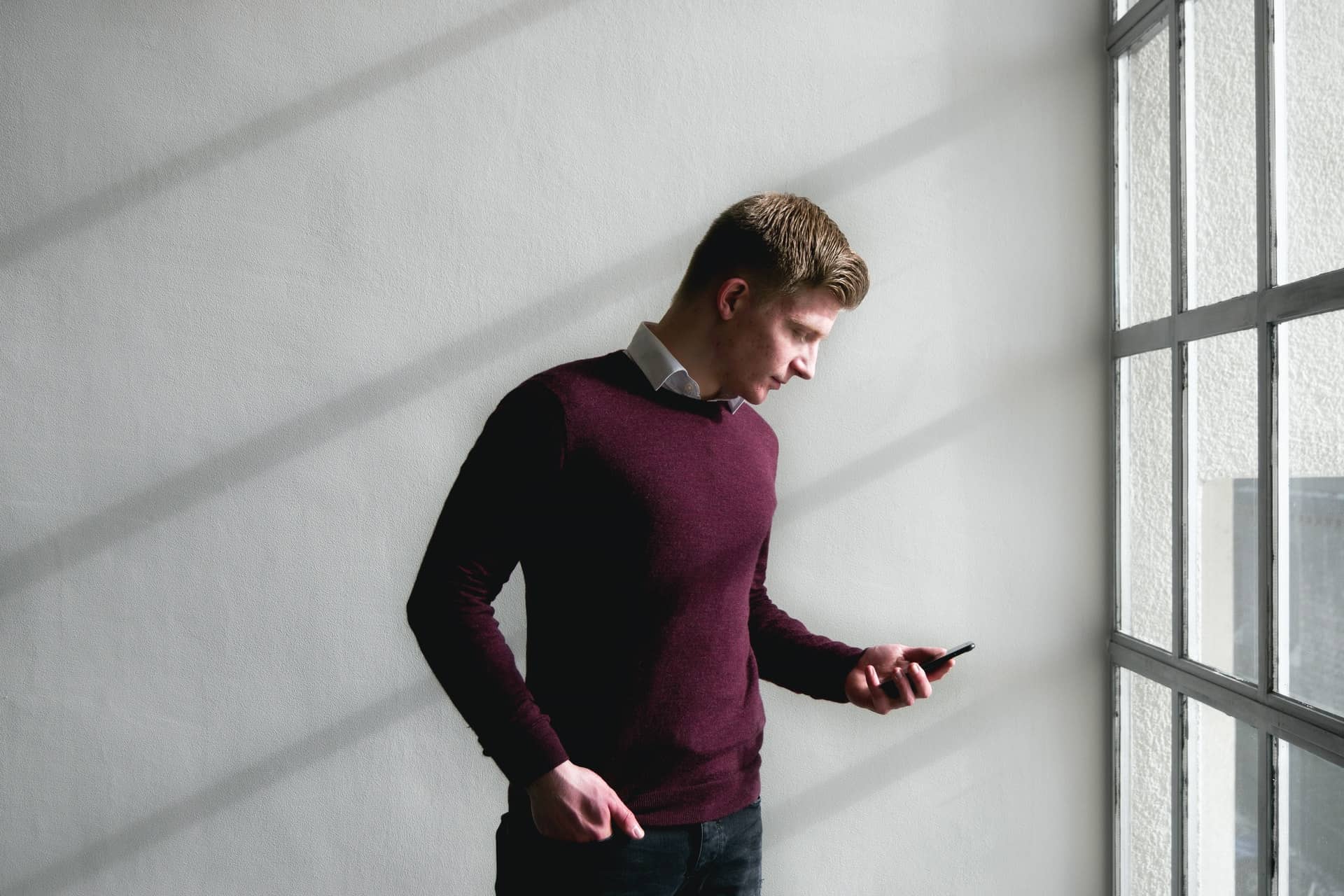 What is SIP?
Session Initiation Protocol (SIP) is the leading standard used for connecting calls across the Internet.
It allows calls to flow between softphones, desktop phones and telephony servers from different vendors.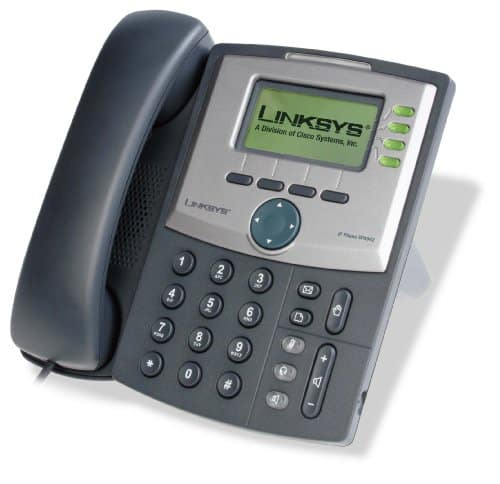 Where can I find my free SIP address?
You can find your SIP address in your personal settings, in the web app or in the mobile app, under Call settings > Advanced.
If you do not have a Sonetel account yet, you can set up a free account here.
What happens if someone calls my SIP address?
Incoming calls to your SIP address will be connected to you in accordance with your settings for incoming calls.
If you have enabled the option "Connect calls as web calls" the call will ring your Sonetel app first.
Mobile apps are not yet able to "wake up" to make your phone ring. The
web app
will ring but not the mobile apps.
If you do not answer the call in the Sonetel web app, the call will be forwarded in accordance with your call settings to your mobile phone number, SIP-phones, voicemail or whatever. Read more about the options here. Below you can see the settings in our mobile app.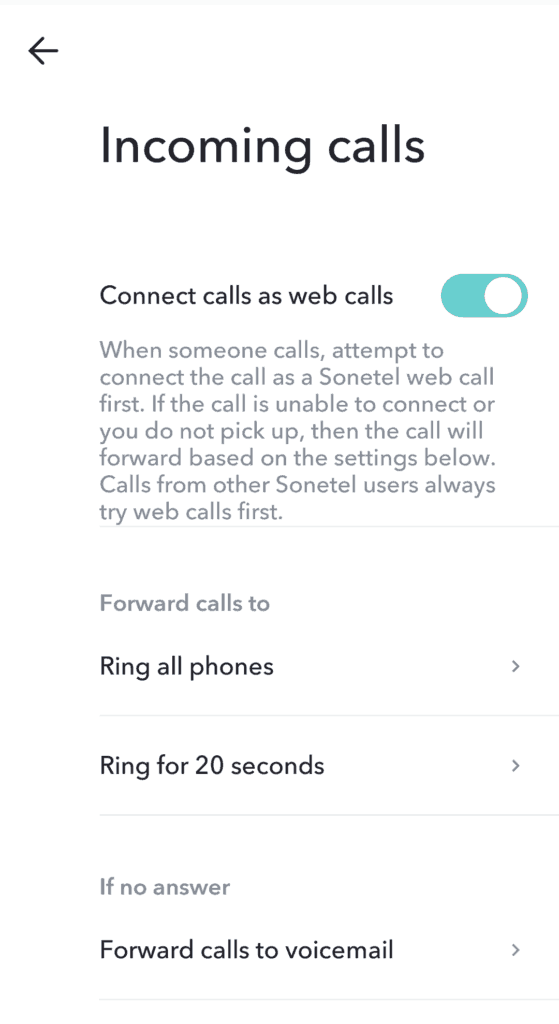 Call forwarding to mobiles and landlines are charged at our regular rates.
Can I make calls with my free SIP address?
No, it is currently not possible for you to make SIP calls to external parties with your SIP address.
All Sonetel users can however call other Sonetel users for free (as long as you have them among your imported contacts, and use the option for calling free within the Sonetel apps).
You can also call regular mobile numbers and landlines worldwide at the cost of local calls – with your free Sonetel apps.
Other ways to use SIP with Sonetel
There are many other ways to use the power of SIP together with your Sonetel account.
Connect SIP phones
You can connect your own SIP phones (software or hardware) to your Sonetel account, and answer and make calls from these third party devices.
Cloud IVR
Each IVR (Voice app) that you create within your free Sonetel account has its own SIP address, which can be called for free by anyone (fair usage limitations apply on free accounts).
SIP trunking
If you have larger volumes of traffic to a call center or group of customer service agents, you can use our SIP trunking service to get a reliable service for all your inbound and outbound call needs.