Telephony
SIP phones
3rd party SIP-phones can be connected to Sonetel for making and receiving calls.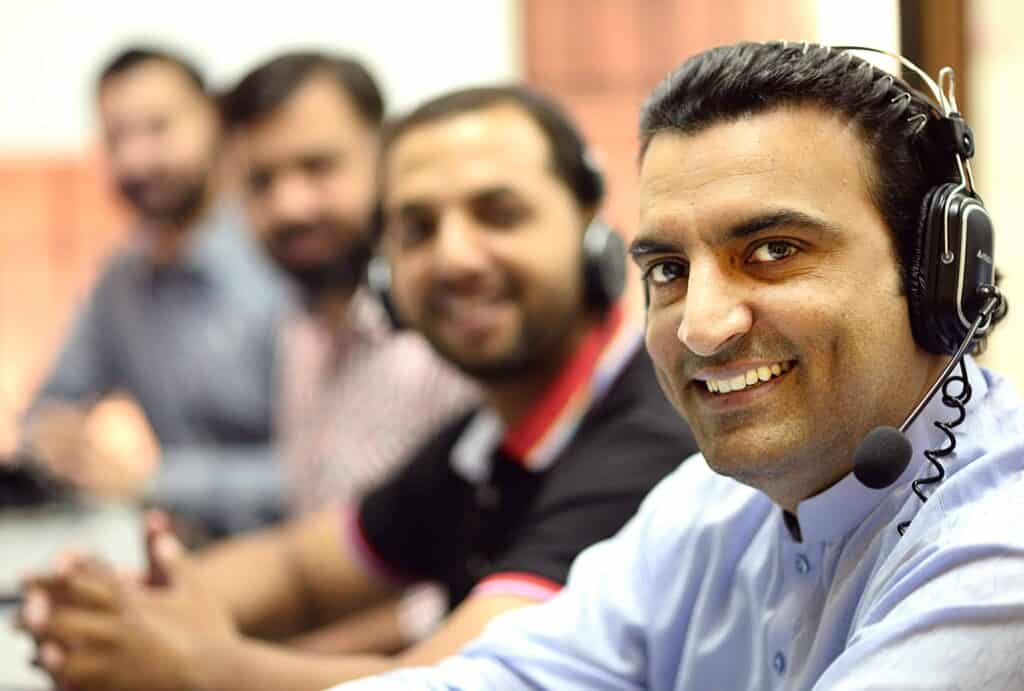 Configure your SIP phone
See if your SIP phone is registered
In your Sonetel personal call settings, you will be able to see your registered SIP phones in the Advanced call settings under "IP phones".
Receive incoming calls
You can have multiple SIP phones registered. They will all ring when there is a call for you – as long as you have your incoming call settings configured to Ring all phones or Ring my IP phones.
Be aware of the risks
There are many potential risks when using SIP phones, which may cause calls to fail or have poor quality. Most of these risks are outside Sonetel's control. It may or may not be possible to overcome quality issues caused by such risks.
Here are some of the risks that impact the quality of your calls.
NAT


The NAT is built into your router and allows a single Internet-facing IP-address to be shared by many devices in your local network. NATs can create a lot of issues hindering SIP signalling and audio to come through to your SIP phones.

ALGs


"Application Level Gateways" can be found in Routers, Firewalls and in the equipment of your service provider. It may identify the signaling sent across your Internet connection as SIP-signaling, and make changes in it – on the fly. The intention is good, but the result can be a disaster for your calls.

Codecs


If your SIP phone configuration of what codec to use for encoding audio isn't compatible with what our service provider is able to handle, then audio can become a problem.

Latency


3G connection and WiFi is not optimized for real time audio. A data delivery delay of 0,5 seconds – which is standard in 3G – will lead to an unnatural dialogue where you will be interrupting each other in the call.

Lost connection


If you move around, you may have a patchy Internet connection, which will lead to poor audio quality.

SIP interoperability


SIP calls are chains of signaling between multiple independent providers, involving a wide range of SIP signaling equipment from different vendors. It usually works great, but sometimes there can be subtle differences in the SIP-signaling by one party, that simply turns out to be unacceptable for some other party – causing calls to fail. Sonetel's SIP servers and our providers SIP service have worked exceptionally well since years – but the extra components you bring into the mix may create unique new combinations that may cause issues.
Other risks:
Security holes


SIP phones come with their own security vulnerabilities that can be abused by criminals to make calls at your cost. This is especially true if you have a SIP phone that hasn't been updated in a while. Never place a SIP-phone outside a Firewall.  Criminals use scripts to scan millions of IP-addresses to find SIP-devices known to have vulnerabilities. They then use other scripts to hack their way into the SIP phone – to make expensive calls at your cost (which can give them kick-back from the phone company in the country called).
SIP
is a standard used for sending calls across the Internet.  
Our support does not include help with SIP phones. We can however assist you for a
small extra fee
.