10 common mistakes when answering customers via chat
Chatting with customers is a crucial part of providing great customer service, but it's not always easy.
From being too slow to respond to not using the right tone, there are many common mistakes that businesses can make when answering customers via chat.
The 10 most common mistakes
To help you avoid these pitfalls and provide top-notch support to your customers, here are the 10 most common mistakes to avoid when answering customers via chat – and some tips on how to fix them:
Not being responsive enough


Customers expect quick responses when they reach out to a business via chat. Make sure you're available to answer their questions and resolve their issues in a timely manner. If you're not able to respond immediately, let customers know when they can expect a response from you. Try setting a goal for response time, such as answering all chat messages within 5 minutes.

Not being friendly and professional


Chat is a personal medium, so be friendly and professional when communicating with customers. Use a polite and respectful tone, and avoid using slang or informal language. If you're feeling stuck, imagine you're chatting with a friend or family member. And remember to smile (even if they can't see it)!

Not listening to the customer


When answering a customer's question or resolving their issue, make sure you understand the problem they're facing. Listen carefully to what they're saying, and ask clarifying questions if needed. It can be helpful to repeat back to the customer what you've heard, to make sure you've understood the issue correctly.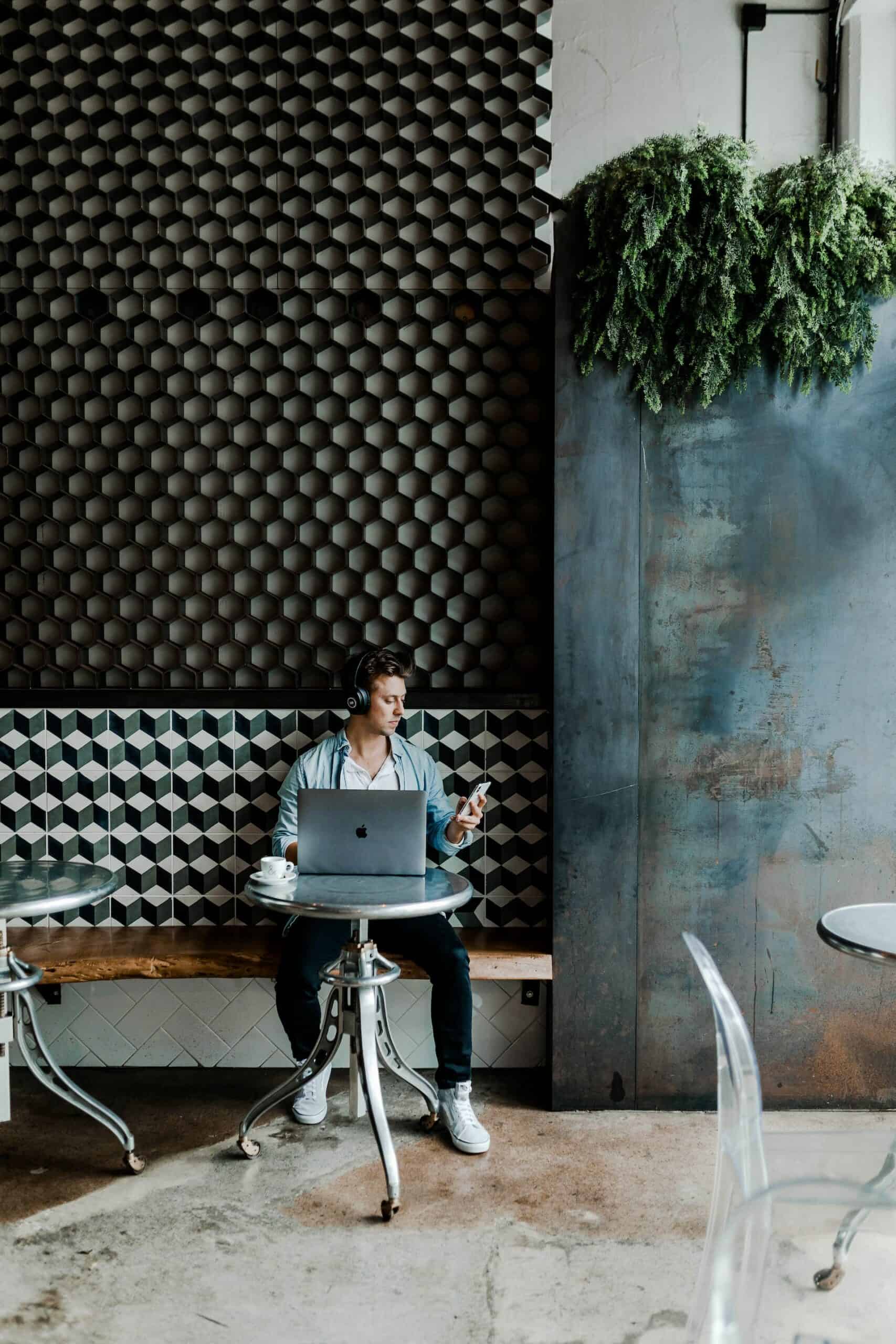 Not being clear and concise
Not providing clear and concise answers


Customers don't want to waste their time reading long and complex responses. Make sure your answers are clear and concise, and avoid using technical jargon or industry-specific terms that the customer might not understand. If you're not sure how to explain something in a simple way, use an analogy or example to make the concept more relatable.

Not taking ownership of the problem


If a customer is experiencing an issue, take ownership of the problem and do everything you can to help them. This might involve escalating the issue to a manager or finding a solution on your own. Show the customer you're on their side and that you're committed to helping them.

Not apologizing when necessary


If a customer is unhappy with the service they've received, apologize and take responsibility for any mistakes that may have been made. A sincere apology can go a long way in building trust and maintaining a positive relationship with the customer. Don't be afraid to say "I'm sorry" – it's a small phrase that can make a big difference.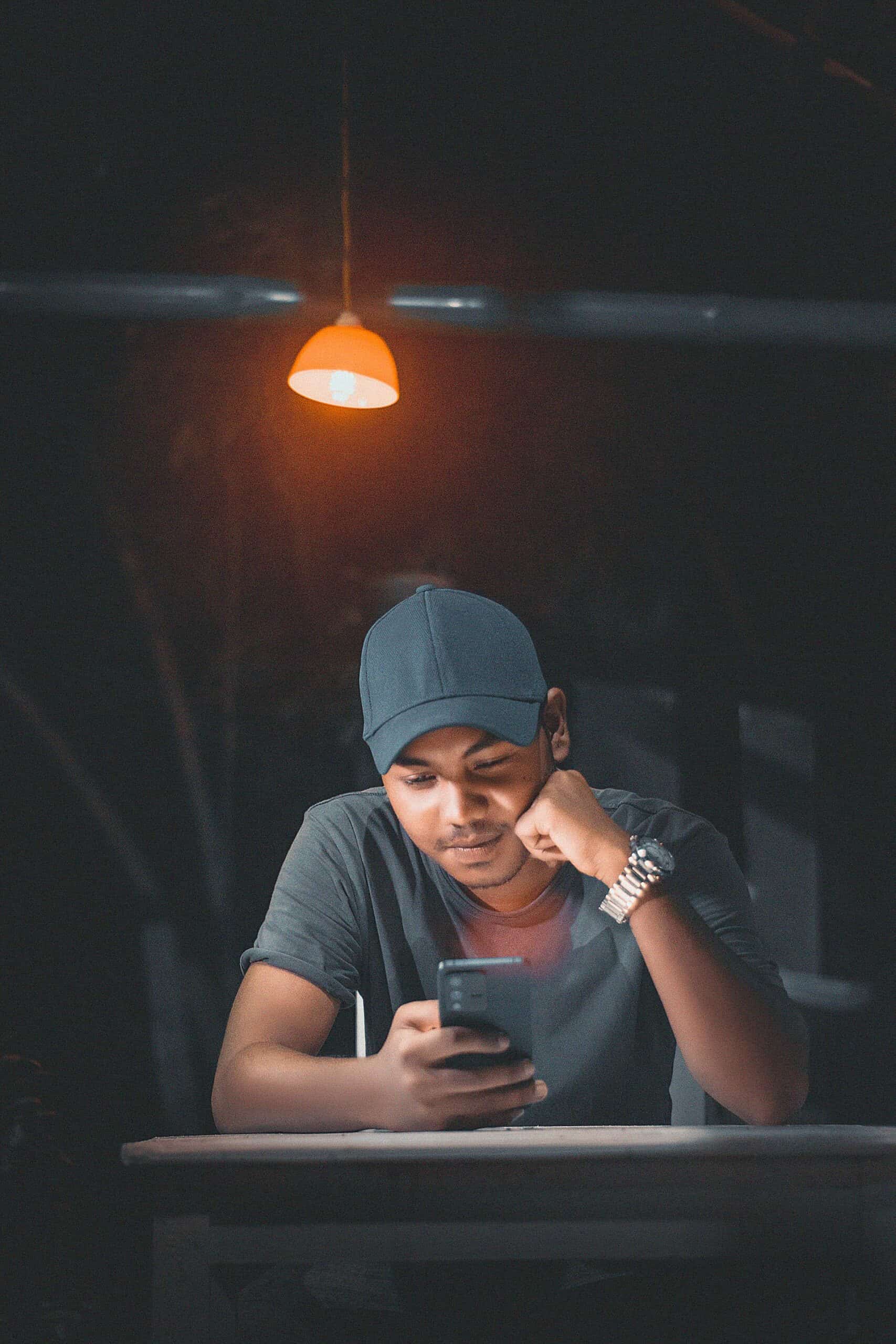 Missing to follow up
Not following up


After resolving a customer's issue, follow up and make sure they're satisfied with the solution. This can be as simple as sending a message to check in and see if there are any other questions or concerns that need to be addressed. Follow-up is a great way to show that you care about the customer's experience and that you want to make sure they're happy.

Not being consistent


When answering customers via chat, be consistent in your tone, language, and approach. This will help to create a positive and seamless experience for the customer, and will also make it easier for your team to provide consistent support. Develop a chat style guide for your team, and make sure everyone is on the same page when it comes to the language and tone to use when chatting with customers.

Not using emojis and GIFs appropriately


While emojis and GIFs can be a fun and engaging way to communicate with customers, it's important to use them appropriately. Avoid using too many emojis or GIFs, and make sure that they're relevant to the conversation. Emojis and GIFs can add personality and humor to your chats, but they should never be used in a way that might be perceived as unprofessional or rude.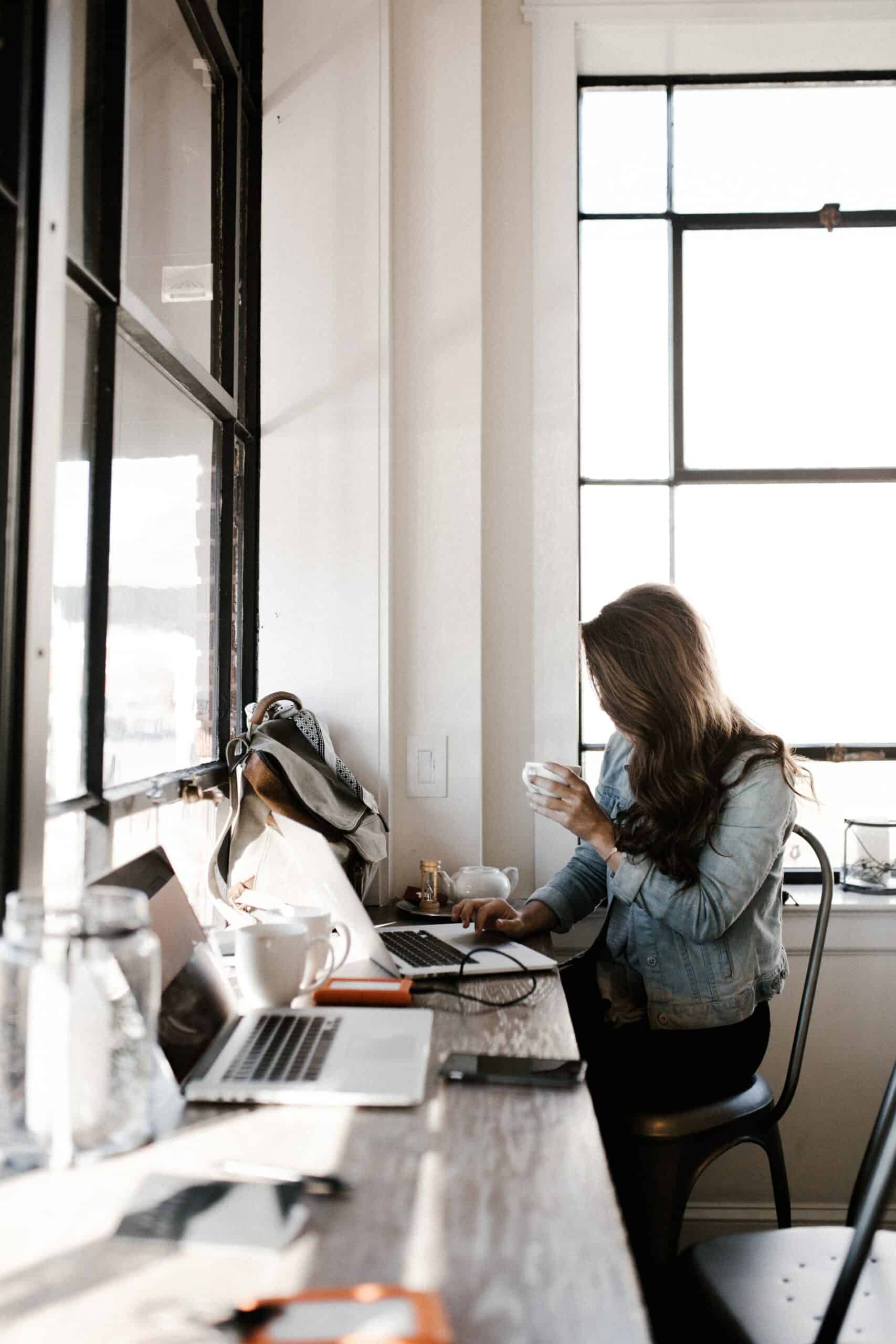 Not knowing about the past
Not being aware of the customer's history


When answering a customer via chat, it's important to be aware of their history with your business. This might include previous interactions, purchases, or support tickets. This information can be useful in providing personalized and relevant support to the customer. Make sure to check the customer's history before starting a chat, so that you can provide the best possible support.
In conclusion, answering customers via chat can be a rewarding and challenging task. By avoiding these common mistakes, businesses can provide better and more effective support to their customers, and build stronger and more positive relationships. So next time you're chatting with a customer, keep these tips in mind, and give them the great support they deserve!
You can read more about Sonetel's free chat solution here.