Free Business Messenger
Languages supported by Business Messenger
The Business Messenger (a plugin installed at your website) adjusts to the language of the web page it is activated on automatically. This means that if you have a web site in multiple languages, the Business Messenger will automatically be shown in different languages dependent on what page it is activated on.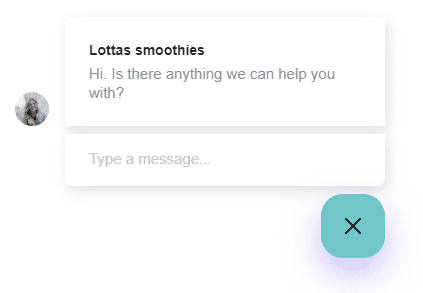 If the language of the page is not yet supported, then the Business Messenger will be shown in English instead.
Currently supported languages:
Arabic
Bengali
Chinese
Czech
Danish
Dutch
English (default)
Finnish
French
German
Greek
Hindi
Hungarian
Italian
Japanese
Malay
Polish
Portuguese
Punjabi
Romanian
Russian
Serbo-Croatian
Spanish
Swedish
Telugu
Turkish
Ukrainian
Coming soon is
Is your language missing? Help us by providing translations for your language in a copy of this google spreadsheet, and send it to support@sonetel.com and we will add the language to the list of supported languages.