Changes in pricing
We are changing our prices to make them easier to understand.
The new prices apply from Jan 31st, 2023.
For 99% of our customers, the change leads to the same or lower costs. Those few that end up with higher costs get compensated.
Main changes
Here are the main changes
Premium plan changed


Lower manual cost with annual renewal, 2,000 free call minutes instead of call credits, business features – such as voice response – are now included for all your phone numbers.

Business plan introduced


We introduce a third plan above the Free and Premium plan with more features. It costs $29.95 per month if you have an annual plan.

Business packages for numbers no longer sold


The add-on packages for phone numbers with call recording, voice response etc. are no longer sold. The features are instead included for all your numbers if you have the Premium plan or the new Business Plan. If you have an old package for a number, you can continue using it.

Concurrent calls charges


If you forward calls via the Internet to a SIP address or SIP phone, there is an additional charge for concurrent calls, if you have more than 1 call at the same time per incoming phone number. There is no concurrent call charge if you forward incoming calls to another phone number.
In this article we will explain these changes in further details, and also cover some other minor changes.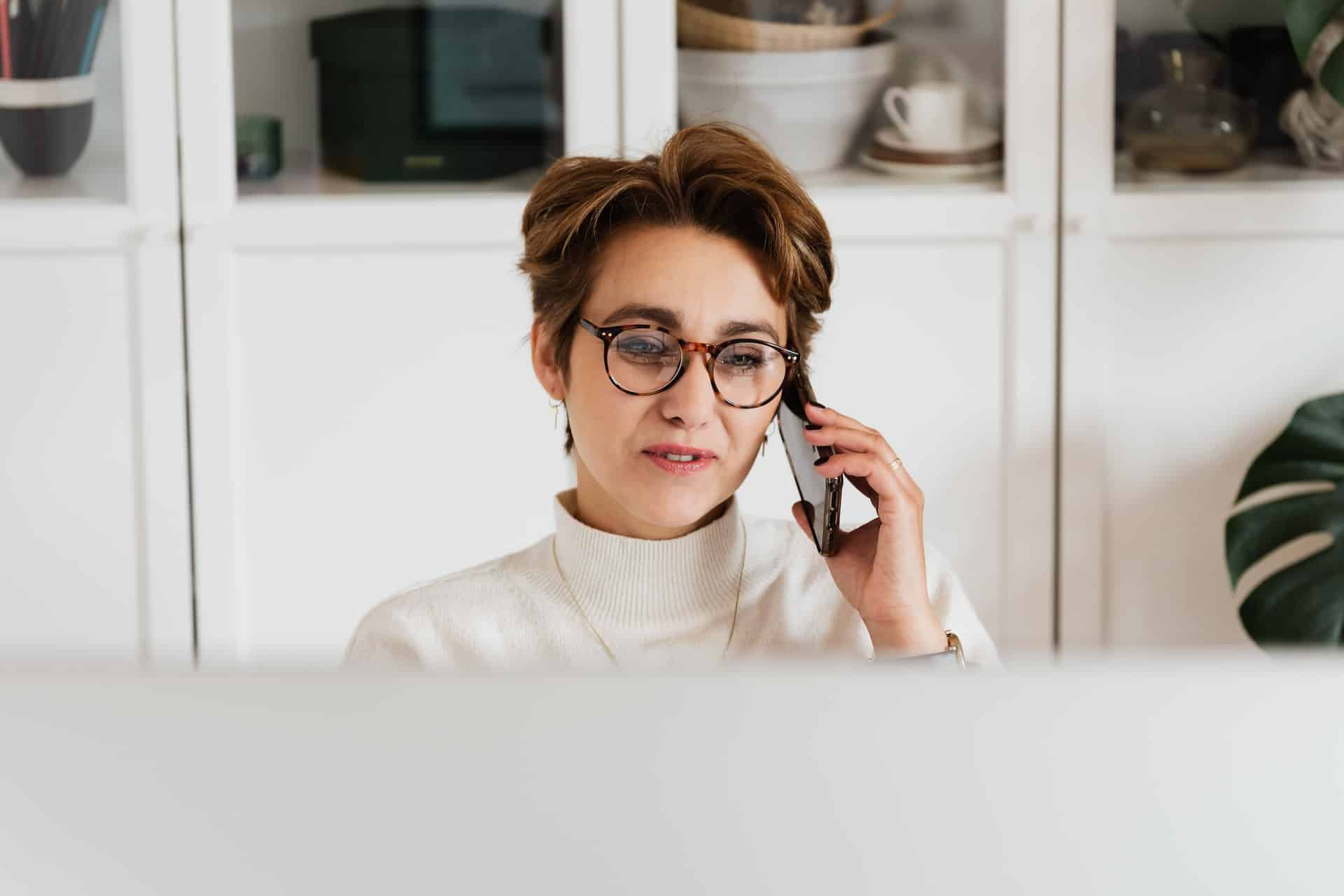 Premium plan
The paid plan Premium is charged per user in your account. It is subject to the following changes.
Free calls


Instead of providing free credit for calls, we are now including 2,000 minutes of free calls per month and user for calls or call forwarding to over 40 countries worldwide and numerous destinations in additional countries. Calls that are not free get 40% discount.

Lower price on annual renewal


The cost per month, with annual renewal is lowered from $11.95 to $9.95

Free business features for all your phone numbers


If you have Premium, even with just one user, you get the business features (Voice response, Call recording etc.) for all your phone numbers, no matter how many numbers you have.

Twitter is no longer included


The feature to receive Twitter Direct Messages from customers is no longer included in Premium. You need to upgrade to the new Business plan if you want to continue using this feature.
You can compare the plans here. You can read more about the details here.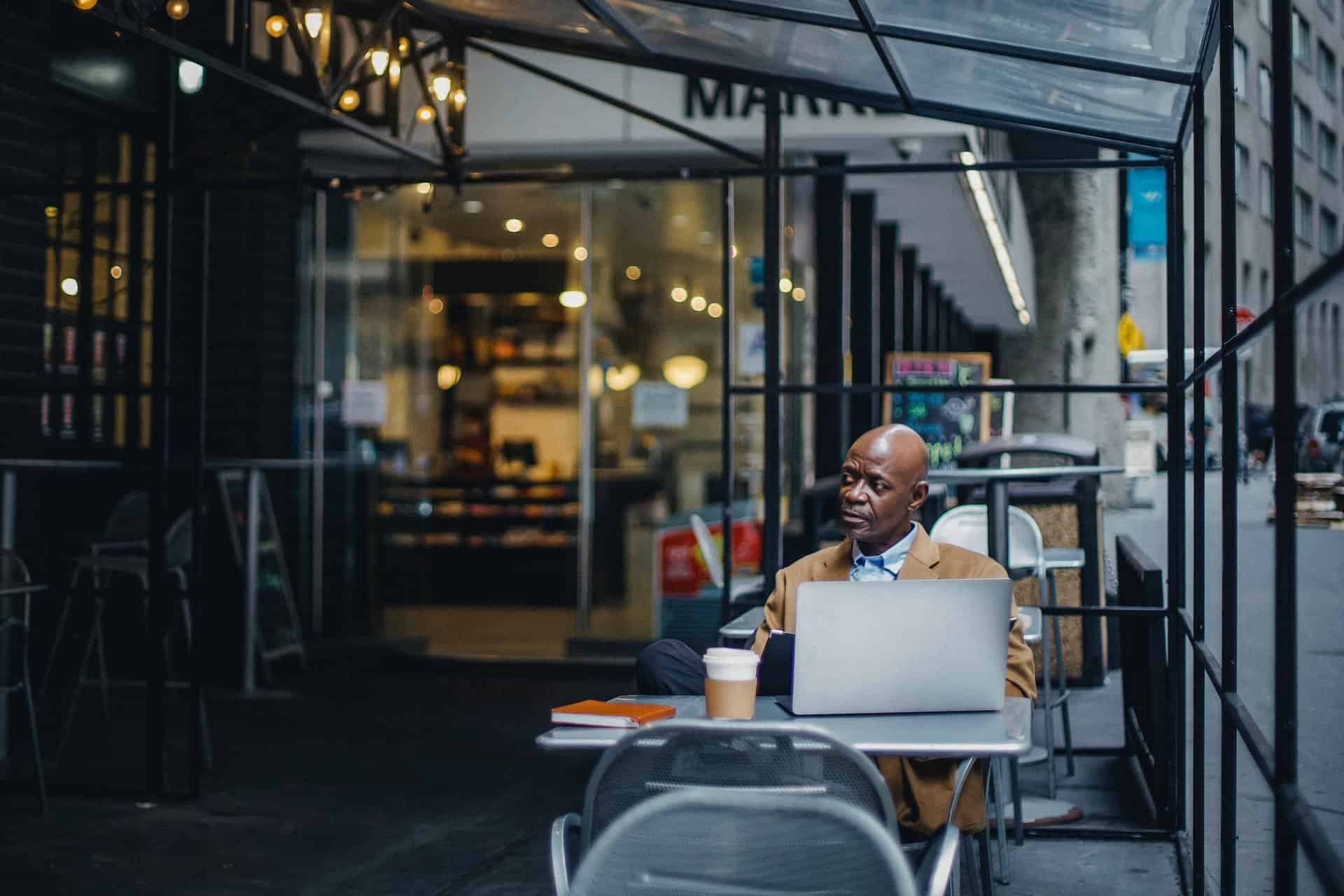 Business plan
The Business plan is a new plan that is charged per user (just like Premium). It costs $29.95 per month and user with Annual renewal and includes more features than Premium.
The Business plan includes everything you have in Premium, but with these additional benefits.
More free phone numbers


Each Business plan user includes 5 free phone numbers that you can connect however you want.

$1 discount per additional phone number


You get $1 discount per number and month on all additional new numbers you purchase.

More free minutes


You get 4,000 free minutes per user for calling and call forwarding to over 40 countries. Minutes that are not free are discounted with 50%.

Twitter DM


You can receive messages from customers via Twitter Direct Messaging to your team inbox.

Lower prices for SIP trunking


If you connect Sonetel to your call center for incoming calls, you get lower per-minute costs for SIP trunking.

VIP support


We will help you with more advanced issues related to API and SIP.

Discounted prices for professional services


If you need assistance beyond what is included in support, this is available at discounted rates.

More storage


Each user gets 1 TB of storage space for call recordings, files shared in chat etc.
You can compare the plans here. You can read more about the details here.
The Business plan should not be confused with the old Business Packages, which were add-on packages for phone numbers. "Business packages" for phone numbers are no longer offered for sale.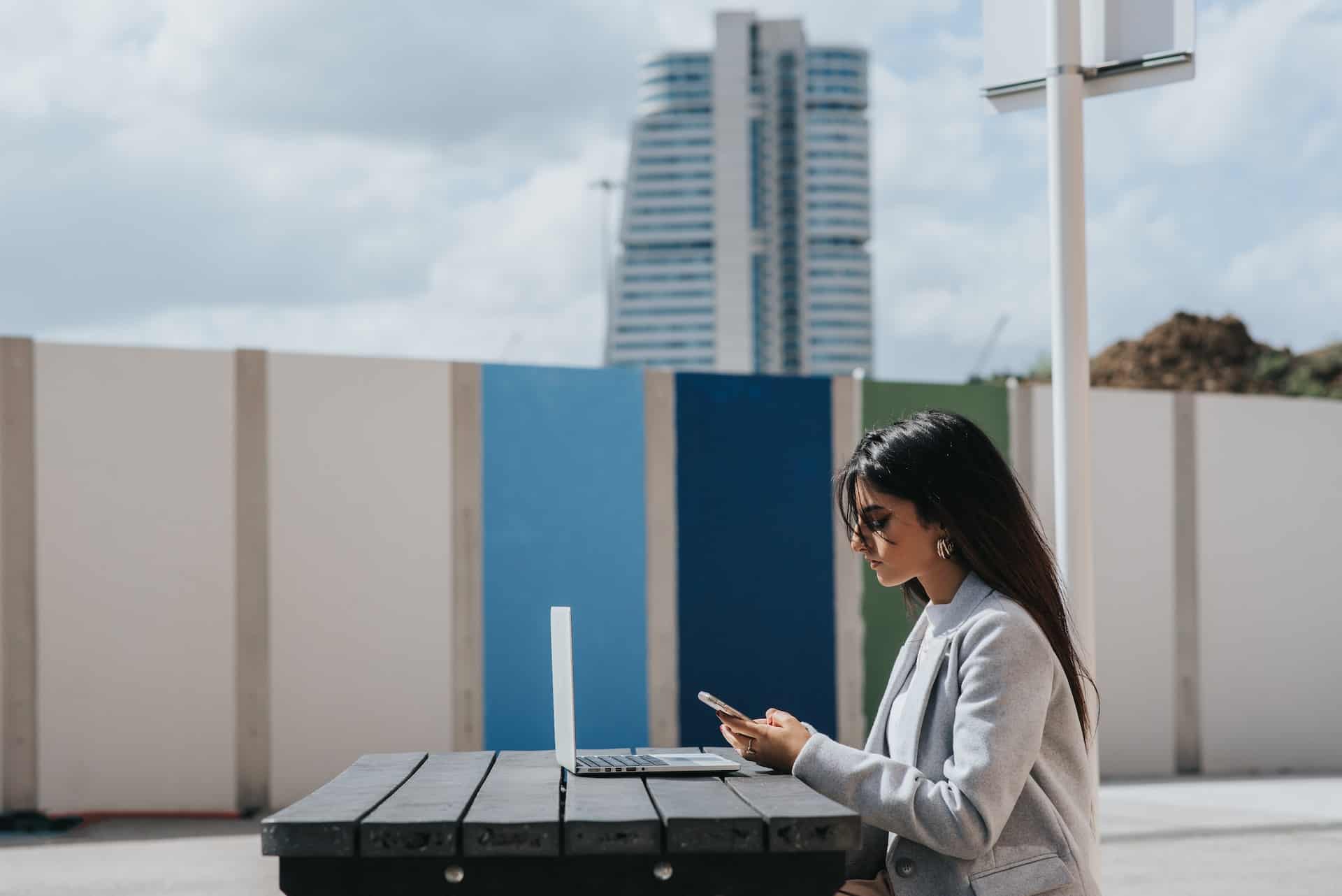 Business packages discontinued
The "Business package" has been an optional add-on service per phone number for getting features such as call recording, voice response etc.. As this model was confusing to our customers we will no longer be offering these packages.
Having a Premium or Business plan active in your account will now automatically give you all the business features for all the phone numbers in your account.
Existing Business packages will continue to work as before. The only change is that you can't add new Business packages to phone numbers.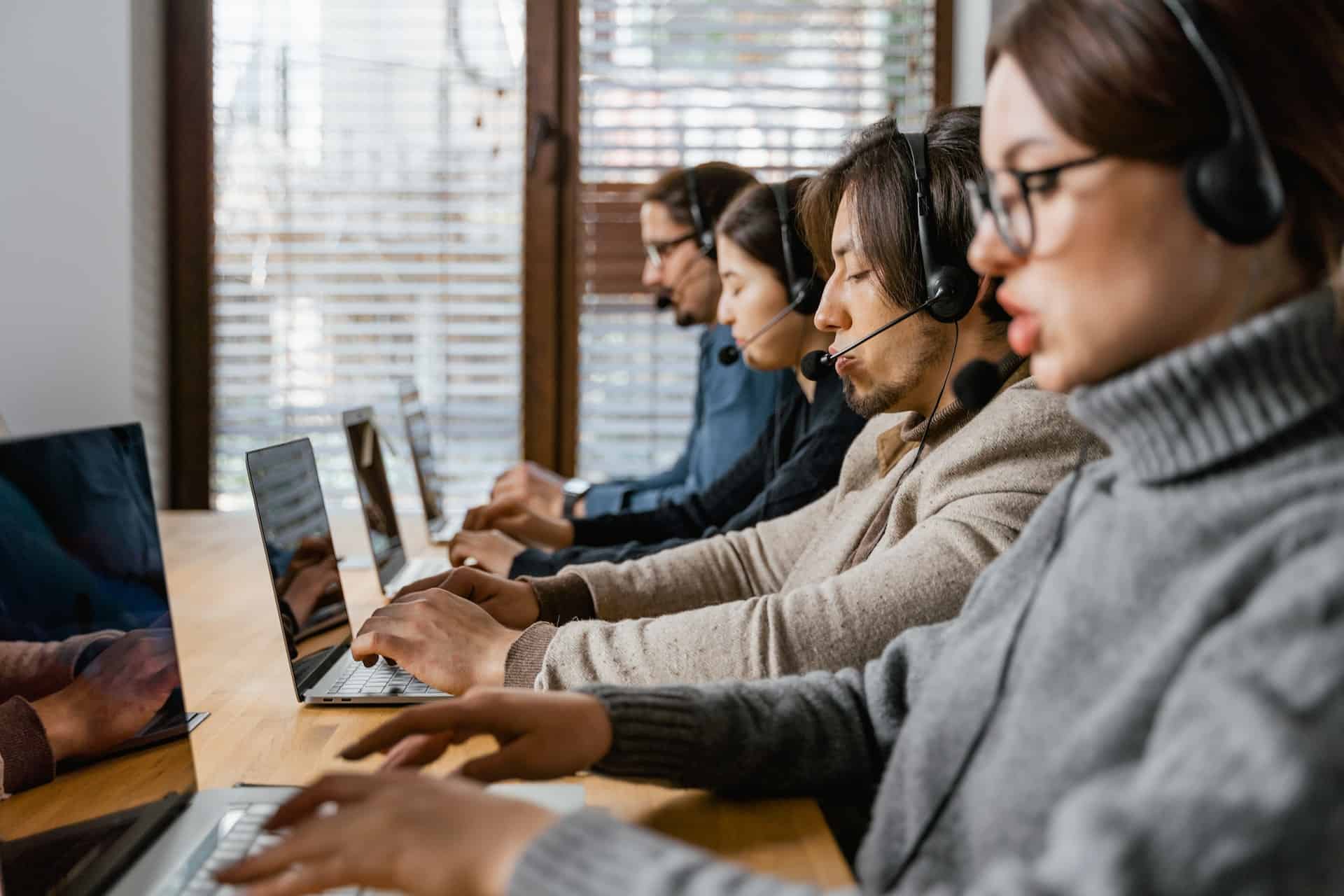 Concurrent calls
If you connect incoming calls to your Sonetel phone number onwards to a SIP device or SIP server across the Internet, there will be a concurrent calls charge applied if you have more than 1 concurrent call per incoming phone number.
The charge will be applied per started minute on all concurrent calls beyond the first one, which remains free.
The price is between $0.0070 and $0.0079 per started minute – dependent on what plan you are on.