The Importance of Call Recording for Entrepreneurs
Are you an entrepreneur missing out on crucial information during calls? Looking for ways to improve customer service and train your team? Call recording might be the answer.
As an entrepreneur, you are likely juggling many tasks and responsibilities. You need to manage your team, handle customer inquiries, and ensure that your business runs smoothly. One essential aspect of running a successful business is maintaining excellent communication with customers and clients. This is where call recording comes into play.
Call recording is a valuable tool for entrepreneurs as it helps them monitor and analyze their business calls. It can be used to improve customer service, train employees, and even protect your business from potential legal issues. In this blog post, we will explore the importance of call recording for entrepreneurs and how it can benefit your business.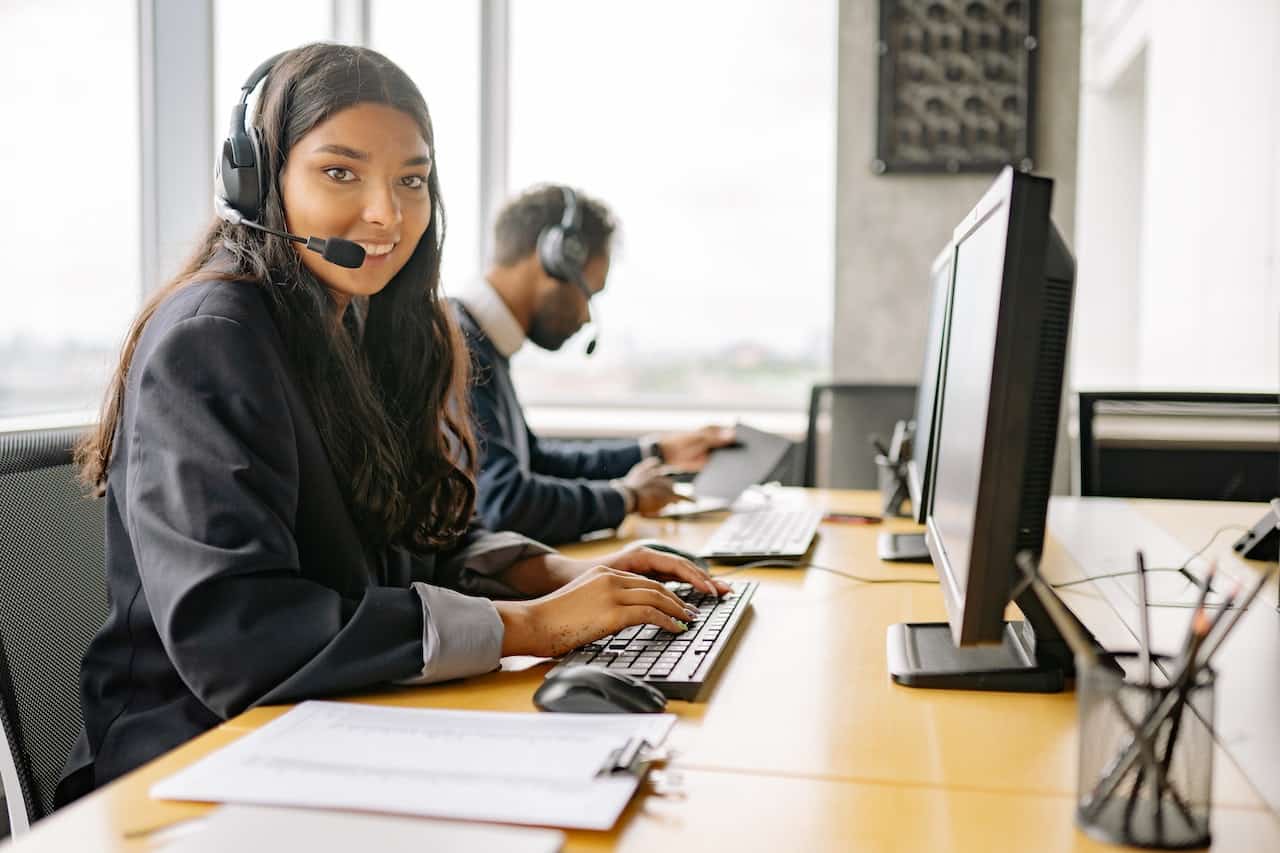 Enhancing Customer Service
Providing top-notch customer service is essential for any business, and call recording can help you achieve that. By recording calls, you can:
Identify areas where your customer service representatives may need additional training or support.

Monitor the quality of your customer interactions and ensure that your team is providing consistent and professional service.

Use recordings as examples during training sessions to highlight best practices and areas for improvement.
For example, imagine a customer calls your business with a complaint about a product they purchased. By reviewing the call recording, you can determine if the issue was handled appropriately and identify any areas where your team can improve. This can help you provide better service in the future and keep your customers happy.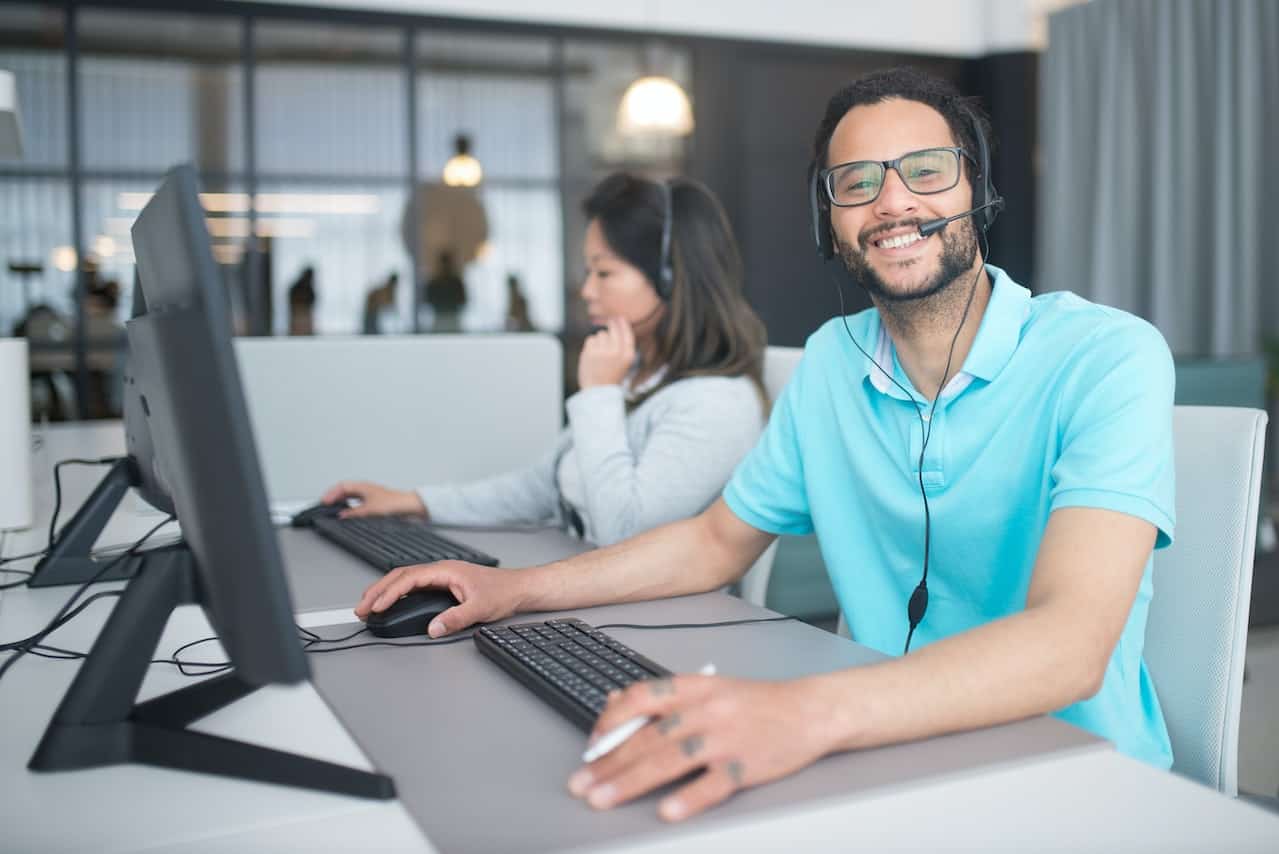 Employee Training and Performance
Call recording can be an invaluable tool for training and evaluating your employees. You can use call recordings to:
Train new employees by providing them with real-life examples of how to handle various situations.

Assess employee performance and identify areas where they may need additional coaching or support.

Provide feedback to your team members on their communication skills and problem-solving abilities.
For instance, let's say you have a new employee who is struggling to handle customer inquiries. By reviewing call recordings, you can pinpoint areas where they need improvement and provide specific guidance on how to handle similar situations in the future.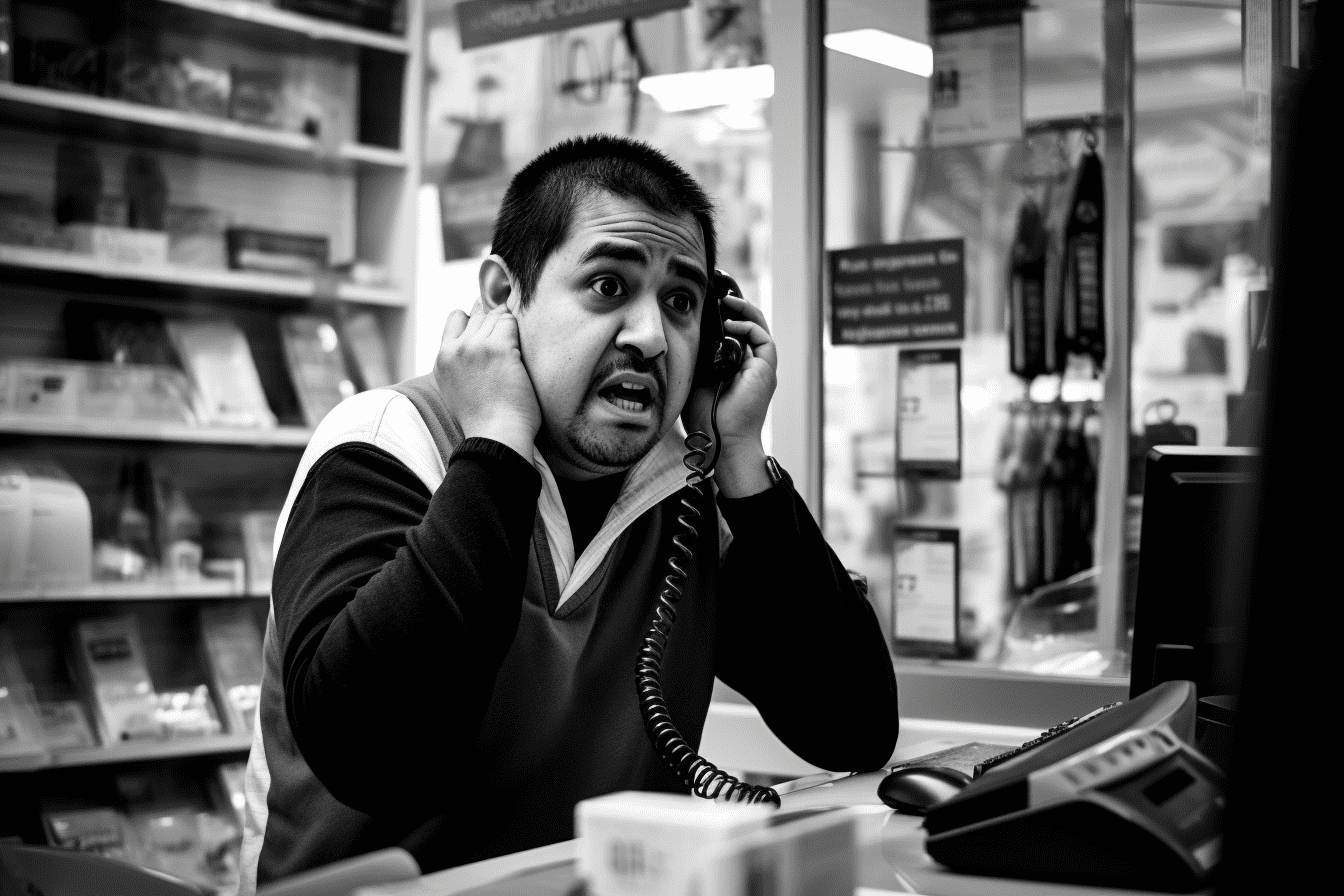 Legal Protection and Compliance
Call recording can also serve as a form of legal protection for your business. In the event of a dispute or lawsuit, call recordings can:
Provide evidence to support your claims and protect your business from potential legal issues.

Ensure that your business is compliant with industry regulations and standards.

Help you identify and address any potential compliance issues before they escalate.
Imagine a scenario where a customer claims they were given incorrect information by one of your employees. By reviewing the call recording, you can determine if the customer's claim is accurate and take appropriate action to resolve the issue.
Now that you understand the importance of call recording for entrepreneurs, it's time to find a solution that fits your needs. One option to consider is a communication solution provider like Sonetel, which offers call recording as part of their services. Sonetel provides local phone numbers for entrepreneurs worldwide, starting at $1.79 per month, with services including call forwarding, voice response, call recording, and SMS. They sell to businesses of all sizes and have users in 239 countries. Sonetel aims to empower entrepreneurs globally by providing communication solutions that remove distance and level the playing field.
In conclusion, call recording is an essential tool for entrepreneurs looking to improve customer service, train employees, and protect their businesses from potential legal issues. By implementing call recording, you can gain valuable insights into your business operations and make data-driven decisions to enhance your company's success. So, why not give it a try and see the difference it can make for your business?