Best Format for writing minutes of Meetings
Confused about how to write minutes of a meeting? Wondering which details to include and what's the ideal format?
I'm the founder of Sonetel and, being a serial entrepreneur, I've been in your shoes. In the past 35 years, I've learned the art of writing perfect minutes.
Did you know that a Harvard Business Review study reveals executives' weekly meeting times touching nearly 23 hours? This fact underscores the necessity for a robust method to record minutes.
So, in this article, I will walk you through the best approaches for writing meeting minutes and how to structure them efficiently.
Understanding Minutes of a Meeting
We need to peel back layers and gain a deeper understanding of meeting minutes. At base, meeting minutes are written records of everything noteworthy that transpires during a meeting. They serve as a roadmap of the dialogues, decisions, and action steps. But why are they so vital?
The first reason, accountability. Minutes become an official document of the process, hence, they provide a source of accountability. A precise record of decisions, and actions assigned allows everyone involved to know who is accountable for what. This urges commitment to the task and action, driving your firm towards its success points.
Transparency


Documents such as these establish clear expectations and remove confusion, building trust within teams. They eradicate ambiguity by giving clear vision on what has been discussed and settled upon.

Reference


The importance of meeting minutes outlasts the meeting itself. They serve as a historical record, providing a point of reference for future gatherings or for those who couldn't attend.

Legal requirement


In certain situations, particularly in corporate governance, minutes are a part of legal and compliance requirements. They provide evidence of the organisational process in making choices.
Avoid the Pitfalls
A dire note of warning here. In the absence of detailed, structured minutes, vital information can get lost, causing potential miscommunication and confusion. For this reason, the format you select to write your minutes of a meeting matters a great deal. A meeting without well-documented minutes resembles a ship missing a compass. You might start to drift aimlessly and fail to find your destination.
So, adopt safety measures. Use a solid, clear, and inclusive format for drafting your minutes. This way, you can avoid the instability that lack of clarity and confusion can introduce!
Stay in the loop to explore this inclusive format, set to revolutionize your meeting minutes and deeply influence your company operations. Importantly, we at Sonetel have designed tools aimed at making this process simpler and reducing your workload.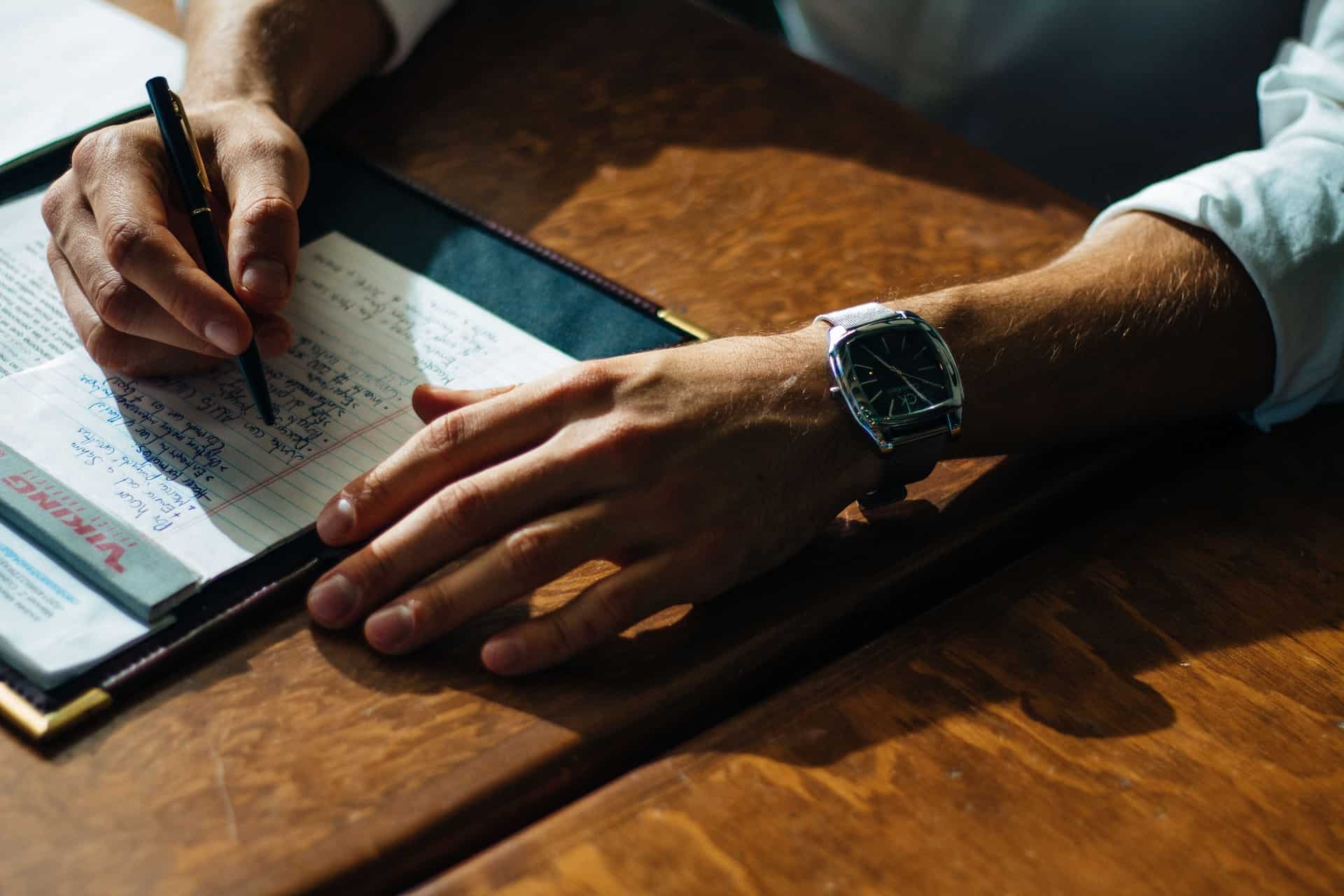 Detailed Exploration of Meeting Minute Structure
When it comes to planning a meeting, one crucial aspect often overlooked is minute-taking. Notes from your meeting, or, meeting minutes, serve as a written snapshot of all that happened including key decisions and action items. The structure for such minutes varies, tailored to suit different organization's requirements and industry norms. But despite customization, several key components remain common throughout. So, let's dive in to understand them!
Meeting Title and Time
Lead off your minutes with the meeting's title and time of occurrence. This detail ensures everyone gets a complete context of the meeting.
Attendees and Absentees
Who was there and who fell short? Providing a list of attendees and absentees gives a clear picture of participation rates, which can influence decisions taken.
Main Agenda Items
Pinpointing the central theme.


What served as the key talking point?

Highlighting who introduced the topic.


This detail is also crucial for maintaining coherence throughout the discussion.
To keep everyone in loop record these main points and their initiators meticulously.
Summary of Discussions
Summarizing the debate helps understand the logic behind decisions. Moreover, a precise record of it aids future decision interpretations.
Decisions Made
Undeniably, recording decisions is the lifeblood of meeting minutes. Every conclusion agreed upon during the meeting takes its place here – a future reference point for everyone involved.
Action Items and Responsibilities
Listing down tasks emerging from the meeting, known as action items, becomes necessary. Equally important are the responsibilities assigned. Ensuring we note who undertakes what task brings in a high level of accountability.
Next Meeting Date and Time
Last, but not least, include when you plan to meet next. With this info, participants can set reminders promoting maximum turnout.
To sum up, adopting a specific structure for writing meeting minutes can drastically enhance your business operations. A well-defined structure for minutes brings clarity, streamlines follow-ups, and provides a solid reference for future business talks. We've just touched the surface on basic structure here, but remember you can always adjust it to suit your unique professional needs 'requirements.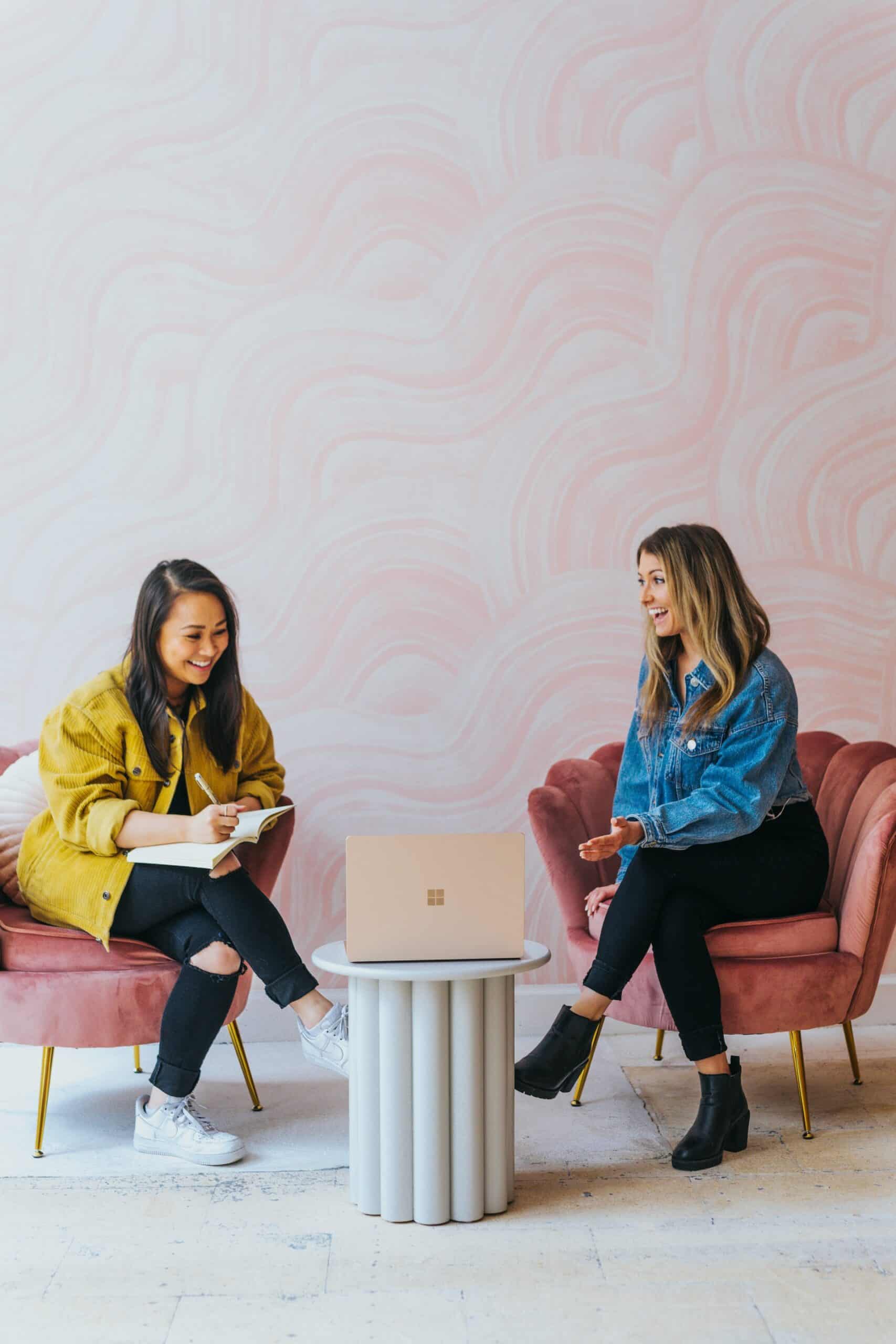 Key Components of Meeting Minutes
Let's take a dive into what makes up comprehensive meeting minutes. Two main pieces give meeting minutes their form: the participants and the items on their agenda, as well as decisions, actions, and what's up next.
Participants and Agenda Items
Let's start with the attendees and what's on their plates. A complete list of everyone present offers insights on who contributes to the meeting's outcomes. It paints a picture of your team's synergy, ensuring that everyone's input is valued. Seeing this as an essential part of your meeting minutes format is crucial. Without this information, your minutes could come off as lacking.
Attendees


Make sure to include the names of all present. Also, make a note of anyone who wasn't able to show up. This fosters an understanding of roles and encourages inclusivity. So everyone knows who took part in the meeting.

Agenda Items


Put up the meeting outline along with the name of the presenter for each topic. This part serves as a guide for discussions and decisions. It helps provide a structured review and lets those not part of the meeting know its flow.
Decisions, Actions, and Next Steps
Now, your minutes should clearly present decisions made, assigned tasks, and next steps. This is where your 'meeting minutes structure' shows its real importance. Be clear and precise here.
Decisions


Record the agreed decisions in a clear and brief manner. It's not about how intense the debate was. It's about the final decision. Getting this information straight avoids bias in the report.

Actions


Write down the tasks given and who's responsible for them. It supports accountability and maps out the way forward from the meeting.

Next Steps


Spell out plans for the future. This could include date and place for the next meeting or tasks before then. Good meeting minutes always have a forward-looking angle.
Mastering these two critical elements, you'll improve both the readability and usefulness of your meeting minutes. As they say, "the devil's in the details." That rings true here. So remember, putting in that little extra effort to capture these points can help avoid quite a bit of confusion later on.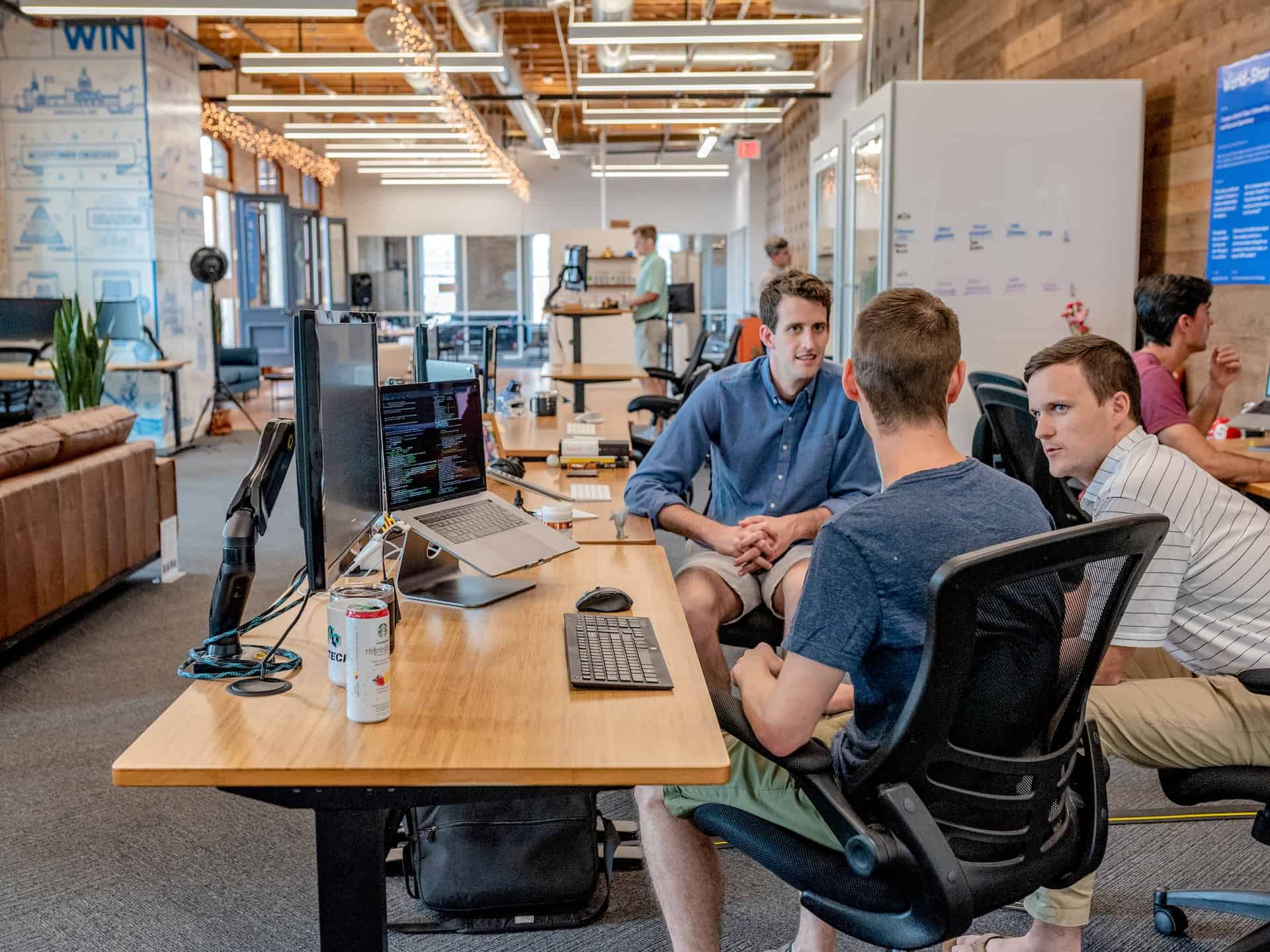 How to Take Effective Meeting Minutes
We often think only secretaries or receptionists write meeting minutes. Surprisingly, anyone at that meeting can take on this role. These tips and best practices can make note-taking at meetings easy for you. Remember, with these practical suggestions, you can make your business meetings more effective.
Preparation is key
Pre-Meeting Documents


Before anything is discussed, have all the necessary documents at hand. Lots of people miss out because they don't have the right data. Don't let this be you.

Agenda Understanding


You should make sure you really comprehend the meeting's agenda. Being aware of the format and structure helps you stay on track and avoid confusion.

Necessary Tools


And don't forget your notepad or laptop. Some people believe typing out notes during discussions isn't proper. But in this modern day where everything's digital, it's not only acceptable but also improves accuracy.
Scribing during the meeting
Not Everything is Gold


As the saying goes – all that glitters isn't gold. Keep that in mind during meetings. Don't fall into the trap of writing down everything. Instead, stick to the agenda points, decisions, suggestions, and follow-up actions.

Recording


Recording meetings can be helpful – if it's allowed. It makes sure you capture every detail but it doesn't mean you should stop taking notes. I would recommend using it as a backup.
Post-meeting essentials
Review and Verify


After the meeting, always go through the minutes again. Mistakes such as spelling errors or missing information can affect their accuracy.

Timely Distribution


Share the minutes as quickly as possible. It makes sure everyone knows what was decided. It also prompts them to start thinking about next steps.
Abiding by these tips and using them regularly can raise the standard of your meeting minutes. They can become an essential part of your company's decision-making process. And lastly, don't forget that practice makes perfect. Becoming an expert in this won't happen instantly but with time and determination, you can master this skill.
On that note, let's move on to understanding how to structure meeting minutes properly. And what makes them stand out.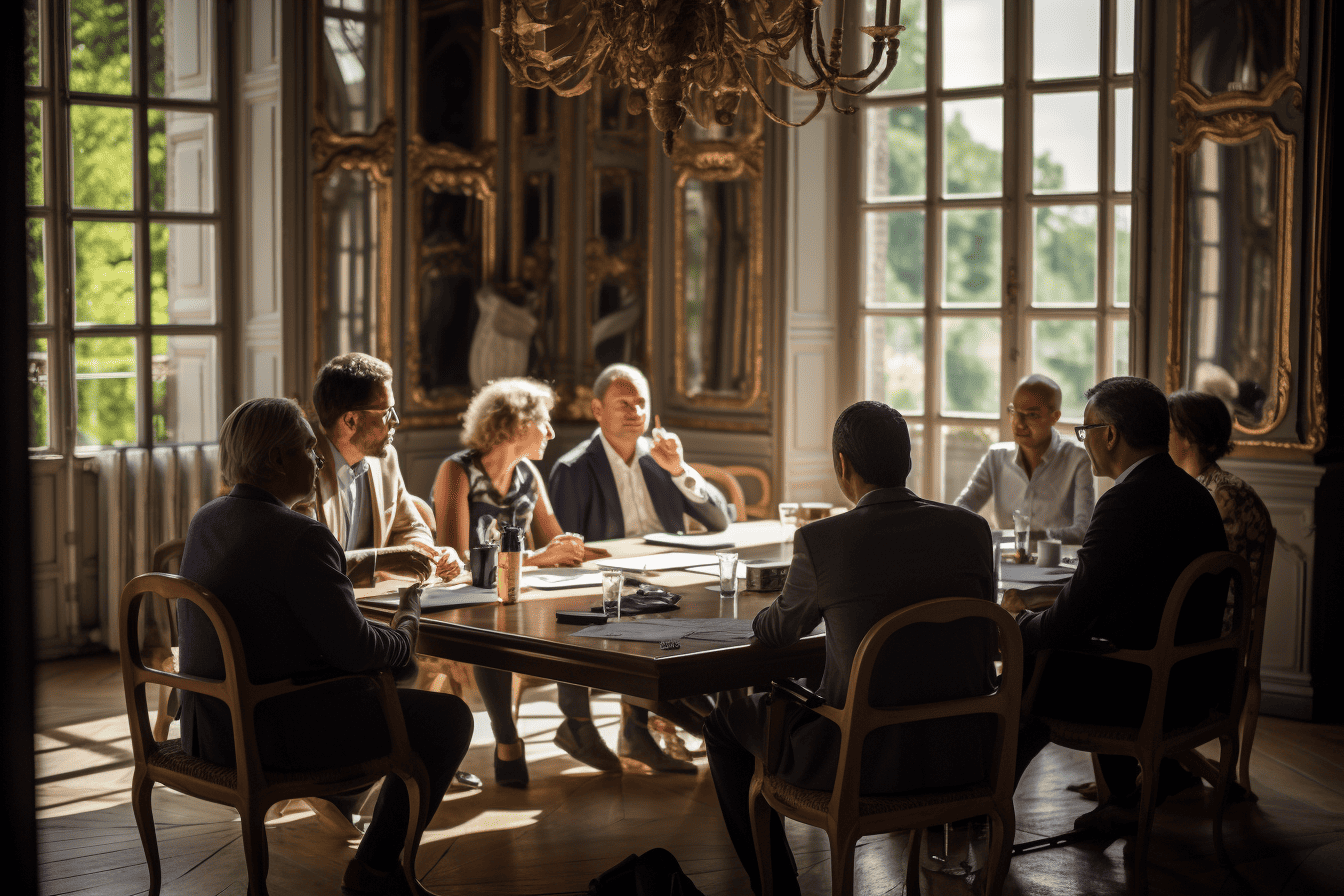 Example and Explanation of a Good Meeting Minutes Format
Trust us, it's easier than you think to draft fantastic meeting minutes. All you need to do is identify what's important and wrap it in a handy, straightforward format. So, what does that format look like? Let's walk through it together.
Ready? We're diving into the clear-cut format:
Heading
Begin your meeting minutes with an eye-catching heading. In that, include the meeting's name, its date, and location. So, anyone referring to the minutes in the future can tell instantly what they relate to.
Attendees
Don't forget a list of everyone present, as well as those who missed out. No one should be left wondering about what happened during that meeting.
Approval of Previous Minutes
Sometimes you might not have any carry-overs from your last session. In that case, you could skip this part. Otherwise, stick to denoting approvals, rejections, or amends of previous meeting minutes to ensure responsibility.
Key Discussion Points
This part embodies the tangible soul of the meeting. Not a word-by-word account, but a sharp capture of the primary discussion points. For each item, provide a summary even if no firm conclusion got reached. Yes, it's a challenge, but it keeps memories fresh about topics discussed.
Agreed Actions
When the chatter winds down, it's about action time. Note down actions agreed at the meeting here, including who's tasked with what and when it should be done by. So nothing will get forgotten.
Ending and Date of Next Meeting
Finally, wrap up the minutes with the time the meeting ended and the next meeting's date. It all boils down to keeping everyone in sync, on track.
Let's sum up with some vital tips:
Keep it Short.


Minutes don't need to be lengthy – main points should do fine.

Stay Accurate.


While brevity matters, avoid causing confusion by skimming on details. Stay sharp.

Right Wrongs immediately.


Any errors? Fix them quickly to halt miscommunication or future hold-ups.

Share promptly.


Getting your minutes out there asap ensures the detail remains fresh in people's minds.
You now comprehend the art of writing meeting minutes. It's time to set these insights to work. Forward we go! Remember, the goal isn't merely recording minutes. It's about crafting minutes that truly count.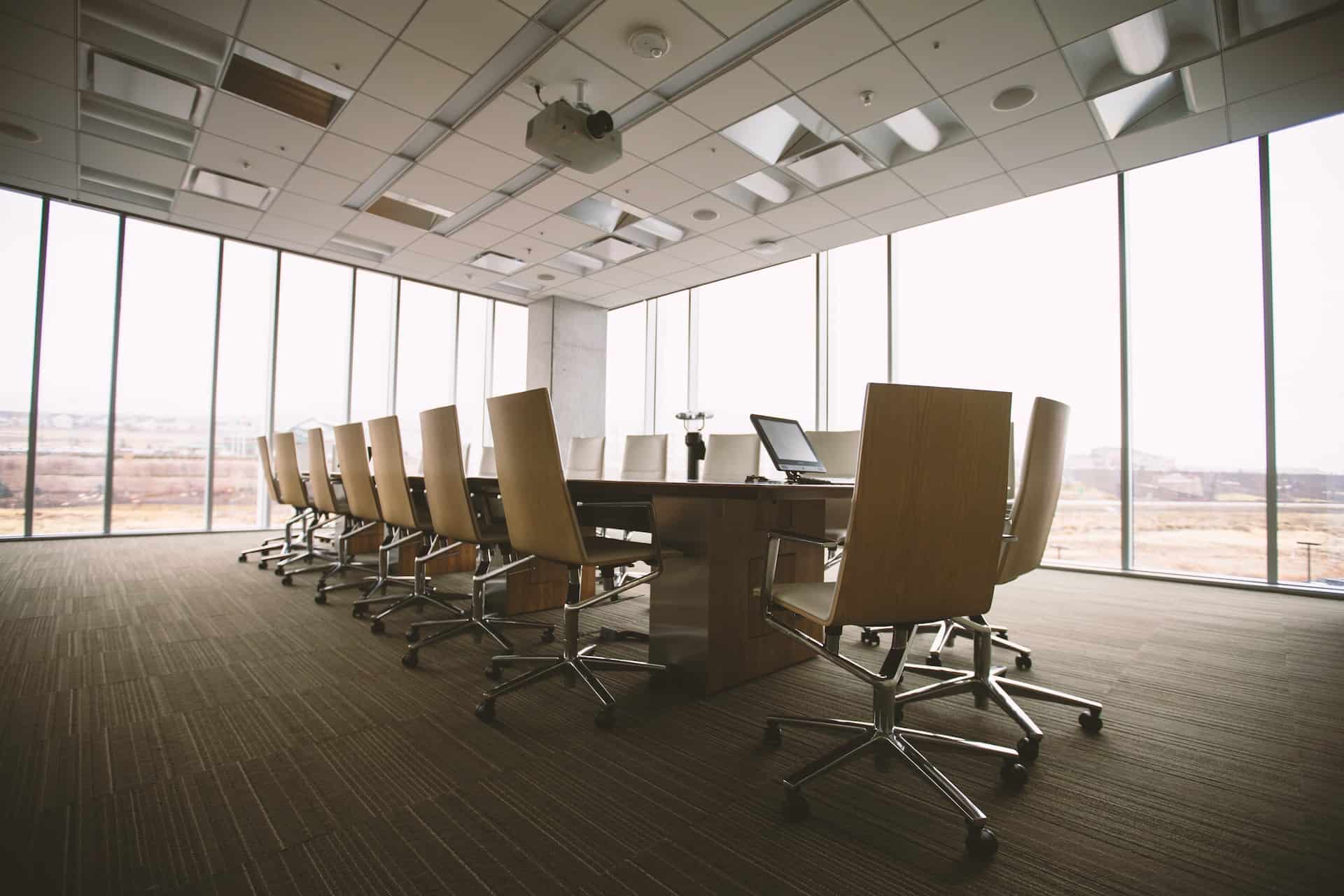 Conclusion: The Impact of Effective Meeting Minutes on Company Operations
We've explored the important role meeting minutes can play in any business. It isn't just about keeping a record. A well-arranged minutes document provides a snapshot of your company's decision-making heart.
Transparency


Clear, exact minutes help build openness. They offer a detailed review of company decisions, capturing every key issue addressed and decision made.

Accountability


Effective minutes can define action items and responsibilities. They help employees understand their roles, and keep them focused on their tasks.

Continuity


Minutes also aid in maintaining business continuity. They remind you of past discussions, so you don't lose track of your original path.

Productivity


When minutes are well-written, they can lead to greater efficiency. They offer structure and direction, putting focus onto priority tasks.
Just imagine the benefits you could reap by combining these features with Sonetel's Meeting Minutes. This great tool combines tech with efficiency, turning chaotic discussions into structured records. Sonetel's system is designed for quick job understanding and goal setting. It's ready to amplify all aspects of your company.
Bottom line? despite meeting minutes might seem dull, their benefits can not be overlooked. Make your minutes standout. Use our AI to simplify this task. Let Sonetel assist your journey towards more effective and efficient operations.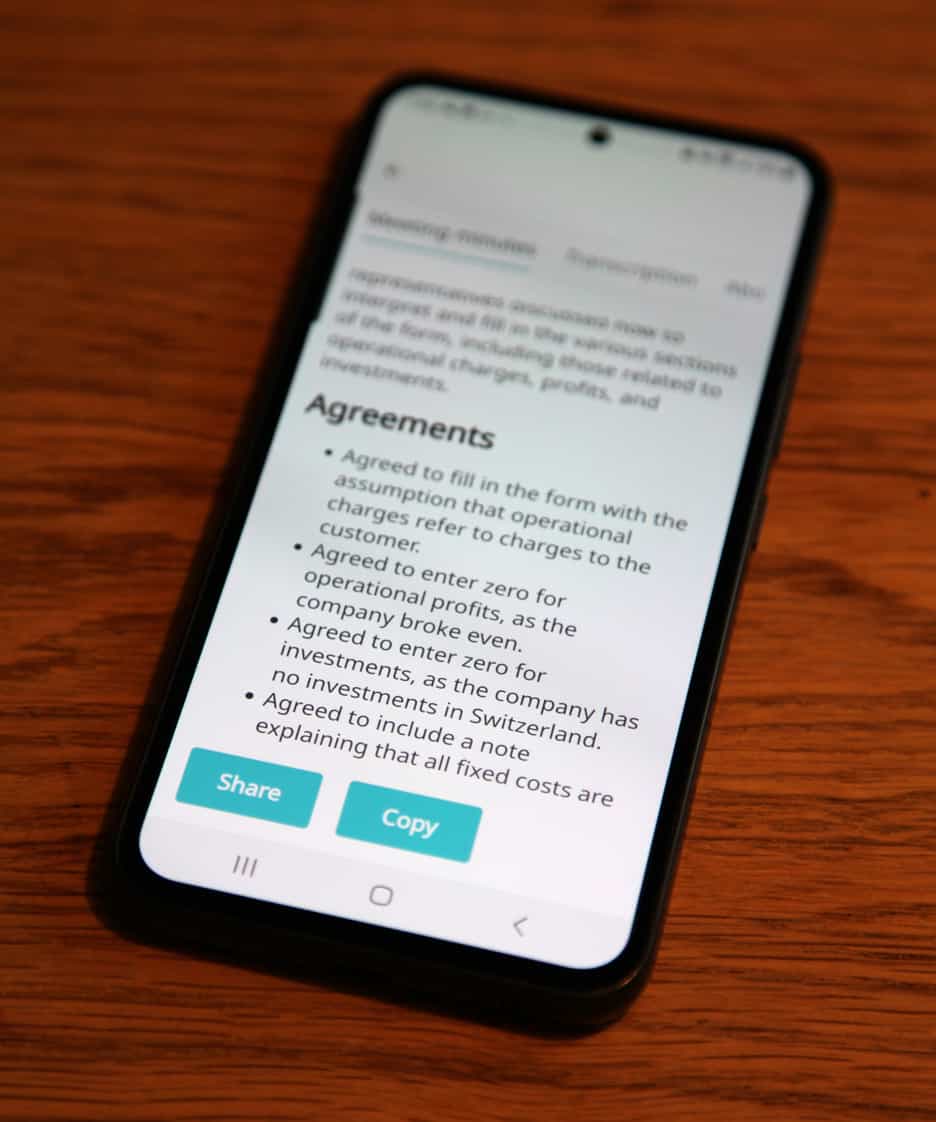 Frequently Asked Questions about Meeting Minutes
Who Should Take Meeting Minutes?
In corporate gatherings, it's normal to assign the task of capturing meeting minutes to a designated secretary. This person might hold a role such as administrative support, executive aide, or another team member who displays strong organization skills and a refined insight to spot vital data. This practice helps in keeping track of essential points, key decisions, and follow-up duties stemming from the meeting. A concise record of such elements is integral for those who couldn't make it to the meeting. It aids in following the discourse trail, leading to a transparent and effective team culture.
What is the Difference between Meeting Minutes and Meeting Notes?
Sometimes people get confused between meeting minutes and meeting notes. Let me clarify. Meeting minutes are an official record of a meeting, containing the agenda, list of attendees, main points generate, decisions taken, and actions needed. They are usually shared with the meeting members and those who need to know. And they hold status as an official recording of the meeting.
On ther other hand, meeting notes are informal points noted down during the meeting, used for personal reference. Generally, they're not circulated among the bigger team. Their nature tends to be free-flowing, keeping away from an outline, unlike the structured minutes.
How to Use Sonetel for Effective Meeting Minutes?
Here at Sonetel, we've been hard at work making the process of capturing and recording meeting discussions easier. Through the Meeting Minutes feature we offer, you can finally bid goodbye to manual transcribing of meeting minutes. You wonder how?
It's simple. Upload audio or video files of your meetings to the Sonetel platform. Our smart tool, powered by artificial intelligence, takes over the reins from there. It meticulously scribes, assigns meeting titles, traces the file's status, and provides an exact written copy of your meeting.
Another perk is the Meeting Minutes tab that Sonetel developed. It reduces the highlights of your meeting to a neat summary – key points, agreements, suggestions, and items for action. So, pulling up crucial takeaways from any meeting and circulating them effectively within your team becomes a breeze.