Connect calls to your Cloud IVR apps
How to connect phone numbers to your Cloud IVR
You can purchase new phone numbers worldwide and connect them to your Cloud IVR apps. You can also port existing phone numbers to Sonetel.
You can purchase phone numbers from Sonetel from $1.79 per month and move existing numbers to us.
Phone numbers can be managed on the phone number page in the web app – or via an API.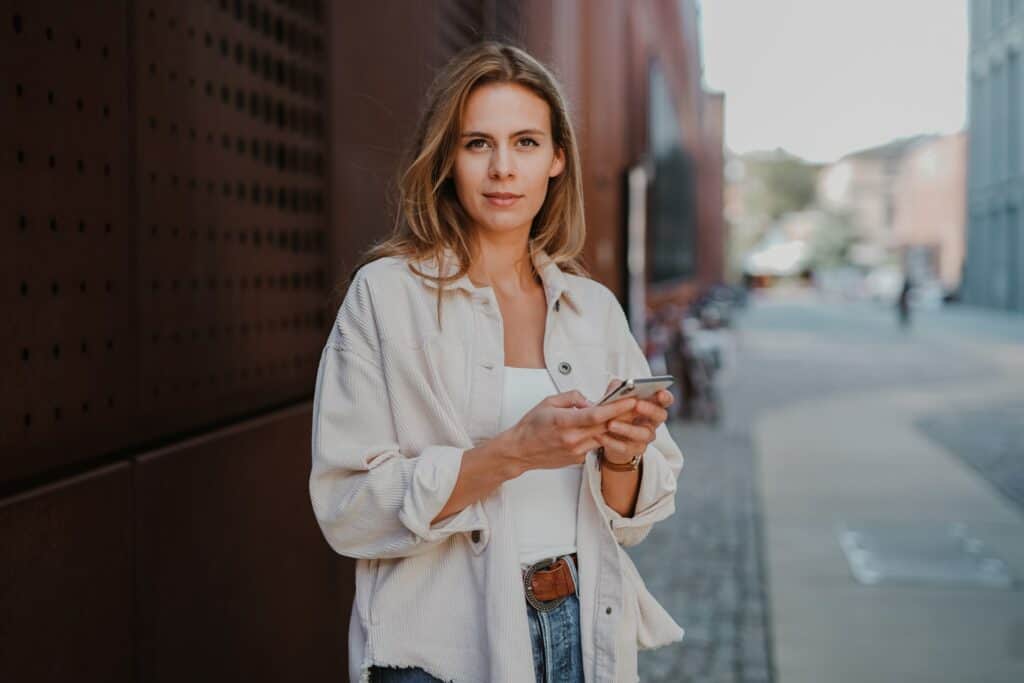 Connect your phone number to a Cloud IVR app
In the Phone number page, you can easily connect your Sonetel number to a Voice app (Cloud IVR app) of choice.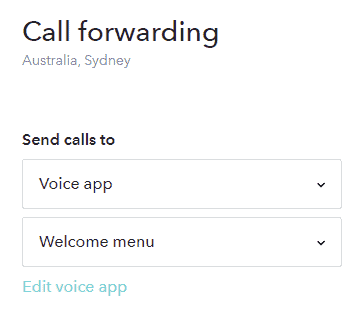 Click on the phone number that you want to configure and then select the option Call forwarding.
Configure the call forwarding settings of your phone number as follows.
Send calls to Voice apps


Select to have incoming calls to the phone number sent to Voice apps (AKA Cloud IVR).

Select the Cloud IVR app


In the second menu, select the Cloud IVR app that you want to activate when the number is called.