Access Token
What is an access token?
Access tokens are unique text strings – containing random characters- that act as keys for accessing a service.
An access token contains the security credentials for a login session. It identifies a user – and sometimes also the user's group and privileges.
An access token replaces the need for entering regular credentials such as user name or email address and a password. Tokens should therefore be kept secret just like a password.
Tokens may be valid for limited time periods. Sonetel's tokens are valid 24 hours from the moment they are issued.
Sonetel's tokens follow the JWT ("JSON Web Token") standard.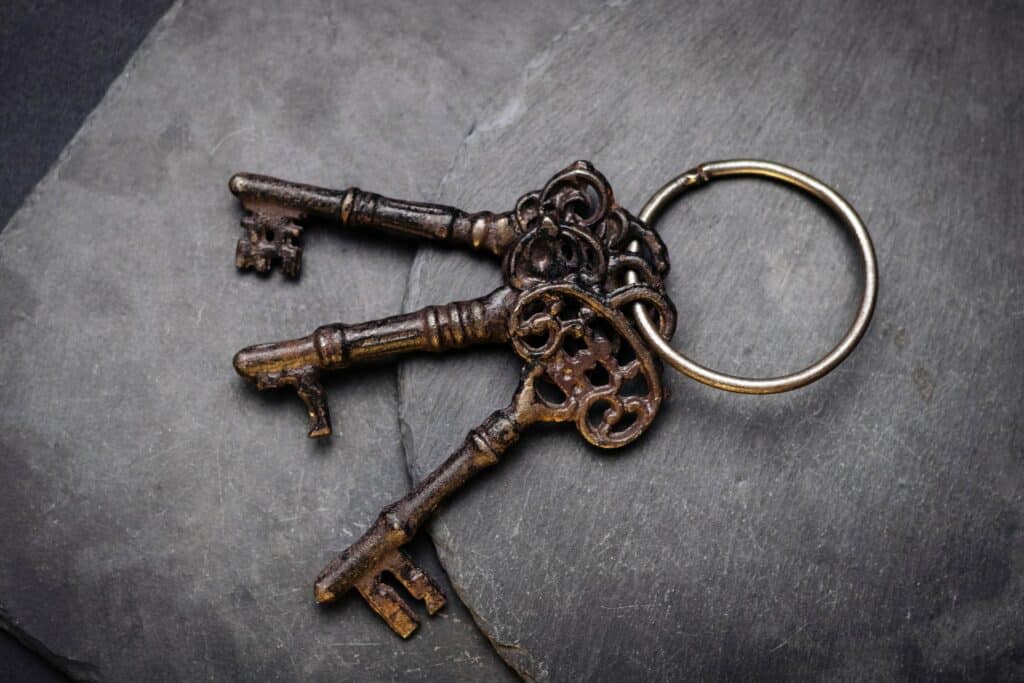 Here is an example of what a Sonetel Access token looks like:
eyJhbGciOiJSUzI1NiIsInR5cCI6IkpXVCJ9.eyJhdWQiOiJhcGkuc29uZXRlbC5jb20iLCJ1c2VyX2lkIjoiMjAxNTg3OTM3MyIsInVzZXJfbmFtZSI6ImFzdHJpZC5hc3RyaWRzc29uQHNvbmV0ZWxsLmNvbSIsInNjb3BlIjpbImFjY291bnQucmVhZCIsImFjY291bnQud3JpdGUiLCJjb252ZXJzYXRpb24ucmVhZCIsImNvbnZlcnNhdGlvbi53cml0ZSIsInVzZXIucmVhZCIsInVzZXIud3JpdGUiXSwiaXNzIjoiU29uZXRlbE5vZGUxMjMiLCJleHAiOjE2NTY3NjU1NjQsImlhdCI6MTY1NDE3MzU2NCwianRpIjoiYTEwZTM1OTUtOWUyOS00YzE5LTk5NzktNzFlMjNkOWUzYjE5IiwiYWNjX2lkIjoyMDcyNTAyNzgsImNsaWVudF9pZCI6InNvbmV0ZWwtYXBpIn0.ePayOKKE4jElekxcV7krnbaeXO5DR2HYgcPPut4G0Lu270RyLc1ZHGuYHZKkVKpGa46F89Mseekq7REMX2IQopPYufgEbZI6Ij_W2rOzTkEbi4NelJ2xx7UGRhNbaiPexD-qmcozF4R14d32B5f2Qk5VyhNhTfpGEy3VP6kEFA9G2CO79ccWQ6ryyWUb6qyMzkcirBRTZuPAOYZfKnBym3ifnEXjaWw09pR8bVj483wiFBc2JJJh7WCIQ7Lpmt_k2CmAXsotnInFzRtzQP_UMHsYtAZqq5_Qpqpdd0ZnY8pEhY-DDLj5p8N3YlEb-oRMDeQDtJcCmJHaD9t6ZQpzdw
---
Photo by Angela Merenkova on Unsplash