Customer service
How does Sonetel's Artificial Intelligence solution work?
Our Artificial Intelligence function can help your customer service team become more efficient. It delivers about 15-20% time saving "out of the box" – for free. Over time it can help you automate up to 25-50% of your customer dialogue – as it learns more about your business.
If you don't want to wait for results, you can also jump-start the process and reach higher automation levels for your business right away.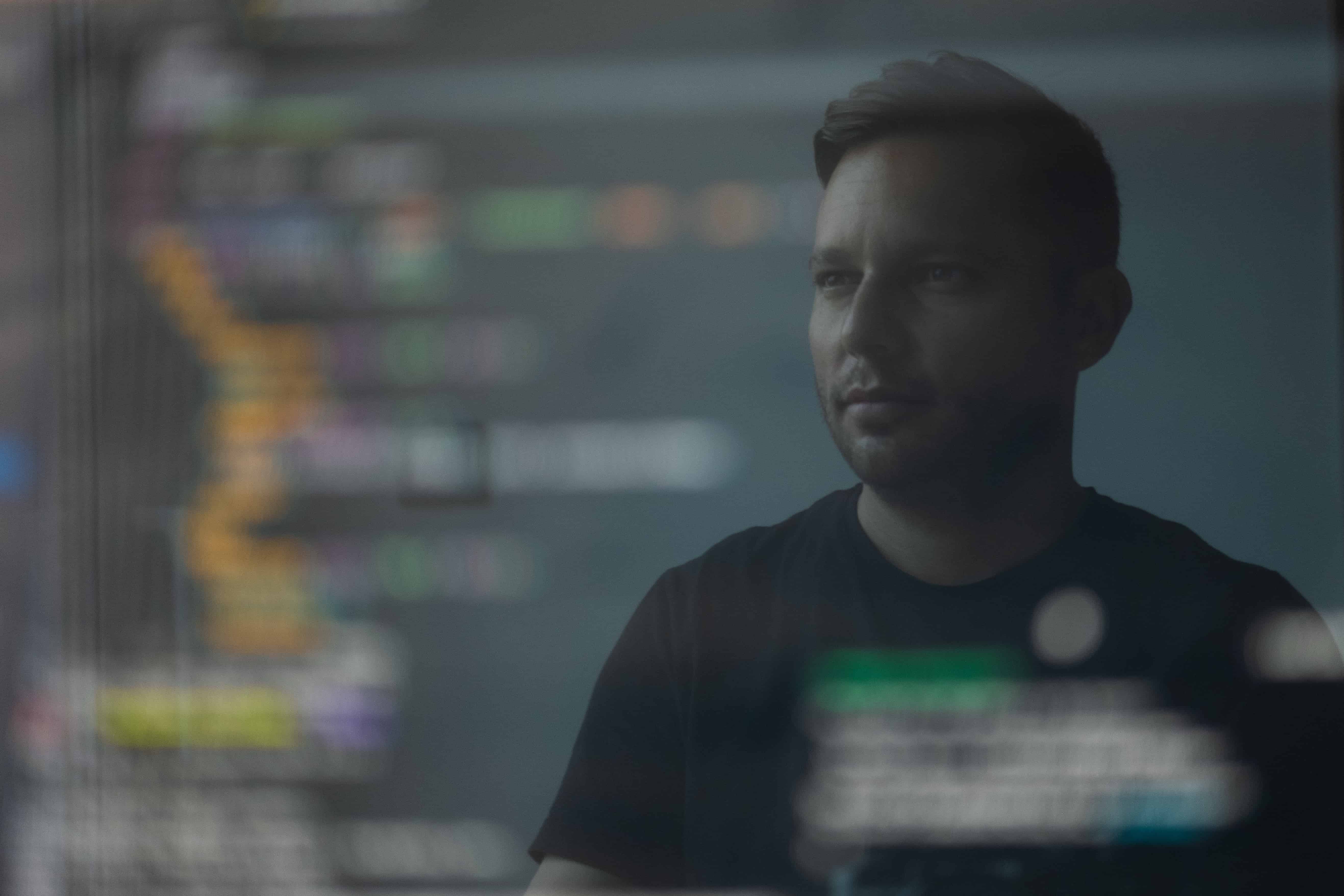 How does the AI solution work?
Sonetel's AI-solution is not a chat bot.
Instead of talking directly to your customers, it supports your team by providing suggested answers based on data gathered about your business.
Your team members can forward suggested answers from our AI to your customer with a click – which saves time and money.
Data from many sources
The data used in the answers come from many sources.
Your website


Data found at your web site – such as open hours and payment methods accepted – is downloaded automatically when you sign up, and is placed in a profile (Knowledge Graph) about your business.

FAQ


If an FAQ (Frequently Asked Questions) is found at your website, then this is downloaded automatically.

Historical conversations


Historical customer interactions between your team and your customers via the system are automatically mined for answers to re-use.

Standard answers
Standard phrases are available to handle common turns in customer conversations.

Others….
Whenever you customer sends a message – at any stage of the conversation – all the above modules of the AI-solution are notified and asked to see if they have a suggested answer. This means that there can be no suggestion or several suggestions.
The more data the solution gets about your business, the better it becomes. This means that automation levels can be expected to improve over time.
Your use of the solution provides additional important feedback to each module. If you use a suggestion or not – or reject it – becomes important input for the AI-solution.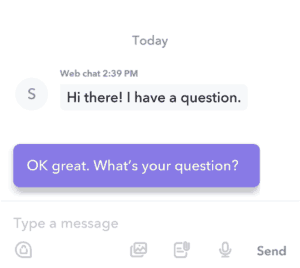 You stay in control
Your team stays in control over the quality of the dialogue with your customers, but gets the benefits of saving time and cost.
15-20% of the messages from customers (via a web site, Facebook page, Twitter DM etc) can be answered by clicking on a suggested answer from the moment your business starts using the service. This is what we define as the "automation level". Over time – as more data becomes available to the AI-solution – automation levels can increase to 25-50%.
The automation level can however be boosted right away by giving the AI-module more data about your business, or by having our Data scientist adjust it to your business logic.
Photos by Peter G and Hannah Busing on Unsplash