Glossary
Second phone number
There are many reasons for having a second phone number – regardless if you get it for business or private use
In this article we will explain what a second phone number is, what the key benefits are and how you can get one for a few dollars per month or even for free.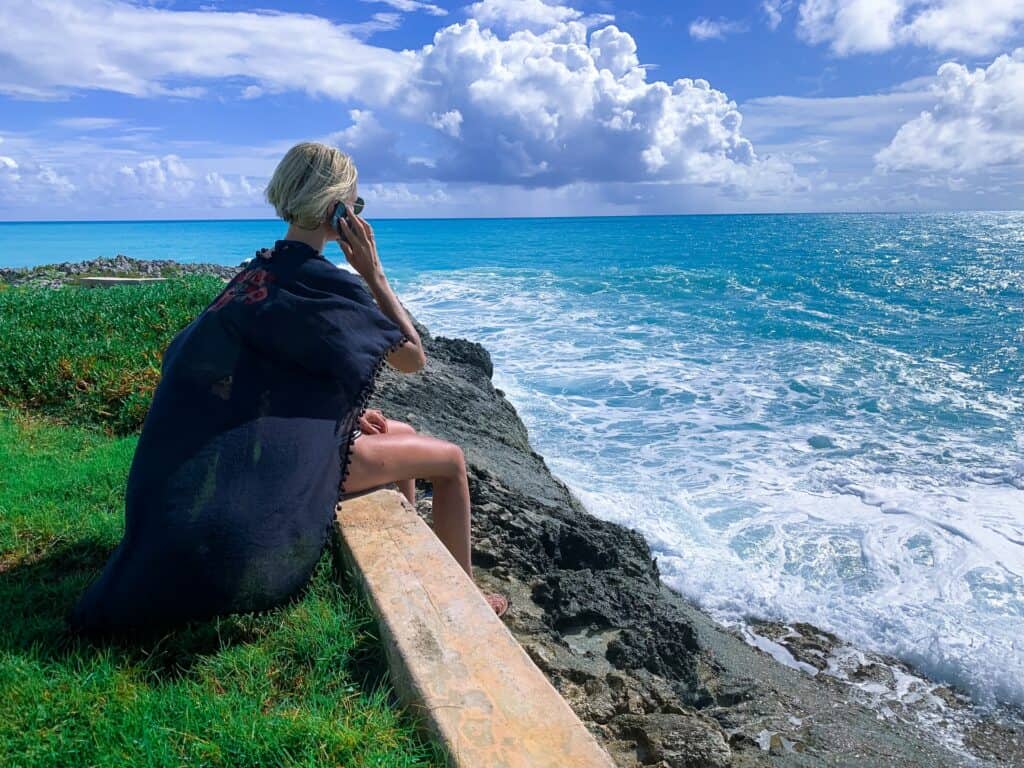 What is a 2nd phone number?
A second phone number is a regular phone number that you have in addition to your regular mobile number.
The only difference is that it doesn't come with a SIM-card for your mobile or with a physical connection to your office of home.
These type of numbers are also called Virtual numbers, Online numbers, Forwarding numbers, Cloud numbers, VoIP numbers or DIDs, but they mean the same thing.
You basically get an additional phone number that you can answer calls with and make calls from, that can be configured via the Internet.
Incoming calls to your extra number are usually forwarded to your regular mobile number. There is usually also an option of answering and making calls across the Internet – by using an app.
Why have a second phone number?
If you are running a small business it makes a lot of sense to have an 2nd number.
Look more professional


It looks more professional if you have a phone number for your business – rather than just sharing your private number.

Sound more professional


If you have a dedicated number for your business, you can greet callers with voice response, which makes your business sound like a large business "For sales press one…".

Control your availability for business calls


You can redirect your business phone number to a voicemail or a message at hours when you are tied up with other things.
If you get a number for private use, there are other benefits:
Avoid spam calls


Use your number when signing up for services, or calling back to missed unknown callers. This allows you to filter out spam calls in the future.

Privacy


Avoid sharing your private number. Sharing a different phone number can be useful when dating – or when sharing contact details with people that you do not have an established relationship with yet.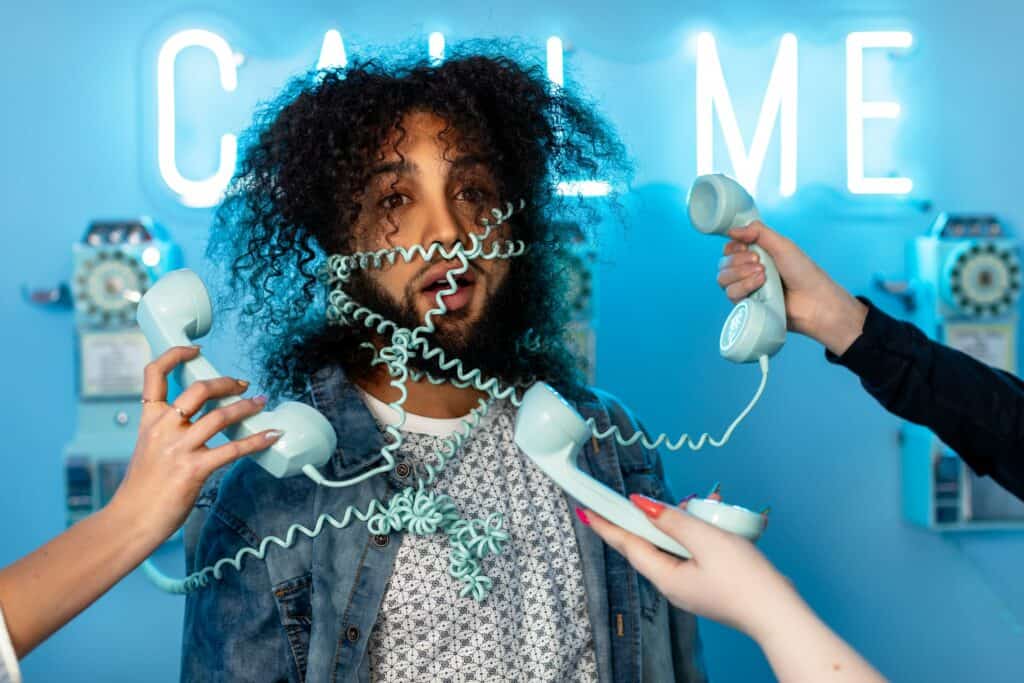 What type of numbers are available?
All types of phone numbers that you can buy as regular numbers – are generally also available as 2nd phone numbers. This includes mobile numbers, city numbers, national numbers and toll free numbers.
The number types that are available in your country can be found here.
Please note that you can get local numbers in other countries than your own, but that this may be subject to local restrictions.
Try free
You can try a number for free here. If you like it, you can keep it. The monthly cost starts from $1.79.
If you run a business, and also use the free Sonetel Business Messenger for communicating with customers via your website, you can get a number for free – forever.
Photo by Patricia Santos and NoWah Bartscher on Unsplash