Affiliate
Sonetel Standard Affiliate Program
Earn tens of thousands of dollars by promoting our service to your audience.
All you need to do is to share your Sonetel referral link with your audience. If people click on it and become active customers, we'll pay out your commission to your PayPal account.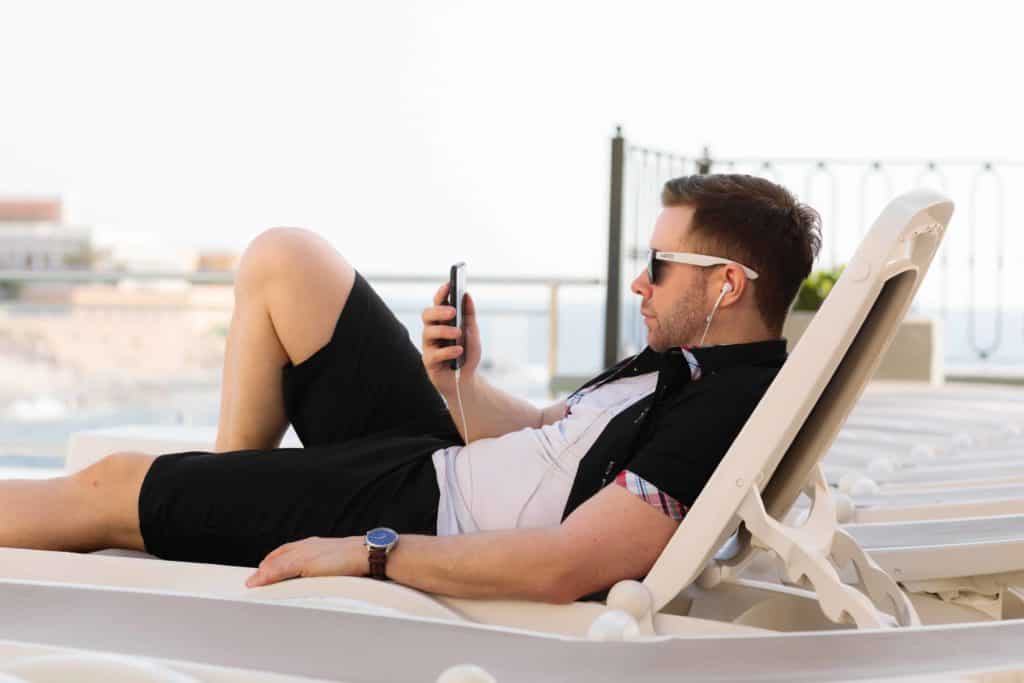 If you are an influencer, blogger or have many entrepreneurs and small businesses coming your way for advice – become a Sonetel Affiliate.
This allows you to give extra value both to yourself – and to your audience.
You can share your Affiliate URL via messages, social media, blogs or whatever. If people use your Affiliate URL to reach Sonetel and then sign up, you and they are eligible for the following:
You get


$20 credit for each company that becomes an active customer + 10% of what they pay to Sonetel during 5 years.

They get
$10 free credit after either making payments of $10 to Sonetel or installing and actively using our free Business Messenger at their website.
If each new customer spends $10 per month on our services – and you find 1,000 such customers for us – this will bring you a total of $80,000 in commission.
Minimum requirements for becoming an affiliate:
Company


You must have a registered company that we can pay out the commissions to.

Audience


You must be established since some time and have a reasonably large audience.
Our affiliate program is only open to those that we approve and that we feel can represent our brand in the right way.
Please submit your details below and we will get back to you with more information.
Affiliates must abide to the terms and conditions in the Affiliate Agreement.