SIP IVR
Connect a phone number to your SIP IVR
You can easily connect any of the phone numbers you have on your SIP trunk to a SIP IVR. 
There are two ways to divert your phone numbers to a SIP IVR:
Via the Sonetel Customer Portal


Changes can easily be done manually in less than a minute via browser – from laptops and mobiles device. See details below.

Via the Sonetel API
Redirecting calls on one or many numbers to a SIP IVR (Voice app) can be done via the Sonetel API. This allows you to add a few lines of code in your internal systems or apps, that can trigger the diversion of calls based on any logic you prefer.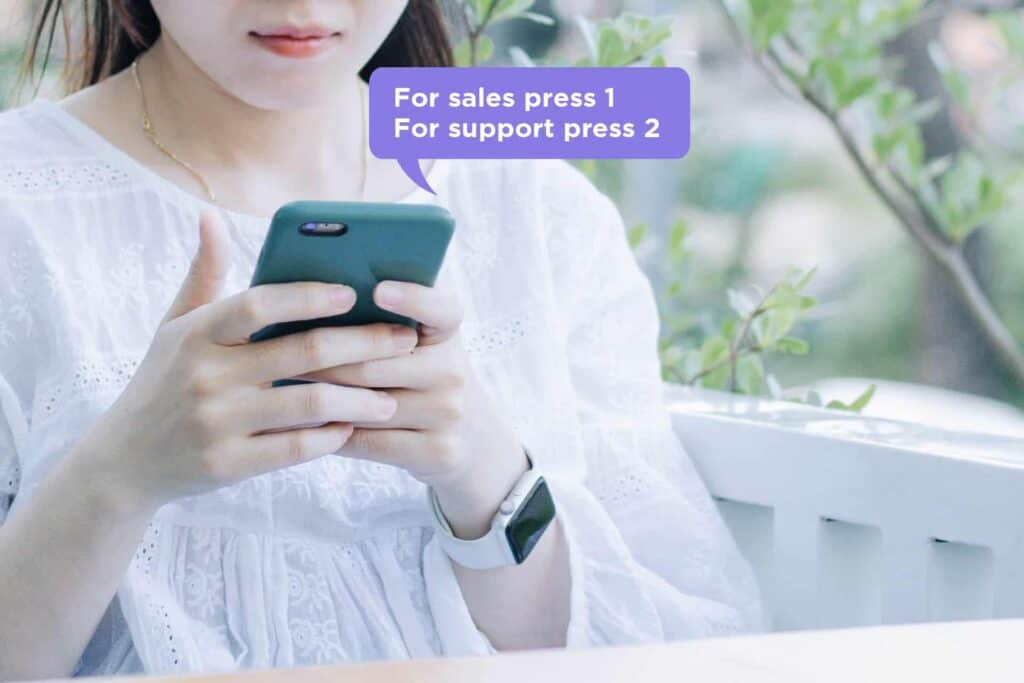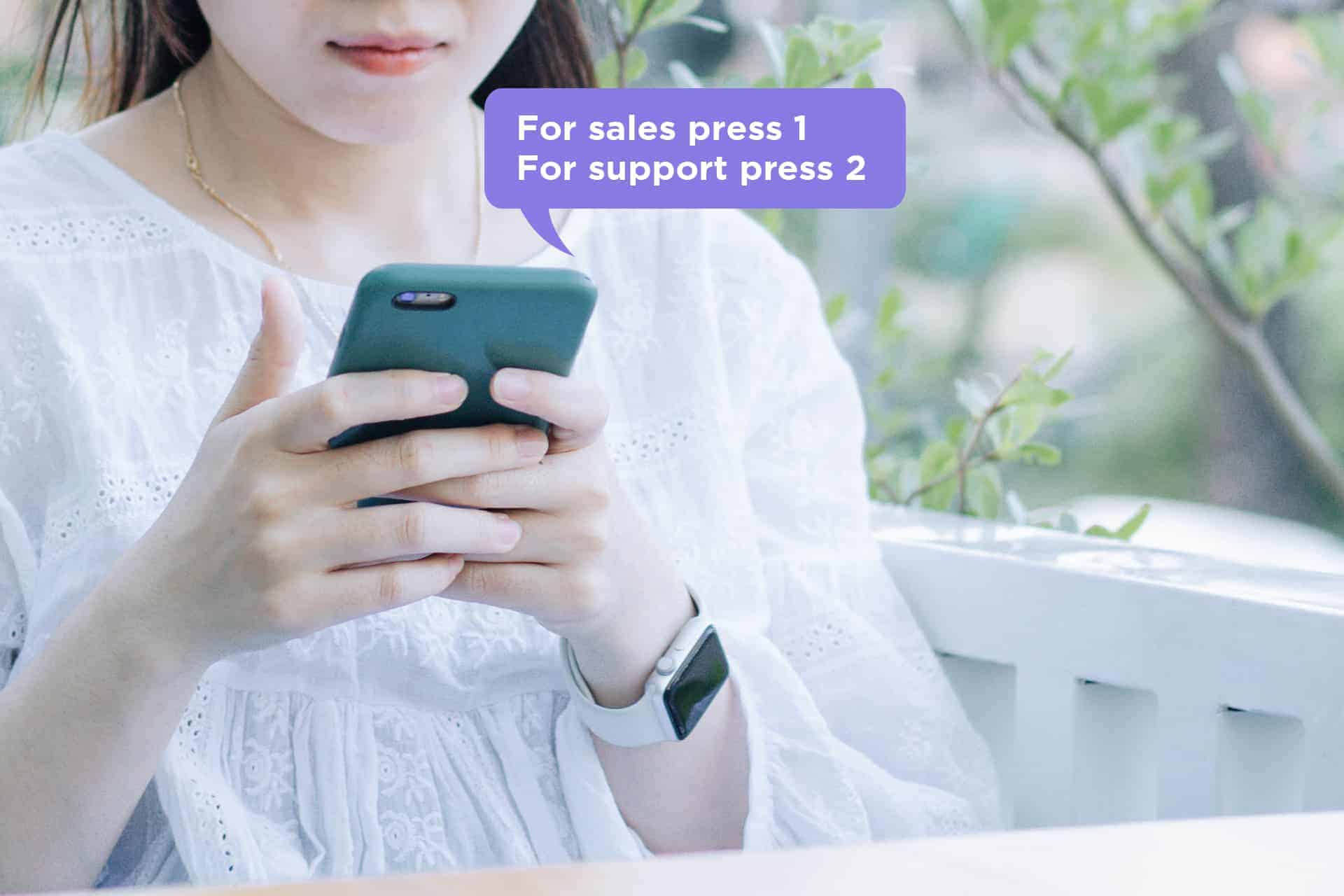 Redirecting calls to the SIP IVR in the Customer portal
To change the configuration of your phone number, go to the Phone numbers page in the Sonetel Web app. This is where all your subscribed numbers will be shown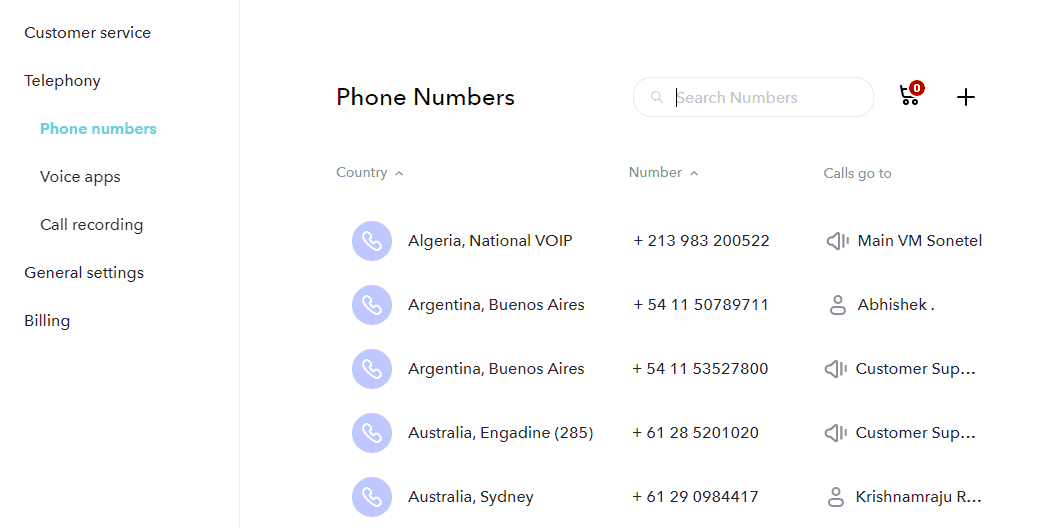 If you have many phone numbers you can search on country, city name or number – by using the Search function above the list.
Click on a number to open a window on the right hand side to se the options for the number.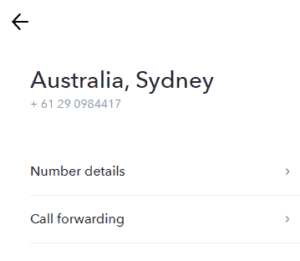 Change call forwarding to a Voice app
Each phone number can forward calls to any destination of choice.
Send calls to
Select the option "Voice app" and then select the Voice app (SIP IVR) that you want incoming calls to be connected to.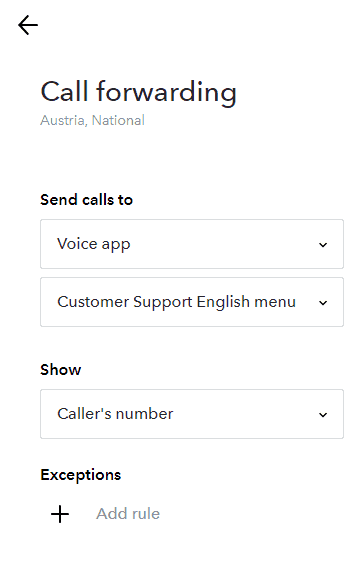 Only phone numbers that are free with
Premium
or with
business package
enabled can forward incoming calls to a Team or a Voice app.
If you need to configure your number back to sending calls to your SIP equipment, see the instructions here.