Prices
We offer SIP trunk packages for all types of needs, starting from $149 per month including channels, numbers and more. You can optionally use our pay-as-you-go pricing.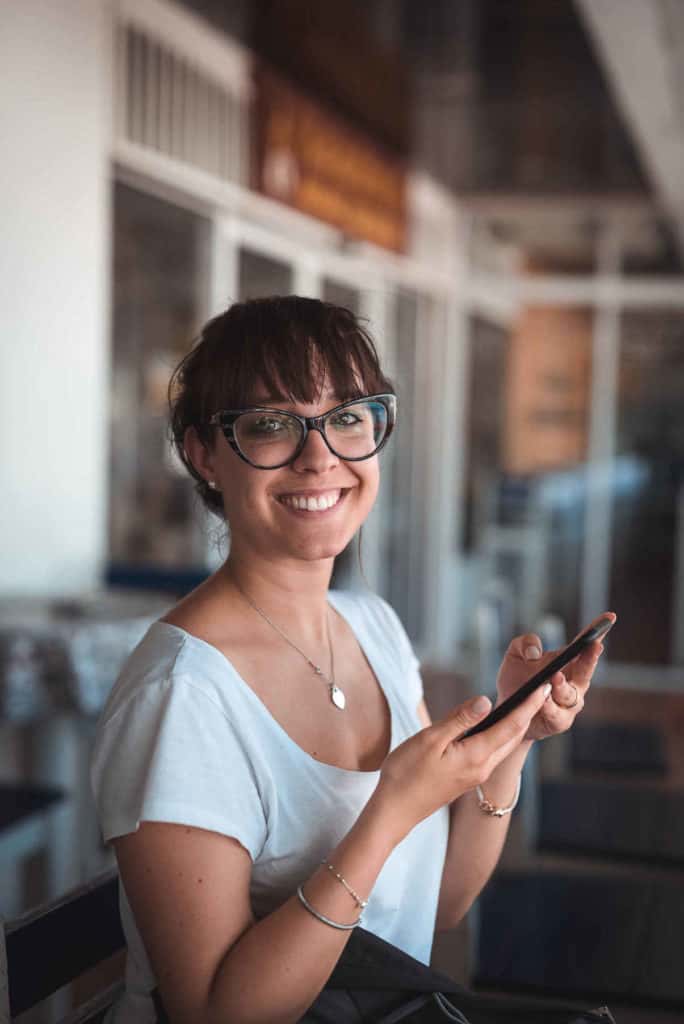 SIP trunk packages
The following SIP-trunk packages are available. Prices are monthly with annual commitment.
10 channels – $149
20 channels – $249
30 channels – $290
60 channels – $390
Contact us to order a package. Let us know if you need more capacity. Please note that channels are for inbound calls only. Outbound calls are not restricted by the capacity of your SIP trunk.
What the packages include
SIP trunk packages include the following;
Channels


A capacity for concurrent inbound calls, shared across all your phone numbers worldwide.

Phone numbers
1 free phone number for every 10 channels. Additional numbers cost from $1.79 per month.
Porting


Free number porting to Sonetel

Call credit


$149 to $390 free credit for outbound calls. The credit is equal to the total cost of the package.

Discount
40%, discount on outbound calls beyond the free credit.


20% discount on all inbound toll free calls.

IVR
Emergency messages, menus, voicemail boxes. Read more.
Call recording
Record all calls or selectively. Read more.
Account manager


A dedicated contact person at Sonetel that you can call or email.

Turnkey


We set everything up for you in the Sonetel platform.
If you have 30 or more channels, you additionally get this:
Higher discount on outbound calls


50% instead of 40%

Discount on numbers


$1 discount per month on subscriptions on additional phone numbers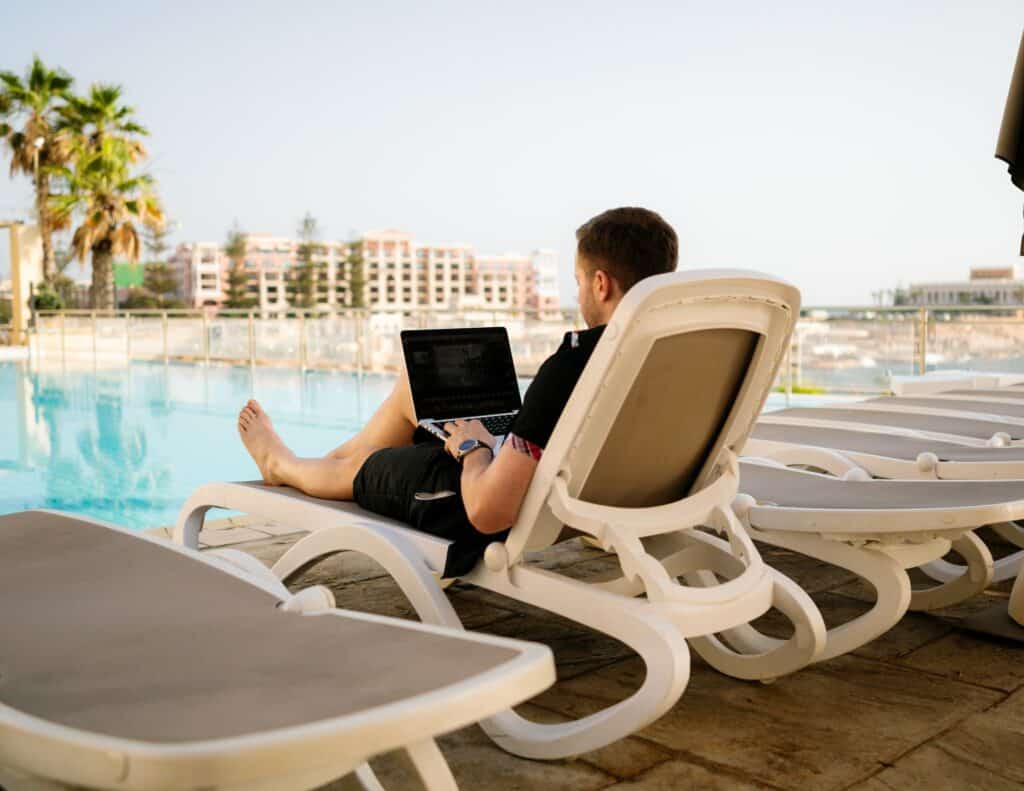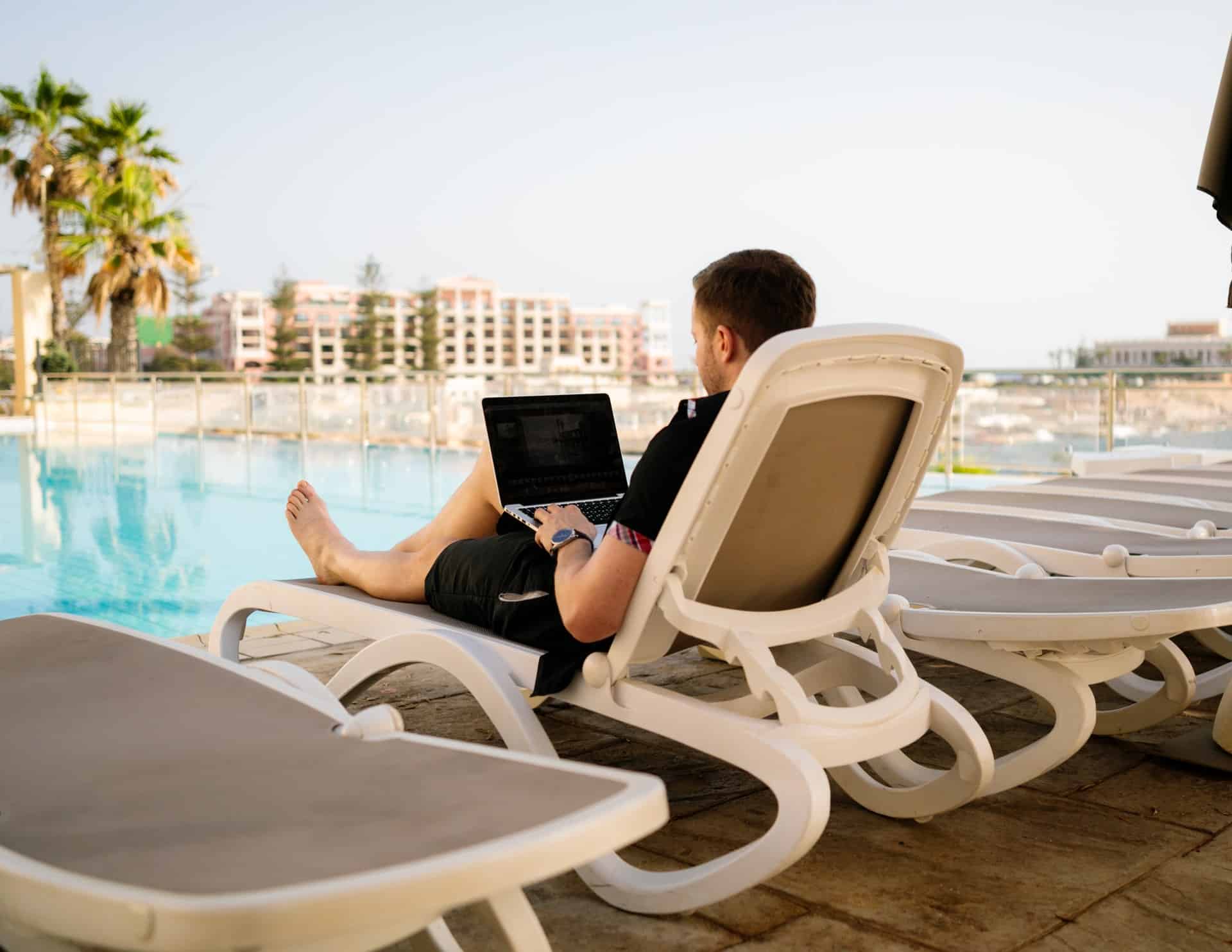 Pay-as-you-go prices
When using SIP-trunks from Sonetel without having a package you have the following service charges;
Phone numbers
From $1.79 per month. See price per number here.
Incoming calls to your SIP equipment


Pay-per-minute (default) or per-channel. See below.

Outbound calls to mobiles and landlines worldwide
Calls that you make or forward are charged at our regular rates.
Paid plans (optional)
The Premium plan provides 40% discount on calls, free phone numbers and more. 
SIP trunk for inbound calls
There are two different price models for SIP-trunks for incoming calls.
Per-minute-based (default)


You pay $0.01 per minute for incoming calls. You can have up to 60 simultaneous incoming calls. Please contact us if you need more capacity than for 5 concurrent calls, as this is the default setting in new accounts for security reasons.

Per-channel-based


You pay $12.50 per channel and month needed for handling incoming calls – shared across all your phone numbers. There is no limit or charge for minutes handled on the channels you use. 
Business package for phone numbers
The Business package is optional, and can be added to any phone numbers you subscribe to. Here is an overview of what the Business package benefits.